Sponsored Article
Disney Lovers, These Subscription Boxes Are Perfect for You
Bring a little more magic into your home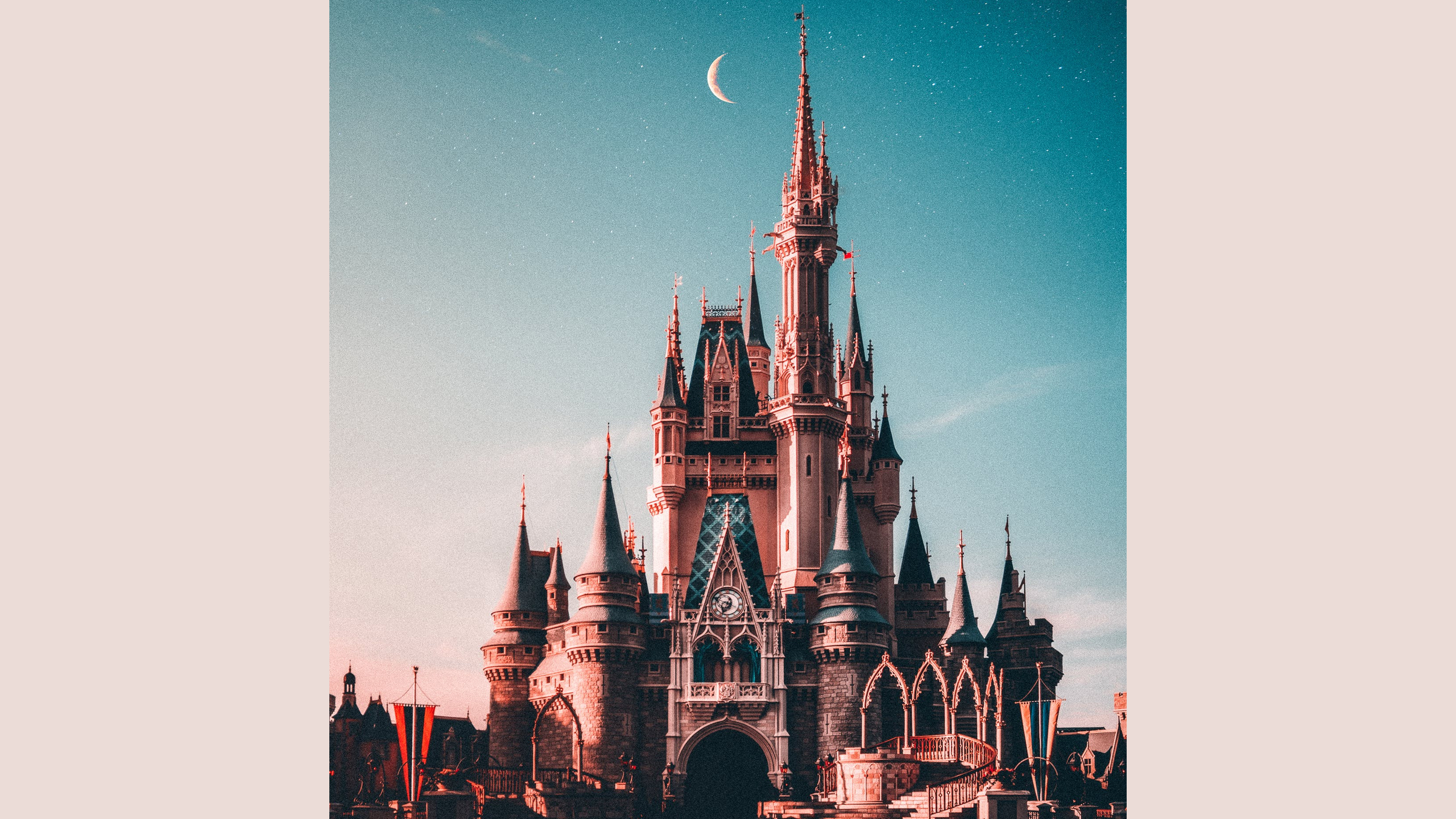 The global pandemic has made it difficult to enjoy the leisurely activities we once did, such as going to the cinema, hanging out at the mall with friends, and visiting our favorite amusement parks. Though Disney California Adventure Park is finally set to reopen in a limited capacity this coming March, most of you will likely be advised by loved ones to stay put.
This development is a significant step towards returning to a sort of normalcy and recovery of operations for the world-renowned company as it looks to bring back 1,000 of its cast members. However, this isn't the only way to enjoy the most magical place on Earth and its properties. We have found another fun way: Walt Life subscription boxes!
What Are Subscription Boxes?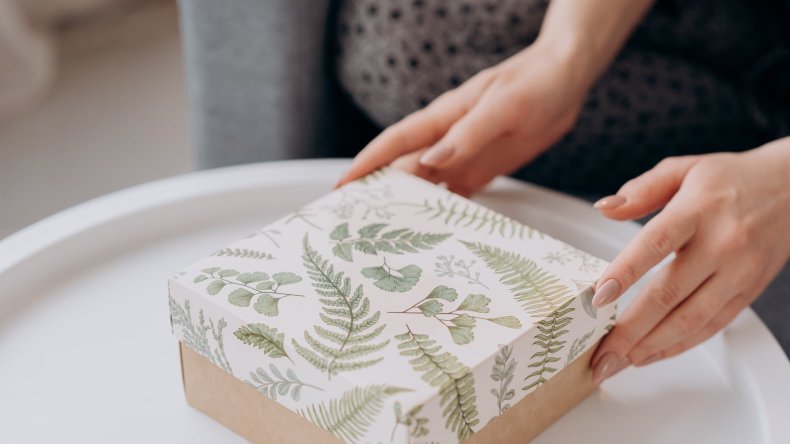 A subscription box is an emerging concept that has grown traction over the years, offering a new and fun way to enjoy products. Through careful curation, subscription box brands put together a surprise package based on themes and interests unique to their customers. This becomes a way for companies to introduce brand-new items and to make checking the mail a much more exciting experience.
What is Walt Life?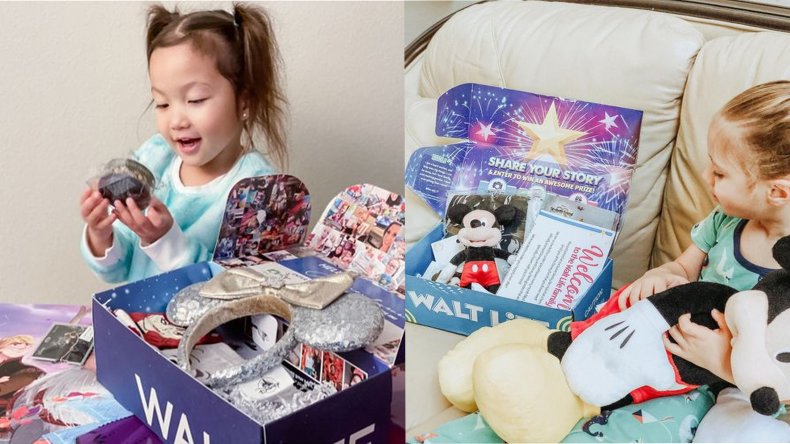 Walt Life is a subscription box brand dedicated to sending packages filled to the brim with delightful gifts from Disney. They describe themselves as "the biggest Disney Fans, who simply love going to the Parks and sharing [their love] of Disney with the world." Though they aren't officially affiliated or connected to The Walt Disney Company, Disney Enterprises Inc., or any of its subsidiaries; the items included in Walt Life Boxes are all licensed products.
What Kinds of Subscription Boxes are Available?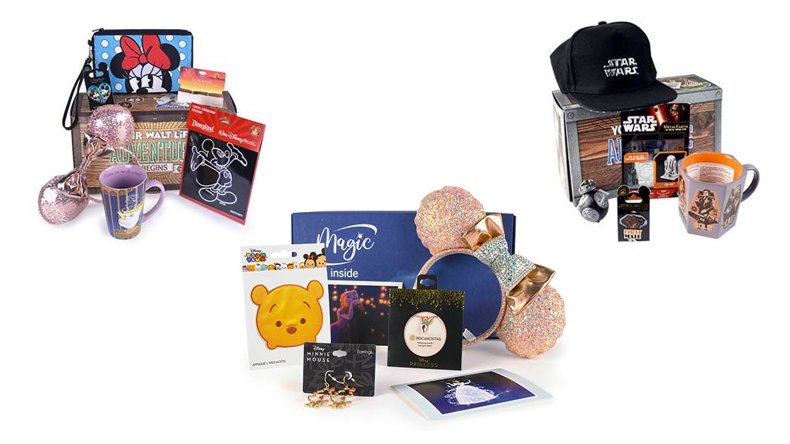 To choose the perfect box for yourself or as a special present for your loved one, you first have to take a look at Walt Life's offerings. At present, there are four available subscription boxes to choose from, each with subscription and one-time payment options. All of these boxes come with an Exclusive FB Membership, a Skip A Month Feature, and a Disney Giveaway Entry (except for the Classic box).
The Classic Box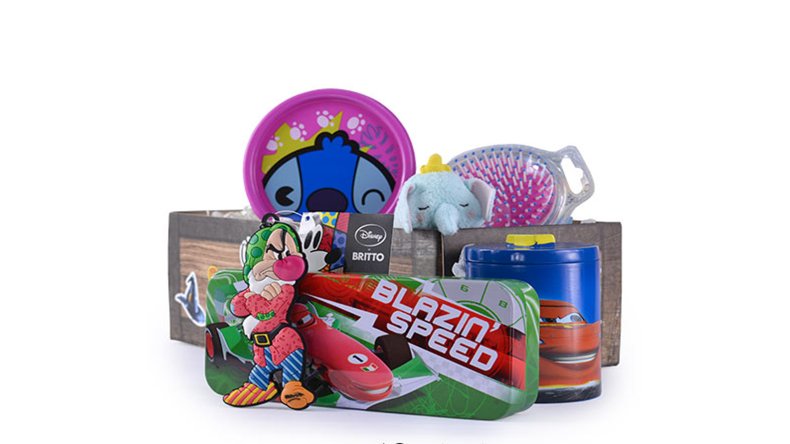 Referred to as the "budget box of Disney magic," the Classic Box is the perfect option for those who are looking to try the service for the first time or those who want to carefully allocate their funds to meet their needs and distinct wants. Each box contains at least three surprise items that will make you feel like you're at your favorite park and is thematically gender-neutral.
Buy the Classic Box for a one-time payment of only $39.99 now!
The Magic Box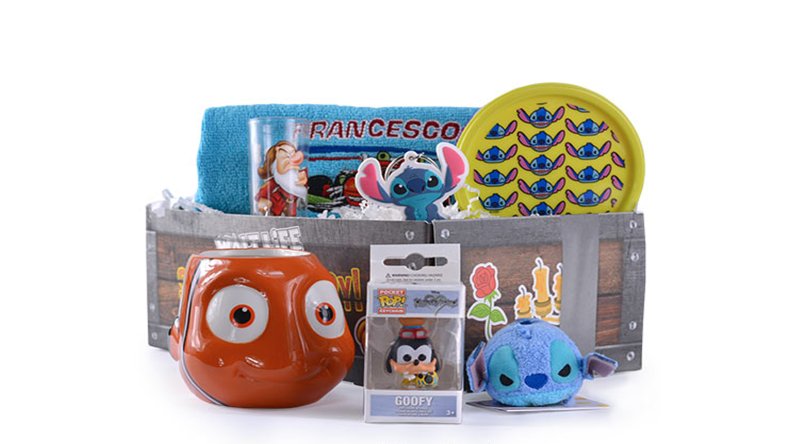 This box has garnered great reviews from previous customers and features a minimum of four mystery items meant for Disney fans of all ages. This box lets you decide whether you want gender-specific products in it (aptly titled the Prince and Princess options), and will even let you customize it according to the age of the receiver.
Order the Magic Box for a one-time payment of only $49.99 now!
The Magic Plus Box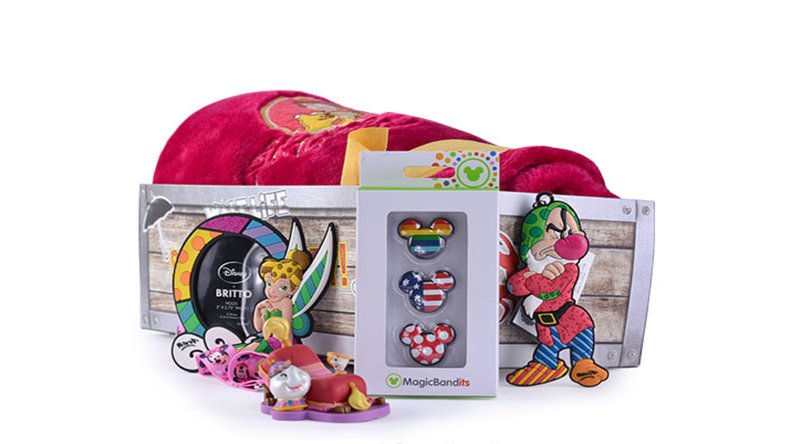 Walt Life's most popular subscription box features a minimum of five mystery items that will make you feel like you've traversed into a whole new world. Like the more economic Magic Box, this box allows you to input your gender and age preferences to get the most bang for your buck.
Purchase the Magic Plus Box for a one-time payment of only $59.99 now!
The Kingdom Box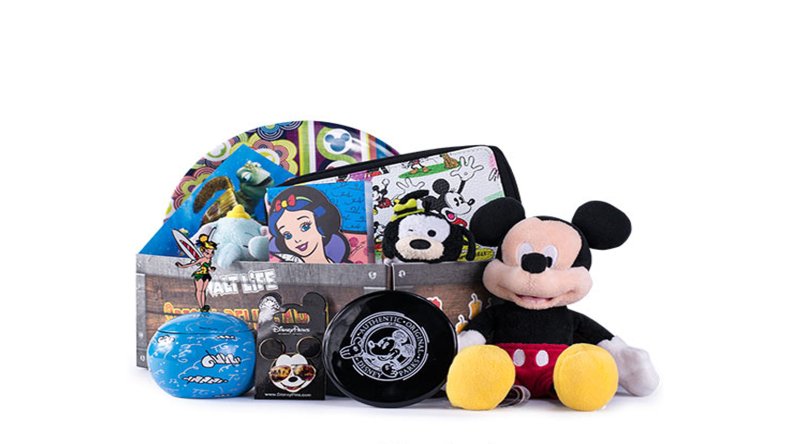 This massive box features the most number of products (a minimum of six). Any Disney fan would be thrilled to receive a treasure trove of thingamabobs like this. With similar curation options as the Magic and Magic Plus boxes, you can customize your Kingdom Box to reflect the inner Disney Prince or Princess within you.
Buy the Kingdom Box for a one-time payment of only $89.99 now!
What Can You Find in a Walt Life Subscription Box?
Each subscription box comes with a variety of official merchandise for all types of Disney fans. On average, you can expect to find age-appropriate licensed products including Disney ears, jewelry, stuffed toys, household items, kitchenware, arts and crafts supplies, accessories, toys, collector pins, and so much more.
Another great thing about these boxes is that you'll never know what you're going to get each month as Walt Life explores all sorts of different themes and looks into the products that will make Disney enthusiasts the happiest. This is why they highly suggest signing up for a monthly subscription, which you can tweak to suit your lifestyle and interests. You can even skip boxes multiple times if you want!
Want a sneak peek at the goodies you can get? Check out Walt Life's past subscription boxes. The gender-neutral Magic Plus Box from December 2020, for instance, included an interesting mix of cuddly (in the form of a Lion King-themed stuffed toy) and out-of-this-world (it also came with a Star Wars journal). Of course, Walt Life added their own timely items, as well, such as a Minnie Mouse cloth face mask to remind you to stay safe at all times.