Sponsored Article
DNA Testing For Your Dog - What Your Dog Needs You To Know
Pet parents, rejoice! This canine DNA test kit is the answer to your prayers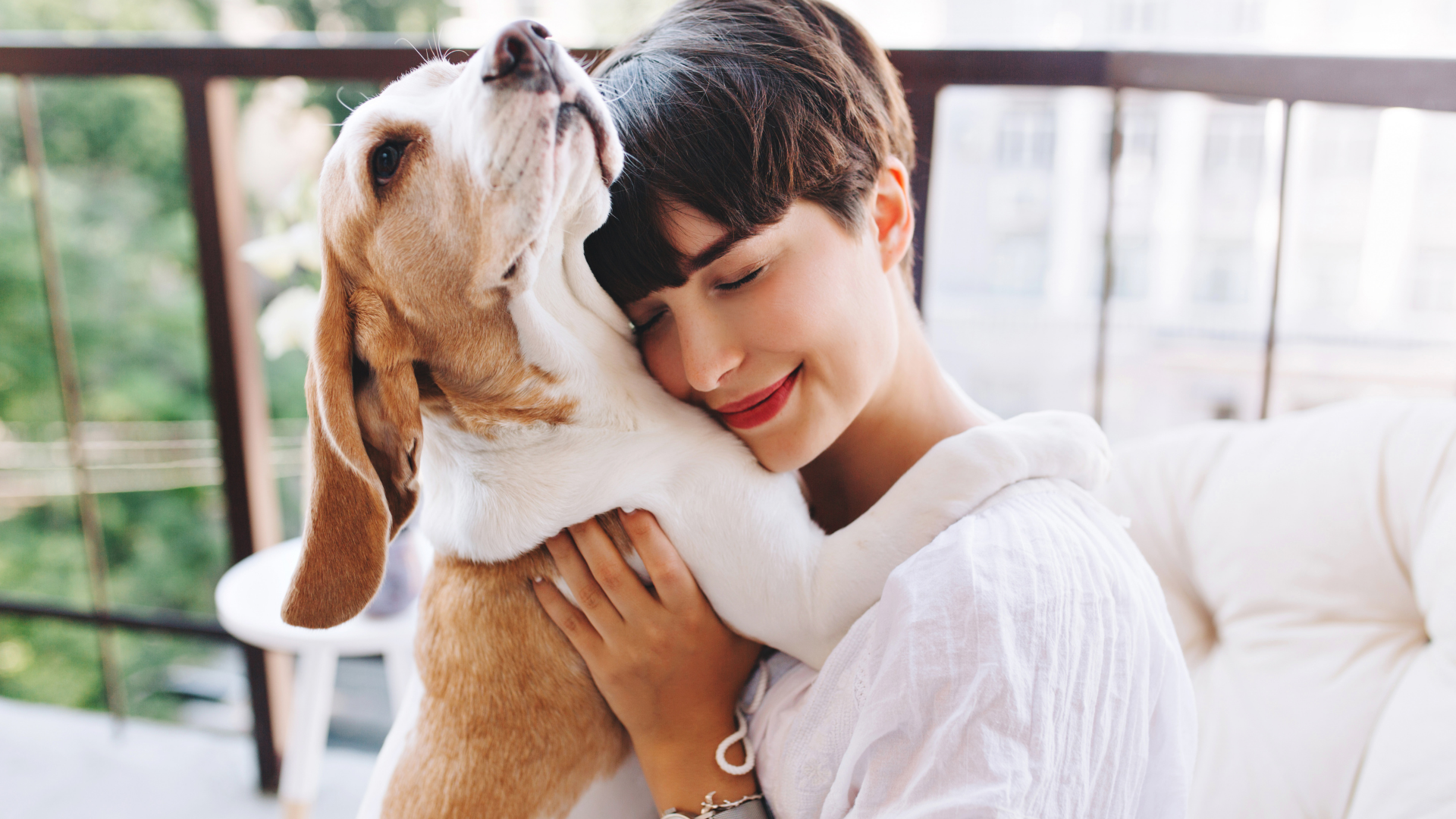 It's important to consult your pet's veterinarian with any medical concerns, and before making any changes or adding supplements to your pet's health plan.
If only our dogs could speak and tell us how they feel, it would be easier to care for them in the best possible ways. As pet parents, we try to provide our dogs with everything they need in the hope that we get to be with them for as long as possible.
Regular visits to the vet help prevent any health issues from becoming more serious. However, vet visits are not an assurance that you know everything there is to know about your dog's health status. You'll also need to conduct extensive tests to check for severe or complicated diseases that could suddenly affect your dog down the road.
The Embark Breed + Health Kit is a canine DNA test that can provide all the information you need to know about your dog, all through an easy swab-and-send procedure. With the Embark DNA kit, you won't need to take multiple clinical tests to determine what your dog needs you to know. It will all be provided for you through an online, easily understandable PDF report.
What Your Dog Needs You To Know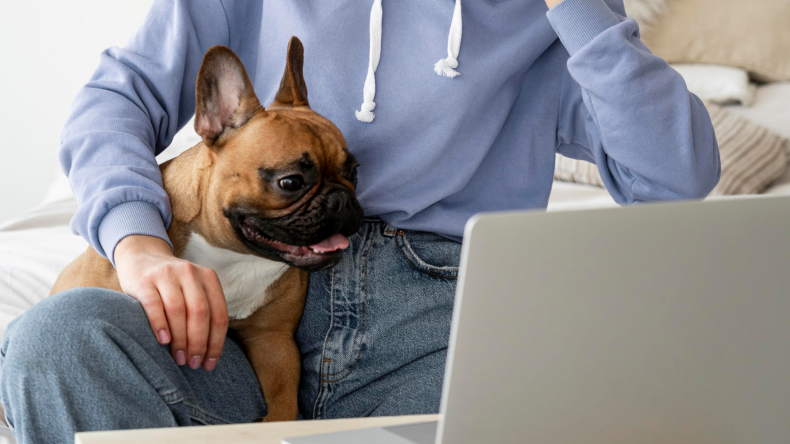 Avoid Inbreeding
Dogs are part of the family, and so are their future pups. You may be looking forward to seeing your dog start a new family, but even if your dog looks healthy enough to raise several puppies, it might not be ideal for them to reproduce. Some dogs are more closely related to each other, even without your knowledge. The more closely related your two dogs are to each other, the higher the chances that inbreeding may occur. Their future puppies, who will be new members of your family, could be at risk of developing genetic conditions that will keep them from living healthy lives.
The Embark Breed + Health Kit takes responsible breeding to a higher level by determining how closely related your dogs are.
Genetic Predisposition To Blood Clotting
Some dogs are genetically predisposed to blood clotting disorders. They may show signs of occasional bleeding or easy bruising, but some don't show obvious symptoms at all until an accident occurs. Dogs with blood clotting disorders are at significant risk of bleeding uncontrollably during surgical procedures such as spaying or neutering.
Pet parents with dogs genetically predisposed to blood clotting may choose not to undergo spaying or neutering. However, the Embark Breed + Health Kit can also help the vet provide the appropriate blood products should transfusion be needed during operation. What matters is that you are empowered to make the right decision.
Causes Of Fatigue Or Unusual Behavior
Puppies and relatively young dogs are jolly and enjoy playing around for hours. Some pet parents assume that their dogs could be just lazy because they are seldom seen walking or running. Puppies and dogs can sleep most of the day, but it is unusual to see them being lethargic all day.
Some genetic disorders are progressive. Your dog may be unable to speak, but unusual lazy behavior or signs of fatigue despite a lack of physical activity could be among the signs that something is wrong. It pays to get your dog's DNA tested as early as possible to help the vet form an accurate diagnosis.
Nutrients That Are Required More Than Others
The six basic nutrients that dogs need are protein, fats, carbohydrates, minerals, vitamins, and water. However, your dog's breed, body type, physical attributes, and unique health conditions also tell you what nutrients are required more than others. If your dog has a genetic predisposition to metabolic disease, you may have to decrease any of the nutrients mentioned above.
Embark ensures that your dog's DNA test results are easy to understand. Your vet can then recommend nutritional changes based on the results and provide the appropriate medical diagnoses.
How Big Your Dog Is Going To Be
Do you have a small-breed puppy? Embark tests your puppy's genes to analyze over 80 percent of the variations in body size. The results help you find out early on how big your dog is going to get. It's helpful to keep this in mind since there is no assurance that your puppy will stay in the small-sized group through the years, especially if your puppy is of a mixed breed.
This information enables you to make informed decisions, such as what size of canine bed to get and what kind of dog food to purchase. It can also help you gauge how much time you need to commit to taking your dog exercising every day.
Genetic Skin Conditions
Thick, darkly pigmented scales of skin are not necessarily just "birthmarks." Some dogs that have this can have skin and connective tissue condition called Ichthyosis. This skin condition can acclimate to extreme dandruff or scaling as your dog grows older, and diagnosing this disease will still require the vet to perform confirmatory genetic testing.
Your dog may also develop skin that stretches and tears easily, which you might overlook, especially if you have an active dog that often gets bruised or scarred.
The Embark Breed + Health Kit can help you and your dog's vet determine if any skin treatments are needed before conditions worsen.
What Makes Embark The Best Canine DNA Kit?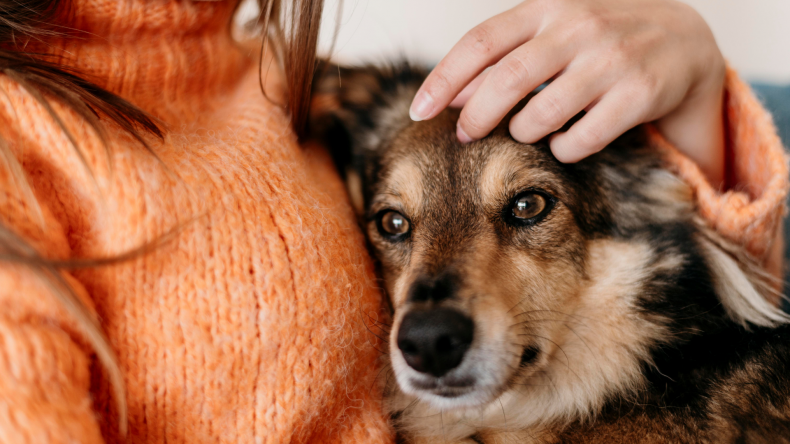 Embark is the only canine genetics company equipped with a research-grade DNA genotyping platform. This means that the Embark DNA kit is the only canine genetic test that can provide the most accurate information to help you and your dog's vet make the best decisions.
The Embark Breed + Health Kit is also the only canine DNA test that looks for over 190 health conditions. This way, your dog won't have to undergo multiple clinical procedures just to find out which genetic conditions they have. The DNA test results narrow down the information for you, making it the most cost-efficient way to care for your dog through the years.
A canine DNA kit is a one-time purchase that offers a lifetime's worth of useful information for your dog's needs.