Sponsored Article
Do Air Purifiers Really Work? What it Does, its Benefits, and Why It's Worth Buying
Ever wondered if air purifiers are really worth your money? Here's why everyone's getting one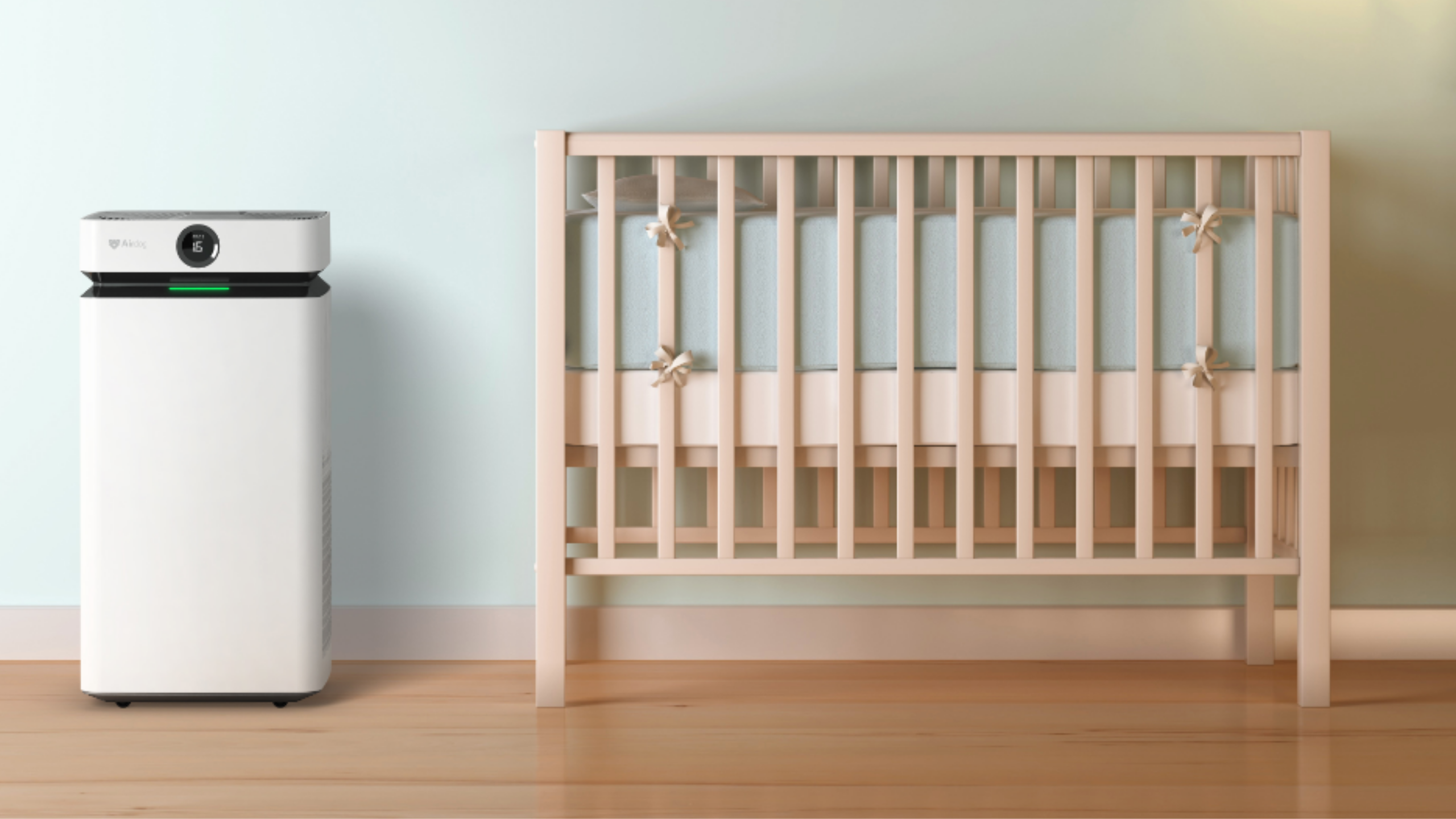 COVID-19 emphasized the importance of good hygiene habits, with health experts continually reminding people of ways to prevent the spread of germs and viruses. As a result, everyone is now taking extra effort to practice good hygiene more than ever. However, as people focus on proper sanitation of themselves, their belongings, and their homes, there is one aspect that tends to be overlooked — air quality.
It's normal to feel the safest in your own home, but did you know that harmful air particles, dust, and pollution can easily get trapped within the walls of your home? These dangerous airborne elements can often include viruses and bacteria, too. According to the U.S. Environmental Protection Agency, scientific evidence has indicated that indoor air can even be more polluted than outdoor air.
Clean, quality air is essential for good health. The air in your home, which you would expect to be the purest, can often be filled with particles that could be detrimental to you and your family's health. An air purifier can get rid of these pollutants, and can be especially helpful if you suffer from allergies or asthma. Let's take a look at the benefits of air purifiers, how they work, and why they are worth your money.
Do Air Purifiers Really Work?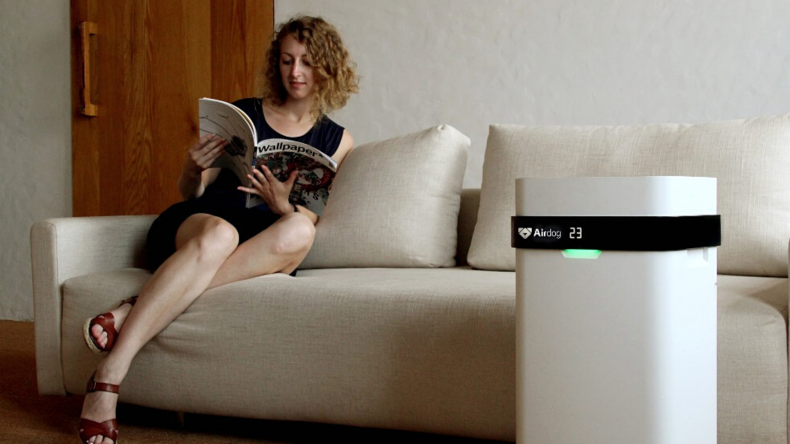 A study published on the National Center for Biotechnology Information shows that indoor air filters or purifiers help improve respiratory health and positively impact vascular health. It also mentions that "the benefits of capturing large amounts of allergens and dust particles by the air cleaners reflect improved respiratory function," which further proves the effectiveness of air purifiers.
An air purifier uses a filter that traps particles from the air, removes airborne pollutants, and then emits back air that's been purified. It clears the air of pollens, smoke, dust, odor, pet dander, and other pollutants. Studies show that if you suffer from respiratory conditions, an air purifier will help provide relief.
Benefits of an Air Purifier
An air purifier works by ensuring that your family is breathing clean and fresh air. It helps keep the atmosphere in your home healthy. Aside from that, here are other benefits of having an air purifier:
1. It Cleans Your Space of Pet Hair
Pets such as cats and dogs shed hair, which puts you and your family at risk of inhaling them. This becomes even more problematic when pets are not regularly groomed. Because air purifiers can clean the air by filtering them, it can also help clear out loose pet hair in your home. So if you have pets, having an air purifier can be useful to avoid pet dander and other harmful particles.
2. It Keeps You Away From Bacteria and Viruses
A good air purifier can also clear your air of bacteria and viruses, making it such a worthy investment at this time. This powerful filtering capability of air purifiers significantly reduces the risk of catching sickness from airborne particles and respiratory droplets. Home air purifiers can usually filter a whole room, while others are big enough to filter commercial spaces.
3. It Helps Repel Mosquitos
Air purifiers double as a mosquito repellent, thus also protecting you and your family from mosquito-borne diseases. Mosquitoes can be common inside some houses, and air purifiers would be a great solution to keep these pesky insects away.
4. It Removes Unwanted Smells and Odors
Whether it's pet odor, the smell of spoiled food, or smoke, there are certain smells that you don't want in your home. Scented products such as oils and candles may cover up the scent but won't get rid of it as well as an air purifier can. Do smoke and odor linger in the house after you're done cooking? All you need is an air purifier to fix that, pronto.
Where to Find Good Air Purifiers
Airdog USA has air purifiers designed to clean the quality of the air around you. With indoor air occasionally going below healthy levels, it makes sense to consider buying one for your home or car. Check out some of Airdog USA's products below: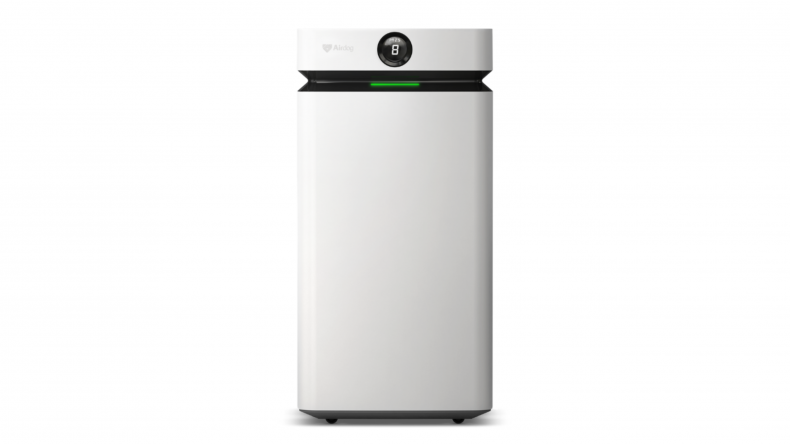 Designed to clean a 1,000 square feet room in as quick as 20 minutes, the Airdog X8 offers the highest Clean Air Delivery Rate (CADR) among Airdog air purifiers. Given the size, it's perfect for setting-up not just in homes but also in schools, offices, and even clinics or hospitals.
They also have smaller versions of this air purifier — the Airdog X5 can purify an area of 400 square feet in 20 minutes, while the Airdog X3 is ideal for bedrooms and bathrooms and can cleanse an area 215 square feet or smaller.
Order the Airdog X8 Home Air Purifier here.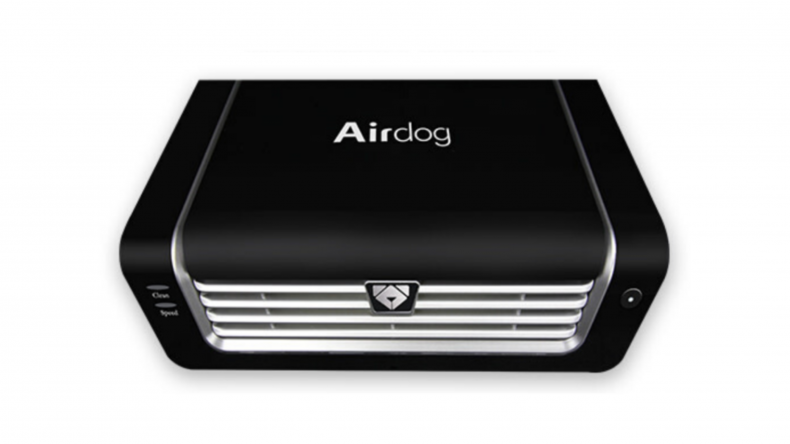 This product uses the same patented technology used in the Airdog X8, X5, and X3 but is designed specifically for car use. If you run errands or travel often in your vehicle, you can be easily exposed to polluted outdoor air, which can get trapped inside the car. With a car air purifier, you reduce your risk of inhaling harmful particles while you're in your vehicle and protect yourself from sickness and the adverse effects of breathing in polluted air.
Order the Airdog V5 Car Air Purifier here.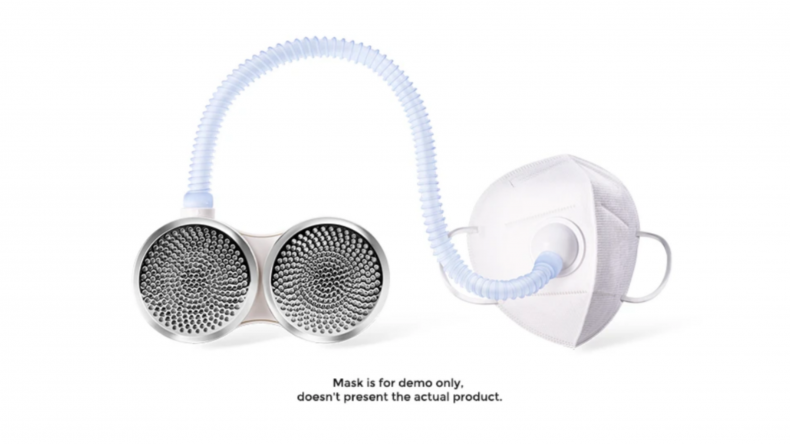 Are you having trouble breathing in your daily mask? The FitAir Full Kit will help you breathe better whether you are in the grocery store, office, or car. It's a mask that comes with an air purifier and a strap that you can quickly attach to your backpack. It also comes with a genuine medical grade H13 HEPA filter with 97.5% efficiency, which sends fresh and clean air to your nose by filtering out all the dirt in the air.
Order the FitAir Full Kit here.
Airdog USA focuses on products that promote clean and healthy living by eliminating viruses and bacteria in the air. Their air purifiers and masks can filter up to PM2.5 particles, including the most harmful viruses, and even come in different featured functions and sizes to suit everyone's needs.