Sponsored Article
Do Satin Pillowcases Reduce Wrinkles and Hair Breakage?
Having sleep lines on your face isn't actually the best gauge of a good night's sleep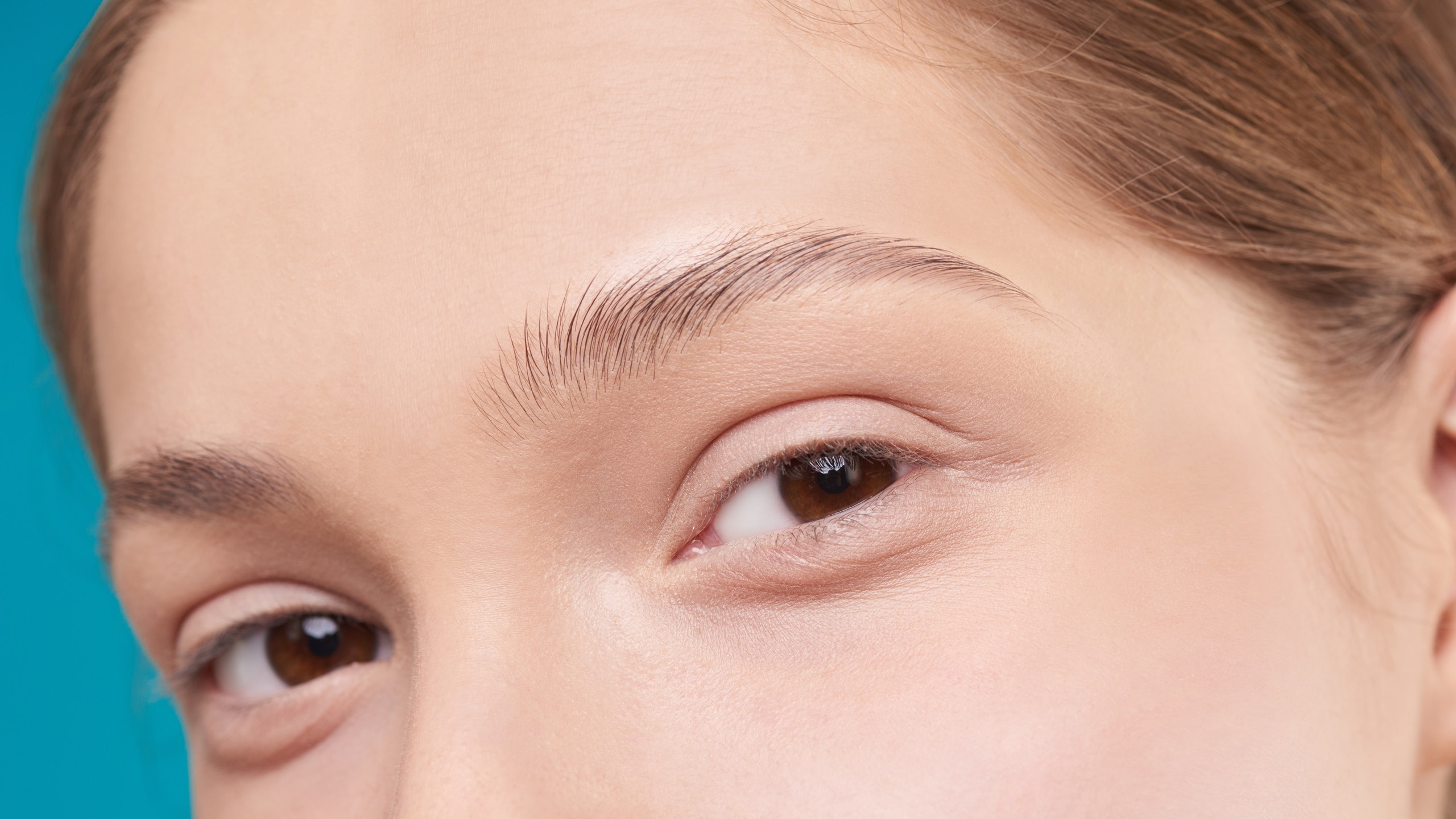 As an adult, one of the best things to look forward to is finally being able to get some well-deserved shuteye, especially after a long, busy day. However, as comfortable as it may seem, are you laying on bed sheets that actually work for the benefit of your beauty sleep?
Turns out, what you sleep on for eight hours each night can eventually make an impact on the way you look. While cotton pillowcases are commonly used by many, satin (or silk) pillowcases double as beauty essentials well after you've applied your evening skincare routine.
But First, Silk vs. Satin: What's The Difference?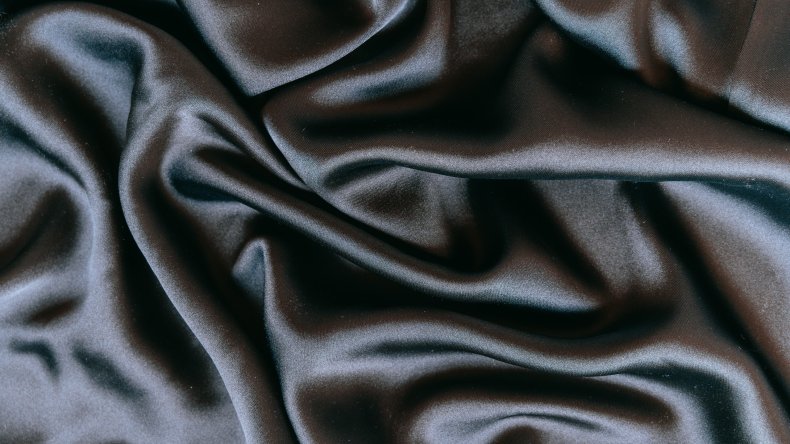 When you place swatches of silk and satin right next to each other, the first thing you'll notice is how silk appears more lustrous. When you slide your hand on the two fabrics, they both feel smooth to the touch.
Silk and satin are commonly mistaken for one another. Still, the main difference between the two is that satin is a woven fabric made from either natural or synthetic fiber. In contrast, silk is exclusively made from natural fiber, specifically from silkworm larvae pods (or cocoons). A single thread of silk is spun from thousands of silkworm pods, which makes the handiwork of silk fabric time-consuming and its price tag far more expensive than satin. Silk also requires professional care to keep it in pristine condition - you can't just toss it in the washer!
Satin can vary in value depending on the quality of fibers used to manufacture it - nylon, cotton, polyester, rayon, viscose, and even silk. Due to its similar look and texture to silk, it's commonly used for clothing, furniture, sheets, and accessories to make them look more sophisticated yet still affordable. Moreover, satin only has one shiny side, and its sturdy weave makes it durable enough to withstand the washer.
As far as pillowcases go, satin ones come out cheaper than top-tier silk, but either bedsheet fabric is great for your skin when you get some beauty sleep. If you've been sleeping on cotton pillowcases for years, then sleeping on satin may very well be a game-changer in a lot of ways.
Stranger Than Friction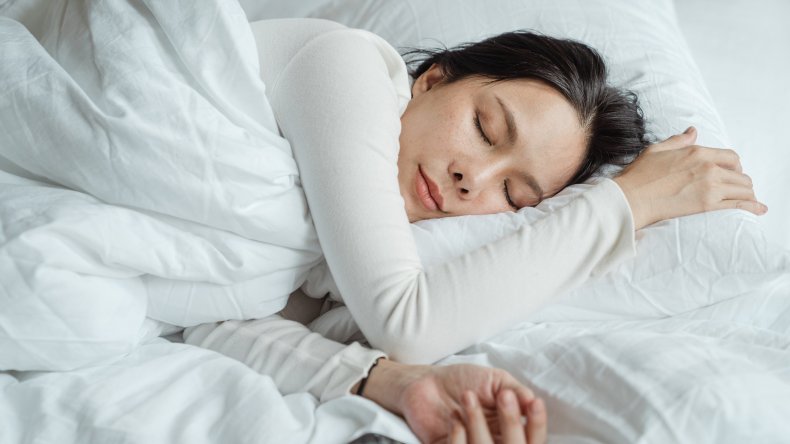 In case you didn't know, there's a lot of friction that happens when you sleep on cotton pillowcases, and it actually does more harm than good to your skin and hair. Cotton sucks out the moisture from your skin, drying it out as you sleep, and can cause indentations or sleep lines on your face when you lay on your side or belly.
Friction And Skincare
When your face rubs against a cotton pillowcase during bedtime, it absorbs the natural oils that protect your skin's surface. Friction occurs when you slide your skin against cotton fabric or lay your cheek on a crease that forms sleep lines. This stretching and molding of the skin can actually cause wrinkles! For acne-prone skin, cotton is your worst enemy, as friction can open lesions that can either accumulate dirt and bacteria from your pillowcase or spread bacteria on your sheets, causing your skin to breakout.
Your sleep-related skin problems may considerably lessen if you switch out your cotton pillowcases for satin sheets. There's no need to worry about friction, as satin won't absorb your skin's moisture while you lay on it for a full night's sleep, so you can reduce the development of wrinkles and fine lines when sleeping.
Friction And Haircare
For women with naturally curly or coily hair, one of the major aftermaths when sleeping on a cotton pillowcase is the dull and frizzy mane you have to face once you wake up. Similar to your skin, cotton absorbs the oils from your hair that keep it healthy, smooth, and shiny. When you add the overnight friction into the mix, the result is a mess of tresses that often takes time to tame! To make matters worse, friction also weakens the cuticles of your hair strands, thereby making your hair more prone to breakage.
If you have straight, wavy, curly, or coily hair, satin pillowcases are a godsend to sleep on. The lack of friction and oil absorption from your tresses will let you wake up to a smooth, and nourished mane that can help your blowouts last more than a day.
The "Sure" Steal Satin Pillowcase You Need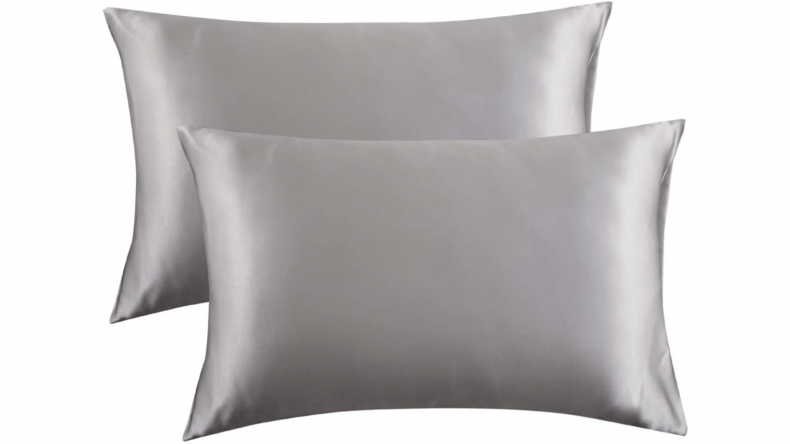 Many men and women are ditching their cotton bedsheets for the satin variety because of its many benefits. That's why one particular set of satin pillowcases on Amazon are loved by thousands of users, to the point that the product has garnered over 100,000 five-star reviews. Plus, depending on the size of your pillow, it only costs no more than $14.00 for two satin pillowcases!
BedSure Satin Pillowcase
Sleep soundly without any fear of future wrinkles or hair breakage with Amazon's best-selling BedSure Satin Pillowcase. Made from 100% microfiber polyester satin, the high-quality pillowcase provides a soft, luxurious, friction-free surface that lets you wake up to smooth skin and strong hair.
BedSure's Satin Pillowcases are also breathable enough to adjust to your body temperature, keeping you cool on warm and cold nights. Available in 25 colors, including black, burgundy, champagne, coral, dark green, and space grey, these satin pillowcases are an easy addition to your bedsheets, as there's a shade that would perfectly match the motif of your bedroom!
Wake up to smooth skin and fresh hair when you replace your cotton pillowcases with slinky satin sheets! Check out which BedSure Satin Pillowcase best suits your bedding for more comfortable sleep.