Sponsored Article
Does HIMS Work for Erectile Dysfunction? What You Need to Know
In the United States, an estimated 30 million men are affected by erectile dysfunction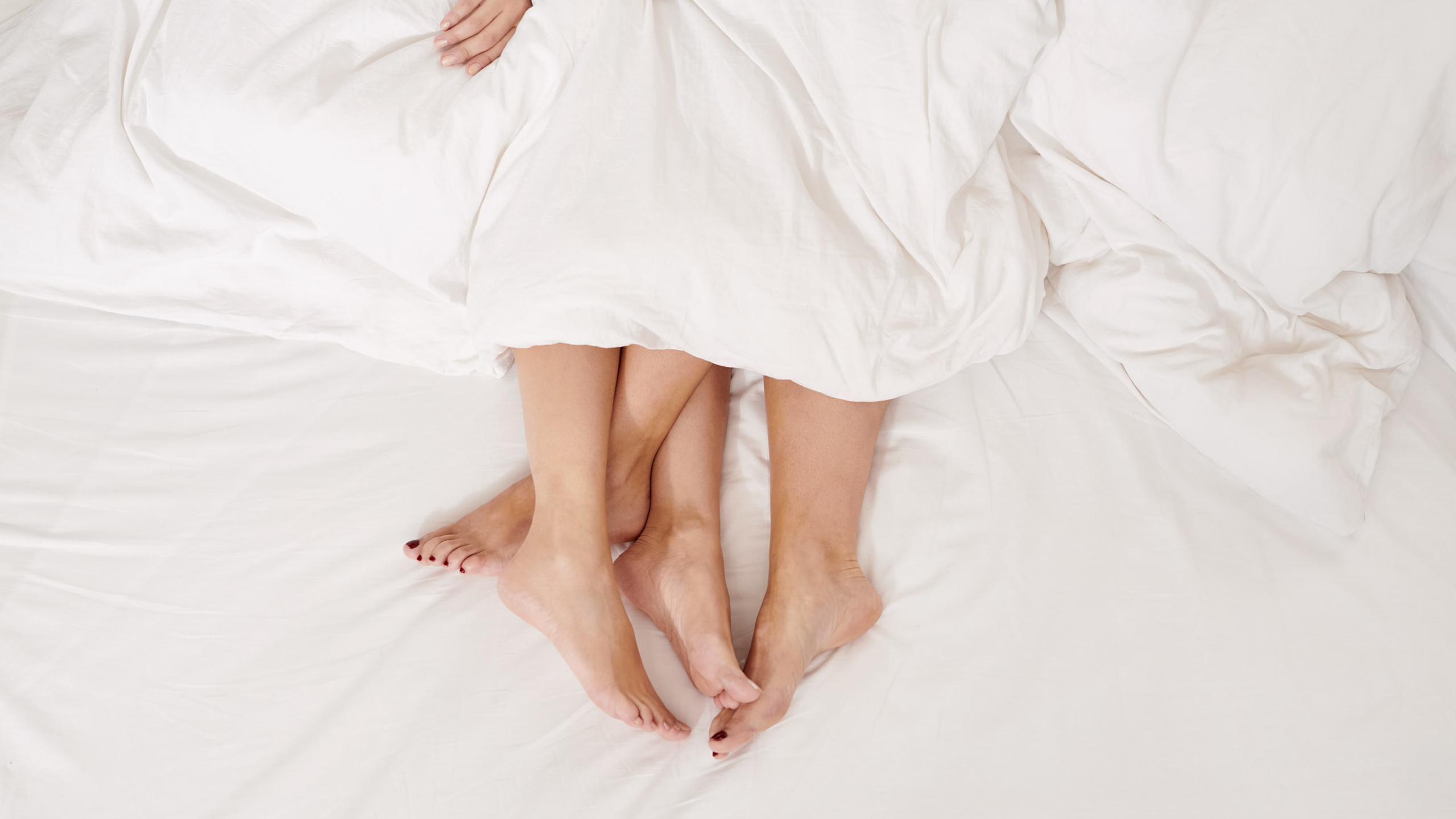 It's important to consult your doctors with any medical concerns, and before making any changes or adding supplements to your health plan.
In the United States, an estimated 30 million men are affected by erectile dysfunction. For some, this may be an uncomfortable topic. However, it's essential to understand how and why erectile dysfunction happens, and what your treatment or management options are.
What Is Erectile Dysfunction?
The penis comprises two chambers that contain blood vessels. These blood vessels relax and open up when a male is aroused, allowing blood to rush in. The spongy tissues of the penis' chambers then trap the blood in due to pressure, creating an erection. This does not happen during erectile dysfunction.
Erectile dysfunction, also known as ED, is a condition where a male is unable to reach or maintain an erection that is sufficient for sexual intercourse. Some of the causes of ED include:
Health issues like diabetes, heart disease or smoking, which could reduce blood flow to the penis,
Penis injuries, which may prevent the penis from receiving signals from the brain or spinal cord,
Blood pressure medications, which may disturb the blood flow depending on the type of medicine,
Fear of sexual failure, which may influence the male's ability to perform during sexual intercourse,
Anxiety, depression or stress, which may affect the state of the mind and body,
Low self-esteem, which could leave a male feeling inadequate, thus affecting their erection,
High alcohol consumption, which could impact a male's ability to maintain an erection.
Can You Treat ED?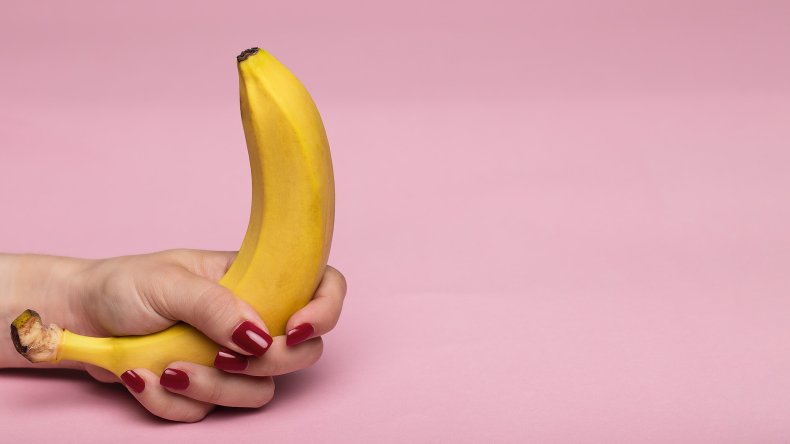 In most cases, yes, you can. But finding the proper treatment will depend on what causes your ED.
Consulting with a healthcare professional can help you choose how to treat your condition. They may prescribe oral medications called PDE-5 inhibitors which raise the amount of erection chemicals. Viagra (sildenafil), Levitra (vardenafil), Cialis (tadalafil) and Stendra (Avanafil), among other medications, do not cause erections but help enhance blood flow into the penis to make it firmer, resulting in a sustained erection during sexual intercourse. Many men who experience erectile dysfunction consider these drugs as their first line of therapy.
It is reported that there is an approximately 70 to 80 percent improvement in penile erection due to these drugs. However, mental or physical stimulation is still required for the medications to take effect.
The advantage of these oral medications, as seen in this review on Sildenafil published in the U.S. National Library of Medicine, is that they're discreet and non-invasive, unlike other treatment options that involve injections.
So, What Is HIMS?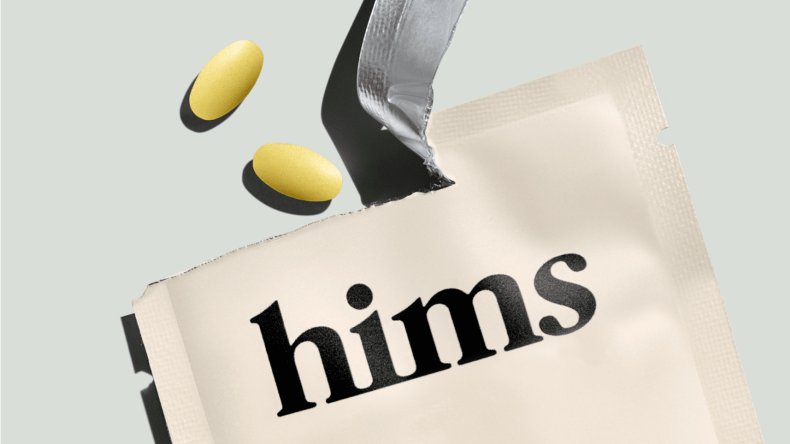 HIMS is a telehealth service that provides advice, consultations and FDA-approved products for issues that men face, including erectile dysfunction. The brand offers oral medications for erectile dysfunction on its website, but before you can purchase any product, you are required to take their questionnaire so they can address your concern better.
HIMS will ask how often you suffer from ED and the results you're looking for to determine if you're eligible for treatment. After this, you will be asked about your health, medical history and lifestyle. HIMS will then match you with a licensed physician in your state to evaluate you for the prescription options they offer. If you get prescribed, you can have the medications delivered to your home discreetly.
HIMS's oral medications include as-needed pills and daily pills.
HIMS As-Needed Erectile Dysfunction Pills
These as-needed pills available at HIMS are taken before you engage in sexual intercourse. This is a good alternative if you do not want to take an ED pill every day. Here are some options: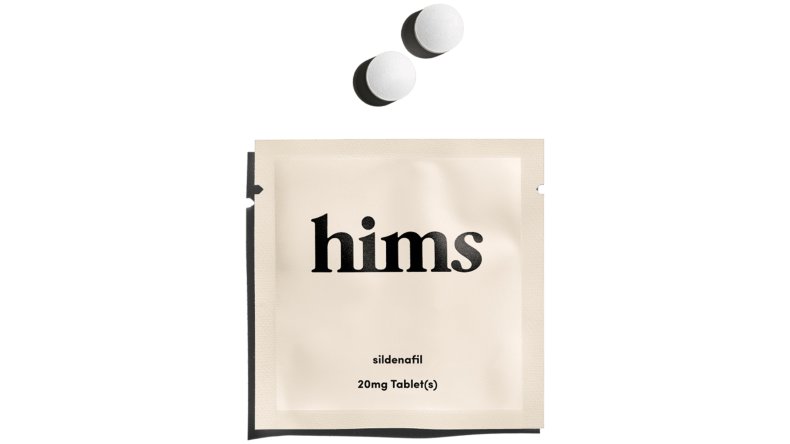 Sildenafil (sildenafil citrate) is a PDE-5 inhibitor that is prescribed by medical professionals. It is the active ingredient in Viagra, which is an FDA-approved drug known to help treat erectile dysfunction. It aims to improve blood flow to the penis through relaxing the blood vessels and the muscle, which could help you achieve a firmer and more sustainable erection. Dosage and when to use it will depend on your healthcare provider. Sildenafil is typically advised to be taken on an empty stomach, an hour before engaging in sexual intercourse.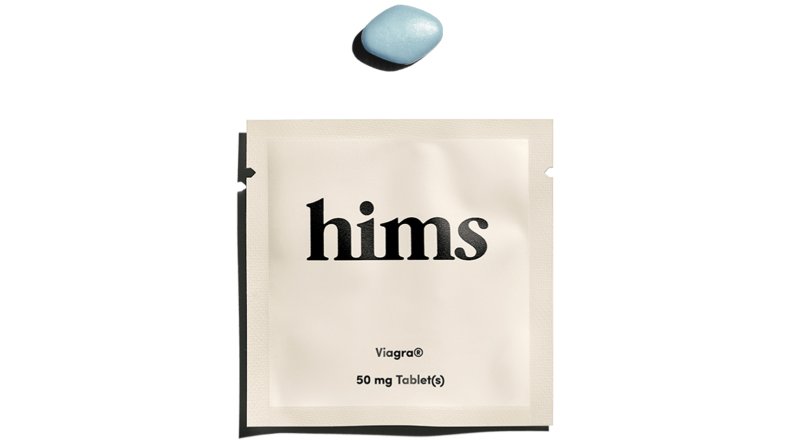 Viagra is a known oral treatment for erectile dysfunction, which was initially launched by Pfizer. It is FDA-approved. This medication is another PDE-5 inhibitor, which works to improve blood flow into the penis and could help relax blood vessels.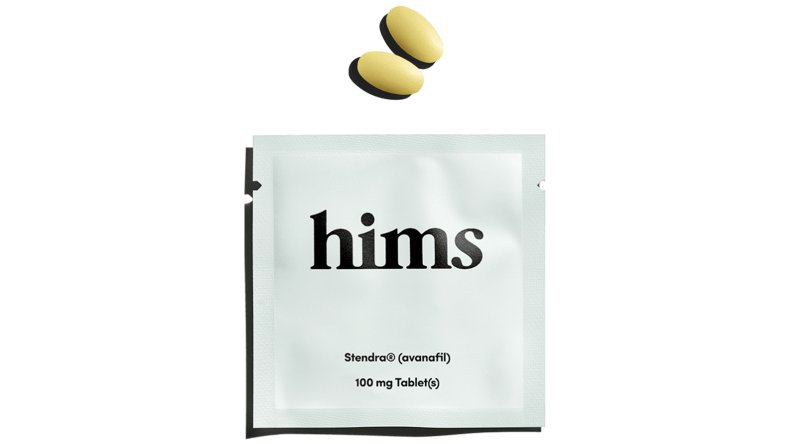 Stendra (avanafil) was approved by the FDA in 2012 as a prescription medication for erectile dysfunction. This medication can be taken with or without food and should be taken approximately 30 minutes before engaging in sexual activity. It's also a PDE-5 inhibitor that may help relax blood vessels and improve blood flow into the penis.
HIMS Daily Erectile Dysfunction Pills
These HIMS pills are taken every day to ensure that you are prepared to engage in sexual intercourse anytime. You have two options: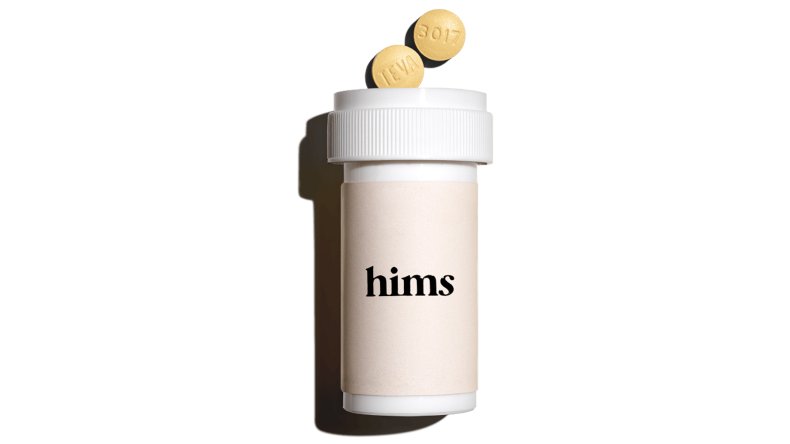 Tadalafil is an FDA-approved erectile dysfunction pill that is the generic equivalent to Cialis, a known brand name. This is another type of PDE-5 inhibitor that may help relax blood vessels and aid in improving blood flow into the penis. Tadalafil can be taken once daily or only as needed.
Get Tadalafil (Generic Cialis) here.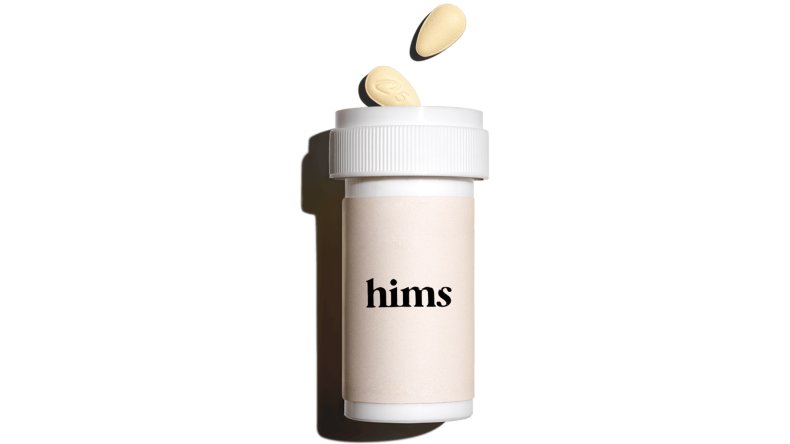 Cialis (Tadalafil) is another oral treatment for erectile dysfunction that is FDA-approved. Like Viagra, it may help improve blood flow into the penis. It is to be taken only once a day. This medication can stay in the body for an extended time, unlike the other FDA-approved products for ED.
Aside from these erectile dysfunction medications, HIMS also offers hair loss treatments, skincare products, mental health services, telehealth medical checkups for primary care conditions and even at-home COVID-19 saliva tests.
Erectile dysfunction can affect the sexual life between two partners, but discussing it and addressing the situation can help you in the long run. Getting proper treatment may help improve your condition and possibly enhance the quality of sexual intercourse for you and your partner.
The information offered in this article should not be regarded as a substitute for professional medical advice, diagnosis, or treatment. Always consult a physician before trying any treatments or purchasing products to help manage your condition.