Sponsored Article
Does Switching Your Auto Insurance Really Save You Money?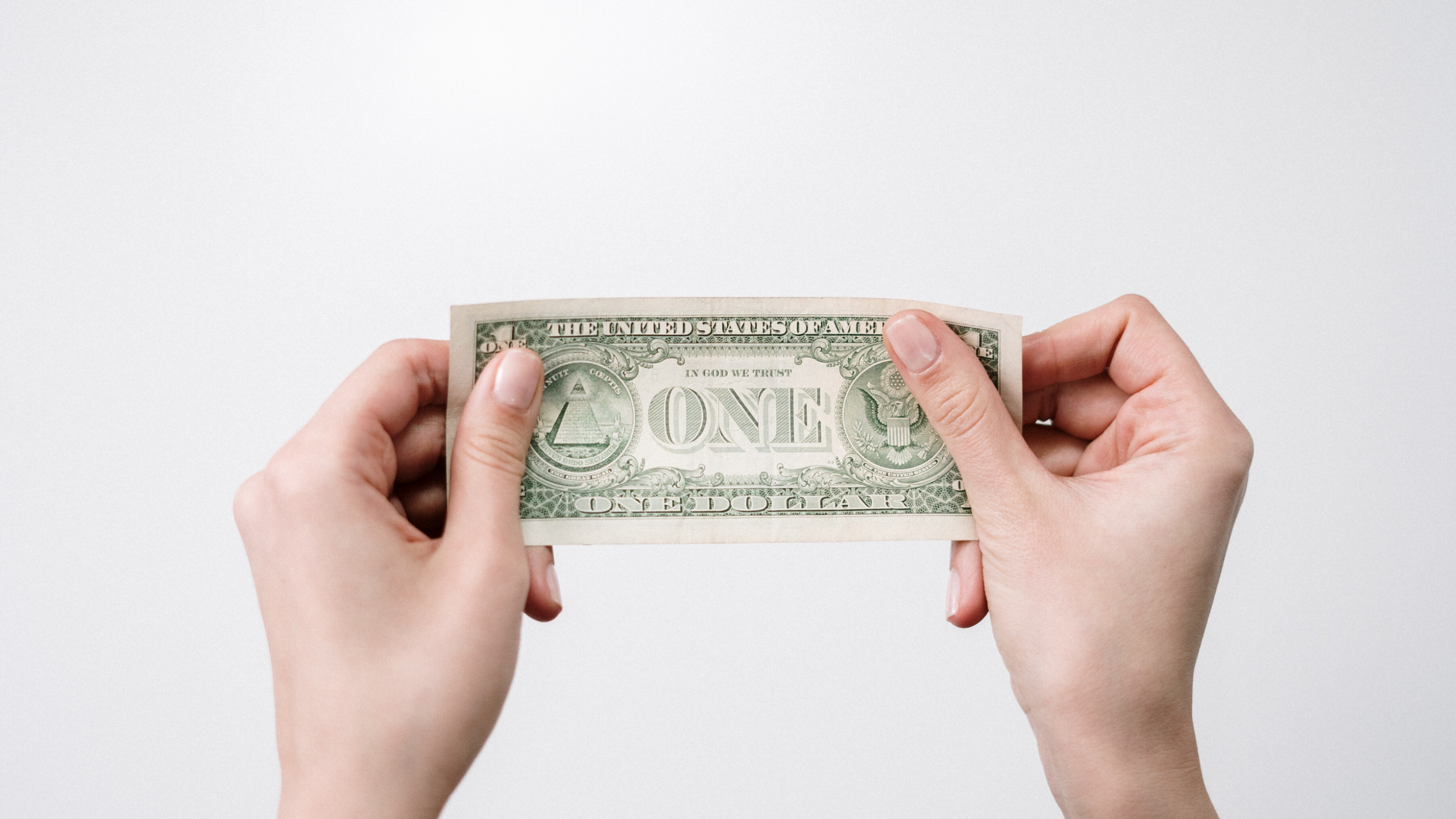 You probably think you have the best quote (insurance rate estimate) on your current auto insurance, but there is a lot more to car insurance than just a quote. Let's be real—talking about auto insurance isn't the most exciting thing. But the reality is it's something we all are legally required to have. For many car owners, auto insurance dents the wallet. And even though it protects motorists against financial and property loss, most people view it as an expense rather than a benefit.
You can save a lot by shopping around and switching to a different auto insurance company. Finding the right insurance company has never been easy though, but with professional help from consultants Otto Insurance, you can find the best deal on the market.
What Does Otto Insurance Do Precisely?
Otto insurance is a car insurance comparison website that helps car owners find the best car insurance policies. They have a comprehensive database of insurance agent contacts that can help you find auto insurance cover tailored to you. Your situation is exclusive to you and different from the next person. While comparing different rates, Otto Insurance will relate your case with similar situations to make apple to apple comparisons on the rates. They also offer large discounts if you fulfill certain criteria, like not having any DUIs, or driving less than 50 miles a day.
The Quote Process
The quote process (an estimate of insurance rate from an insurance provider) is straightforward and takes less time than ordering at a McDonald's drive-thru. Insurance agents will ask for your address or zip code upfront to check if they have coverage only for your area. Next, you will fill out details including your official names, date of birth, and car details.
You will need to provide further details such as the number of miles you drive per year, the level of education, and whether you have received tickets or have had any accidents within the last five years. Once done, the insurance agent will give you a quote, which you can evaluate and compare with quotes from other insurance providers.
How Much Can You Save From Switching Auto Insurance Agents?
According to GEICO's ads, you can save at least 15% on auto insurance in 15 minutes, and even more with other providers. The amount you save depends on your circumstances. Otto Insurance can help you find quotes for your unique situation to determine how much you can save.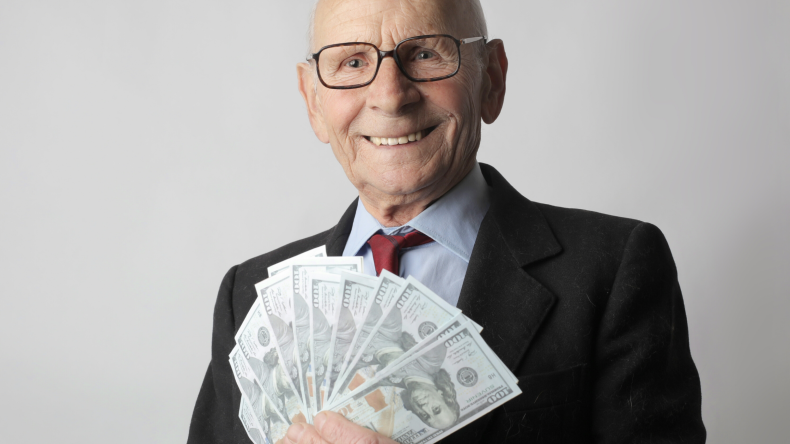 Why Then Should You Switch Companies?
The reason for switching insurance platforms is to save money. Insurance companies are different, and so is their formula for calculating insurance rates. One insurer may offer better rates on some model and make of a car, while others may offer some drivers better rates.
The formula for calculating insurance rates is rather intricate and differs among insurance providers. As your cars and your life changes, you may get a better offer elsewhere. Even if you think you're satisfied with your current insurance, what harm can it do to fill out a free 5-minute questionnaire and see what the lowest insurance quote you could get is? You won't be disappointed, just maybe embarrassed that you've been paying such high premiums all this time.
When Is the Best Time to Switch Insurance Companies?
According to Otto Insurance, the best time to switch auto insurance companies is when your current policy ends. You will not pay cancellation fees if they exist. However, it would help if you were careful when switching insurance companies.
Get quotes in advance and ensure you don't have delays in coverage. Many car owners don't know how and when to change insurance companies. And that's where experts like Otto Insurance come in. They have helped thousands of motorists switch insurance companies and can do it for you in seconds.