Sponsored Article
Does Tinder Work for Over 40 Year Olds?
If You're Considering Using Tinder, Here's What You Can Expect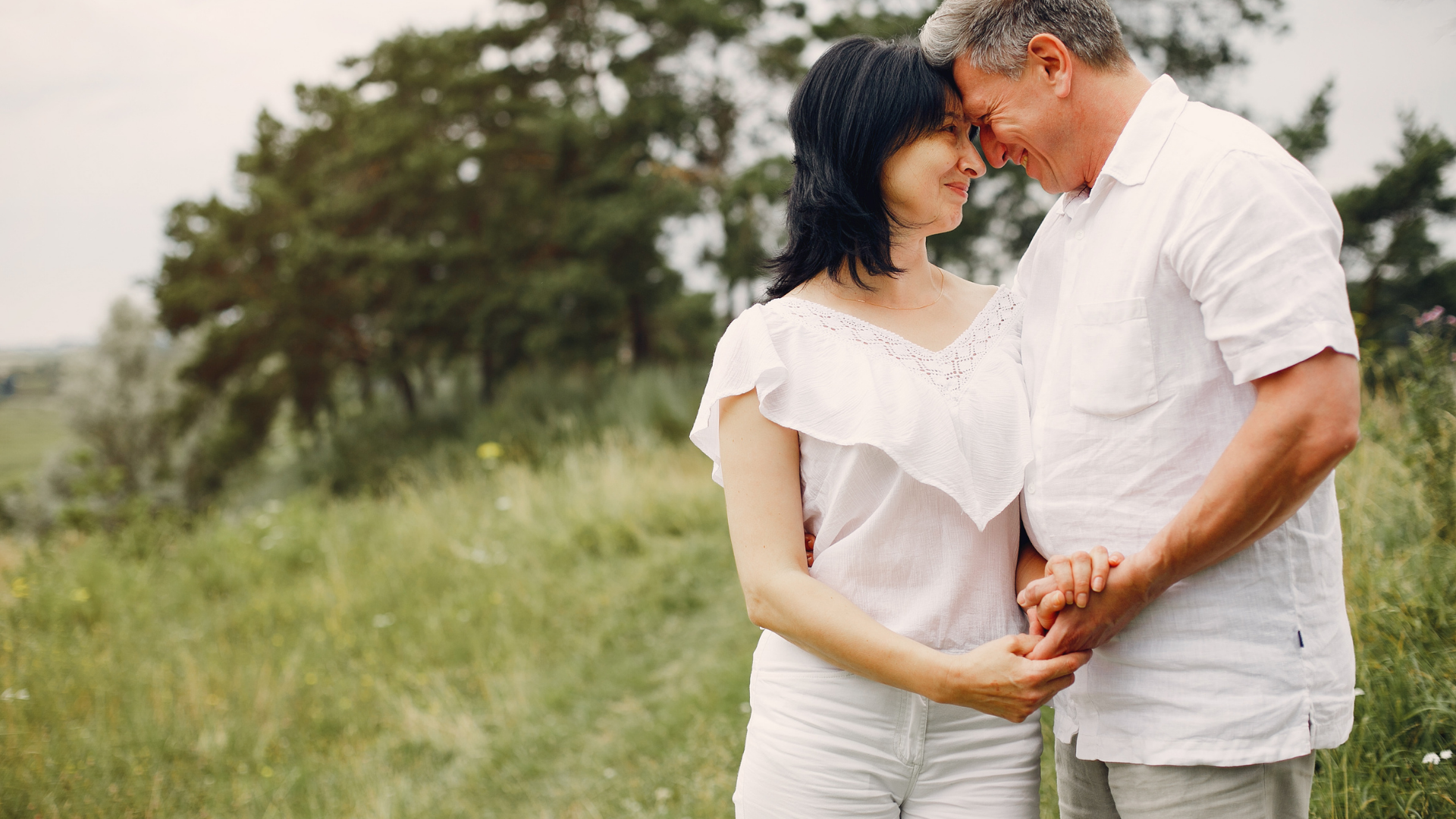 There are so many ways to meet and connect with new people online nowadays. One of the most popular apps that single and ready to mingle people have used for years is Tinder.
Tinder helps people find potential partners or casual hookups, depending on what they're looking for. If you're a 40-something and you're thinking about exploring Tinder for dating purposes, we're here to help you weigh your options.
So does Tinder work for 40-year-olds? Or is there a better online dating platform for you? Let's find out.
What Is Tinder For?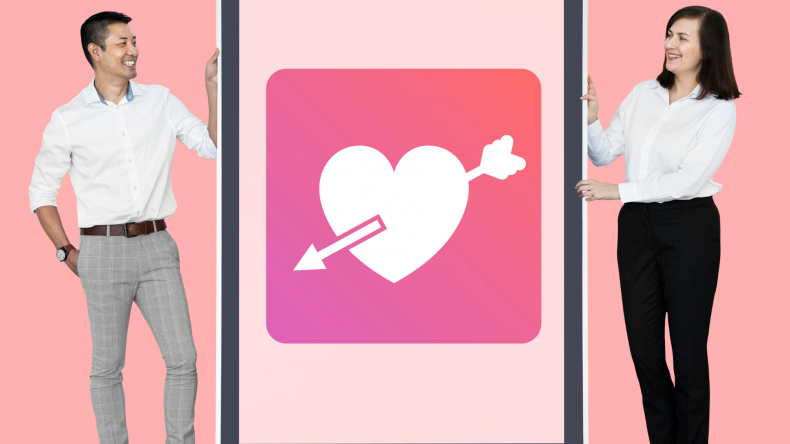 Tinder is supposedly an online dating app, but it might not always give you what you're looking for. Instead, Tinder users can create their profile in a free-style text box and upload multiple photos of the best-looking version of themselves.
Once you've created a Tinder profile and allowed the app to track your location, Tinder will provide you a set of Tinder users who are around that area. These users will be presented to you one by one, like a deck of cards. Each card contains only limited information about your fellow Tinder user—mainly their uploaded photos, their gender, the gender they're interested in, and their age.
The idea is to swipe left or right on your screen, depending on how much you like their photos and basic information. If you swipe left on the Tinder user's "card," it means you are rejecting the person's profile. If you swipe right, then you get a chance at a possible "match."
Two Tinder users who swipe right on each other's profile will receive a notification of their match. This enables both users to chat with each other within the app and to get to know each other a bit more. At this point, it's the Tinder users' choice what the match will turn or develop into.
What Can a 40 Year Old Expect From Tinder?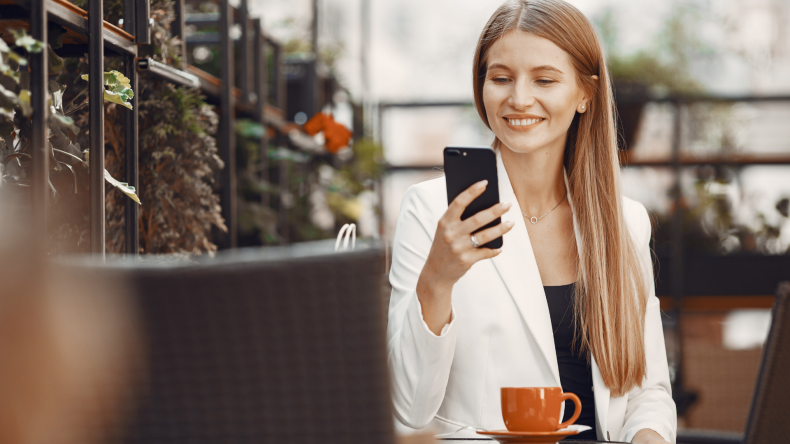 Forty year olds can find a partner on Tinder. However, it all depends on what your intentions are and how many Tinder users are online within your area.
Tinder is known for being an online application where one can find hookups and casual relationships. If this is the type of connection you are looking for, then you're on the right track. However, note that the number of profiles you get to see is limited to the number of Tinder users who are online within your area. Tinder gives you matches that are physically close by—or people you can easily meet in person if you both decide to do so.
Also, note that not every profile you swipe right on is going to be a possible match. Some of the Tinder users you might be interested in might not swipe right on your profile, which leads to an automatic rejection—permanently. You will not have a chance to send this person a message or even just a hi.
Tinder works via first impressions, depending on whether the person likes how you look on your profile photo or not. If you happen to look like a model, expect tons of possible matches and open chats. Other than that, we recommend exploring other online dating apps suited for people looking for long-term relationships.
A Better Online Dating Platform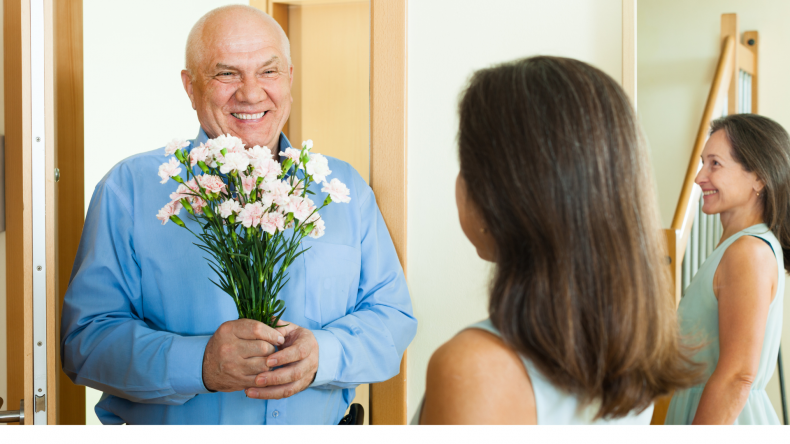 In all honesty, Tinder is likely to work for 40-year-olds who have good-looking profile photos to upload and who are up for casual meetups. If you're looking for possible relationships based on real compatibility metrics—such as having the same interests, characteristics, etc.—then you might want to try another type of online dating platform.
Introducing eHarmony, an online dating community created for people who are yearning for long-term, happy relationships. If you're in your 40s or above and looking for someone you can spend the rest of your life with, you probably want to narrow down your search to the highest quality dating pool only. You can find them in eHarmony's online dating community, where members are tired of dating games and are truly looking for love that lasts.
So how does eHarmony match you to a possible partner? It's definitely not through a "swipe left, swipe right" system. The founder of eHarmony believe that finding love is more than just about physical looks. When it comes down to it, compatibility counts, too. eHarmony applies scientific rigor to dating behavior in order to match users with the people with whom they'll most likely bond with and have similar interests. This allows eHarmony members to enjoy great, meaningful communication and develop a relationship over time.
First, you complete a compatibility quiz so that eHarmony can take note of your personality and preferences. Answer basic questions to narrow down the list of people that are likely to be a good match for you, then review the list of profiles that come out as best matches. Next, pick an eHarmony membership that fits your needs so you can start communicating with other eHarmony members.
Premium eHarmony members have access to the Video Date feature, where they have the choice to get to know each other safely and conveniently in the comfort of their homes. Simply put, the dating pool that you'd likely find on Tinder and on eHarmony differ. A lot.
It all depends on what you're looking for and how you want to look for it.