Sponsored Article
Does Your Mac Really Need Antivirus? Yes - Here's Why
The Rules of Malware Attacks Have Changed Now That Mac Users Are On The Rise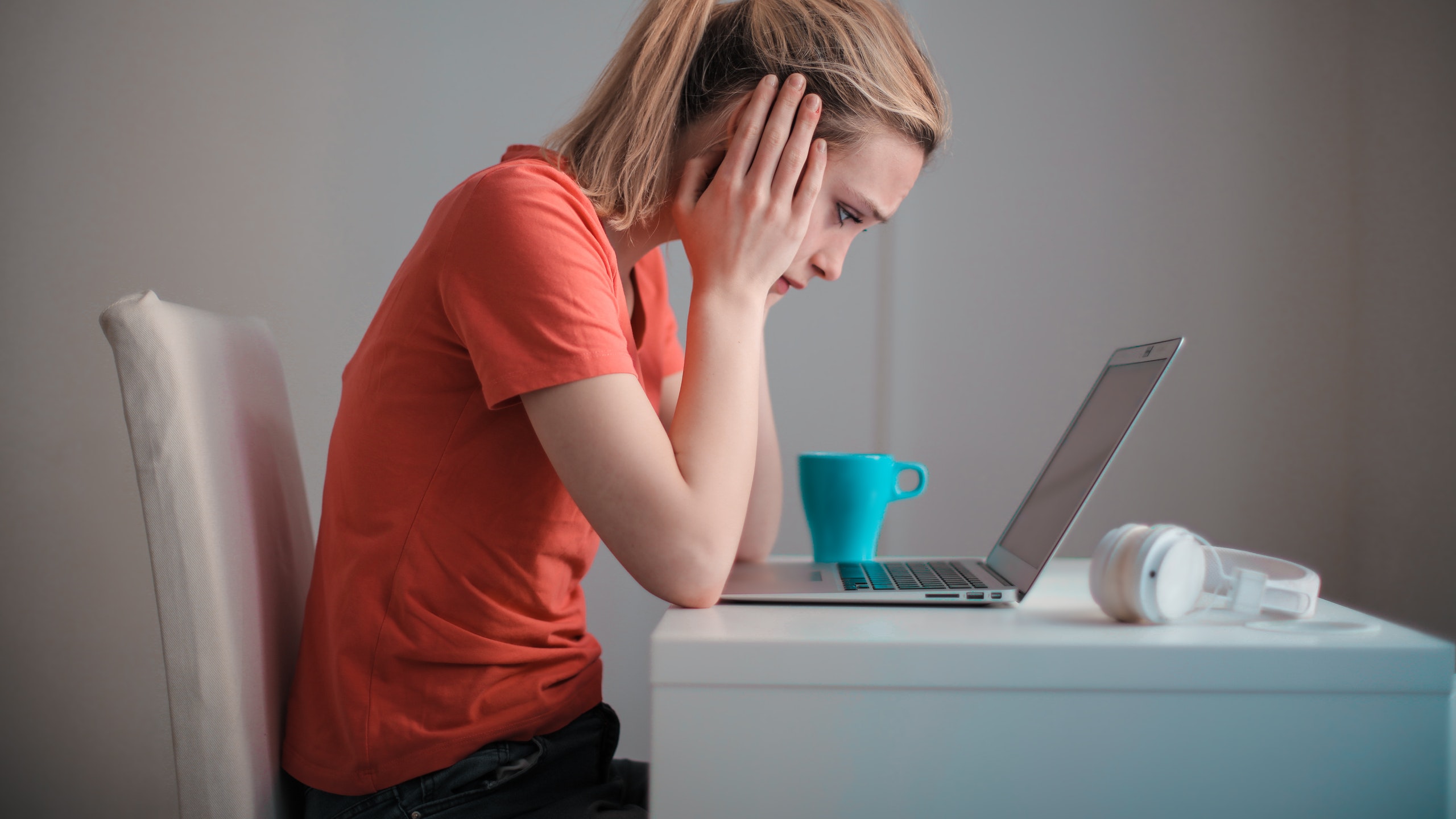 The internet is truly an extraordinary place, but it has its flaws. According to a 2020 report from Kaspersky, 10.18% of internet users worldwide fell victim to at least one malware attack this year, and over 173 million unique websites were deemed malicious by Kaspersky Anti-Virus.
Cybercriminals adapt to new modes of virtual attacks on internet users to steal or corrupt their data, compromising their computers. However, it's not as if operating system (OS) developers are standing idly by and letting malware run amok in people's hardware. Built-in security checks have been put in place to detect malware threatening to enter the system, like protection software found in Mac computers.
MacOS boasts a wide range of protective barriers, but are these measures enough to keep malware out of your Mac? The short answer: Not exactly. The longstanding school of thought about Mac computers not requiring a third-party antivirus software is no longer a valid assumption. Windows continues to dominate the OS market, which is why it remains a lucrative target for cybercriminals to do their dirty work. However, Apple has been slowly increasing its share of the market. Thus, new kinds of malware are custom-made for Mac users to exploit the OS's vulnerabilities.
Common MacOS Threats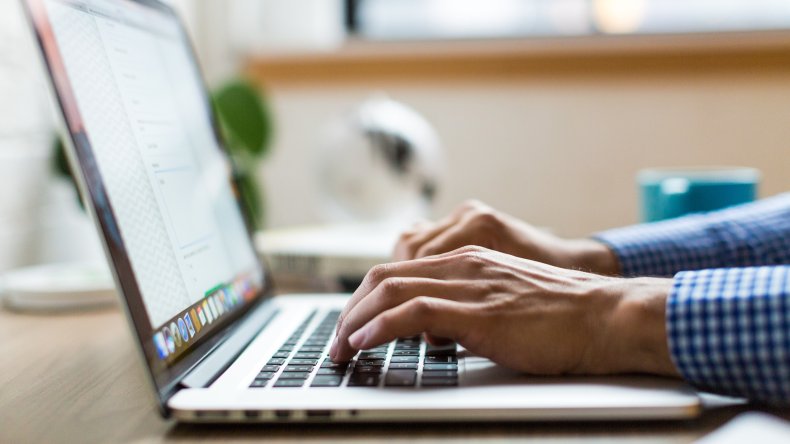 Online Phishing
Phishing is described as a malicious attempt to obtain personal information in the guise of a trustworthy entity. It's one of the oldest tricks in the hacking book, yet it remains one of the common forms of malware attacks on macOS computers, simply because it depends on one basic human flaw: fallibility. According to a Kaspersky Malware Report, the top five phishing webpages commonly visited by Mac users in the first half of 2019 were banking services, global internet portals, social networks, payment systems, and online stores.
Apple Impersonators
In the same report, an increasingly notorious Mac-specific phishing attack involves mimicking Apple's official pages or merely citing the brand to entice the user to enter their login credentials. An email may seem like it's sent from Apple Support, warning you that your account will be locked unless you log in via the link they included in the email. Another Apple-inspired phishing trick is sending a thank you message for "purchasing" an app or Apple device and cleverly including an option to cancel the purchase via a link that leads to a phishing page to steal your login and password once entered.
Fake Malware Alerts
Another form of phishing is a random pop-up notifying you that your computer has been compromised with malware. These can look almost similar to an authentic Mac alert, and if the notification is persuasive enough, you might be convinced to install an "antivirus" program, which, ironically, will be the gateway for malware to enter your system.
Boost Mac Protection With Kaspersky Internet Security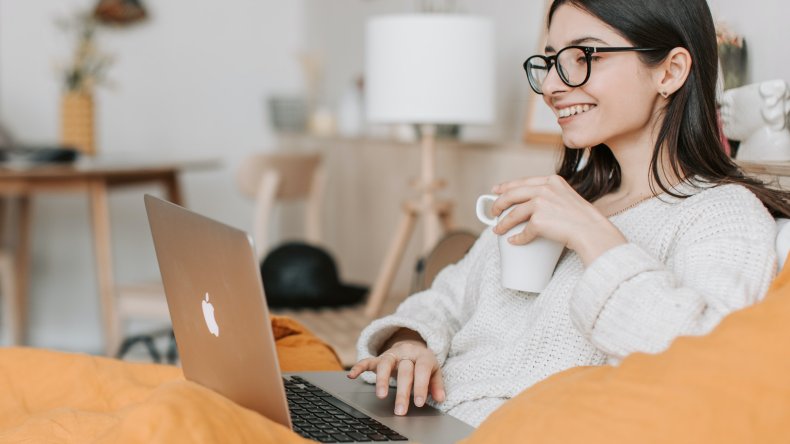 Think of it this way - installing an antivirus on your Mac will not only protect it from potential malware invading the computer system, but it will also protect your Mac from your own human errors. After all, most Mac viruses bypass security due to clicks made on malware-embedded online scams like ads and update notifications. Apart from being more aware of various malware tricks, installing antivirus software like Kaspersky Internet Security can help you better identify the threats you might encounter online.
Kaspersky Internet Security for Mac doesn't compete with built-in security like Gatekeeper and Xprotect in defending your computer from viruses. These all work together to ensure that your Mac stays protected from malware and viruses while you're online. But that's not all the software can do:
It encrypts personal data and financial information when you order or fill out forms online
It keeps your communications private to guard your privacy
It enables you to secure your online presence when connected to an unsecured network
It blocks any threat lurking in any website you visit
Mac desktops and laptops may have extensive security measures, but those may not be enough. Consider the growing threat of malware for Mac users and upgrade your cybersecurity with Kaspersky Internet Security for Mac for a safe and comfortable online experience, keeping the malware out of your hardware.
Get Kaspersky Internet Security for Mac here.