Sponsored Article
Does Your Teen Need Braces? Byte is An Easier and Cheaper Alternative
Here's how your teenager can get straighter, whiter, teeth faster, cheaper and safer!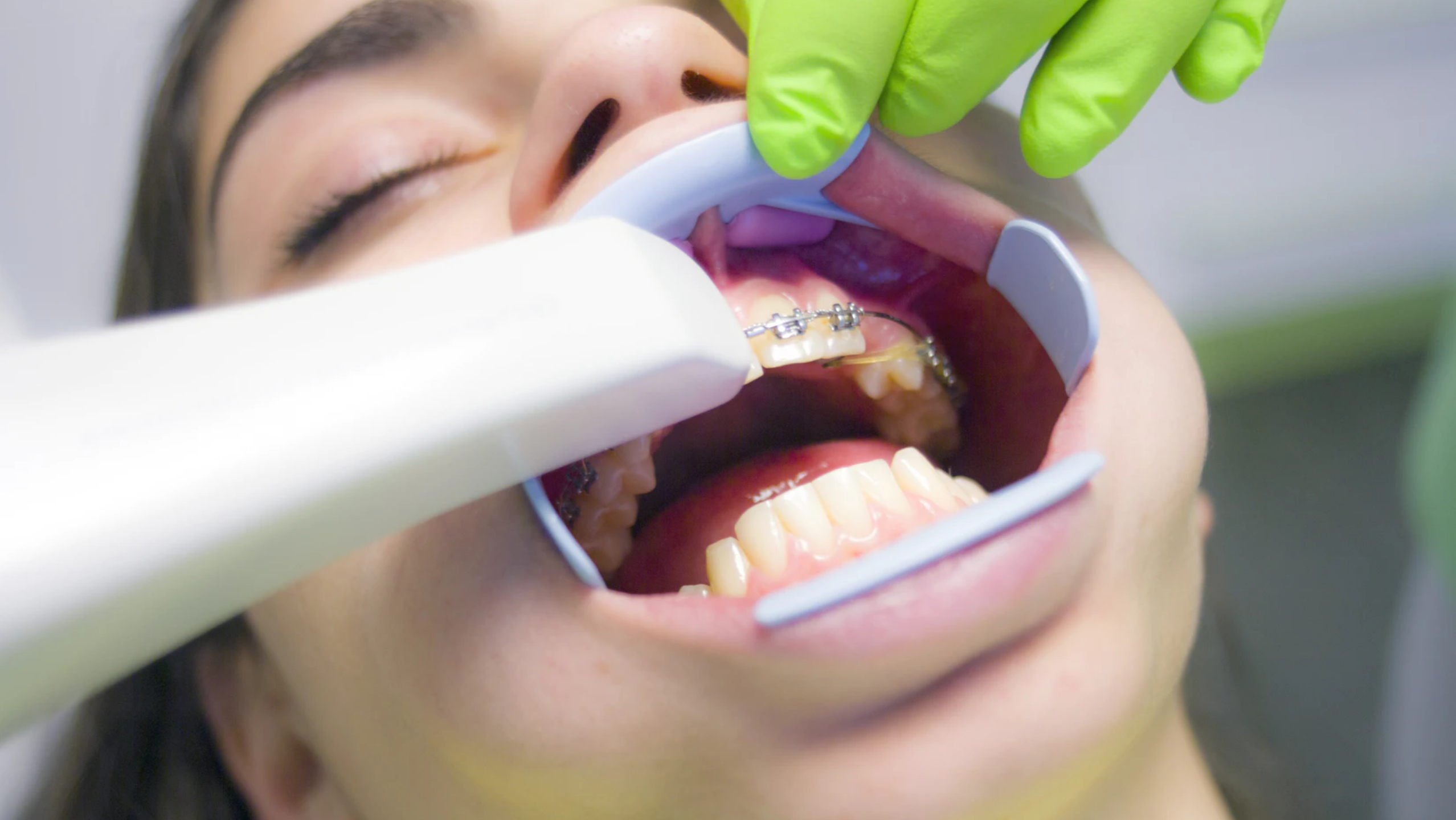 For most, their teenage years are the most pressuring stage in their lives. The troubles of adolescence come with the desire to fit in, which, more often than not, equates to squeezing oneself into that image of "perfection." You need to get the right hair, the right clothes, the right body, just to get a chance to be a part of the "right clique." We've all been through that struggle: the pursuit of social acceptance added to school's academic stress. And part of "getting it all right" is donning a beautiful smile!
If you are a parent to a teenager, naturally, you want to ensure your child thrives in school, both academically and socially. If your teenager wasn't blessed with perfectly straight teeth, you need not fret: Byte gives you a way to ensure your kid gets a perfect set of pearly whites for a fraction of the time and cost of competitors with their Aligner Treatment Systems!
Metal vs. Ceramic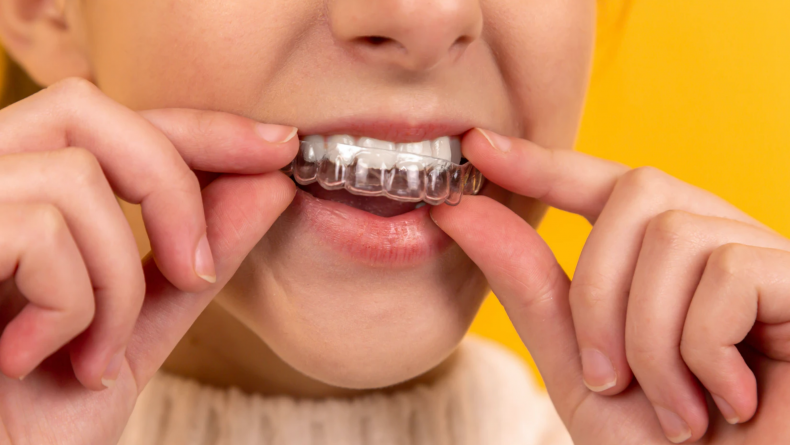 For the longest time, braces have been considered the primary way to get one's teeth aligned. If you've been through it, you're all too familiar with monthly orthodontist appointments and the excruciating pain of slowly realigning teeth, resulting in the inability to eat. While braces effectively achieve straight teeth, the treatment usually takes very long and requires up-close attention by an orthodontist. The brackets cause discomfort, along with the difficulty of eating and speaking naturally. And forget smiling! Most teenagers are already conscious of their looks without braces, but smiling with braces is considered 'uncool' for most.
Aligners let you veer away from all that. Since there are no permanent brackets involved, you don't have to worry about looking different in the process. Wearing them most of the day (except when eating) doesn't take a toll on your mouth; you can still speak, eat and smile confidently and comfortably. The treatment time is also much shorter than when wearing braces, and the best part: it's significantly cheaper than braces since it involves fewer tools and machinery.
Maintenance also sets braces and aligners apart. Since aligners aren't stuck to your teeth, you get to clean them properly and easily. Braces tend to make oral hygiene a struggle as food bits get stuck to brackets, resulting in bacteria buildup. Having removable trays prevents you from getting illnesses like Gingivitis, which, if not treated, could lead to more severe damage like Periodontitis. And don't get us started on the braces-induced bad breath!
Let's Get Started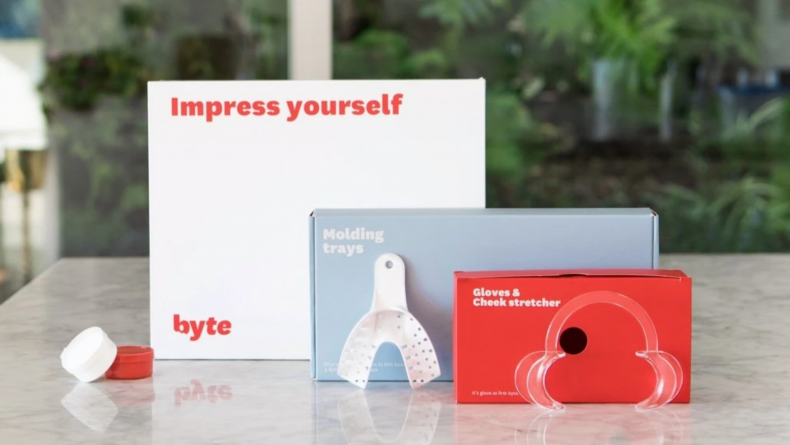 Since the Covid-19 pandemic makes face-to-face appointments risky, the option to conduct everything within the comforts of one's home is more practical. Byte's Impression Kit lets your teenagers get started on their journey towards a show-stopping smile, without the risk for infection!
Their kit includes everything your orthodontist needs to create the perfect treatment plan. Once you get the package, simply follow the instructions to create a mold of your teeth, and send them back for an assessment. Their highly-trained doctors will then review your teeth and explain the entire process to you using a 3D interactive model so you and your kid can see the projected progression. All you then do is wait for your customized aligners to arrive at your doorstep, along with the treatment plan to guide you every step of the way!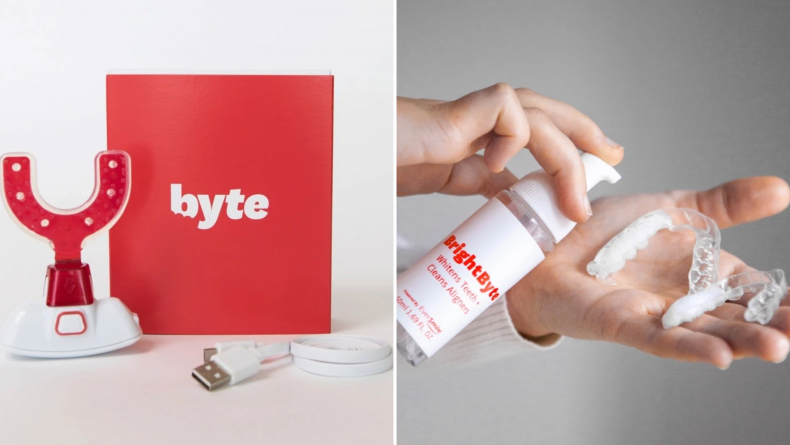 Curious about how the monitoring works? You can forget about blocking off days for doctor's appointments since you can do checkups virtually. They also include a HyperByte with every treatment plan, which cuts down the usual alignment process IN HALF. The machine uses High-Frequency Vibrations that gently move your teeth within five minutes of everyday use.
If you're worried about the post-treatment care, Byte includes a set of retainers for free to keep that smile perfect forever! You also hit two birds with one stone with the inclusion of a BrightByte for every purchase of aligners, which lets you whiten your teeth as you straighten them. After brushing, simply apply the serum evenly on each tray, and let them do their whitening magic. Not only will you get perfectly white AND straight teeth, but you will also have fresh breath for that confidence boost.
Getting Your Money's Worth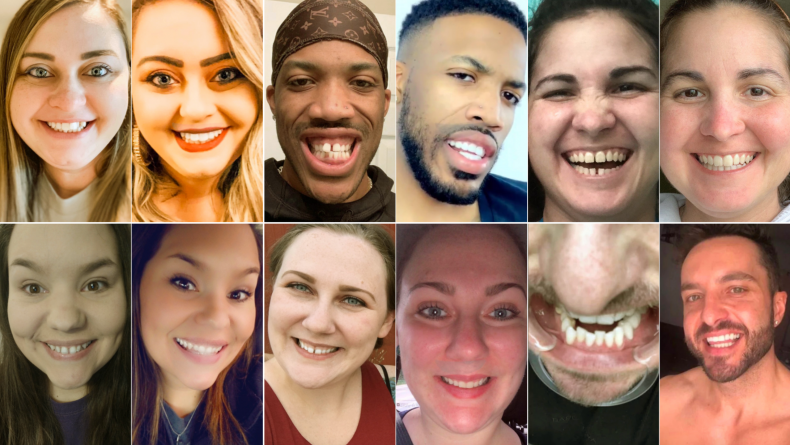 While aligners are definitely cheaper than braces, they still require quite the investment. The company makes sure that you get a bang for every buck with their Byte-For-Life Guarantee. If your teeth become misaligned after the treatment process, they'll help you get it right back into shape at no additional cost. Their Byte Protection Plan also gives you five years' worth of retainers (which are replaced bi-annually) and comes with a replacement coverage for lost or stolen retainers.
Flexible Payment Plans
Juggling around a tight budget might make raising funds for your teenager's treatment tricky. If you have insurance, Byte takes some of the problems off your plate, taking care of everything the company might need to cover the aligners! The Impression Kit can also be a part of the coverage, which is 100% refundable in case your kid doesn't fit the criteria. Additionally, using your Flexible or Health Savings Account creates a discount on your total, letting you save more and pay one time, big time for less hassle. Now, that's something to smile about!
Help your teenager get that show-stopping smile with Byte's Aligner Treatment Systems!