Sponsored Article
Dog Anxiety: Symptoms and How to Treat It
Ease your dog's symptoms today.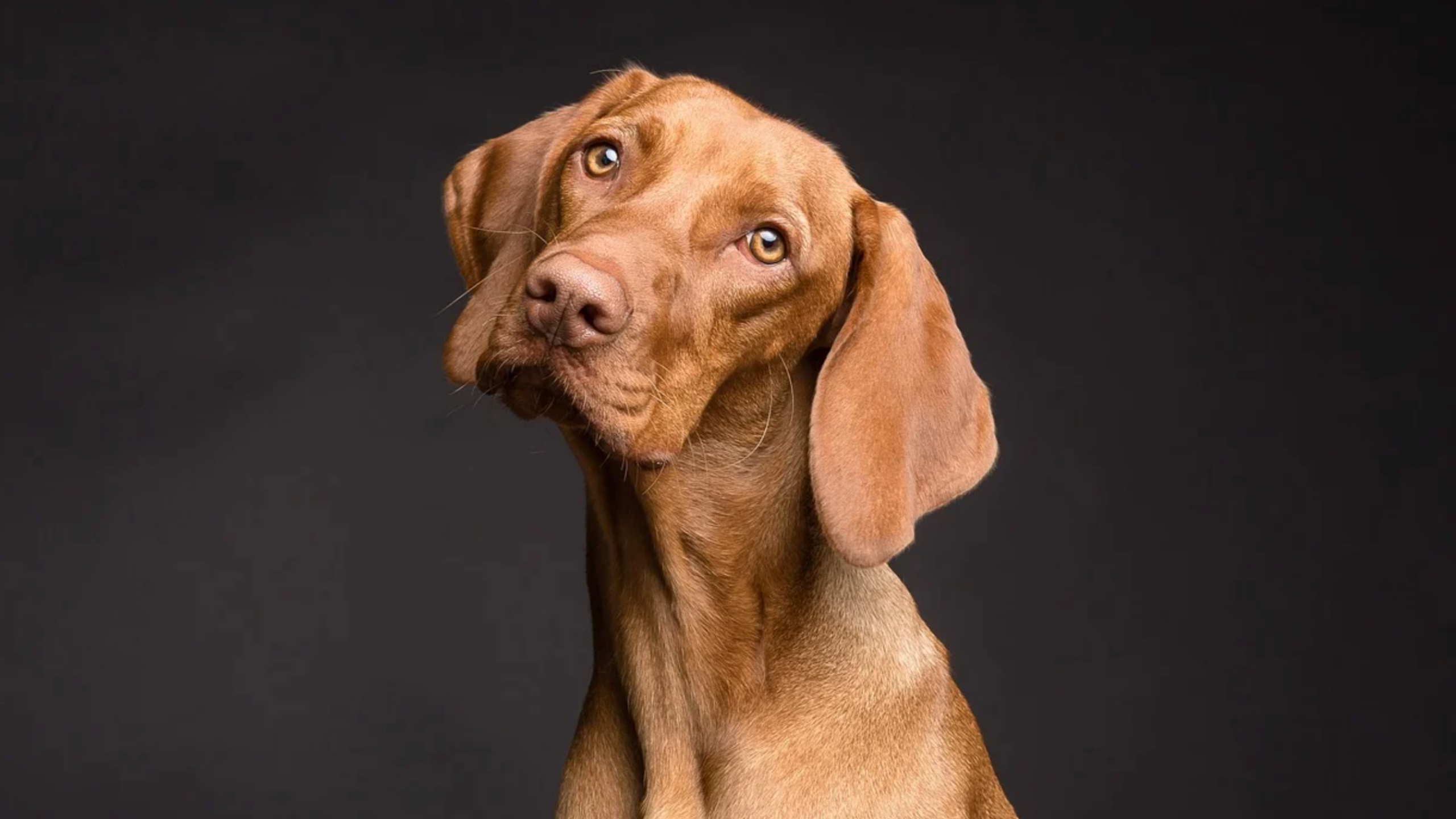 It's important to consult your pet's veterinarian with any medical concerns, and before making any changes or adding supplements to your pet's health plan.
Does your dog seem different lately? Is he more destructive than usual? Believe it or not, dogs can suffer from anxiety, too - just like humans - and if you don't take any measures to treat it, things might become overwhelming for them and get even worse.
Why is My Dog Suffering from Anxiety?
There are various reasons why a dog might suffer from anxiety. For starters, if your dog is old, he might develop new fears or feel confused because of cognitive dysfunction syndrome (CDS). Some dogs might experience separation anxiety, too, while others might be suffering from underlying medical issues, such as pulled muscles and thyroid conditions.
Unfortunately, unlike humans, dogs aren't able to speak up and talk about their anxiety so it is up to you to watch out for the symptoms in order to help them cope. Here are some signs to watch out for.
What are the Symptoms of Anxiety in Dogs?
Pacing and panting (even when it isn't hot)
Shivering (even when it isn't cold)
Howling or barking when you aren't home
Running away and hiding in a corner
Destroying furniture
Digging
Not eating
Frequently urinating
Excessive chewing or licking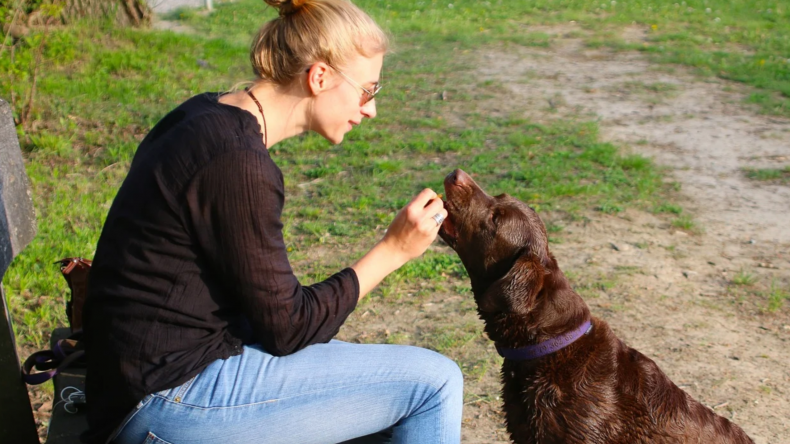 How Can I Treat My Dog's Anxiety?
It is very important to act right away when you notice any of these symptoms; otherwise, they could escalate into something deeper. Besides, the earlier you spot your dog's anxiety, the higher the chances of you treating it successfully.
Behavioral Training
Behavioral training like counterconditioning can change how your dog responds to situations and things that might make him anxious. If done right, aggressive behavior can eventually be replaced with positive behavior. Fortunately, there are various courses online that can help with this. Some are even free of charge!
Sign up for a free course on how to train your dog here!
Cuddling
In the same way that hugs can help make people feel better, cuddling can help make your dogs feel better. It wouldn't be advisable to pat them on the head when they're feeling anxious, though, as this might reinforce unwanted behavior.
The Right Diet
If you are unsure if you are feeding your dog the right food, you may ask your veterinarian for help. You might want to look into these CBD Dog Treats from SYZYGY, too.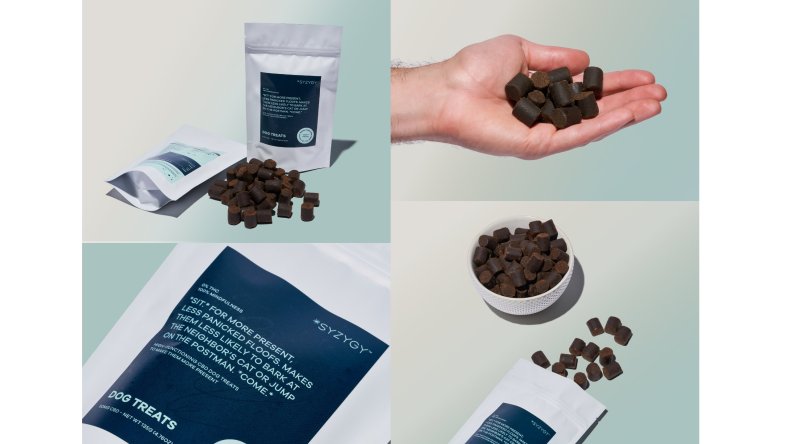 These treats from SYZYGY are made with an all-natural beef formula and 2mg CBD broad-spectrum hemp oil that is organically grown and extracted in Colorado. They don't contain any GMO, THC, or solvents, either. If you want to make your dog less panicky and calm him down, these are the perfect treats to stock up on. Plus, the more you buy now, the more you save!
Can CBD Dog Treats Help My Dog's Anxiety?
Many pet owners turn to CBD supplements to help their dog's anxiety. While results may vary depending on how heavy and how big your dog is, they have proven to be effective without any psychoactive effects.
SYZYGY has different CBD products available for your family and your furry friends to help you enjoy life to the fullest. Their benefits are consistent and apparent, so your loved ones can all live lives free of anxiety. The best part is that they have extended their Cyber Savings sale so you can still enjoy their Buy One, Get One Free promo now.