Sponsored Article
Dog Day 2020: How to Stop Spending $3,000 on Your Dog Every Year
The National Dog Day just passed us by on Wednesday, and a survey conducted by Rover.com of dog parents on this occasion makes for some interesting reading. Not only does it talk about how dog adoptions have been affected due to the lockdown, but it also deals with how much people have been spending on their dogs across the years. Let's read the summary of the report together, and then we'll let you in on a little secret as to how you could be saving thousands of dollars every year, and still ensuring that your dog gets the very best specialized care that they need and deserve.
What Does the Survey Show?
For starters, good news: there has been a massive spike in adoption rates, both temporary as well as permanent, during the lockdown. Part of this can be attributed to the fact that many people were worried doggos might not be receiving the best care in rescue shelters. But also, since most people were working from home, they found that they had a lot more time on their hands that they could use to care for a new pet. The rate of people temporarily adopting dogs has doubled over the past few months, and the number of people converting these temporary adoptions into permanent ones has also gone up by 150%.
However, with a greater number of dogs come greater expenses. And sure enough, parents said that they would end up spending approximately $3,000 every year on their newly adopted dogs, some even higher. Accounting for vaccinations, neutering, pet insurance, vet visits, and food, this figure could go even higher. While this figure could widely vary depending on your lifestyle and the lifestyle you choose to give your dog, a major factor for this is that most people do not budget their dog expenses and thus end up spending a lot without realizing it.
But here's some more good news: there is a way for you to save thousands every year on your dog's medical expenses, and it's called Eusoh (rhymes with "We told you so!").
Save Thousands on Pet Insurance with Eusoh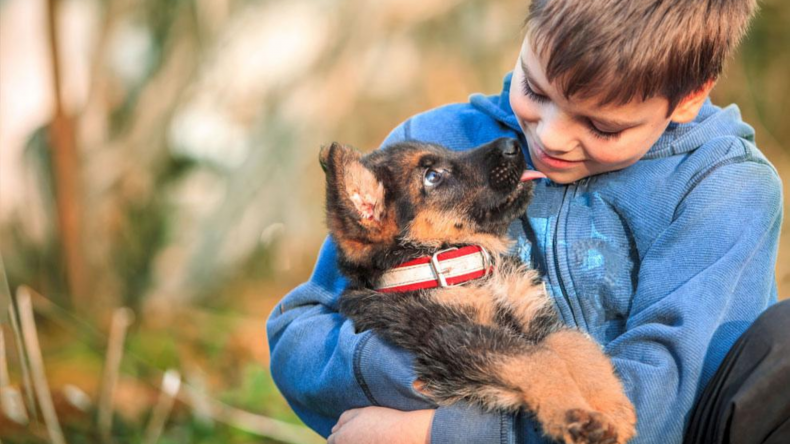 As a community-based healthcare system, Eusoh is different from most other insurance providers since it benefits from lower costs rather than higher costs. Apart from the membership fees that they charge, they have a guarantee that you will never have to spend more than $65 in a month. How their system works is that they reimburse you for the procedures you undertake after the fact, and use the money you give in to reimburse other parents. Thus, you become part of a group where everyone helps in covering each other's expenses, and everyone saves money.
All coverage and reimbursement procedures are very transparent, and you don't even have to fill in those extremely lengthy and complicated forms for this. With Eusoh, you can apply for reimbursements through your phone itself, by simply uploading a copy of your vet's bill. Yes, you read that right, YOUR VET's bill, because Eusoh does not believe in networks. You are free to visit whatever vet you choose, so you don't have to deny your dog the comfort and the familiar hand of your regular vet.
Aside from the monthly membership fee, you only have to pay a small fraction of your own expenses, and others will chip in to pay the rest. A real-life example on their website shows how a parent saved up to half of their expenses over a year through Eusoh, serving as a testament to how effective their service is.
Don't Take Our Word For it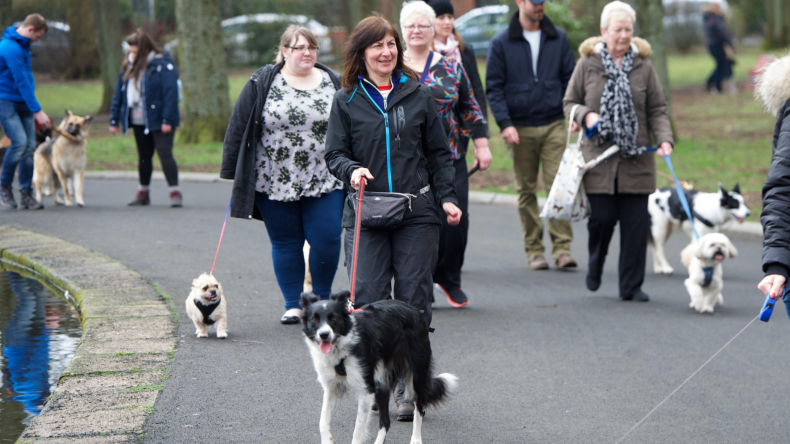 We say Eusoh is one of the best ways to save money on pet insurance, but you don't have to take our word for it: register on their website and talk to their insurance experts before you make a decision on whether or not this is for you. Sign up on their website for free with your email, answer a few simple questions about you, your pet, and your lifestyle, and schedule a call with them. Once you get all your doubts cleared and realize we are right (we told Eu-soh!), then get started on their plan. You'll be allotted a group of other parents, which will then become your pet community. And that's it: you can start saving almost right away.