Sponsored Article
Dogecoin, Tesla Bubble, Amazon Stock Madness: Is It Smart to Invest in Stocks During Recession?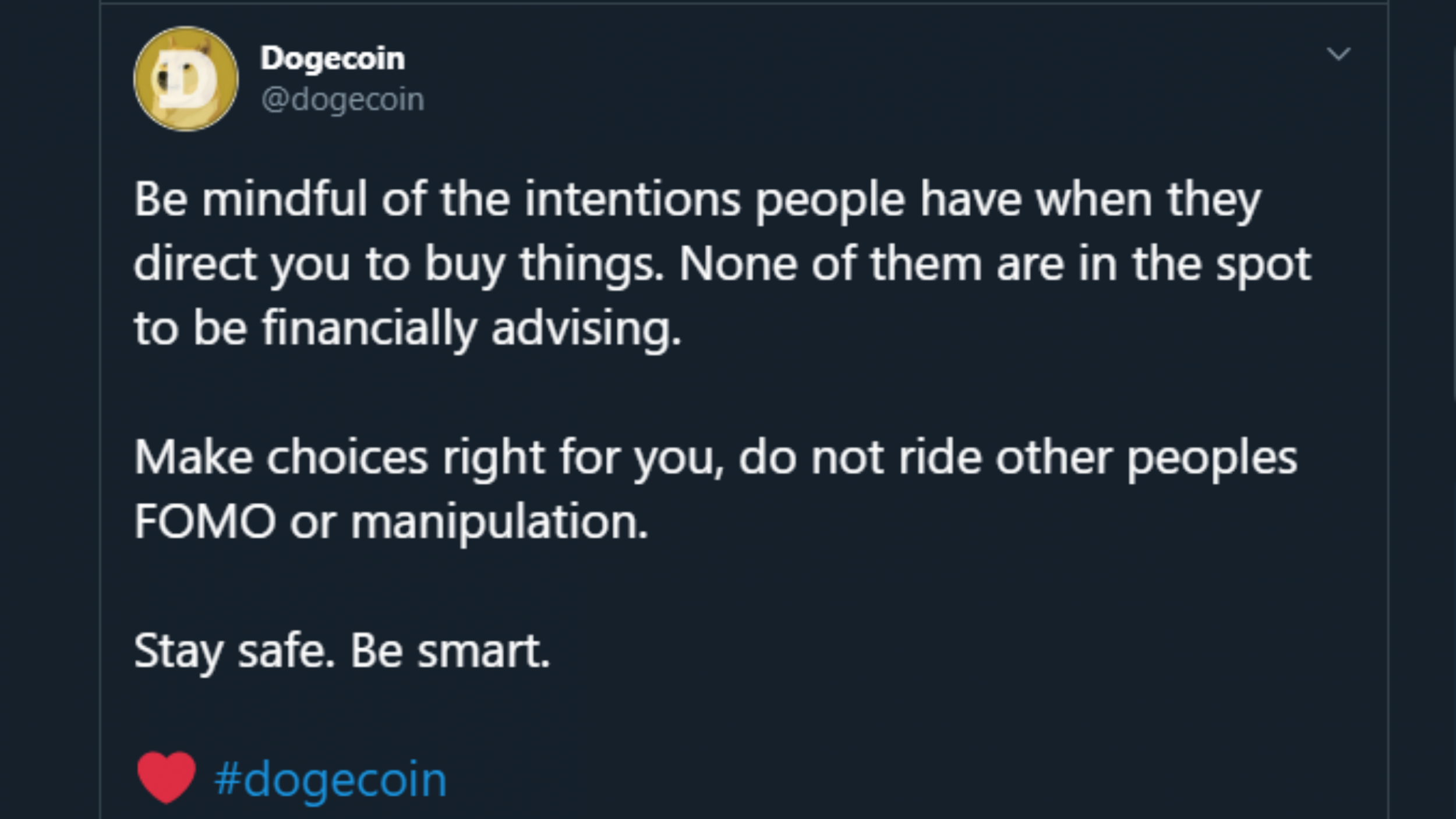 The price of Dogecoin, a meme-based cryptocurrency, spiked up to 71% on Wednesday after a viral TikTok challenge encouraged users to buy the stock.
Why Did Dogecoin Rise So Much? TikTok user James Galante urged his followers to buy Dogecoin in June, claiming that they would all "get rich quick" if enough viewers invested $25 in the coin. One of his videos garnered over +500k views and as the search interest gained momentum, the coin's trading volume soared by 683% from the coin's average trading volume over the past year.
Though Dogecoin is not the sole victim of user-hyped inflation. Despite the recession, stock markets experienced a major boom with investors pouring money into stocks, often without thinking. This Tuesday, Amazon stock hit the fresh record of $3000, gaining as much as 4.8%. While Tesla stock saw an almost 43% growth only to now be termed as "gigantic bubble on the verge of exploding."
However, it might not always be smart to invest in stocks during a recession following trends or based on the FOMO.
Making Smart Investment Choices
Whether you are looking to grow your wealth through stocks or retire early, you need a realistic financial plan – to meet your personalized financial goals. Most Finance Gurus on the Internet will recommend buying the "safe stocks" including Amazon or Walmart, while the others will ask you to stick only to Index Funds. In fact, this year many investors looking to diversify their portfolio also went after REITs to balance out their losses.
But everyone's financial situation and goals are different so following a piece of generic financial advice on the Internet or chasing stock trends can do you more harm than good. So, "Is smart to invest in stocks during the recession?" It is a bit more complicated than a simple yes or no.
Instead, you should be asking: Is it smart for me to invest in stocks during the recession? And the answer lies in prudent financial planning.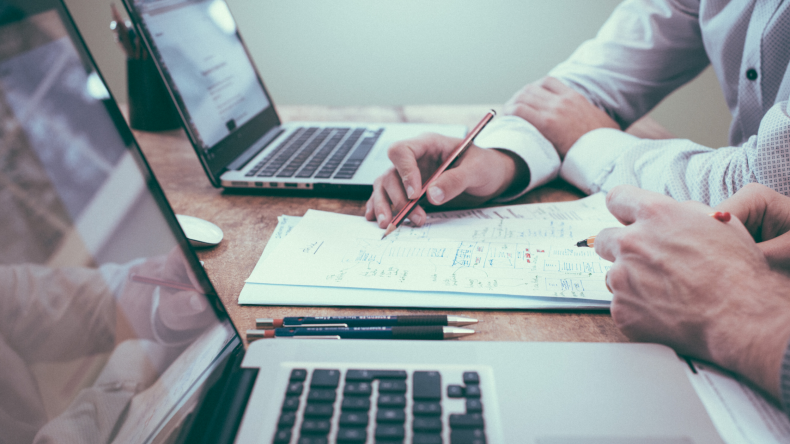 Financial planning can go a long way in helping you get through life's ups and downs, and secure your future. But financial matters can be complicated. Tasks like buying or selling stocks, preparing for retirement, or protecting your wealth can make anyone's head spin. That's why you need a financial advisor who can help you make sense of these tasks and more.
A financial advisor is a professional who can examine your financial situation and help you craft a financial plan, which is in line with your bigger financial goals.
Though it is difficult to compare financial advisors from all of the huge firms out there. You may hop on several sites, and still come up empty-handed. Worse, you may end up going with the first financial advisor you cross paths with.
Fortunately, one Fintech company is leading the change. SmartAsset is a completely free online platform that helps over 65 million people every month make smart financial decisions. SmartAsset works with a robust network of financial advisors all across the U.S. and helps you find the right financial advisor.
This is how its free online tool, SmartAdvisor, works:
You fill in a short online form detailing your financial goals and plans.
The concierge team reviews your responses and verifies your contact information.
Then, they match you with up to 3 fiduciary financial advisors near you.
So before you rush to buy the next trending stock, it is worth asking if it is a smart investment for you. Thus, start early with financial planning to meet your financial and retirement goals with the advisor who gets you.
The contents of this article is for informational purposes only and does not constitute financial or investment advice. It's important to perform your own research and consider seeking advice from an independent financial professional before making any investment decisions.