Sponsored Article
Domestic Tourism Will Trump International Travel in the Post-COVID World
Tourism Industry Is Moving Domestic Now!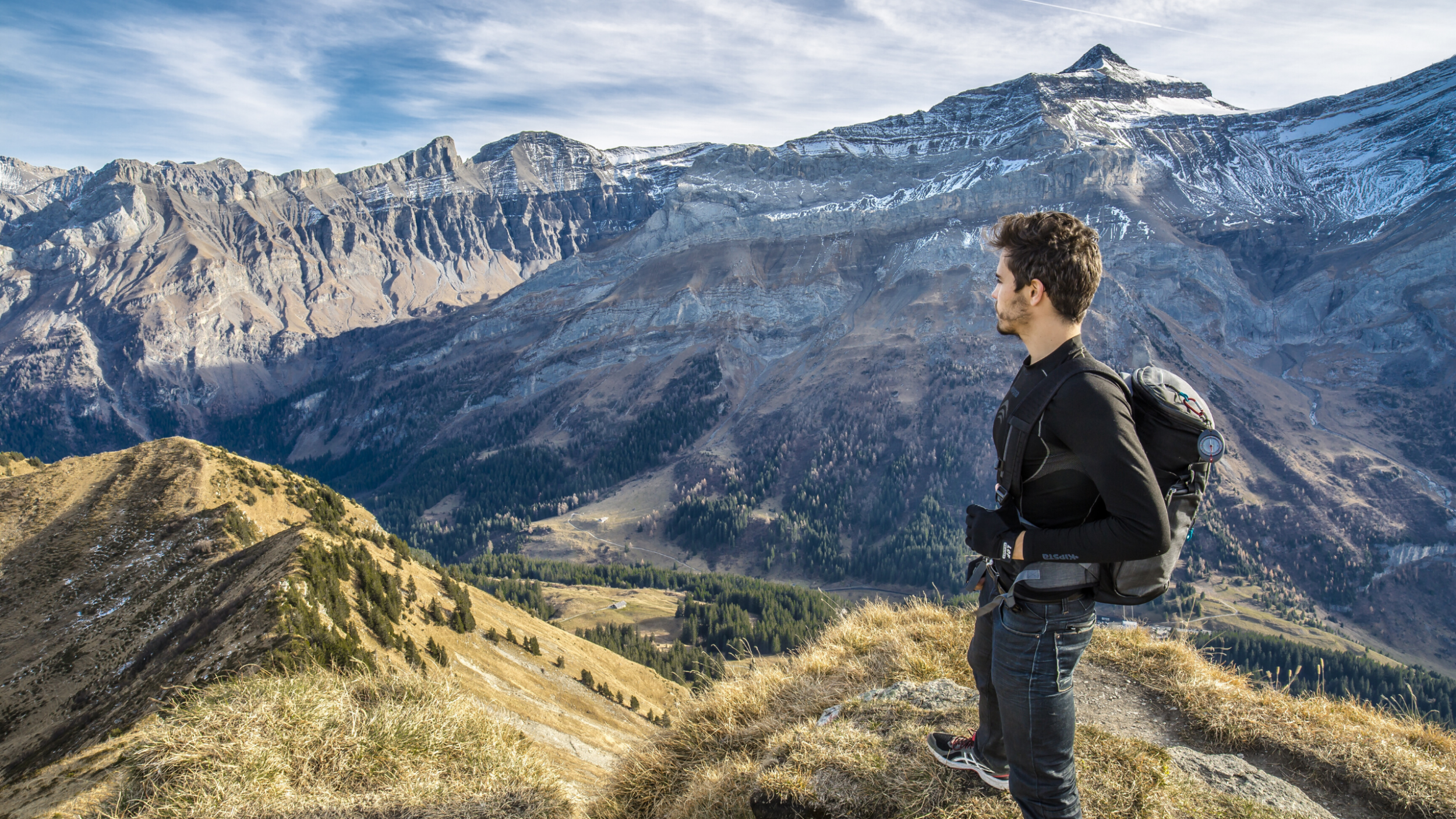 The tourism industry has taken the biggest hit due to COVID-19. The economic crisis has risen, and many huge industries have shut down their businesses because of the lack of resources in sustaining the company.
The same thing is observed in the tourism industry as well, wherein the sector was booming pre-Coronavirus times, but since the pandemic has hit the world, everything started to fall apart. At first, it was the health sector and law and order, but now it is the manufacturing industries and traveling businesses.
Due to health concerns and precautionary measures, international travel is close to impossible now. Several countries have shut down their borders. There is hardly any mobility observed on foreign soil due to leisurely reasons. Nations like New Zealand and Australia are one of the few countries which are opening their borders slightly as they have managed to contain the virus's outbreak. But there remains a big question mark on the subject of traveling.
In an interview with Bloomberg, Airbnb's Chief Executive Officer Brian Chesky said: "People, have been stuck in their homes for a few months, do want to get out of their houses; that's really, really clear," He further explained. "But they don't necessarily want to get on an airplane and are not yet comfortable leaving their countries." which indicates how domestic tourism will rise in the post-COVID 19 world.
People are more inclined to take a short trip two to three hours away from home than travel to another city or hop on a plane. The chances of changing planes, jetlag, and layovers are frustrating enough, but to add the risk of health issues is a huge no-no to the masses.
The average number of travelers screened by the TSA at the United States of America's airports was 100,000 in April 2020, which is 96% less than last year. The insane decrease in this number only proves that people prefer going a few miles than traveling to a whole new city or country. Statistics show that 86% of people are less than likely to take the risk of air travel even when the pandemic is contained, and the world is back to normal.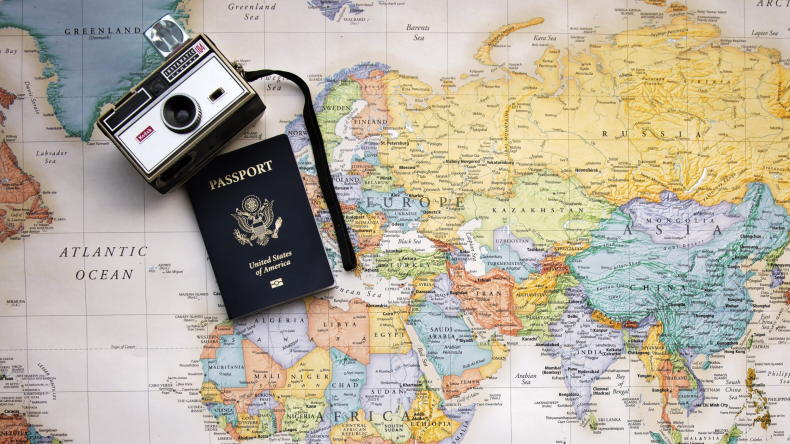 Advantages of Domestic Traveling
One huge perk of domestic travel is the benefits of working remotely and also traveling to a new place. You can easily rent a house or a room without needing permission for vacations from your employer. The remote working environment has made it easy for employees to travel and work together.
People who have their rental properties and are looking for ways to utilize them to earn some extra income can put up these properties on TurnKey Vacation Rental and sit back home and enjoy the extra cash. You can also take a trip down to the countryside for just a few hours away from home and breathe in the fresh air. Sit back and relax to the best of your life.
The contents of this article is for informational purposes only and does not constitute financial or investment advice. It's important to perform your own research and consider seeking advice from an independent financial professional before making any investment decisions.