Sponsored Article
Don't let Debt get the Best of you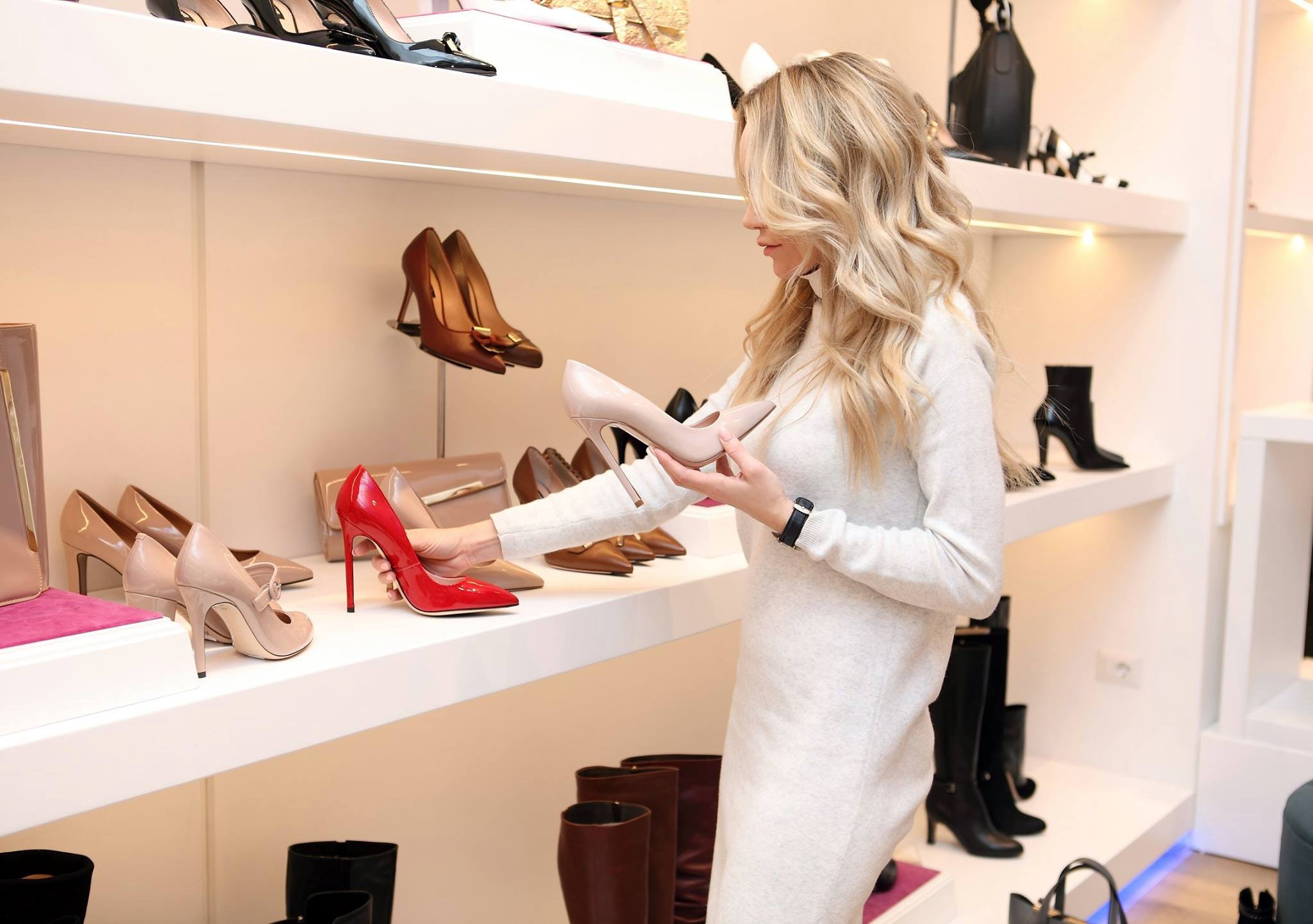 First things first - not all debt is bad, contrary to the feeling of foreboding that the word normally evokes.
Have you heard of good debt? They are called leverages. From the word itself, good debt translates to money that we borrow to achieve a life-altering goal - student loans to secure a college or postgraduate degree, personal loans to fund home improvements, or an auto loan for your dream car. Perhaps the underlying theme here is to use whatever money you borrow, spend it wisely and responsibly.
Having said that, buying products like cool sneakers or the latest iPhone isn't something you take a loan for. If you have saved up for these, then, by all means, go ahead and pamper yourself. However, if you had to bum money off of someone just to keep up with appearances, here's a fair warning - you may soon find yourself saddled with debilitating debt.
These frivolous purchases and unwise spending habits can lead us to a serious debt situation, especially if we have a credit card or two at our disposal. These magical plastic cards make spending very easy. It almost lulls us into a false sense of security that making the minimum monthly payments is enough to assuage our spending habits.
And then before you know it, you are spending more and more of your monthly income to keep up with credit card payments, which have since ballooned to include steep finance charges.
The sooner you take charge of your situation, and acknowledge that there is a serious problem at hand, the quicker you can get yourself out of this financial quicksand - hopefully before you get in way over your head.
Make a Sensible and Realistic Budget
A budget will help remind you of what you need to pay, how much money you have, and what is left for safe spending or investing. As American real estate mogul Dave Ramsey says, "You've got to tell your money what to do or it will leave."
The primary objective is to make money work for you. Though your budget should be flexible, it should reflect facts to prevent you from spending more than you can afford. Treating the extra credit on those magical plastic cards as your money is a pitfall you should avoid
A good start to budgeting would be a budgeting app called Wismo, which literally translates to What I Spend My Money On. The app will ask for your monthly income and your recurring expenses, such as rent and transportation, and paint a vivid picture of your finances.
Their Personal Spending Index (PSI) feature will tell you how much is safe to spend.
Let's say you set a $10 daily limit for food and beverage expenses, and your latte cost you $2.95, Wismo's dashboard will remind you that you only have $7.05 left to spend throughout the day - a visible reminder to help you meet your spending target.
Pay in Cash as Much as Possible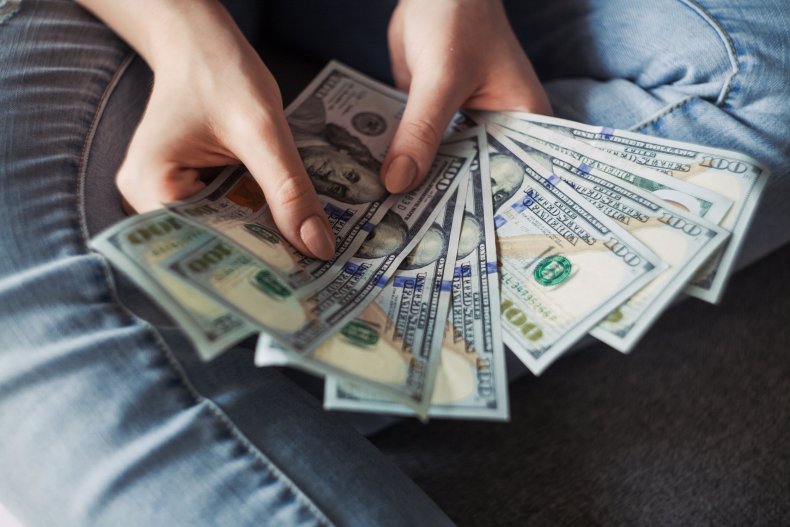 Cash may not be the most convenient mode of payment, but a cash-only spending system can be the best way for you to stick to your budget. Call it psychological, but when you look inside your wallet and see only a few dollars left, you almost automatically refrain from spending any further.
Using credit cards to pay for your purchases unwittingly creates an out of sight, out of mind mentality - you don't realize exactly how much you have spent until you receive the billing statement, and by then, cutting back on expenses can be too late.
If you really need to use your credit card, say, to buy a fridge because the old one just dies out on you, that's fine - just make sure to pay it in full before the due date to refrain from incurring penalties.
Now, if you have more than two credit cards, keeping track of due dates and your running balance may be quite tricky. This is where another mobile application named Tally can be of help.
This automated debt manager helps users pay on schedule and clear debt faster than usual. Once you link your credit cards through a secure channel, the application will use AI bots to track your existing balances, payment due dates, and respective interest rates for calculating a debt-free date, based on suggested payments.
We all know that paying bills can get inconvenient. There may be instances where we stop making these payments, which can be a huge problem.
Tally aims to democratize finances by offering a low-interest line of credit, meant exclusively for debt consolidation. Instead of paying multiple creditors, you simply need to make a one-time payment to Tally every month. The APR starts at 7.9% and can save you money on interests immediately.
Know When to Ask for Help
Even if cutting back on expenses or adding a second gig to your income doesn't help you clear off debt, it may be time to call for professional help. When it comes to tackling and managing debt, knowing when take charge is crucial, and should never be condemned.
One option you could look into is debt consolidation, where you will take another debt at low-interest to pay off your existing financial obligations. Those with good credit ratings can benefit from can negotiate for lower interest rates.
You can approach an online lending platform like Prosper, which offers debt consolidation services to help you pay off your existing debts with a single, low fixed-interest loan. The application process is fairly simple and quick.
Checking if you're eligible won't impact your credit score, as Prosper employs a soft credit inquiry. Once you sign off on a loan offer with terms that are amenable to you, the amount will be disbursed to your account within 3 to 5 business days.
Another route that you could take is debt restructuring. Simply put, you would need to sit down with your creditors to discuss either lengthening the due dates for the principal payments or changing the frequencies of the interest payments. It may not be the most ideal of options, but you would be surprised that creditors can be open to restructuring, as it means that you, in good faith, are exhausting all possibilities to pay back what you owe.
Last Resort
If the above-mentioned options still do not work, you may consider taking help from accredited debt management companies, certified by the International Association of Professional Debt Administrators (IAPDA) like Guardian Debt Relief.
Compared to a debt restructuring plan, where you will directly appeal to your creditors, debt settlement services will be conducted by an accredited credit counselor. This counselor will be the one to meet with your creditors to negotiate for lower interest rates on debt repayments for you.
Guardian Debt Relief does not charge any sign-up or upfront fees. Initial consultations are also free of charge. Instead, they will bill you an amount that is approximately 20% of your enrolled debt as payment for their services.
Jordan from California, one of the company's satisfied customers, said this about the company: "Guardian Debt Relief changed my life. I was drowning in over $20,000 in credit card debt but now I am completely debt-free."
When managing debt, baby steps are fine, as long as they are strategic and well thought of. By starting to take these steps today, you can soon enjoy the financial peace and stability that you wish for.
The contents of this article is for informational purposes only and does not constitute financial or investment advice. It's important to perform your own research and consider seeking advice from an independent financial professional before making any investment decisions.