Sponsored Article
Don't Miss These 9 Incredible Ways to Upskill This Quarantine
Nearly the same cost as Netflix, but a lot more useful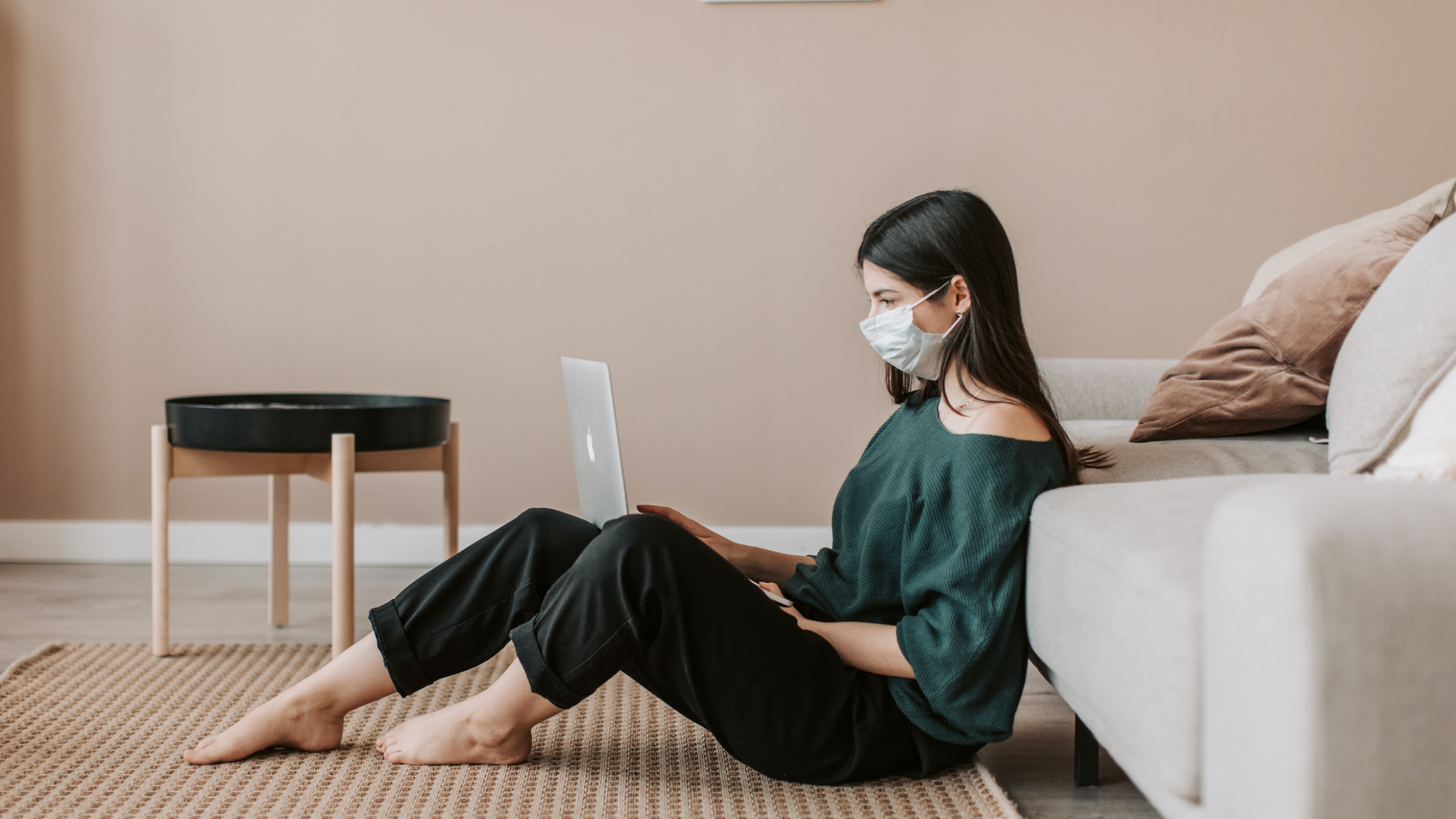 This quarantine season, we're all stuck at home with nothing to do, except browse social media all day long and watch cute cat videos on YouTube. But, what if there was a way you could productively use this time, and get some cool new skills, either to get that dream job or be the talk of the parties?
Even better, how about learning from the best of the best, from the absolute Gurus in the field, in any field you wanted? Well, with Masterclass, you have the opportunity to do just that, and a lot more.
Check out how you can upskill during this quarantine period for just $180 per year.
Music and Entertainment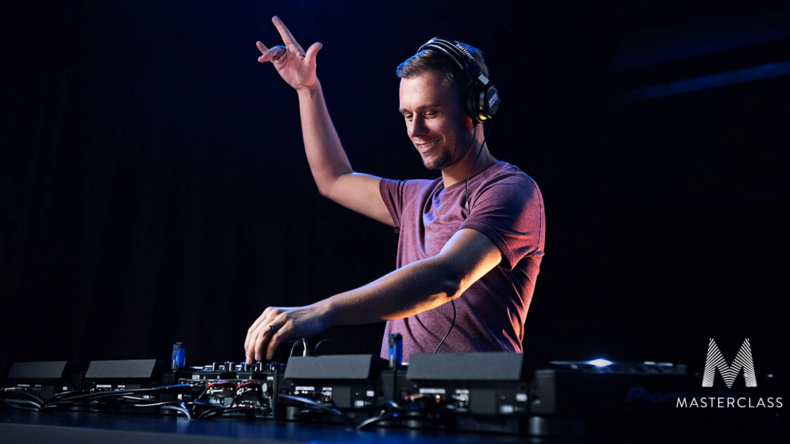 Music is the sound of the soul, and the expression of every human emotion finds a way into music. Everyone secretly has a dream of playing that one instrument, whether it's a guitar or violin. Go ahead and fulfill that passion this quarantine, with the Masterclass set of classes on a variety of subjects about music and entertainment.
From Tom Morello teaching the electric guitar to Hans Zimmer talking about film scoring, or even Herbie Hancock teaching jazz, the Masterclass music lessons library is a goldmine of information that you could exploit to your advantage, and come out of this quarantine with a newfound skill that can impress friends and family alike.
Science and Technology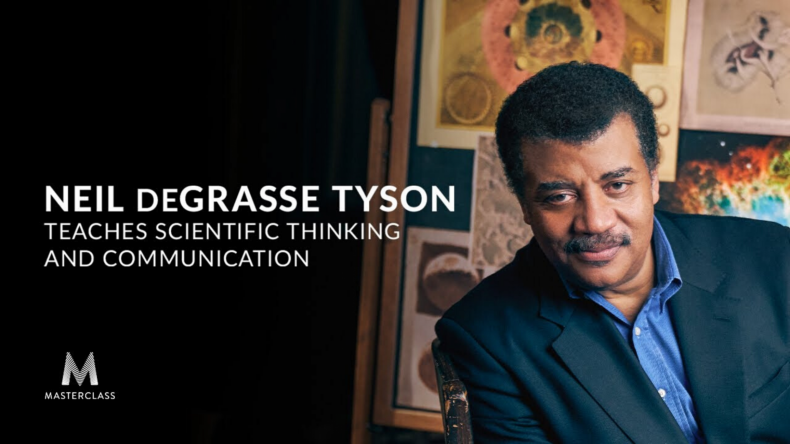 The world around you is constantly changing and evolving, and you need to keep up with it. Masterclass helps you to do that. With a class from astrophysicist Neil deGrasse Tyson on scientific thinking and communication, as well as one by former Air Force fighter pilot Chris Hadfield on the wonderful and enigmatic field of space travel, you can keep up with the latest scientific advancements. Not to mention, you can also sound informed and smart whenever you're discussing these topics with your friends!
Culinary Arts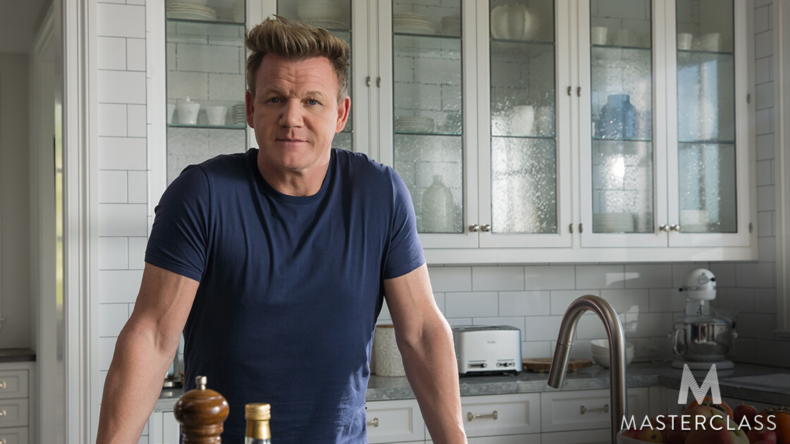 "No one is born a great cook, everyone learns by doing."
For those of you who are tired of eating the same food again and again, or ordering take-out, try spicing things up a little in the kitchen with the Masterclass range of lessons on the Culinary Arts.
Experimentation is the basis of all discoveries, and this is doubly true for food. With chefs like Gordon Ramsay and Thomas Keller teaching you how to make restaurant recipes at home, or James Suckling talking about the subtle nuances of wine appreciation, you'll be more than tempted to try out beautiful new recipes and keep your family as well as your taste buds happy and content.
Film and TV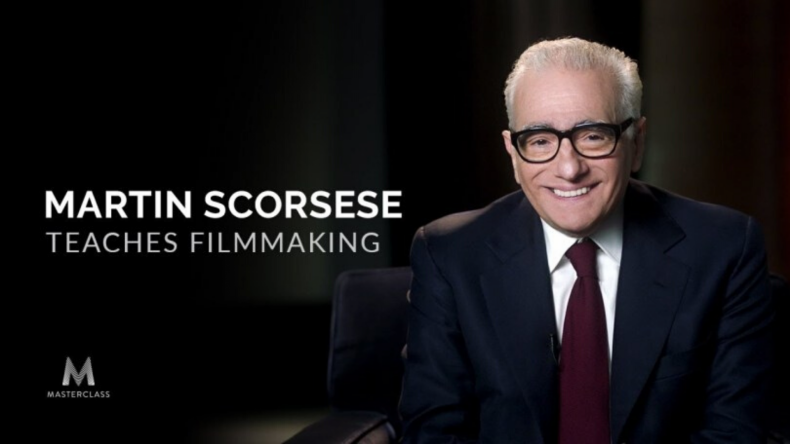 Remember back in your childhood, when you wanted to be an actor just like those movie stars you saw in movies? Well, you can still make that dream come true. Masterclass offers lessons and advice on acting from legendary actors such as Samuel L. Jackson and Natalie Portman themselves.
If acting is not up your lane, try your hand at directing or filmmaking. You can check out directing lessons given by none other than arguably the greatest director in modern history, Martin Scorsese, to brush up on your directing skills. Make a short film or two this quarantine, and who knows? You might find yourself a new career.
Lifestyle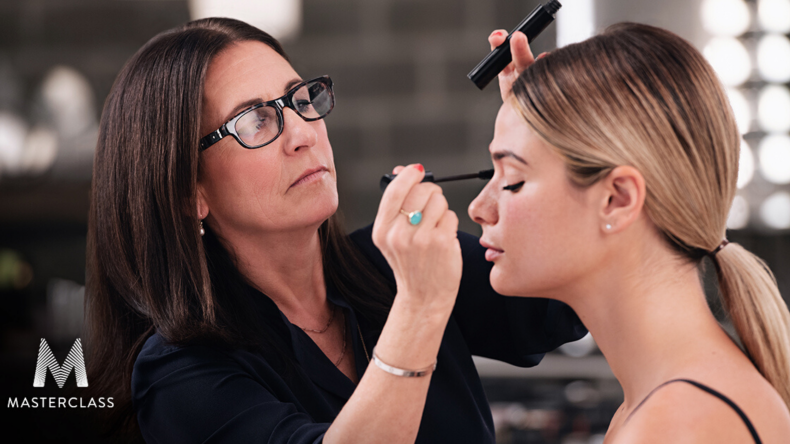 Not every skill that you learn has to be about your career. You can also gain skills relating to your day-to-day life, such as gardening or interior design. If that sounds like something you would be interested in, check out Masterclass courses on makeup and beauty by the professional beauty artist Bobbi Brown.
Try redecorating your house this quarantine season, with tips from Kelly Wearstler, who has an interior designing business of her own, or Ron Finley's tips on gardening. Brighten up your house and give it a complete makeover, to make it look like the dream home that you've always wanted.
Writing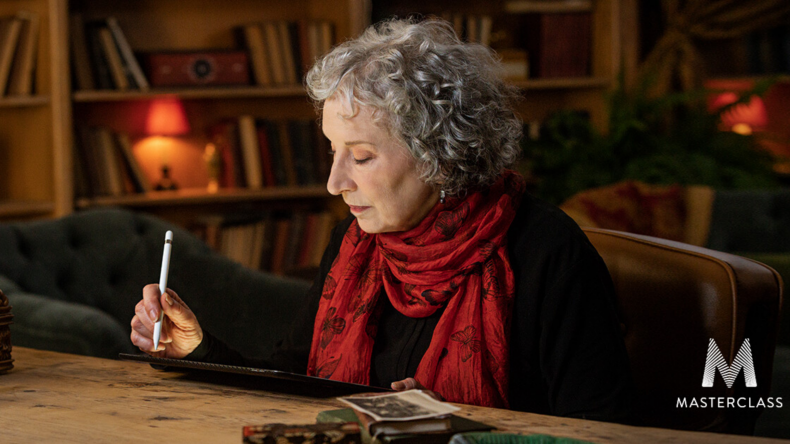 Writing is an exercise that taps into the deepest corners of your mind while enabling you to pour out your heart on paper. Novel writing is perhaps the most challenging and difficult form of writing ever, but the risk and the effort are well worth the reward in the end. So, this quarantine, why not put the pen to paper and start writing your novella?
Anyone who has ever tried to write a novel knows that it's not child's play, and hence, you need advice from an established writer who can tell you the ins and outs of novel writing, so you can rely on their advice every time you're stuck. For this purpose, Masterclass brings to you lectures on writing from none other than bestselling authors like Dan Brown, Margaret Atwood, and James Patterson themselves. From short stories to mysteries, and poetry to humor, every aspect of storytelling and writing has been covered in the plethora of options available for you to choose from.
Use the suggestions from reputed authors and kick start your writing career with your very first novel this summer.
Sports and Games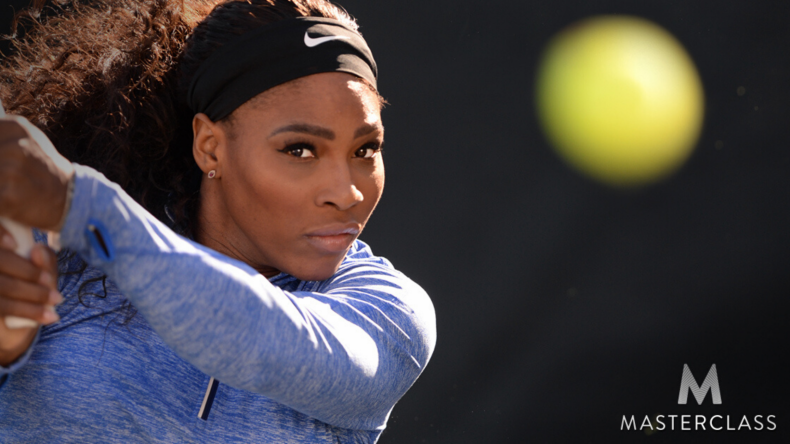 Everyone loves to watch Serena Williams playing tennis on TV, or Magnus Carlsen playing chess. But now, you can learn to play these yourself, and that too with lessons from these very people you admire and look up to.
In the Sports and Games category of Masterclass, you can learn to play tennis from the former World Champion Serena Williams, or poker from Phil Ivey and Daniel Negreanu. If indoor sports are more your thing, check out chess classes from the modern chess legend, Garry Kasparov, in his classes where he talks about his strategies and methods to play chess.
There are other games and sports that you can learn, including basketball from Stephen Curry, gymnastics, or even ballet.
Design and Photography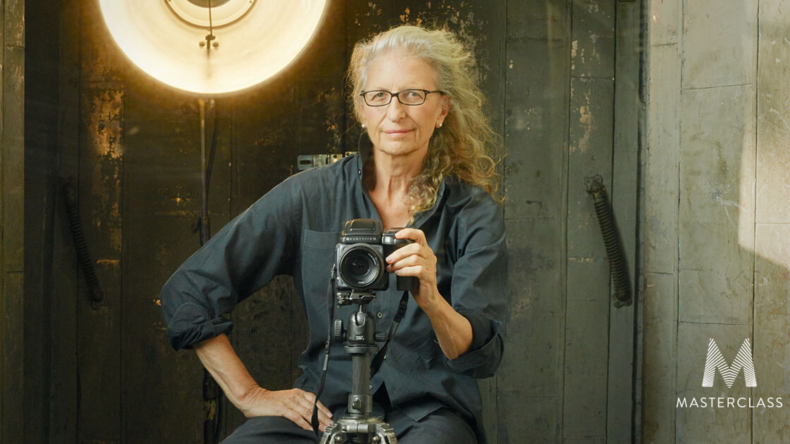 Remember being jealous of that girl on Instagram who always has beautiful photos of nature on her feed? Or perhaps you enjoy going to fashion shows, but always come out with the feeling that you could design better than them. Whatever the case may be, if you're the creative one and like to draw, paint, design, or click photos, then you must check out the Masterclass selection of Design and Photography courses to upgrade yourself from an amateur to a professional.
As Marc Jacobs talks about fashion designing or Annie Lebowitz mentions her experience with photography and what goes into clicking world-class pictures, you'll find yourself in awe of their expertise, thinking to yourself, "Why didn't I have this before?". In the words of the instructors themselves, they are imparting lessons they wish someone had given them at the start of their career.
From adventure photography to designing and game theory, the range of classes that you can take is just too broad, and yet each class focuses on one unique aspect of the process and helps you stand out from the crowd.
Business, Politics, and Economics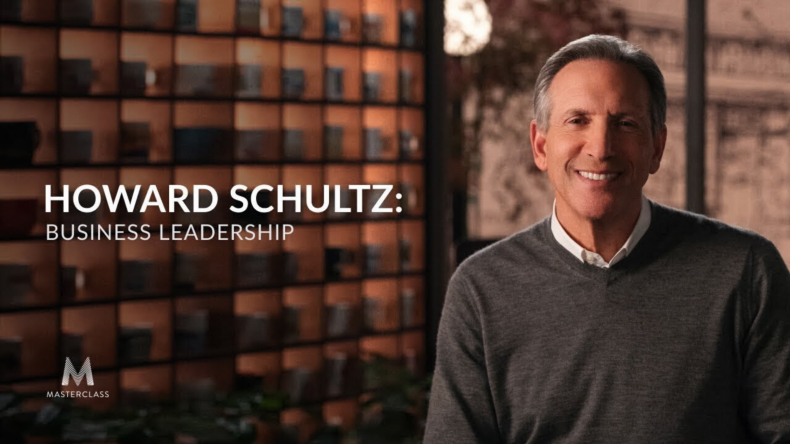 Last but not least, the fields of business, politics, and economics are perhaps the three fields most of our lives revolve around. Hence, it becomes even more important to have good knowledge and awareness on these topics. However, the Masterclass range of classes goes much beyond the conventional realms of these subjects.
From the art of negotiation to advertising and creativity, these courses are designed to impart to you all the soft and hard skills you might need in life. With the founder of Starbucks talking about Business Leadership and Management, or Nobel laureate Paul Krugman offering his views on pertinent economic questions, all the way to Bob Woodward teaching investigative journalism, this section contains skills and techniques that everyone must have in their arsenal. And coming from the experts in their respective fields, you can guarantee that they will work and are as foolproof as can be.
All the Courses Under One Umbrella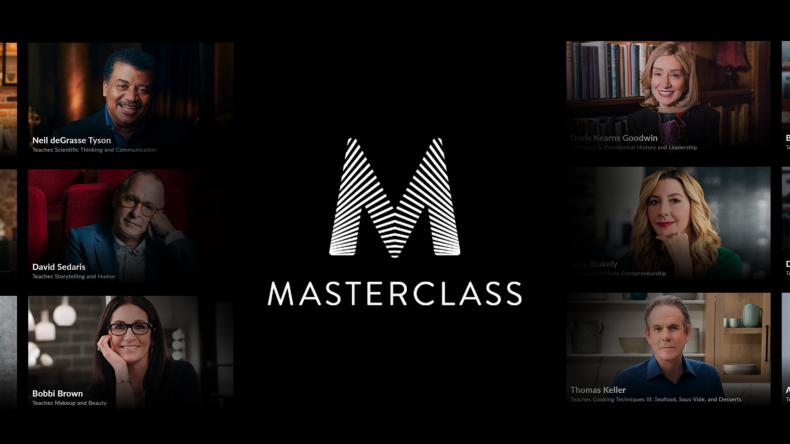 For just $180 per year, you can have access to all their current courses from every field, as well as any future courses that might be launched.
Their courses come in a series of approximately 20 lessons each, with each lesson having an average length of 10 minutes each. With information being compressed into such small pills to swallow, retention becomes a lot easier, and you take away a lot more from each lesson that you otherwise would.
With all these advantages, it is easy to see why Masterclass has been gaining popularity over the past few years with hundreds of thousands of happy customers. So, stop wasting time this quarantine season and instead, focus on upskilling and learning from the best,