Sponsored Article
Dream of Fuller Lips? Learn How to Get Plump Lips Naturally Here
No need to spend a fortune to get fuller lips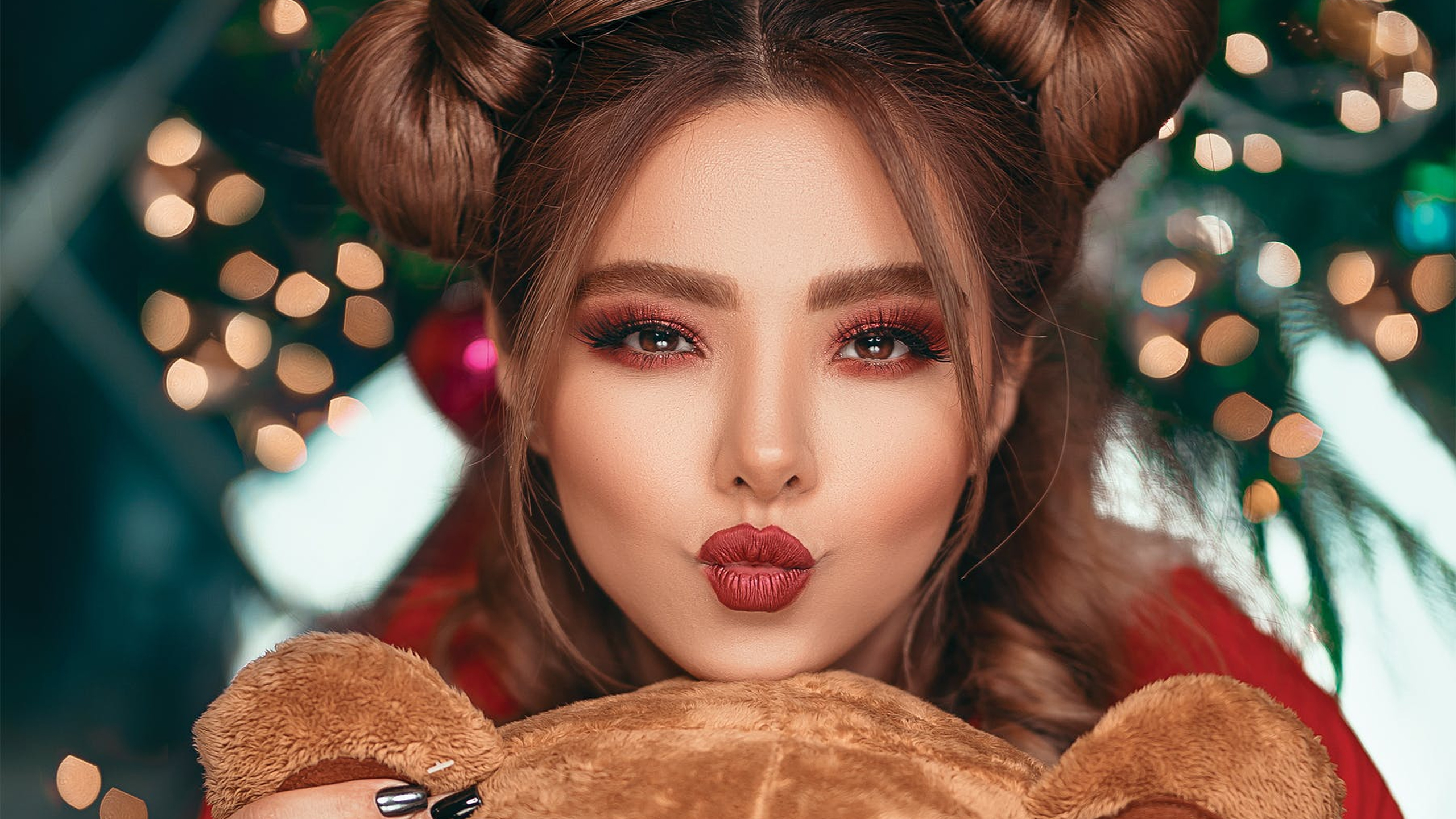 A good number of women will agree that a vibrant and glossy pout completes most fashionable makeup looks. This is why every modern lady's arsenal usually includes lipsticks and lip balms in varying bright, pastel, and neutral colors. However, the most important element of a perfect pout is not the shade it's painted in, but the condition of your actual lips.
Here's the thing: the skin of your lips is notably thinner than skin on other parts of the body. Because of this, it is easier for your lips to crack or become chapped due to external and internal changes. Chapped lips, for instance, often happens during the winter season when the cold air dehydrates your skin. Dry air, excessive exposure to the sun, and even wind pressure can result in dry lips - and this happens all year round.
The Secret Behind the Perfect Pout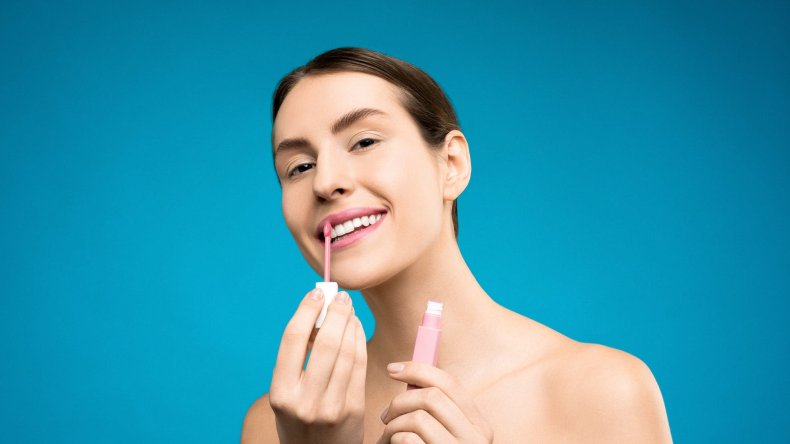 Nowadays, when you browse through magazines or scroll through your social media feeds, models and famous personalities tend to sport a glammed up and luscious pout. This is characterized by fuller, plumper lips traced with lip liner and accentuated by the perfect shade. At times, the lips, as inviting as they are, become the very focal point of your face. Celebrities like Kylie Jenner and the Kardashian clan have even normalized getting lip fillers, which is an interesting trend.
However, if you aren't a rich celebrity or influencer, there's no need to break the bank to achieve that trendsetting pout. On the contrary, maintaining a proper skin regimen (which leaves room to focus on your lips) and using common products can help plump them right up.
How Can You Get Plump Lips?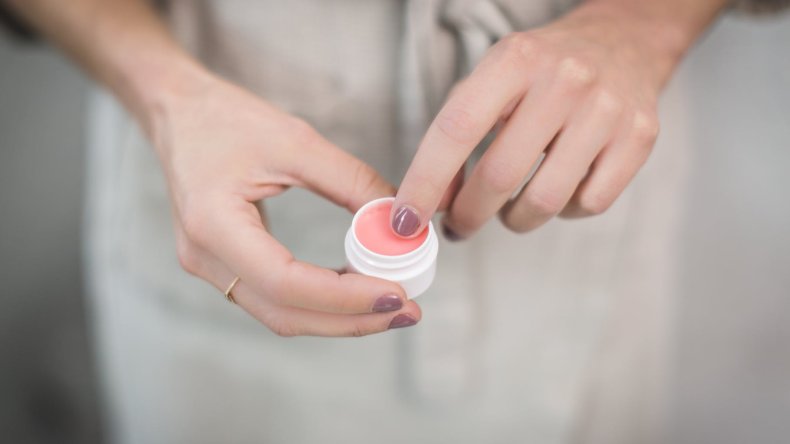 Here are some ways you can achieve fuller lips, without having to change much of your daily routine:
Keep Yourself Hydrated
When your body is lacking moisture, your skin literally shrivels up. This applies to more delicate areas, too, like your lips. This is why it's important to always keep yourself hydrated. You can start by making sure you're drinking at least eight glasses of water a day. You can also eat fruits regularly to achieve an even healthier complexion.
Exfoliate Your Lips
Did you know that you can exfoliate your lips the same way that you do your face? There's no need to do this too much, though, as the process can lead to peeling. However, exfoliating your lips once a week can do wonders. Simply brush your lips with a toothbrush to remove dead skin flakes and achieve softer lips while boosting your circulation at the same time.
Apply Some Dimension
A snazzy trick you can try for a fuller pout lies in applying some dimension. You can do this by layering on two neutral-colored lipsticks - the darker shade all over your mouth and the lighter on in the middle of your lips. Don't forget to blend the colors, too, as this will give you an attractive sheen and create the illusion of altogether thicker lips.
Always Bring Lip Balm With You
An often overlooked makeup essential is the trusty lip balm. This is something that should be in every woman's bag, ready to be applied generously as needed. The great thing about it is that you can either wear it on its own or use it as a base for your makeup primer. Think of lip balm as a shield you can use to protect your lips. Simply adding this to your regular skincare routine will allow your lips to reach their fullest potential.
This PopGrip comes with a Burt Bee's lip balm hidden inside it - buy it now for only $20!
Master the Use of Concealer
You won't need a filter if you know how to use your concealer. Applying it before and after your lipstick will blur the lines between your face and lips, subtly highlighting your pout. A concealer works best with bright lipstick colors if you want to make your lips pop. Master this underrated art by wielding a skinny brush to blot corners more precisely.
What are the Best Products to Help You Get Plump Lips?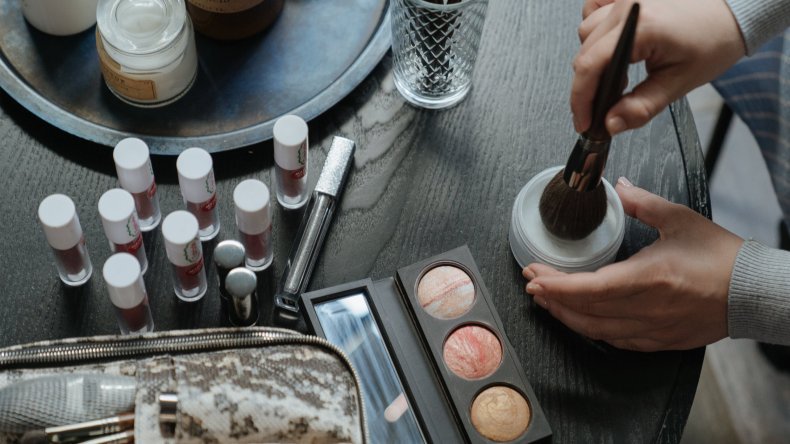 There are many products in today's product that can specifically help you in your mission of plumping your lips. Again: remember that you don't have to pay too hefty a price to get the look that works best for you. Here are some of our top picks:
Hard Candy's Plumping Serum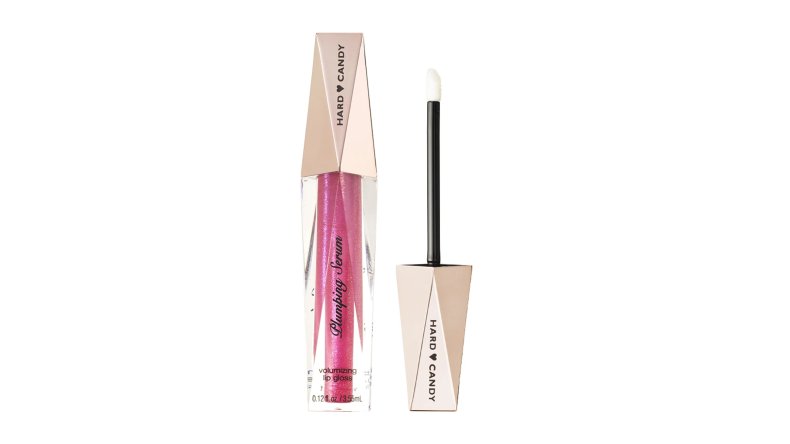 Shine like the star you are with this volumizing and hydrating lip gloss! Formulated with hyaluronic acid and fruit extracts that gently work to plump your skin, this product can also minimize the appearance of fine lines. Hard Candy's Plumping Serum is available in a wide range of sheer buildable shades - from clear hues to nice or naughty nudes, and now in six new springtime colors.
Buy a tube of Hard Candy's Plumping Serum for only $6 now!
Hard Candy's Max Pout Volumizing Lip Gloss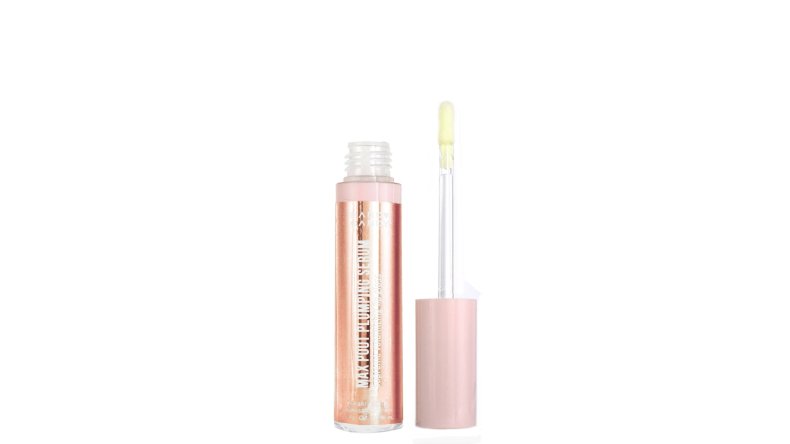 This volumizing lip gloss from Hard Candy uses the same Plumping Serum System as the product above to hydrate and make your lips pop. Neither too sticky or tacky, this formula will glide effortlessly against your lips and inspire the confidence you have from deep within.
Get a tube of Hard Candy's Max Pout Volumizing Lip Gloss for only $6 now!
Hard Candy's Mint Lip Balm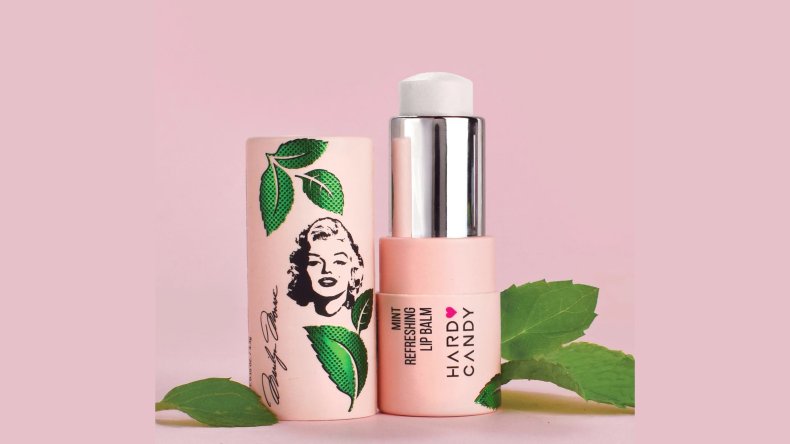 Another luxurious offering from Hard Candy, this minty special lip balm will certainly bring out your glamorous side as it was inspired by the beauty secrets of America's favorite balm-shell, Marilyn Monroe. Nourish and soften your lips while plumping them for your next night out (or in - stay safe!).
Purchase a tube Hard Candy's Mint Lip Balm for only $5 now!
Red Apple Lipstick's Hydrating Lip Mask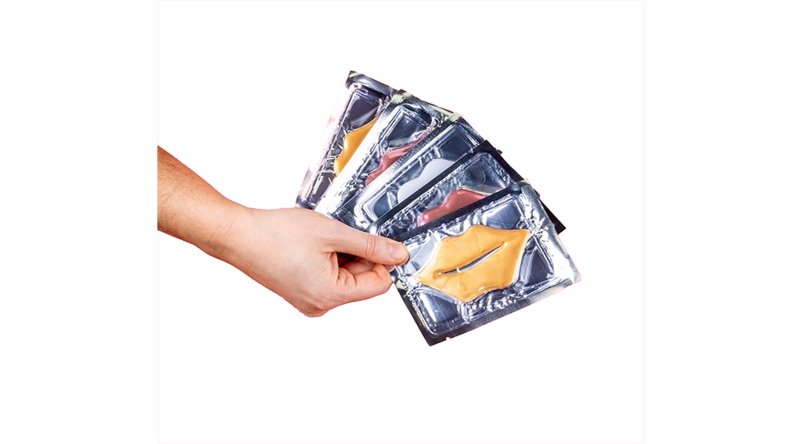 This single-use hydrating lip mask can plump your lips naturally, all the while reducing inflammation from dry skin at the same time. Red Apple Lipstick's smooth mask will fit right onto your lips as you lie down and let it rest for about 10 to 15 minutes. Afterward, you can massage the formula on the surface and allow it to do its magic.
Buy a pack of Red Apple Lipstick's Hydrating Lip Mask for only $5 now!
Ora's Amazing Herbal's Natural Lip Balm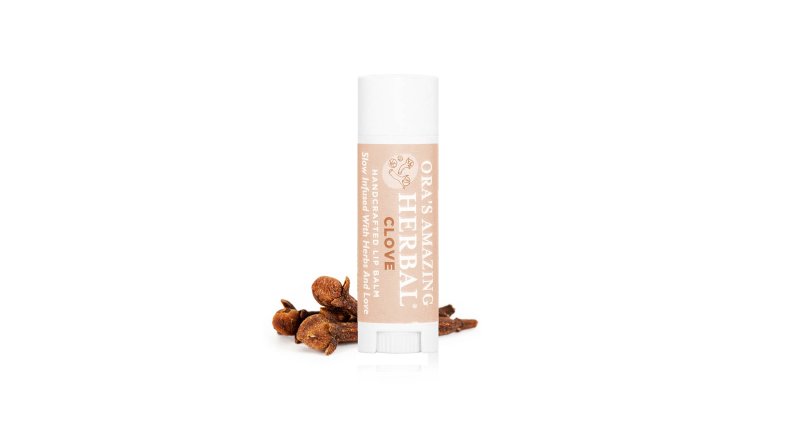 This relaxing balm from Ora's Amazing Herbal is infused with organic herbs that work to heal and nourish your lips completely. It is also scented with essential oils to enrich you to your very soul. Free of parabens and synthetics (and never tested on animals!), this product will stay on your lips longer for maximum protection and make you feel like the earth goddess that you are.
Get a tube of Ora's Amazing Herbal's Natural Lip Balm for only $5.98 now!
CandyLipz' Lip Plumper Sets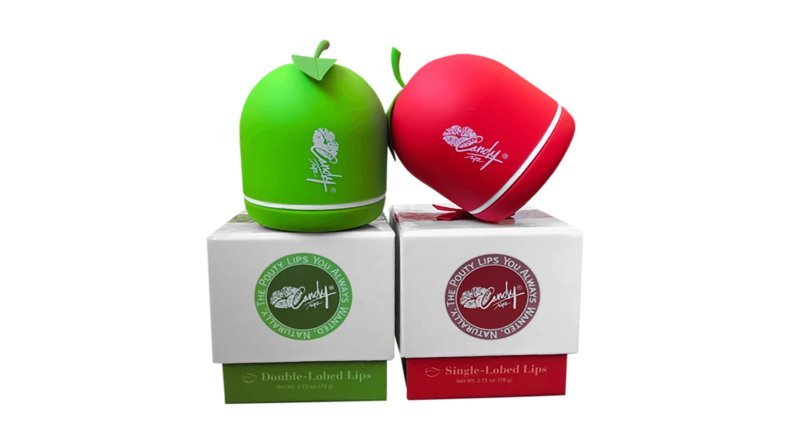 Who knew there are whole sets dedicated to giving you the perfect pout? These licorice set combos increase lip volume immediately after application, and the effects stay particularly visible for the next two hours. They also help with water accumulation and retention for 24 hours and increase blood flow in your lips, resulting in fewer lip lines and wrinkles.
Purchase your own CandyLipz' Lip Plumper Set for as low as only $64.99 now!
Avon's Beyond Color Lipstick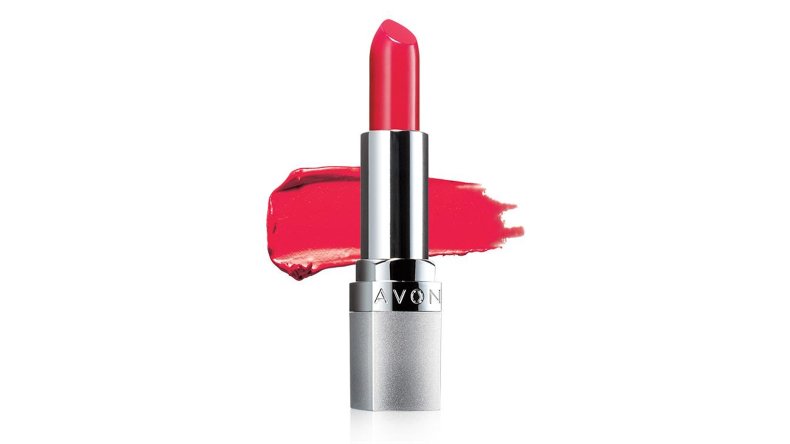 Pamper your lips with this reliable line from Avon. Made with jojoba oil and pomegranate extract, Avon's Beyond Color Lipstick will give you the pout of your dreams. Thanks to its dual-plumping formula, this lippie also provides a smooth satin finish to make your lips look more supple and appealing.
Buy a tube of Avon's Beyond Color Lipstick for only $10 now!
Fitglow Beauty Lip Serum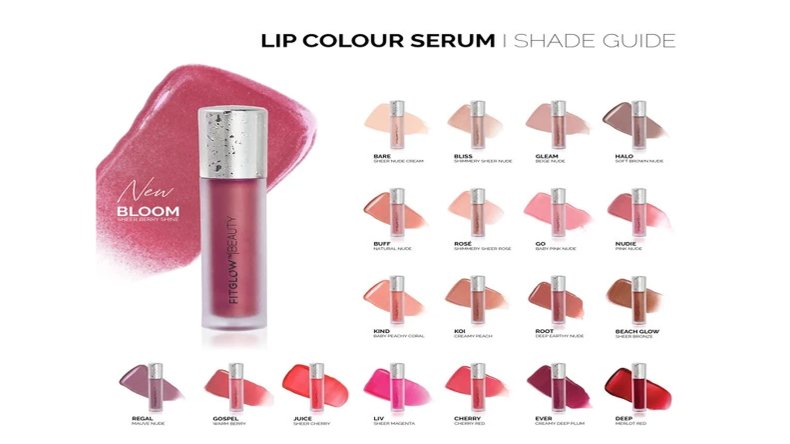 Fitglow Beauty Lip Serum offers a natural plumping effect that is deeply hydrating and moisturizing. The vegan collagen and antioxidants in the Fitglow Beauty Lip Serum are used to reduce lines, as well as improve lip cell structure, lip circulation, and detoxification.
Get a tube of Fitglow Beauty Lip Serum for only $42 now!
Safe & Chic's PYT Beauty FULL FILLED Lip Gloss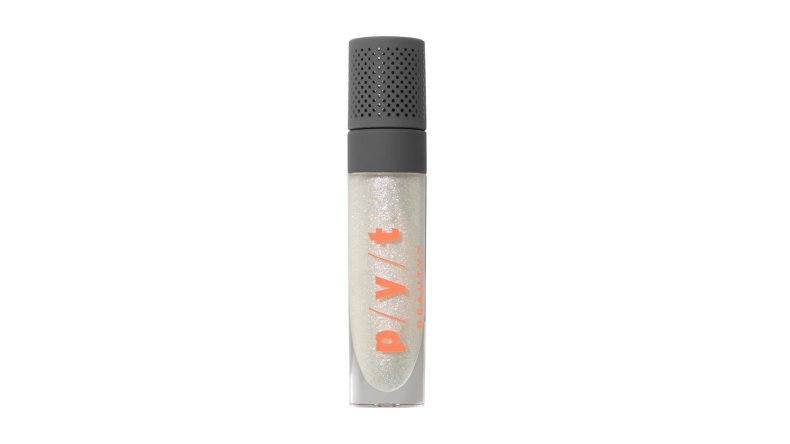 PYT's Beauty Plumping Lip Gloss is a clean, cruelty-free, and hypoallergenic offering that will give you the glossy look you want. However, it also remembers to keep you hydrated and refreshed. Packed with ingredients like mango-seed butter, sunflower-seed oil, and avocado oil; this gentle gloss will fulfill your perfect pout wishes without stinging, stickiness, or irritation.
Purchase a tube of PYT Beauty FULL FILLED Lip Gloss for only $15 now!
City Beauty's City Lips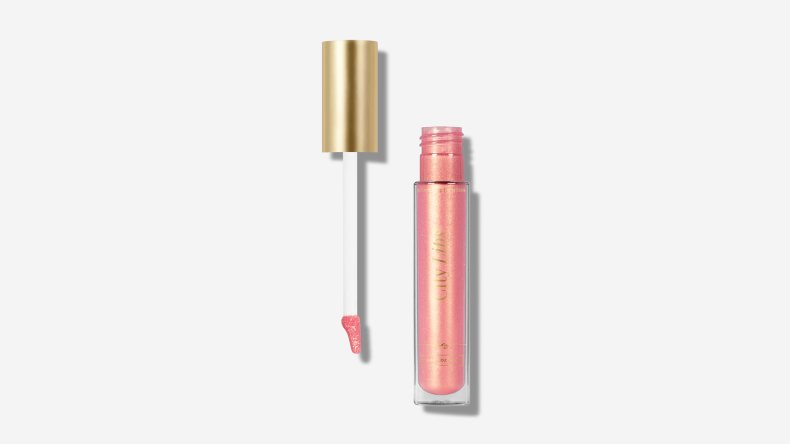 City Lips by City Beauty is a plumping lip gloss that provides both an immediate and long-term solution to chapped or dry lips. It helps restore a coveted healthy look by delivering extensive hydration for instantly fuller lips and long-lasting comfort. It also works to smooth out lip lines and wrinkles.
Buy a tube of City Beauty's City Lips for only $35 now!
City Beauty's City Lips Matte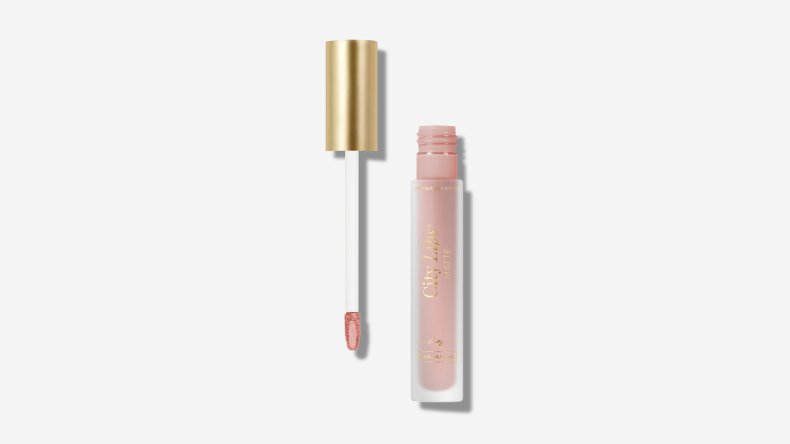 City Lips Matte is City Beauty's non-drying lippie variant that promises long-lasting color and an instant plumping effect while moisturizing with its hyaluronic acid, conditioning extracts, and collagen-supporting peptides. Nourish your lips with this offering and achieve a healthier, more youthful look and feel.
Get a tube of City Beauty's City Lips Matte for only $35 now!
Get Your Girlfriend a Lip Plumper Set You Put Together Yourself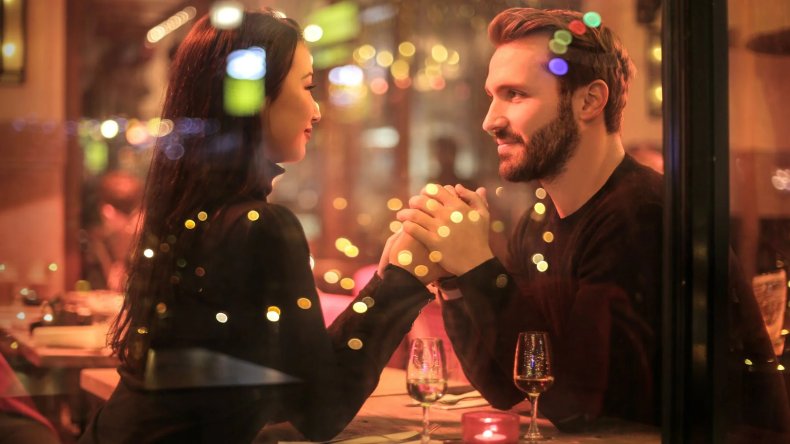 Any boyfriend readers out there? These lip plumping products will definitely make for great Valentine's gifts for your lady love, especially if she's interested in beauty products. You'll be thrilled to know that City Beauty has created a whole range of beauty and skincare products that you can put together yourself for the ultimate pamper-yourself package for your significant other.