Sponsored Article
Dropshipping Made Easy: What Is the Best Dropshipping Software for Your Business?
Coordinate efficiently with your suppliers and customers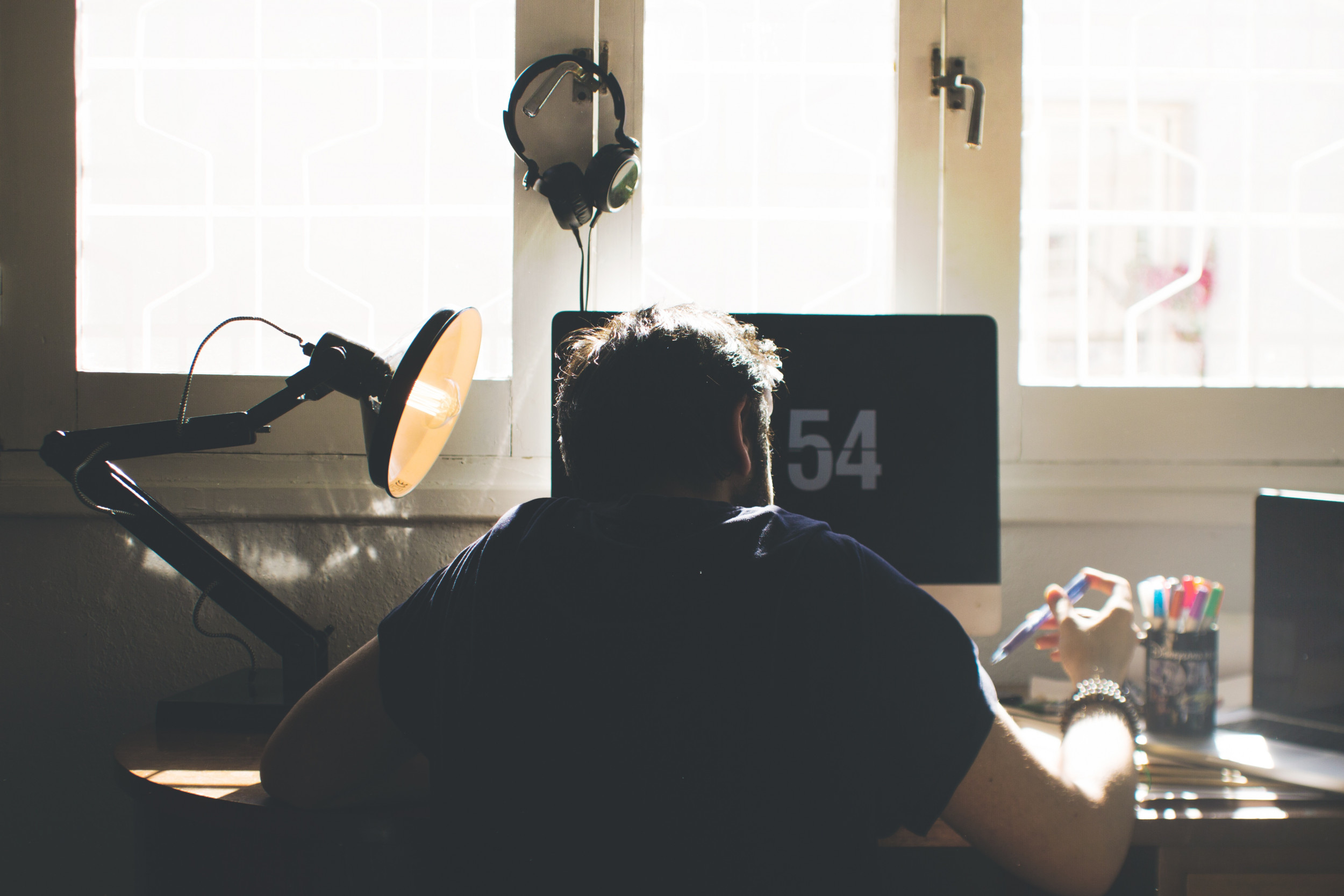 E-commerce has opened the gateway for business owners to promote their brands in the digital world. Dropshipping is a trending e-commerce model where your company forgoes inventory and purchases ordered items from third parties, who then ship it to your customers on your behalf.
Simply put, your company holds no inventory. When buyers purchase products from your dropshipping company, you buy them from third-party suppliers who ship the products to your customers. In a dropshipping company, you never handle the product you are selling but still make money from sales.
Why are Dropshipping Companies Growing So Fast?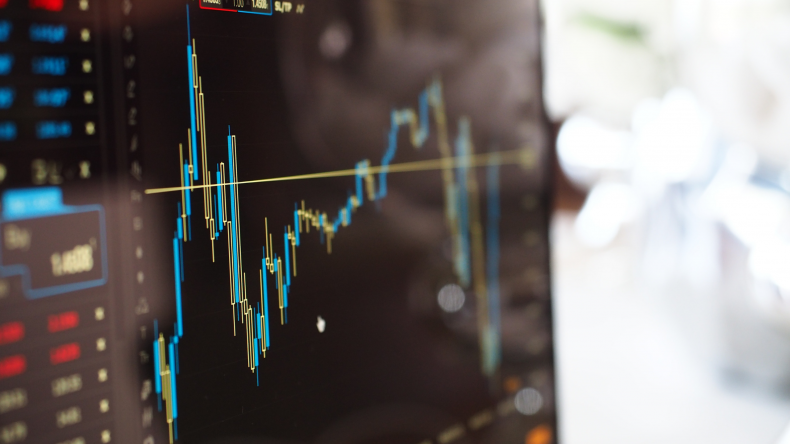 Since your company holds zero inventory whatsoever, you can skip renting a place to store inventory, in effect reducing overhead costs related to logistics and running an e-commerce store. All you have to do is check your customers' orders on your website and buy the products from your manufacturers, who'll send them directly to your customers.
There are two ways to build a profitable dropshipping business: heavily invest time or heavily invest money. We prefer investing time. Once you create a functional dropshipping business, you can save time on several e-commerce processes, avoid erroneous transactions, and streamline product listing using automation. This article will help e-commerce business owners and newbies interested in creating a dropshipping empire with automation software.
Before we talk about how automation can bring down your operating costs and scale your business, let's understand the things you must consider when starting a dropshipping business first.
How to Start a Dropshipping Business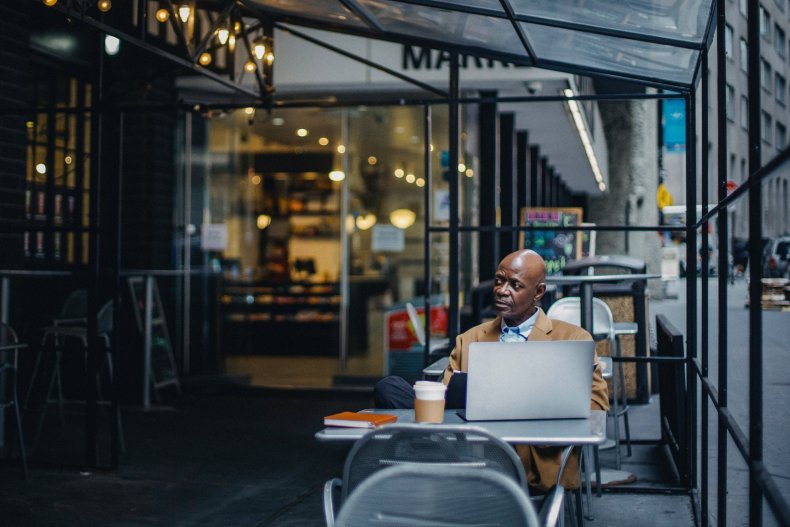 Although there isn't any inventory, a dropshipping business is similar to traditional e-commerce models in many ways: you have to carefully consider a niche, do a lot of competitor research, and find reliable suppliers. Let's discuss these in more detail:
Carefully Chalk Out the Products You Want to Sell: You might want to sell general items or niche products, but what should stay constant is their demand. Check out historical trends, order volumes, and SEO keywords to understand if your products will sell consistently for years to come.
Competitive Research: Even if you have found the perfect niche of products, you might face tough competition from existing companies selling the same things. Reports suggest that e-commerce will comprise one-fifth of U.S. retail by 2024. This implies that you will likely face this growing competition. One way to determine if you can proceed with your niche is to study the competitors. Find flaws and gaps in their offerings that you can fill.
Long-term Supplier: Things won't work if your items don't reach your customers in time and in pristine condition. Choosing a reliable and trustworthy supplier is therefore very important in a dropshipping business. Without one that can consistently ship orders, you will fail to fulfill your customers' orders. Fret not. It actually doesn't require a lot of effort to find trusted suppliers with dropshipping software.
What is Dropshipping Software?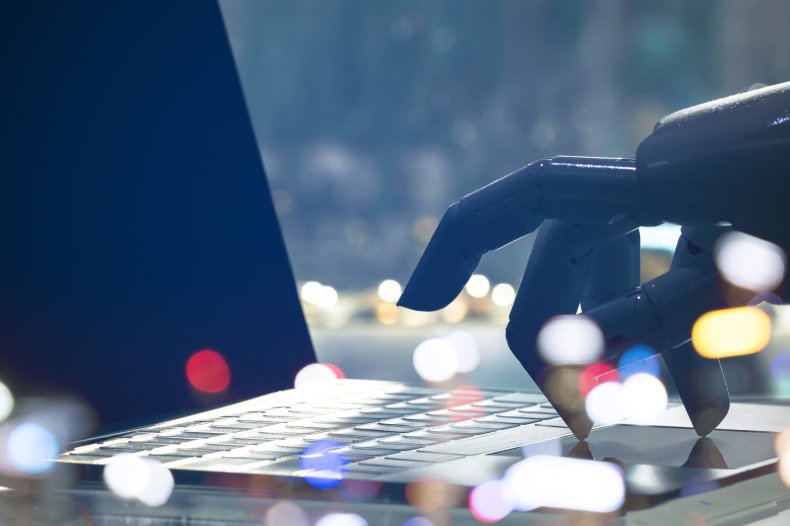 When you integrate dropshipping software into your business, the software will connect your e-company with dropshipping suppliers. Once this link is up, you can use the software to list items for sale without directly purchasing inventory.
When a customer places an order on your website, manually relaying the order information to the supplier can give rise to errors or delays. With dropshipping software, the order details are automatically forwarded to your supplier, saving time and money. There are many advantages to using dropshipping software. Here are some of them:
Significantly reduces time when adding new items to your website
Automatically shares customer order details with your supplier
Robust tracking to ensure peace of mind, timely deliveries, and resolutions to delivery challenges, if any
Some software offers universal integration for easy monitoring and troubleshooting
Automatic notifications for customers at all stages of buying a product - purchase, in transit, delivered
Easily changes the item status to 'no longer for sale' if your supplier runs out of stocks
Additionally, don't forget to visualize how dropshipping software can contribute to your long-term business goals.
7 Ways to Choose the Best Dropshipping Software for You
Do your research and understand if the dropshipping software aligns with the features offered by your e-commerce platform. We have listed 7 features of dropshipping software that you should consider before getting one:
Automated relay of order details to suppliers: When a customer orders from your dropshipping business, manually submitting customer and shipping details to the supplier can be tedious and could lead to errors and delays. Dropshipping software can completely automate this process so you can focus on scaling up your business.
Converting abandoned items in cart: Adding items to carts and not buying them is typical consumer behavior. Dropshipping software can help you convert these abandoned items by sending notices in the form of an email to people who add items to their carts but have yet to buy them. Triggered emails are automated in nature and can help ramp up revenues without putting extra effort to reach out to this customer section.
Customer service management: Communicating with your customers is something you have to do even if you are consistently delivering items on time in the dropshipping business. Good dropship automation software will offer customer management tools so that you always stay connected to your customers.
Dynamic pricing: Automated dropship platforms offer a unique feature that can keep your item prices as a variable in the backend while appearing constant to the customers. This feature allows you to sell products at the right price based on real-time market trends. So, when a customer is about to check out, the automation software will determine a final price based on market conditions. You can also set the fees manually.
Robust tracking: When managing a dropshipping business, tracking products at any given time and offering necessary updates to customers is key to growing your brand. When your customers know where their products are in transit and when the expected arrival time is, trust will be built. Decent dropshipping software will let you share tracking information and updates with your customers, making your shipping processes transparent and trustworthy.
Sourcing management: When working with multiple suppliers, this feature might come in handy. For clarity in managing suppliers and customers, you can create supplier profiles containing information on all products and delivery guidelines for each supplier. When you provide this delivery information to your customers, they'll know what to expect in terms of shipping costs and delivery times.
Reporting tools: Selling consistently with happy customers? That's not enough to grow your business with so much competition around. Reporting and analyzing tools are just as important as the other features. Good dropshipping software will present all of the data in a single place so you get a vivid picture of where you are and where you want to be.
InventorySource offers intuitive dropshipping automation software that encompasses all of the features mentioned above. Sign up for their inventory automation plan and get access to more than 230 pre-integrated suppliers who are ready to ship products to your customers. You will be able to automate product data uploads and inventory syncing with the option to integrate over 25 e-commerce platforms at only $99 a month.