Sponsored Article
A Dummies' Complete Guide to Building a Free Website in 2020
An Easy Step-By-Step Guide on Building a Website from Scratch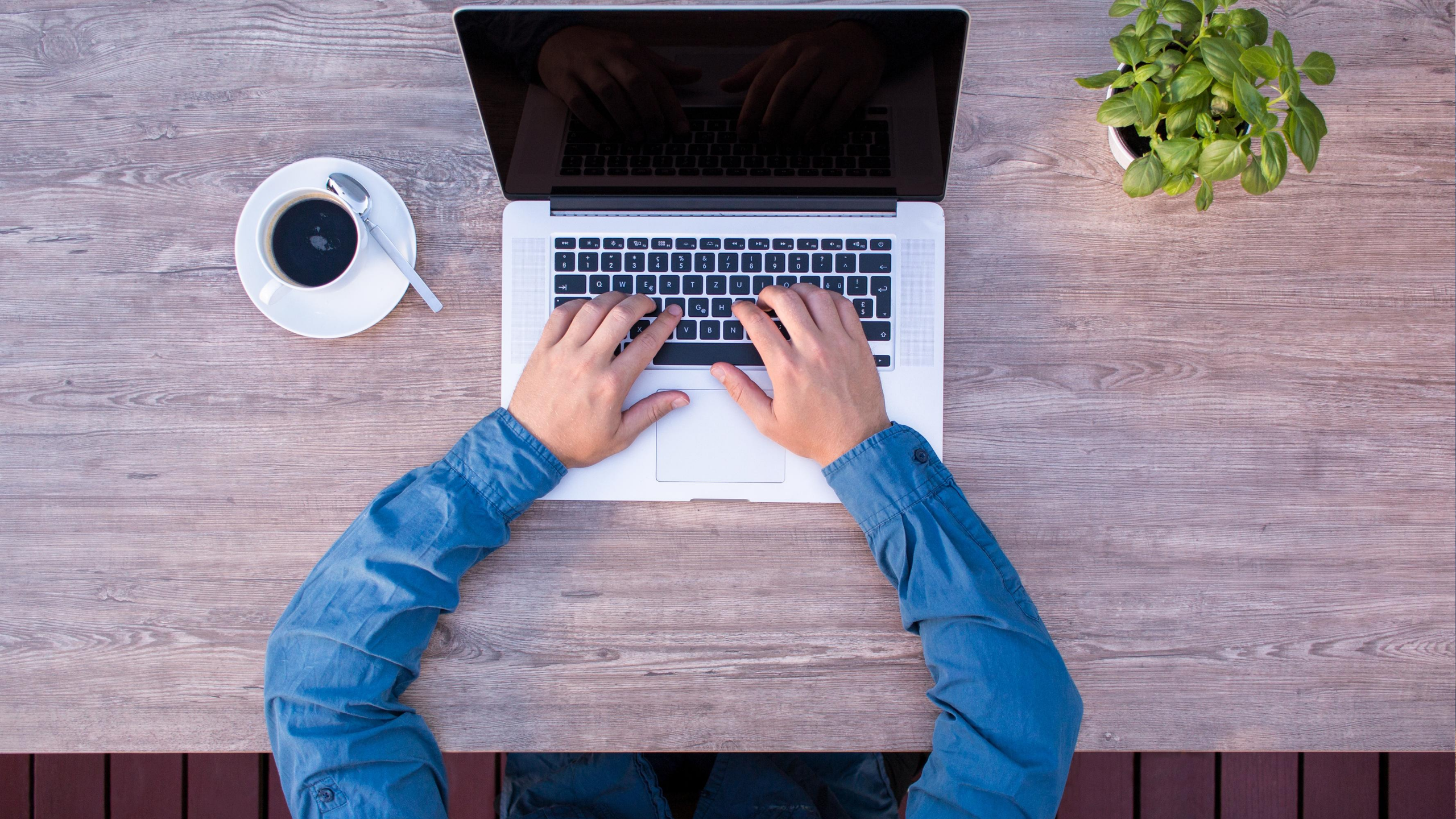 If you've been planning on creating a website, and you have no idea where to start, then you've come to the right place. In 2020, almost anyone can design and build a website regardless of technical skill level. It may seem daunting at first, but with the right resources, it can be done in as short as one to two hours.
There are plenty of tools available today, such as Zyro's powerful but simple website builder, which should make the whole process relatively straightforward and easy. The online platform allows you to create a basic website for free or build an online marketplace in minutes. It gives you everything you need to start building your brand online, whether it's for a personal blog, a business, or an online store, with no design or coding skills required.
Why Build a Website?
According to Hosting Tribunal, there are about 400 billion websites existing on the internet today, but only 400 million are active. Indeed, why would you want to build a website? Well, the answer is simple. These days, getting online is so much easier, compared to a decade ago. And getting your site out there is a modern and effective way to promote your brand, store, or business.
Also, the internet connects billions of people worldwide. In fact, as of July 2020, there are 4.5 billion active digital users around the globe. Basically, if you have an online presence and the proper tools, people will find you online. And you can use having a website as an avenue to make your voice heard or show the world what you have to offer.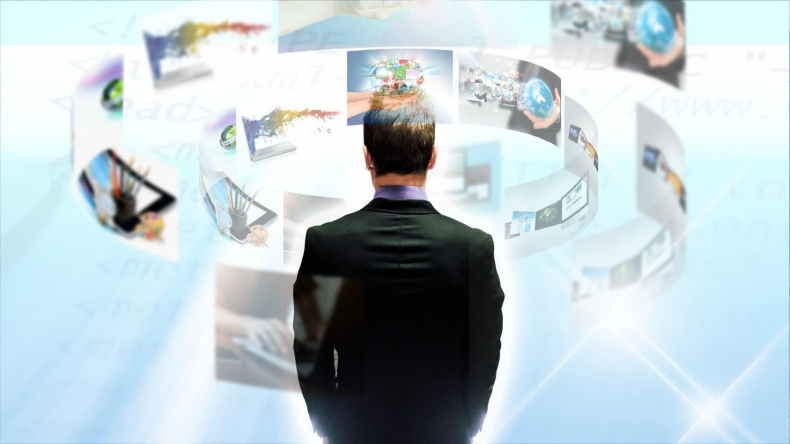 This simple guide will help you build your own website from scratch without spending money on freelancers, web design agencies, or costly web building online software.
Before anything else, here are a couple of terms you might want to get familiar with.
Domain Name. The domain name is your website's address (ie. www.yourowndomain.com)
Website Hosting. Web hosting is when a provider allocates space for your website on the internet. To put it simply, if a domain name is your address, web hosting is your house online.
Now, on to the basic steps in building your website.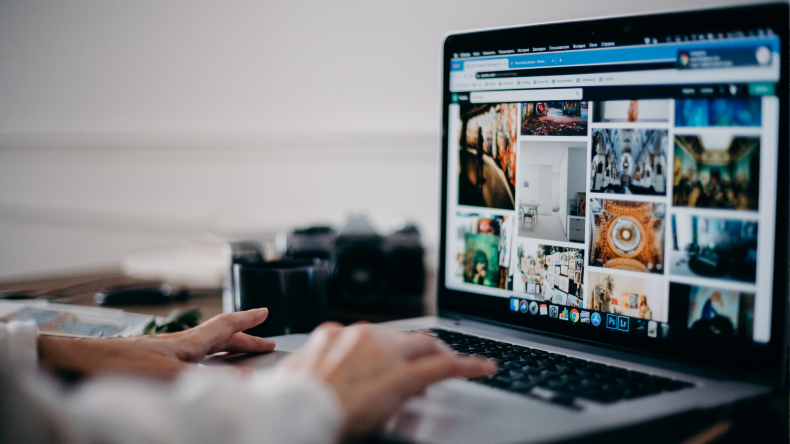 Step 1: Choose Your Website Builder
The simplest way to start building your website is by choosing a website builder. Plenty of free website builder platforms are available online offering the essential things you need to put up a site. You will get the necessary features to get your website started, and this is enough as a starting point.
The best option in choosing a website builder is simplicity. Zyro allows you to build your free website with zero knowledge in coding. You can choose from a vast selection of elegant templates available within the platform, based on the design and theme you have in mind. There are also tons of free images available that you can use on your website. The platform also offers intuitive drag-and-drop building grids that are easy to manage.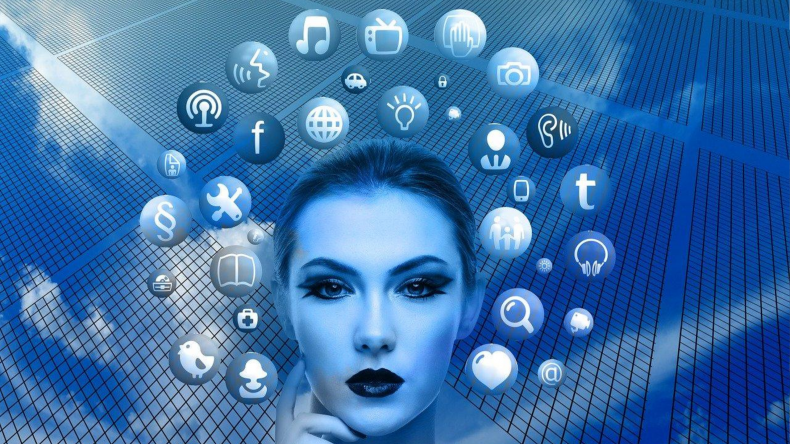 Step 2: Choose Your Domain Name
Your domain name can make or break you. It is a crucial element to your website. You may have a quality website and excellent site maintenance, but without the right domain name, you can be in trouble. But why is this important?
Having the right domain name is critical for your business or brand because of a few factors. First, your online web address is the first thing that people will see. Choosing the right domain name can have a good and lasting impression. And having a bad domain name can send your visitors off your website.
Second, it can affect your SEO. What is SEO? SEO or "Search Engine Optimization" is the process of optimizing your website in order to grow organic traffic by increasing its visibility on web searches. While exact match domains (EMD) are no longer necessary, having the right keywords on your domain name can still help with your website's SEO ranking.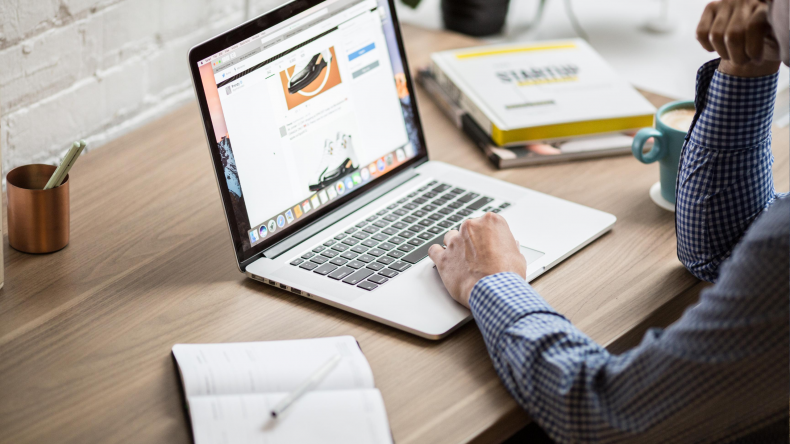 Lastly, the right domain name defines your branding. If thought out thoroughly, it can be a branding opportunity. Having a unique name can increase your brand recognition. An example of this is Bing, Yahoo, and Google. They used creative and catchy titles to promote their brand. You can be creative too, in deciding your domain name. Try to stay away from generic names by utilizing thesaurus or domain name generators to find something that fits and is relevant to your brand.
A few more tips on deciding your website's address: make sure that it's short, easy-to-type, and easy to pronounce. Try to avoid hyphens and numbers, stick to letters to make it smooth and easy to remember. Choose something that reflects your brand by using niche keywords that is related to what you're offering. You may also want to double-check if the name is already being used on social media so you can use this avenue in eventually expanding your reach. Also, avoid legal problems and check if trademarks are already registered to the name.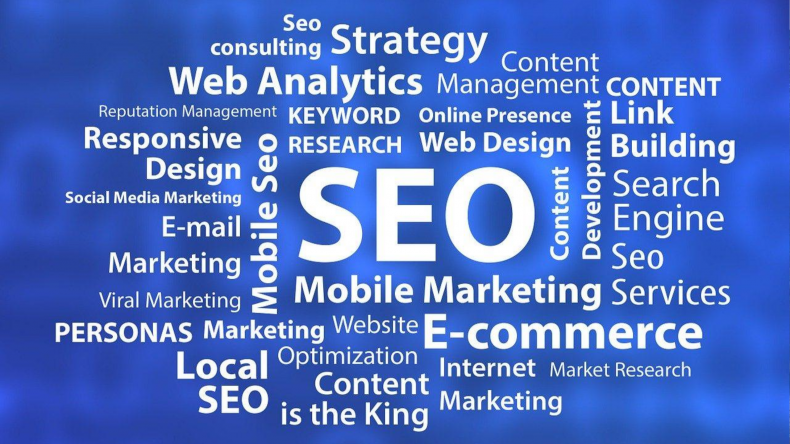 Step 3: Decide on Your Web Hosting Platform
Building your website includes finding a suitable web hosting platform. So, isn't it a good thing that most website builders, like Zyro, already offer a fully hosted solution? It means that the platform already has their website hosting for your site. It also includes customer support, update rollouts, and responsive themes. This type of platform is ideal if you want a fuss-free solution to build your website quickly.
You might want to look at the following innovations when it comes to choosing the right web hosting platform that suits your needs:
Responsiveness
Responsive web design refers to a structure of website building that enables web pages to load and render well on a variety of windows and regardless of screen size, like mobile phones, tablets, laptops, and desktops. Responsiveness is crucial because you would want your visitors to have a smooth browsing experience when they visit your website, no matter which device they are using.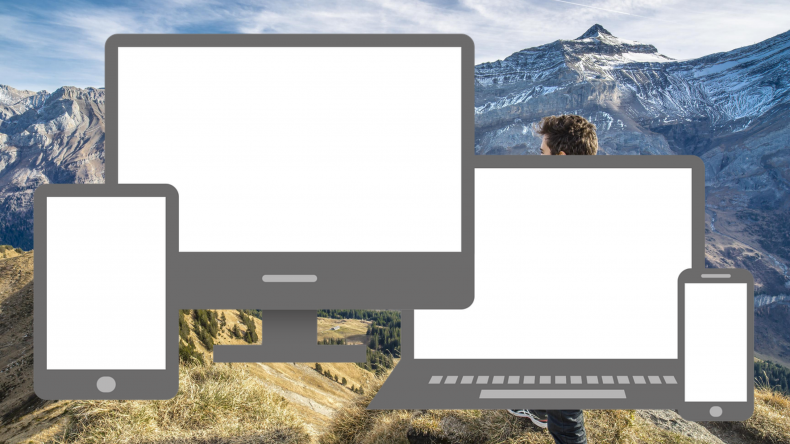 Hands-Free SSL
Secured Socks Layer or SSL is a security technology used to secure server to browser transmissions and transactions. It is the standard technology to keep internet connection secure and safeguard sensitive data (such as passwords and credit card numbers) passing between the two systems. Having SSL enabled on your website is important, especially if you're looking to set-up an online store. It also protects your website from data tampering by unscrupulous people on the internet. Modern website builders offer setting up an SSL certificate in their packages with zero effort on your part.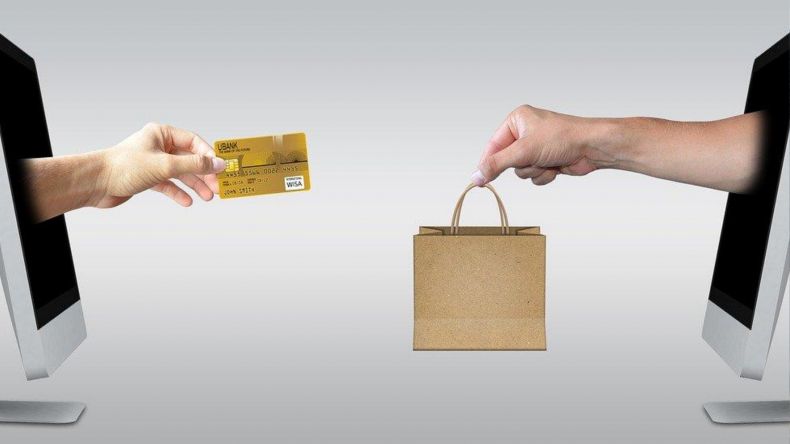 Automatic Cloudflare Inclusion
An element of sound and efficient website performance has Cloudflare inclusion. Cloudflare is a CDN (Content Distribution Network) service that allows for faster loading of a website no matter where a user is located around the world. Since Cloudflare has servers all over the world, versions of sites with Cloudflare are cached in their servers and enables a faster response time when loading your website from any location. It is an essential feature because you would want your visitors not to experience any lag or delay when they visit your website.
Step 4: Customize Your Website
Now that you've chosen a website builder, domain name, and web-hosting platform, it's finally time to customize your website and make it your own. Most website builders have a pool of ready-made templates available that are ready to use. It is designed to give you an idea of how your website can look like. You can use them as they are, or you can choose to personalize the content as much as you want.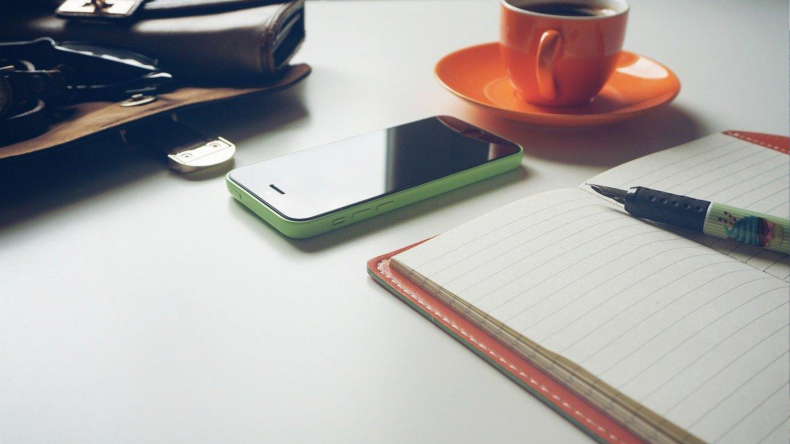 Modern platforms, such as Zyro, offer stunning and responsive templates that are easy to customize for your brand, website, or online store. They have an effective grid system that makes it easy to manipulate layouts, even for beginners. Before choosing a template, it is best to check a range of template designs to give you an idea of the many things you can do on your website and play around with them. Modifying existing templates is much more comfortable in Zyro compared to other site builders since there are fewer design concepts and elements to be troubled with.
Are you still thinking about building a website? Now is an excellent time to take the first step and put your ideas, business, and brand out there for the world to see.