Sponsored Article
Easiest Way to File Your Federal and State Taxes Online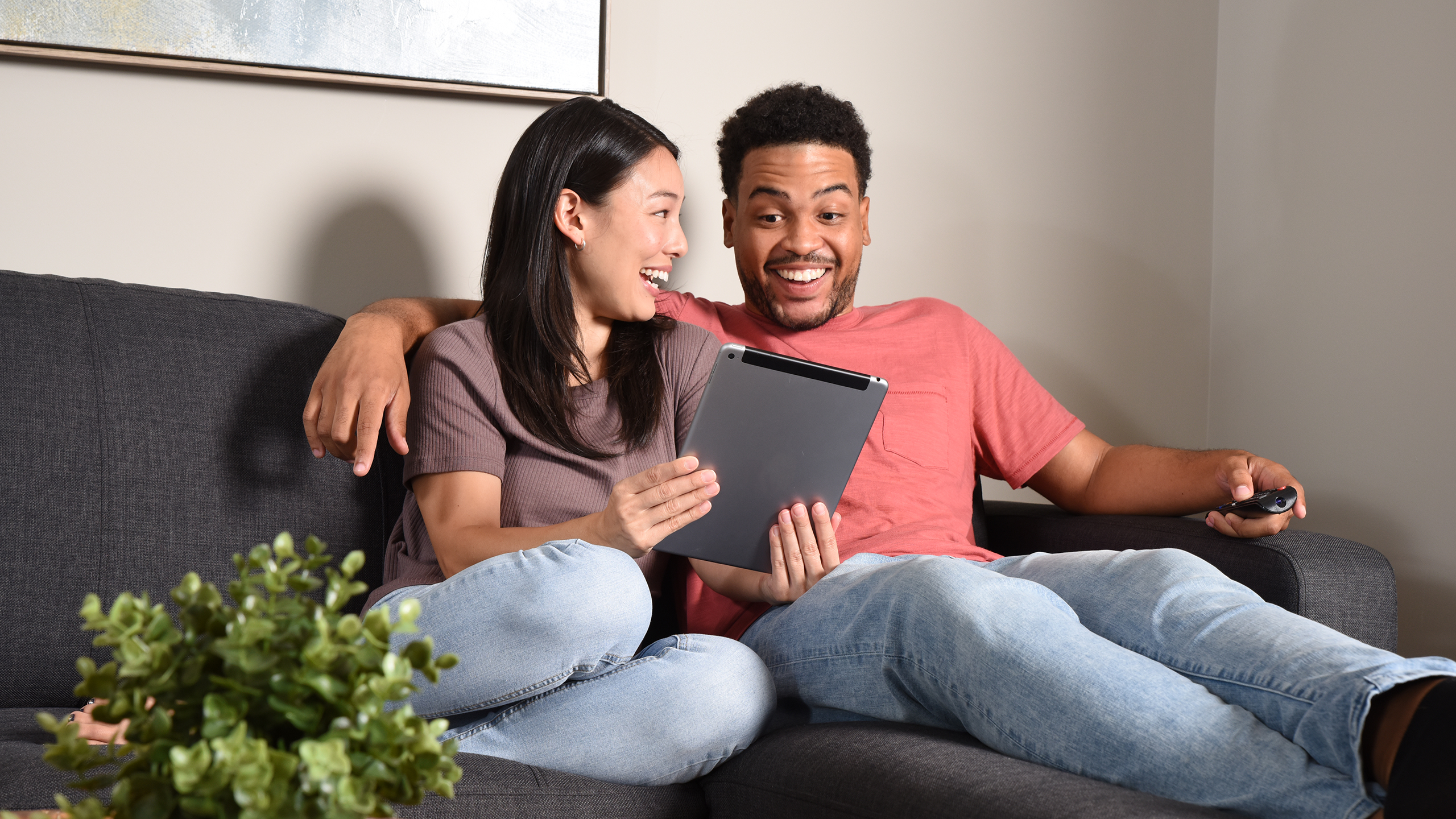 2020 was a year unlike any you have seen before. Nothing seemed to be safe from the effects of the pandemic, including taxes. Stimulus checks were distributed, and many people are still waiting to claim theirs on their tax return. This year, the IRS recommends that you start filing taxes early to prevent any delays with refunds and recovery rebate credits. Today, the easiest way to file taxes is online.
What is the Federal and State E-file Program?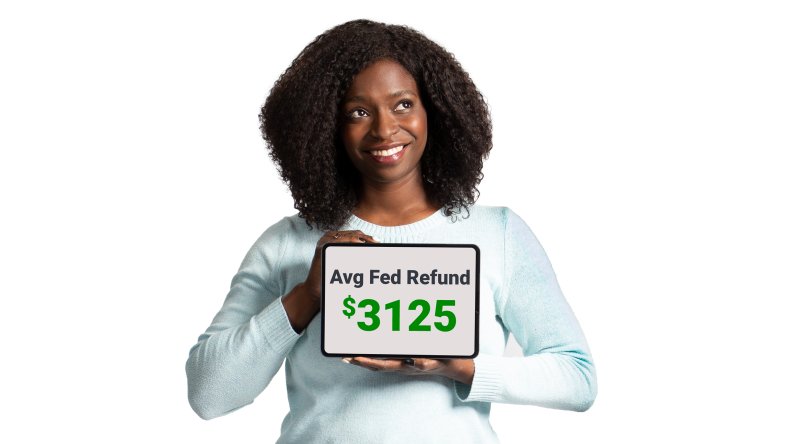 This tax season, a total of 37 states and the District of Columbia will be working with the IRS to allow taxpayers to e-file for federal and state taxes at the same time. The IRS has shared simple directions to help US citizens calculate taxes, report them, and request refunds using the e-file system.
Once your details are properly submitted, the e-filing software will separate your federal and state tax return information to be sent to the IRS at the same time.
Know that you cannot participate in Federal/State e-filing if you plan to manually prepare your tax return with the IRS online forms, though.
How Do I Pay Taxes Online?
The most comfortable phase of this whole process is actually paying the IRS. When using a tax software solution or consulting a tax preparer for e-filing, you can pay the IRS directly viaElectronic Funds Transfer from your bank for free. You may also use your debit/credit card to make your payments. However, this might involve some processing fees.
Should I E-file My Federal and State Taxes?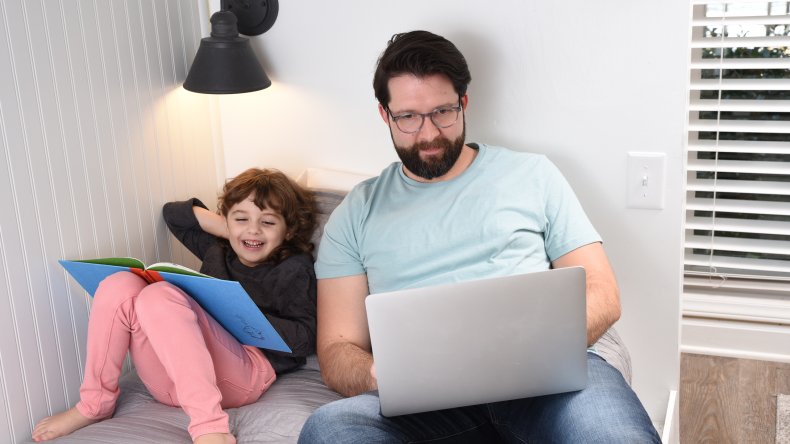 Absolutely! Since your state and federal taxes are submitted simultaneously, the IRS and participating state can expedite your returns, unlike traditional paper returns. After filing, you can check the refund status and expect returns within 21 days according to the IRS.
To avoid any clerical errors while submitting data, you can use tax preparation software which has a built-in error detection system, which is known to eliminate mathematical mistakes that are often overlooked.
When it comes to data protection, the IRS has built a fortress around the e-file system with layers of firewall, anti-virus, and encryptions to safeguard your personal information. In fact, the IRS recommends e-filing as it is the safest way to file an accurate tax return.
You can also use TaxSlayer to e-file one simple federal and one simple state tax return for free. If you have a more complex tax situation, you can file any federal return for only $17. Along with expediting the filing process, TaxSlayer ensures 100% accuracy, transparency, and maximum refunds.
Start filing your federal and state returns for free today with TaxSlayer!