+

Sponsored Article
The Easy Route to Property Investments: How to Get Started in Just 3 Steps
Real estate investing is easier than you think, especially if you kick off with the simplest approach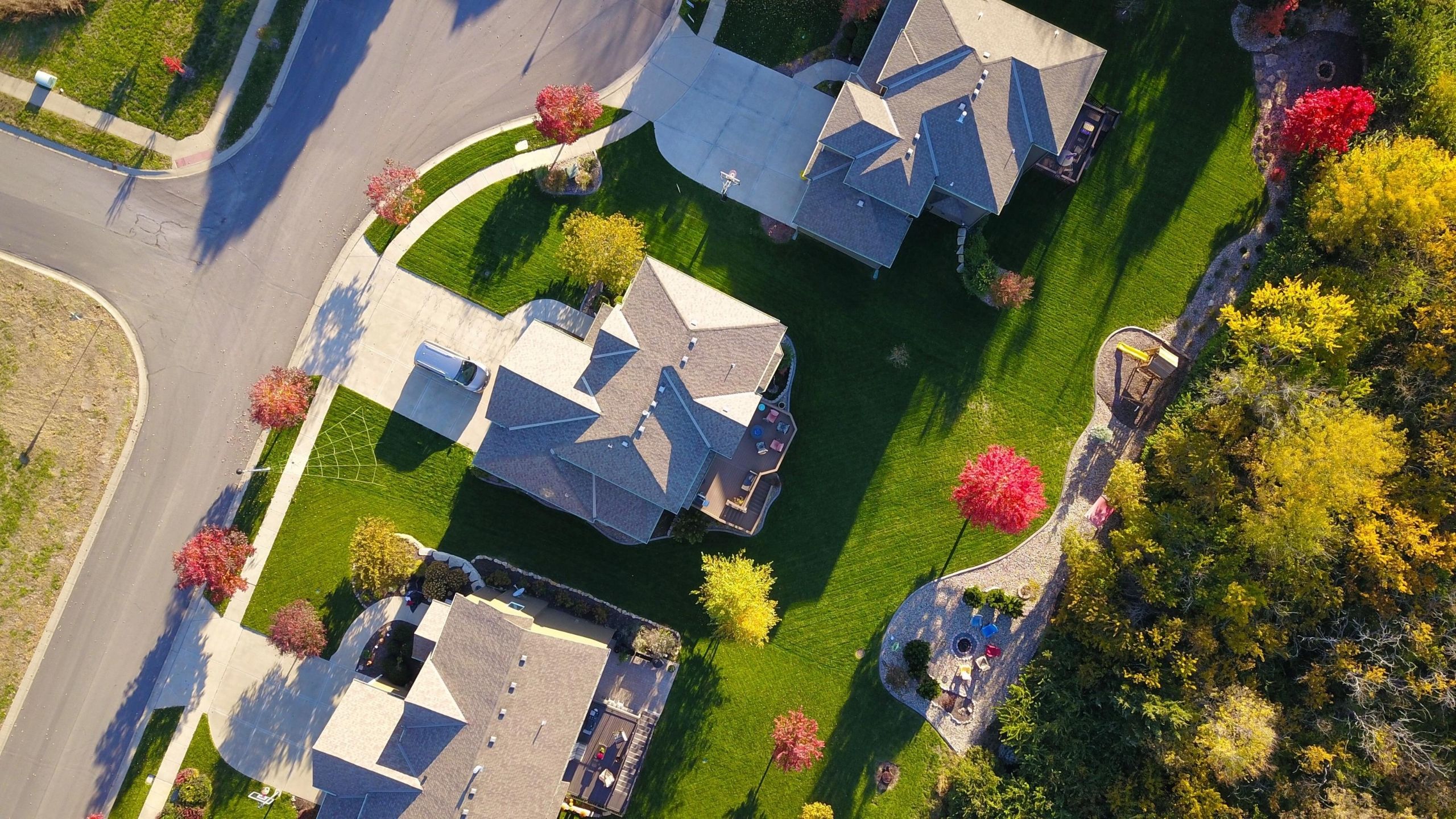 When you're a beginner jumping in the world of investments, it may seem as if it's a lot of work—and even more money—just to kick things off. Endless options and dizzying new terms can turn off people from real estate before even exploring options that are a little friendlier to beginners.
Sure, there's a bit of a learning curve. And of course, it's always best to understand everything that you're getting into as well as where your money is going.
But these days, it's much, much easier to get into property investments than a lot of people believe. Fintech companies like DiversyFund are coming out of the woodwork to provide new and inexperienced investors with the means to diversify their portfolio without ridiculous capitals and complex processes.
By partnering with these companies, real estate investing is as simple as 1, 2, 3.
1. Figure Out How Much You Can Invest
As with most types of investments, the crucial first step is to calculate how much you should invest. One factor that will play a part in the amount of investment is your investment goal, whether it's retirement or increasing passive income.
Another factor is how much you can actually afford. Set aside the time to figure out your working monthly budget, which should include rent, bills, and a dedicated emergency fund. Then, you'll be able to see the amount you can spare for investments.
Generally, it's recommended to invest about 15% of your monthly income towards retirement. If you have other targets, it's best to calculate the amount you need and the time frame, then work backward to see how much you must set aside each month to reach these goals.
If you're still in the early days of investing, you're likely on a limited budget. Luckily, property investment costs aren't as steep now as it used to be.
Real estate investment trusts or REITs are a good bet and typically affordable for a startup investor. A REIT is a company that pools together funds from a group of investors to buy and operate income-generating properties.
If you have at least $500 in your bank account, you can invest in a diversified portfolio of multifamily properties right now.
Half a grand is the minimum investment capital for the DiversyFund REIT. Moreover, the online crowdfunding platform is one of the few companies in the real estate space that requires no broker or management fees whatsoever. Since DiversyFund owns and manages all the properties on their collection, there's no need for additional fees on top of your investments.
This means that you can diversify your portfolio with real estate assets with just $500, full stop. DiversyFund reinvests dividends on your behalf, so you'll enjoy compounding returns throughout a five-year term and enjoy a greater payout at the end of the term.
2. Get on an Online Platform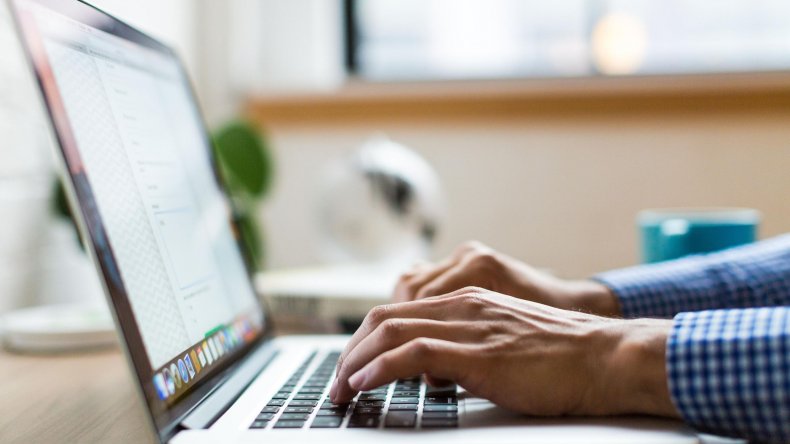 Next, it's time to find a place where you can put your investments.
If you're looking for a foolproof way to start investing in real estate, REITs are one of the most popular options. Not only is it more affordable than other methods, but it's also the most hassle-free path with real estate experts doing the work for you.
Technology has also opened up a whole host of opportunities for the everyday investor. There's not only greater accessibility through the Internet, but online platforms also mean the operating costs are lower and a bigger cut of the cash flows is going toward investor dividends.
By opting for an online platform like DiversyFund, you also get easy access to your account. Investors can visit a simple and straightforward dashboard to review and track the dividends that their investments are earning over time.
3. Sign up and Start Earning
Once you've decided how much and where to invest, your next move is to take the concrete step towards real estate investments.
DiversyFund signups are free, so you can simply log in, test the waters, and explore the platform before making a final decision. Any US resident over the age of 18 can invest, whether they are an accredited investor or not. It's an inclusive platform that requires no experience or minimum income to join—ideal for novice investors eyeing the real estate space for wealth-building.
Fast, easy, and very affordable, DiversyFund will help you get started even if you've never invested in anything at all.
The contents of this article is for informational purposes only and does not constitute financial or investment advice. It's important to perform your own research and consider seeking advice from an independent financial professional before making any investment decisions.