Sponsored Article
Embracing Reading on the Go With a Reading App
Epic App Makes Kids Love Reading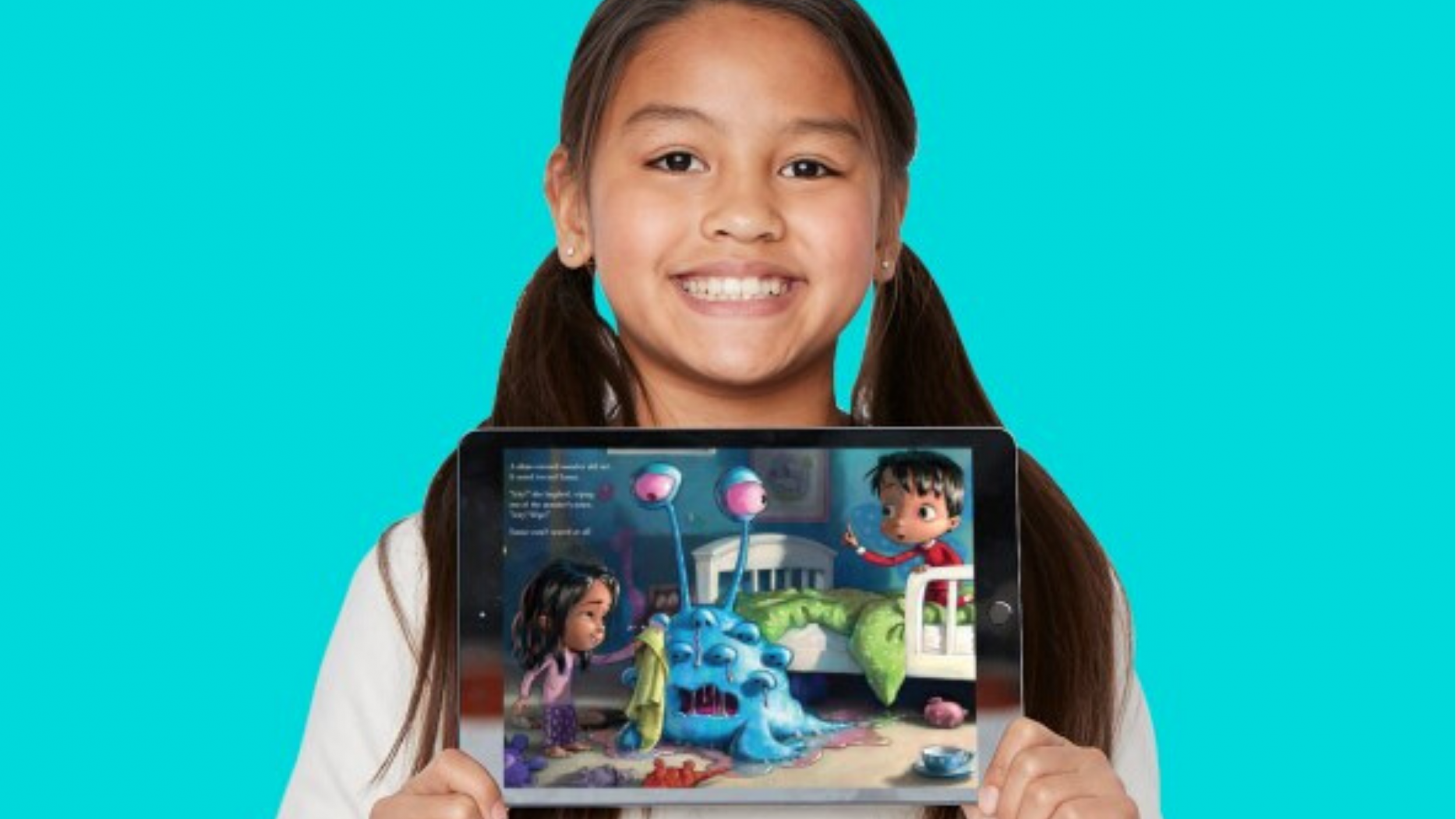 When you consider practicality and cost-effectiveness, online reading is a more reliable study option compared to the traditional classroom.
Over the years, we have witnessed the shift from in-person learning to online courses. This has not entirely been a struggle as online studying is relatively cheap and readily available. Most institutions have already embraced this change, and students are taking up online reading enthusiastically.
Using the Epic app, learners online can easily stay updated with their classwork and also complete homework on time.
Effect of Covid-19 and How Reading Online Adapts
With billions of people forced to stay home due to Covid-19, schools and colleges remain closed indefinitely. However, learning has not stopped, thanks to reading apps and online courses available for students.
Apps are part of our day to day activities. So what are the best reading apps today? Logically it would seem that all reading apps are favorable to any child wishing to study online; this, however, is not the case. With a wide variety of online reading applications at your disposal, it is paramount that you choose the best option for your child, based on learning ability and interest.
Parents also don't need to worry about their children accessing harmful information online thanks to parent control features that help monitor internet use and restrict unsuitable content.
Epic Reading App

- A Way to Embrace Online Reading
Epic reading app is an online learning tool that partners with leading publishers to provide children and learners globally with unlimited access to a variety of reading materials, including quizzes and small clips or full videos.
This award-winning app was developed in 2013 and has grown to be a remarkable service provider. It is supported on all platforms, both on android and IOS, and is user-friendly.
What's in the Reading App?
The Epic app has an extensive collection of learning material, and it offers unlimited downloads. From popular children's books to audiobooks, engaging teacher-created quizzes, and learning videos, this award-winning digital library has up-to 40,000 learning materials, and new content is added daily.
The app is tailored to give personal recommendations based on age, reading level, and interests of the child. It comprises unique features geared towards improving the learner experience and information dissemination.
Despite children's low concentration abilities, the Epic Reading App is fully customized with badges and milestone awards to help your child explore and stay motivated while on the hunt for knowledge.
It is essential to follow your child's progress while undertaking online courses and lessons. The epic app helps you keep track of what your child has learned and read via a printable log.
You should note that Epic is free for librarians and elementary school teachers while parents get the first month free. Children aged four and below pay a $7.99 charge per month—affordable and considerate given the hard times.
Over 40,000 Reading Materials
Epic readers span across 91% of the schools in the U.S., with over 20 million kids using it and thousands more globally. Its library of children's books is accessible anywhere and almost instantly, and it opens up to an endless variety.
Epic opens a gateway to more than 40,000 learning content. Here are the best reading materials that will encourage the reading culture in your child;
1. Picture Books
Picture books inspire visual thinking in a child, thereby helping them build strong analytical and practical skills. Wordless pictures improve creativity and imagination as a child tries to comprehend the full story.
2. Read-to-Me Audiobooks
Listening to audiobooks has proven to be vital for children's mental growth as they not only learn to speak correctly; a whopping 52% increases their reading accuracy. Enjoy thousands of audiobooks available for you in the Epic library!
3. Learning Videos
Children definitely love this one. E-learning videos help keep the students as engaged and entertained as possible. The learners' visual acuity here is improved, and there are higher chances of information retention. After all, seeing is believing.