Sponsored Article
Taking Care of Emotional Well-being During COVID-19
Here are some useful tips to help take care of your emotional wellbeing amidst the ongoing consequences of COVID-19.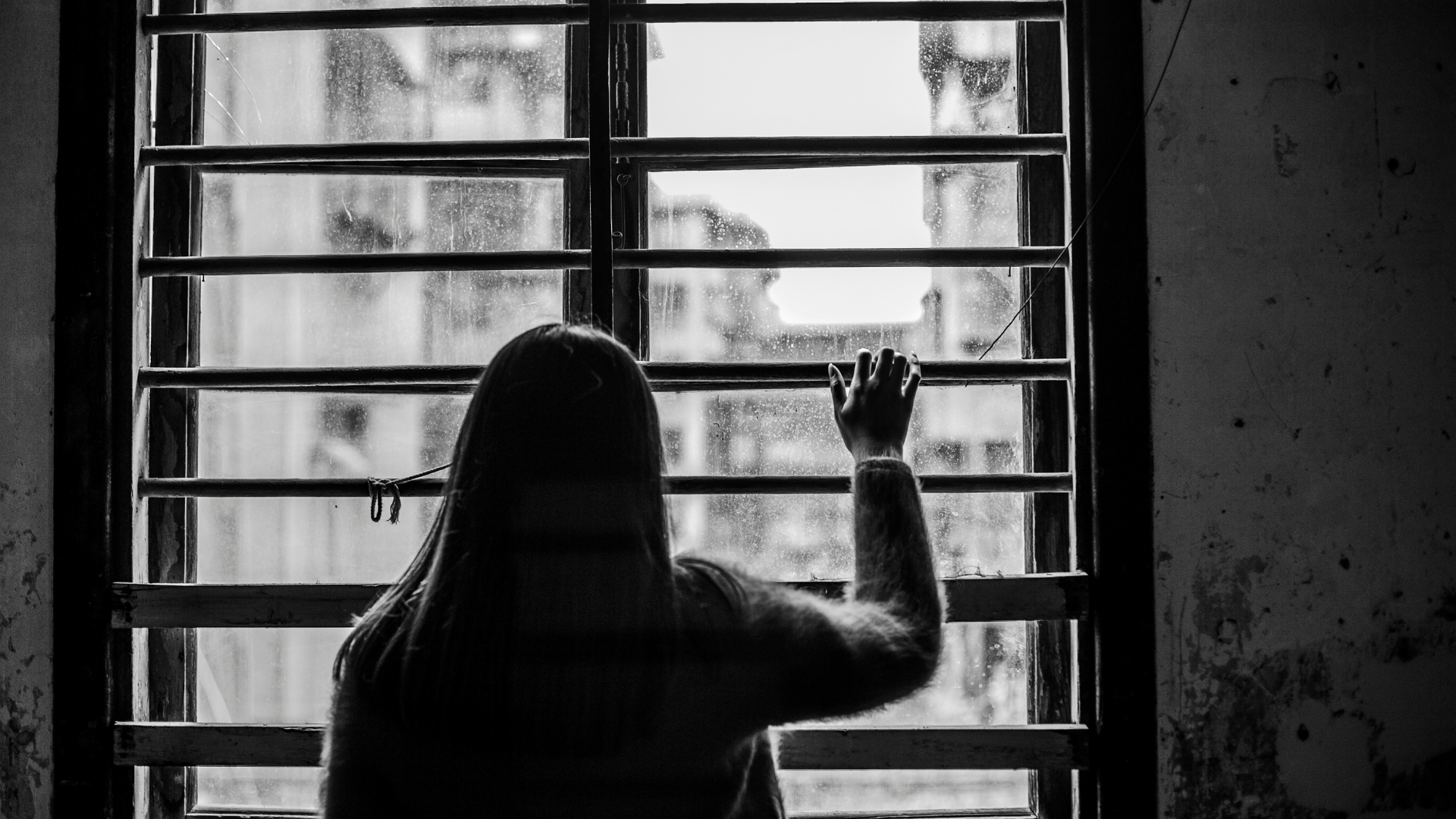 Much of the things that make up our daily life have been forcefully disturbed this year. The sequence of events started by the worldwide spread of a deadly virus has been deeply unsettling.
None of us were expecting 2020 to be like this. So even if it's already been more than six months, people are still trying to cope with the "new normal".
The sudden need to blend our work with our personal space, the mandatory closure of recreational activities that we enjoy, and the fear for our health takes an immense toll on our emotional wellbeing.
Here are some useful tips to help take care of your emotional wellbeing amidst the ongoing consequences of COVID-19.
Work from Home Tips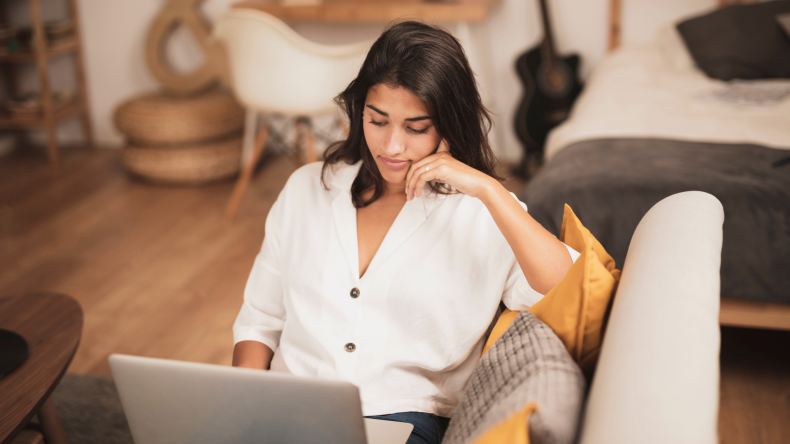 Dress for the Part
The same way you exert effort to look your best before going to work, do the same thing even if you're working from home. Feeling and looking your best helps to uplift the mind and maintain a positive mood throughout the day.
It also doesn't hurt to be ready in case your boss asks for an emergency team meeting.
Log Out of All Personal Social Media
It can be tempting to check out what's going on with the world every few minutes or so. Checking the phone has become a habit for a lot of us that we don't even notice how much time it's consuming from the hours that we are supposed to be working.
Log out of all personal social media accounts to prevent distractions that could further trigger emotional reactions.
Turn the Lights on Brightly
One of the benefits of working from home is having 100 percent control over your work environment. Dim lights may be relaxing, sometimes way too relaxing that it could demotivate you to work.
Turn the lights on real brightly or work near a window for some sunshine. An adequate amount of light will always improve the mood and boost energy levels.
Take Scheduled Breaks
Technically, you're at home, so you can take a break anytime you want. But since we're creatures of habit, our mental focus and emotional state will likely be affected if you allow yourself too much freedom to roam around.
Be strict with following scheduled breaks so that you can finish your responsibilities faster and feel good about yourself in the process.
Fix Yourself a Cup of Joe (Or Smoothie)
Take this tip in moderation. During your break time, fix a cup of coffee or blend some fruits as an energy booster. This quick activity will also help the mind focus on something briefly aside from work.
A nice, calming distraction plus your favorite drink as an output? Yes, please.
Indoor Activities After Work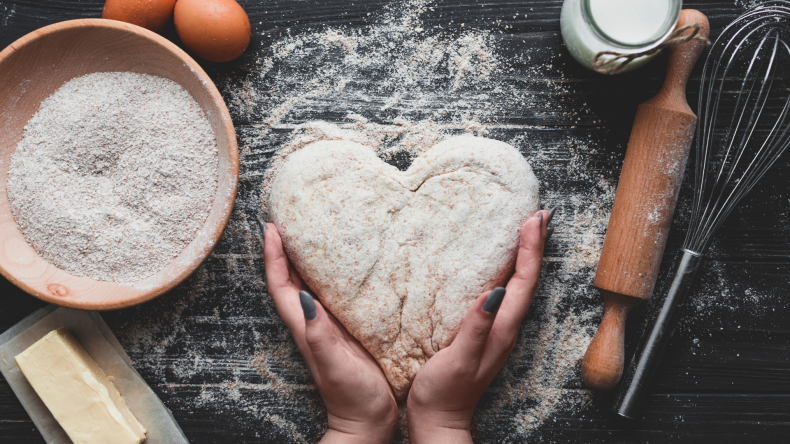 Guided Meditation
Decompress the mind after a long day of work with guided meditations. Take some quiet time to contemplate any tension, stress, or anxiety that you are feeling. Be mindful and honest with yourself.
Just use this time to make sense of the thoughts and emotions going on inside you.
Bake Dessert for the Family
During the coronavirus outbreak, we've seen a lot of people turn to baking and cooking. Spending time in the kitchen actually helps some people relieve stress and improve mental health.
Baking is considered a creative project, so being able to create an output that is both aesthetically pleasing and appetizing at the same time really presents emotional benefits.
Paint Your Troubles Away
Painting is another creative project that takes your mind off things. It helps you tap into a "state of flow" as you become engrossed in your own work of art. In essence, your fight-or-flight hormones begin to ebb as the mind lowers its barriers.
If you don't fancy yourself confident enough to paint, investing in an adult coloring book also produces the same result.
Read a Book from Your Favorite Genre
Research shows that reading fiction is more effective at reducing stress than listening to music, with stress levels reduced by 68 percent after reading. Books have a way of engaging the mind deeply into the story, effectively slowing down the heart rate and relaxing the muscles in the process.
Write in Your Journal
If you struggle with stress, worry, or fear, simply writing down your thoughts and emotions will help you understand what's going on more clearly. This is similar to people who prefer auditory learning, where they need to talk to someone else about what they learned in order to really understand the lesson.
In the same way, writing to yourself about your feelings will help you digest the situation and resolve it.
Breathe, Rest, and Try CBD Oil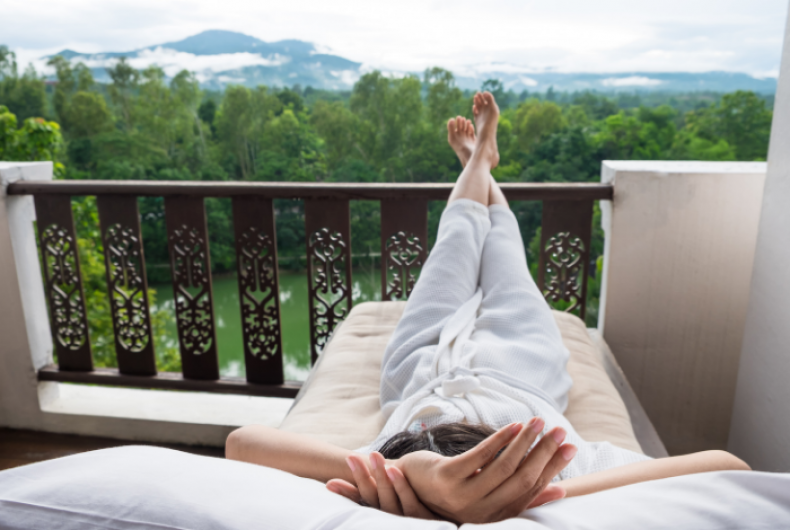 You can't do it alone. Even the strongest minds need help every now and then, and you shouldn't have to force yourself to carry all the stress, worries, and fears inside your head.
Kyoto Botanicals, a high-quality full-spectrum CBD extract, helps manage everyday stresses.
The 5-star reviews and the well-earned praises from thousands of customers all attest to just how effective Kyoto Botanicals can be in helping the mind and body achieve an overall state of calm.
Kyoto Botanicals helps you thrive and be at your best self, no matter what life throws at you.