Sponsored Article
Entrepreneurs, CBD, & Beauty - How To Be A Boss Babe In 2021
Take Some Inspiration, Be Your Best Self, And Reach For The Stars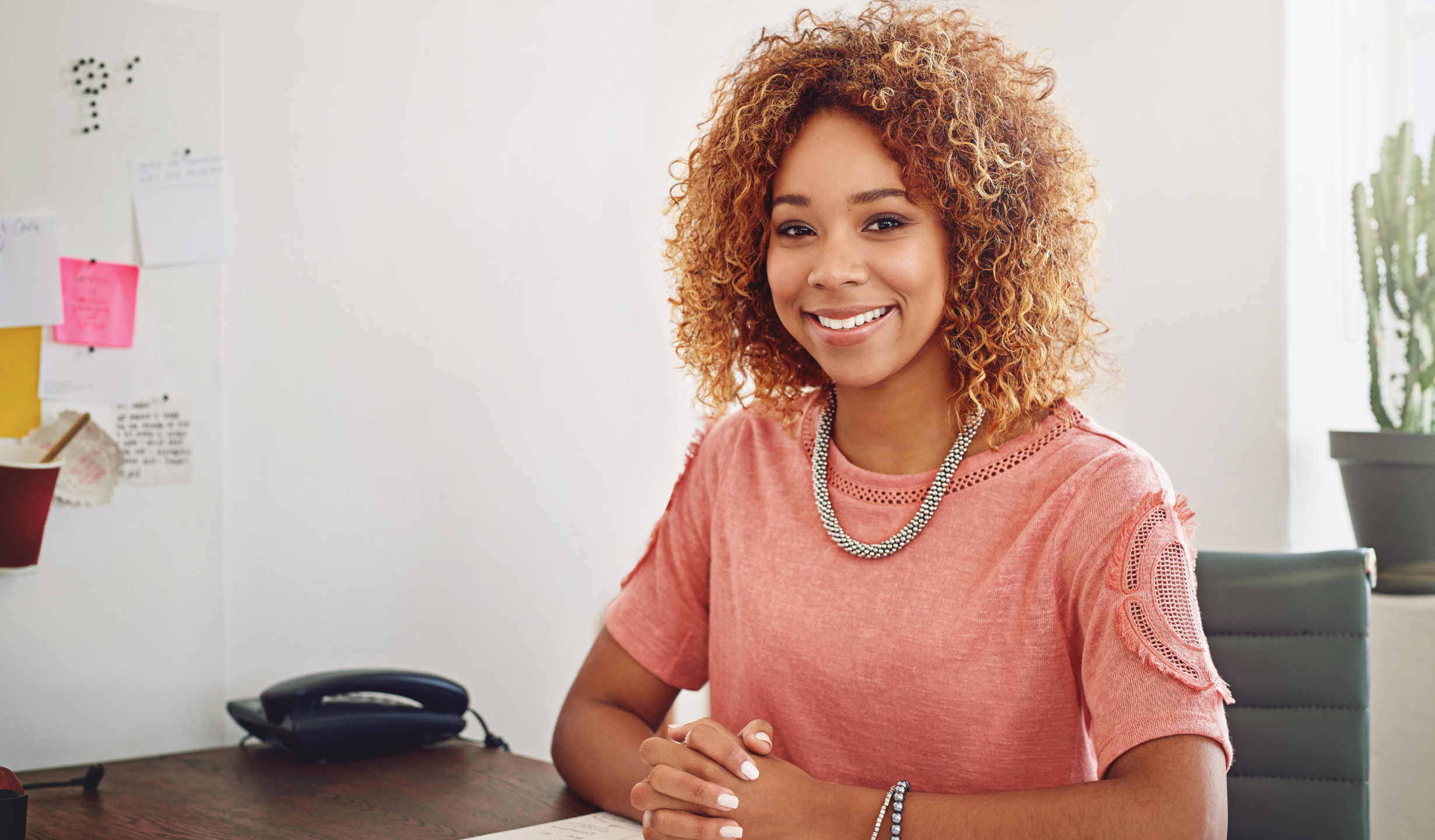 It's that time of the year again where everyone starts planning out their goals for the year. Are you a boss babe that's wondering how you can take this new year by storm? Last year, so many entrepreneurs emerged like budding sunflowers during the spring in fields like finance, food and beverage, health and fitness, and now, beauty and CBD. Wait, what?
Yes, you read that right! CBD now intersects with various industries, and the beauty scene is one of them. CBD oil has multiple benefits, such as treating inflammatory acne, regulating oil production, reducing breakouts, and hydrating the skin. Even celebrities are jumping in and we now find ourselves living in the marijuanassance.
Thanks to less restrictive cannabis laws and the enthusiasm around incorporating wellness and CBD, more brands are jumping on the bandwagon. And that includes TribeTokes founders Degelis "Dege" Tufts and Kymberly "KymB" Byrnes.
TribeTokes is an emerging women-owned brand co-founded in 2015 that retails CBD-infused skincare line TriBeauty. In 2019, they debuted the TriBeauty line, which includes various products such as eye creams, collagen-boosting serums, and facial masks.
So if you want to follow the footsteps of these two fantastic boss babes, here are some tips on how you can be a boss babe in 2021!
1. Narrow Down Your Niche
When you're starting, you want to target a broad market as much as possible. Why? The wider the net, the more sales, right? Wrong. The best way to fail at being a boss babe is being generic at everything. It would be best if you narrowed down your niche; that way, you can curate all your strategies, content, and product development so that it resonates with your target audience completely.
2. Use The Right Metrics
There are various metrics that people will tell you to use for your business. But no two companies are built the same way, so why expect the metrics to be so? If there's one thing that must always be accurate, it's your numbers. Take the time to really go over which metrics apply best to your business. Review your numbers regularly before jumping into your business so you can accurately represent your business health.
3. Never Stop Learning
Whether you've already launched your products or are still growing your clientele base, never stop learning and growing. There's always something new that will help you expand your knowledge as a boss babe. Take short courses, attend networking events, and keep on reading. Never feel as if you know everything, rest assured there's always going to be a new level you can master.
4. Invest In Your Health
Running a business full-time can very demanding and stressful. And the only way you can power through is to invest in your health. One of the things you can add to your boss babe bag is a TribeTokes' CBD Oil Vape Pen Starter Kit. It will help you with all the anxiety and tension from Q1 planning to that investors' pitch deck you've been working on over the holidays. You can easily add it to your coffee, smoothie, juice, or even your salad dressing.
5. Stay On Top Of Your Money
When starting a business, money can be very tricky. So make sure that you have a planned budget to track both your expenses and sales. Being on top of your financials is crucial; it tells you how much you need to bring in monthly to break even. Go through your budget month to month. That way, you'll minimize being in a pinch when it comes to your business financials.
6. Remain Confident
Businesses often fail because of the lack of confidence founders have in keeping their startup afloat. It's easy to lose faith and just give up after all the challenges get thrown your way one after another. But remember that you have to believe in your business because if you don't, no one will. Always remind yourself that hundreds of other businesses are launched every day, but only a few make it. So there's really no room for you to doubt your business. Instead of sulking when you've had a rough day, remember that you are a boss babe.
7. Rest Like A Queen
When you're a boss babe and sitting in front of your computer 24/7, you'll inevitably experience some back pain. Make sure that you get to rest like a queen without the pain bothering you while you sleep. TribeTokes' CBD Eye Resume Cream was designed to be a "lifesaver" for those late-night pitch planning. It's nutrient-rich ingredients get rid of common boss bade issue's such as undereye puffiness, dark circles, and dehydration, but are gentle enough for the skin around your eyes.
8. Mind Your Own Business
With all the budding entrepreneurs out there like yourself, the pressure can definitely build up, and you might be tempted to keep on checking what others are doing with their company. Think about TribeTokes' founders. Do you think they have the time and energy to be thinking about what other businesses are doing? Although competitor checks are necessary, you should always focus on elevating your business further for your target market. Remember that the strategies that they are employing might not necessarily be applicable to yours.
The boss babe community is growing every day. Inspire women all over the world and embrace your ambition - nail 2021 with TribeTokes' CBD-infused products.