Sponsored Article
Eusoh Review: The Best Alternative to Pet Insurance
Find out why more and more people are signing up with Eusoh to help with their pet's medical bills.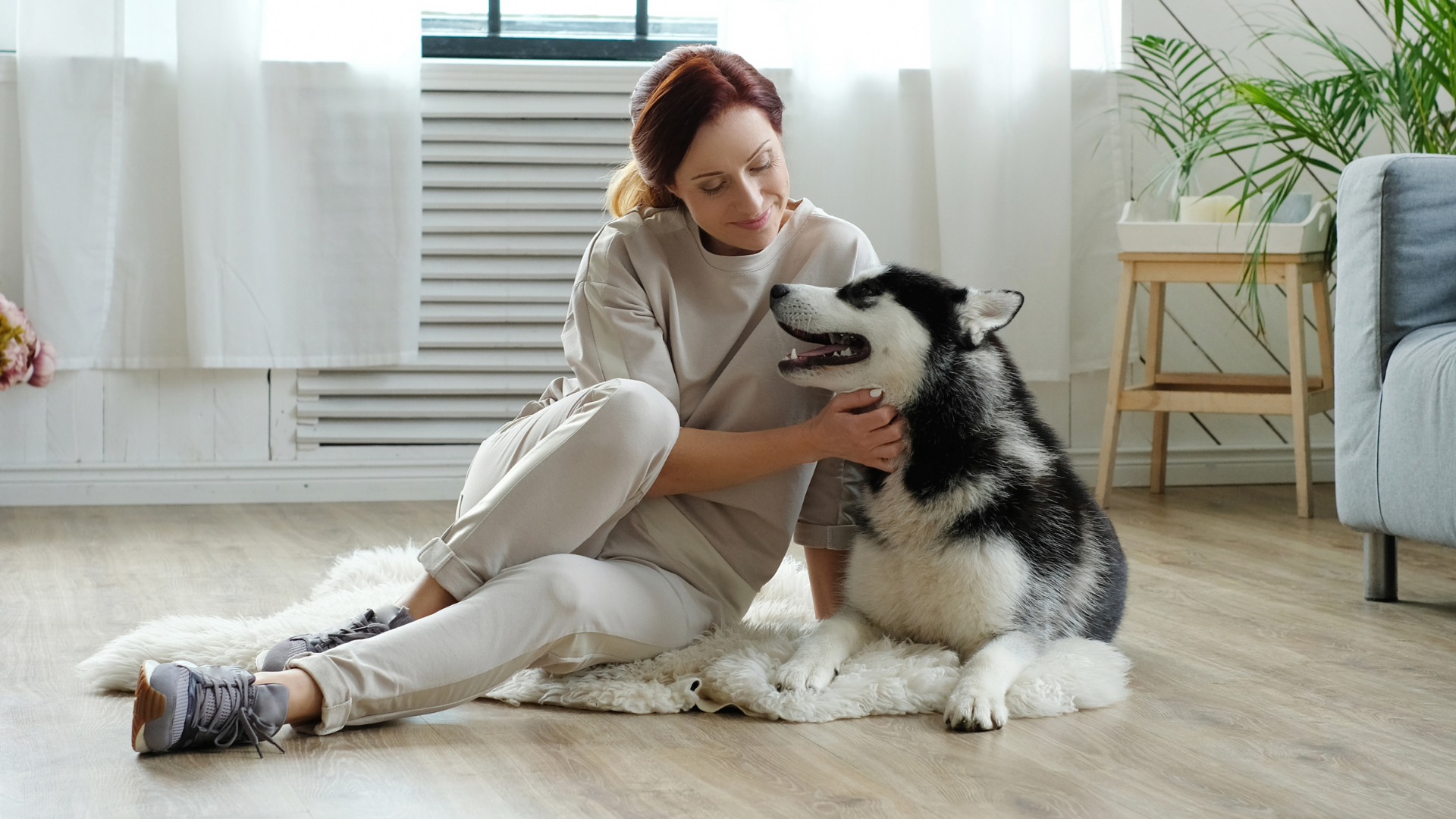 Pets are practically family. We live with them, take care of them, and only want what's best for them. We seek the best food, treats, toys, and, more importantly, the best healthcare options.
Maybe you were once offered premium coverage by pet insurance companies and were intrigued by the potential benefits.
Or perhaps the offer made you question whether or not getting pet insurance was worth it or which was the best provider. Giving your pet the best possible healthcare is always worth it. But what if you never have to worry about your pet's health care again, even without health insurance?
Eusoh is NOT a pet health insurance company - instead, it is the BEST healthcare plan alternative for your pets.
What Is Eusoh?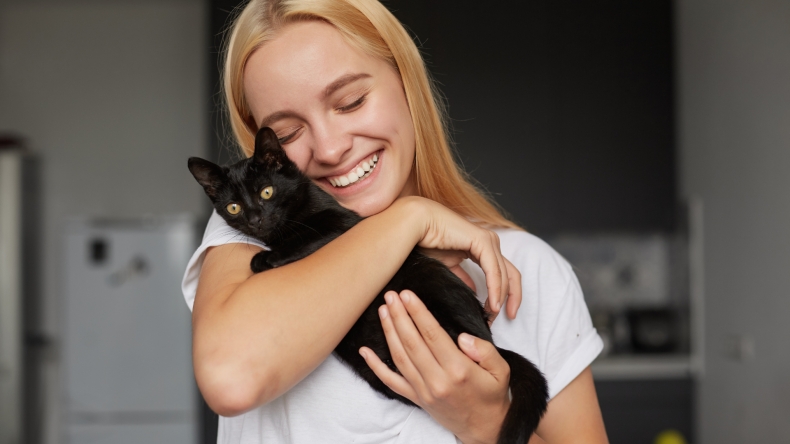 Eusoh is a community health sharing plan that reimburses you for your pet's medical, wellness, illness, and routine care expenses. With Eusoh's community health sharing plan, you get to save big on your pet's medical costs without the need for expensive and unreliable insurance programs.
The best part is, Eusoh's community covers the majority of your pet's medical expenses without having to pay more than $65.00 a month. The cost of pet insurance with the same coverage costs around $80-120, so really, you and your pet come out winners here.
Since Eusoh is a community health sharing plan, it is operated by a peer-to-peer health sharing system. This means that the medical costs are shared across all users in the Eusoh community. Your money goes directly to other pet parents in need via the system – and it goes to you whenever you have a medical expense that needs to be reimbursed.
Each Eusoh member pays an average of $40.00 to $45.00 monthly, depending on the total amount members claimed for reimbursement that month. Any unused contributions are rolled over entirely and credited back to the community, effectively decreasing next month's payments. Unlike health insurance premiums, Eusoh only lets you pay for what is needed.
Why Is Eusoh's Coverage Better Than Insurance?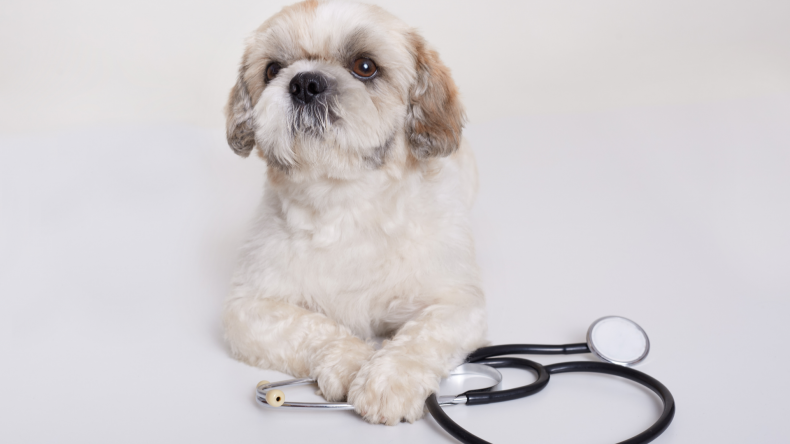 No Premiums
Unlike differing premiums that pet parents need to pay for health insurance, all Eusoh members contribute the same amount. You will never overpay for care, nor will you have to "upgrade" to get better healthcare.
Complete Accident, Illness, And Wellness Plan
Eusoh's healthcare coverage includes everything you could get reimbursed for if you sign up for pet health insurance, except with Eusoh you get these at a much lower price.
Easy And Instant Reimbursement - Easy 4 Step Process
Reimbursing 80% of your pet's medical expenses can be summarized into four steps:
1. You go to your vet,
2. You pay for services,
3. Submit a receipt to Eusoh on your computer or mobile device,
4. Then you get reimbursed within 30 days!
There's no need to argue with an insurance company about how much they should cover for your pet's medical bills.
Completely Transparent
Before any procedure, you will know if you will reimburse the expenses and how much. There are no hidden costs, and you will never be kept in the dark about financial charges. Anything you want to know about the fees and reimbursements will all be in black and white. If you have questions regarding a specific medication or procedure, you can always contact their support team.
Benefits of Eusoh for Pets and Pet Parents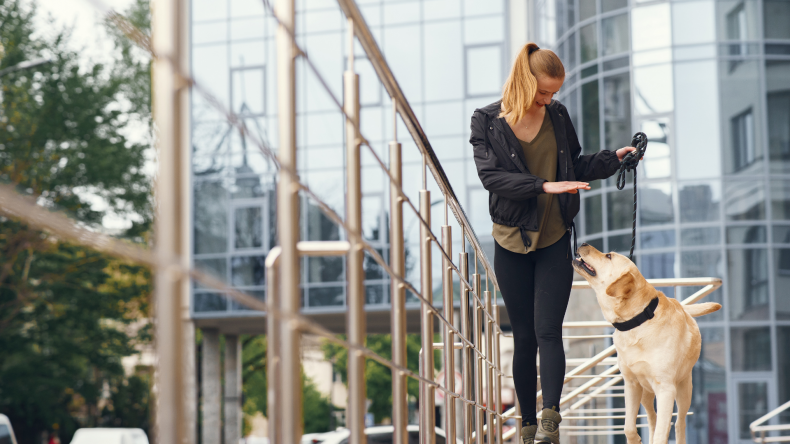 Annual Checkups
Most traditional pet insurance companies refuse to cover routine veterinary visits. Eusoh acknowledges that annual checkups are necessary for your pet's healthcare, so yearly visits to the vet are covered!
Wellness Care
Preventative measures help reduce your pet's healthcare costs in the long run. When pets are well taken care of, medical expenses for the community are also reduced. With Eusoh, pet parents can reimburse wellness care, eventually saving hundreds in potential medical costs.
Injuries And Illnesses
Falling ill a few times each year and getting injured now and then is just as normal for pets as it is for us. When your fur baby accidentally gets an injury or gets sick, there is no need to worry whether health insurance will cover you for it. You'll have Eusoh and the community behind you.
Hereditary Conditions
Common genetic disorders in dogs and cats include hip dysplasia, elbow dysplasia, and patellar luxation. Eusoh aims to improve your pet's quality of life amidst these hereditary conditions, so the community also covers these expenses. Should your pet need it, health coverage for cancer is also included.
Prescribed Medications
Supplements aside, any medication prescribed by the veterinarian is covered by the Eusoh community. These include antibiotics, pain medication, and even chemotherapy drugs.
Surgeries
Should a time come when your pet needs surgery, Eusoh's community coverage will reimburse these expenses. However, spaying and neutering are not part of surgeries covered.
How Do I Join Eusoh's Pet Community Health Sharing Plan?
Your pet deserves a happy, fulfilling, and carefree life. If you're ready to protect them by getting the best alternative to pet insurance, you can do so by simply clicking here.