Sponsored Article
Everything You Need to Know About Long Term Disability Insurance
Because It's Always Best to Prepare for the Worst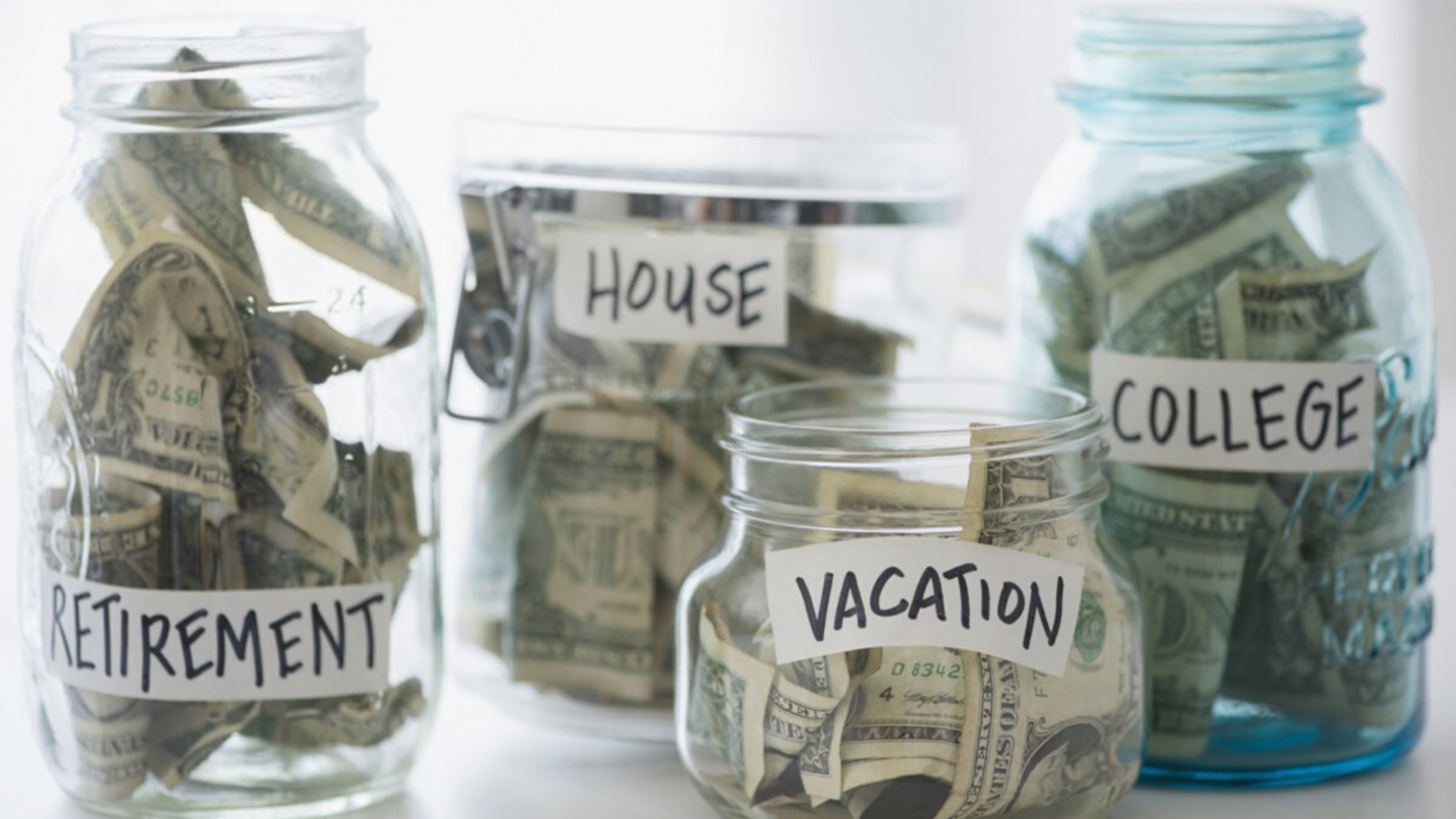 From a young age, we are asked to pursue a career that we love. We make it a lifelong ambition to get an education that leads us to the career path that will fulfill our lifelong goals.
Now, think what would happen if an abrupt injury or an illness brings a halt to everything you ever planned and worked for. It would make you lose your source of income that pays your bills, living expenses, your investments, your debts, and ultimately your goals for the future. Having to face such a situation without proper preparation would be catastrophic.
Does this mean you should not have long term goals in your life? Of course not. All it takes is good financial planning from a young age. That is where long term disability insurance comes in.
Despite its importance, disability insurance is not one of the most talked-about types of insurance. This is mostly due to confusion about how this product works and difficulties in getting it. Fortunately, one company is on a mission to change that. Founded in 2019, Breeze uses innovative technology to make affordable disability insurance more accessible to working Americans. Thanks to digital application and underwriting processes, buying individual long term disability insurance with Breeze is a quick, convenient, and personalized experience.
Before diving into details of long term disability insurance, here is a quick comparison of long term and short term disability insurance coverage.
Short Term Disability Insurance
Short term disability insurance covers non-job-related injuries or temporary disabilities that make you unable to work for a short period.
It is normally offered as a benefit by your employer and can cover up to 60% of your earnings.
By definition, the duration that you will be compensated by this plan is short. It could range from a month to one year, depending on the plan.
The kind of disabilities covered by this insurance is specific to the individual plan or the policy.
They usually cover maternity leave, complications after major surgery, an illness that requires around the clock treatment, and injuries sustained in certain accidents. Some short term disability plans also cover mental health disorders.
Long Term Disability Insurance
Long term disability insurance is the most comprehensive form of disability insurance coverage available.
It covers disabilities that can last from several months or even years. If your impairments have permanently affected your ability to work, you may receive permanent disability benefits as well.
The monthly benefit amount can replace up to 80% of your income.
If you have to take a lower-paying job due to a disability, many long term disability insurance policies replace the lost income.
The benefit period can be a certain number of months/years (Breeze recommends 10 years) or up to a certain age.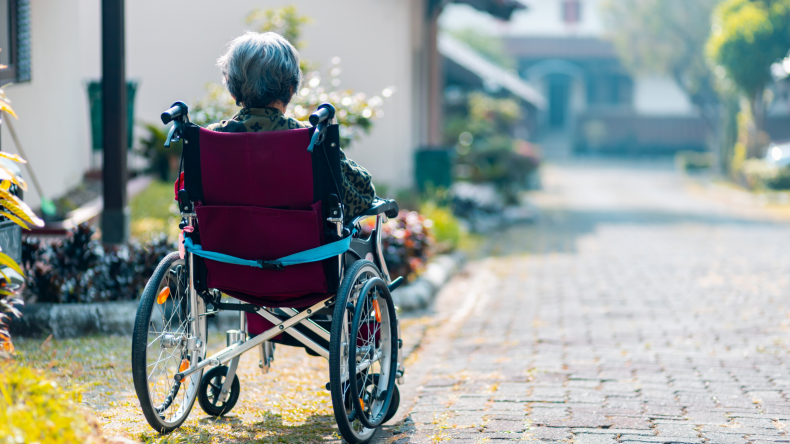 Requirements for Long Term Disability Insurance
The requirements for claiming long term disability insurance varies according to individual policy and plans. The first step to claiming your long term disability insurance is to see if your injury or the illness matches the precise definition of "disability" in your insurance policy. The way your policy defines a disability will help determines your benefit payment. It is usually based on your capacity to work.
Even if you are unable to work in the profession of your choice, you may be able to work in a reduced capacity. While some definitions cover the reduced pay due to partial disability, some may not. The broader the definition, the more you have to pay in monthly premiums, but the more secure you will be.
What Is Covered and Not Covered Under Long Term Disability Insurance?
This particular insurance has been designed to protect your income in the event of a serious illness or an injury that will leave you unable to work for an extended period of time. There are several exclusions or limitations when it comes to long term coverage such as criminal activities, civil disobedience, accidents while driving under the influence, and self-inflicted acts.
Here are some of the common types of long term disabilities that it covers:
Cancer
Chronic Pain
Neurological disorders
Degenerative back conditions
Lung diseases
Arthritis
Parkinson's Diseases
Autoimmune disorders
Hearing loss
Vision loss
Long Term Disability Insurance Benefits
Apart from the agreed monthly benefit amount, long term disability insurance policies typically you allow you to add extra benefits and features called riders. This can help you custom your policy and enhance your coverage. While adding riders will increase your monthly premiums, they further secure your income in a variety of scenarios that may not be covered by the initial policy.
Residual Disability rider
This is one of the most important extra benefits that can be added to your policy. It will help you get your monthly benefit payment even if you are partially disabled.
Another effective rider to add to your policy is the Future Increase rider. It allows you to increase your existing coverage without having to repeat the underwriting process. This is useful if your annual income increases or you lose your access to group coverage from an employer that you supplemented with your individual disability insurance.
No one likes to consider the worst-case scenario—but if you think smart, plan, and prepare for it, you will be able to stand strong and weather the storm even if the worst happens. Protecting your income ensures that you and your loved ones will be able to maintain your lifestyle, investments, and future goals even if you face an unexpected disability. Breeze is fair in their service, with no commissioned sales agents. They strive to accommodate all coverage needs—with compassion and transparency.
The contents of this article is for informational purposes only and does not constitute financial or investment advice. It's important to perform your own research and consider seeking advice from an independent financial professional before making any investment decisions.