Sponsored Article
Farmland Investing During Recession? This Innovative Fintech Platform Is Making Waves Among Financial Experts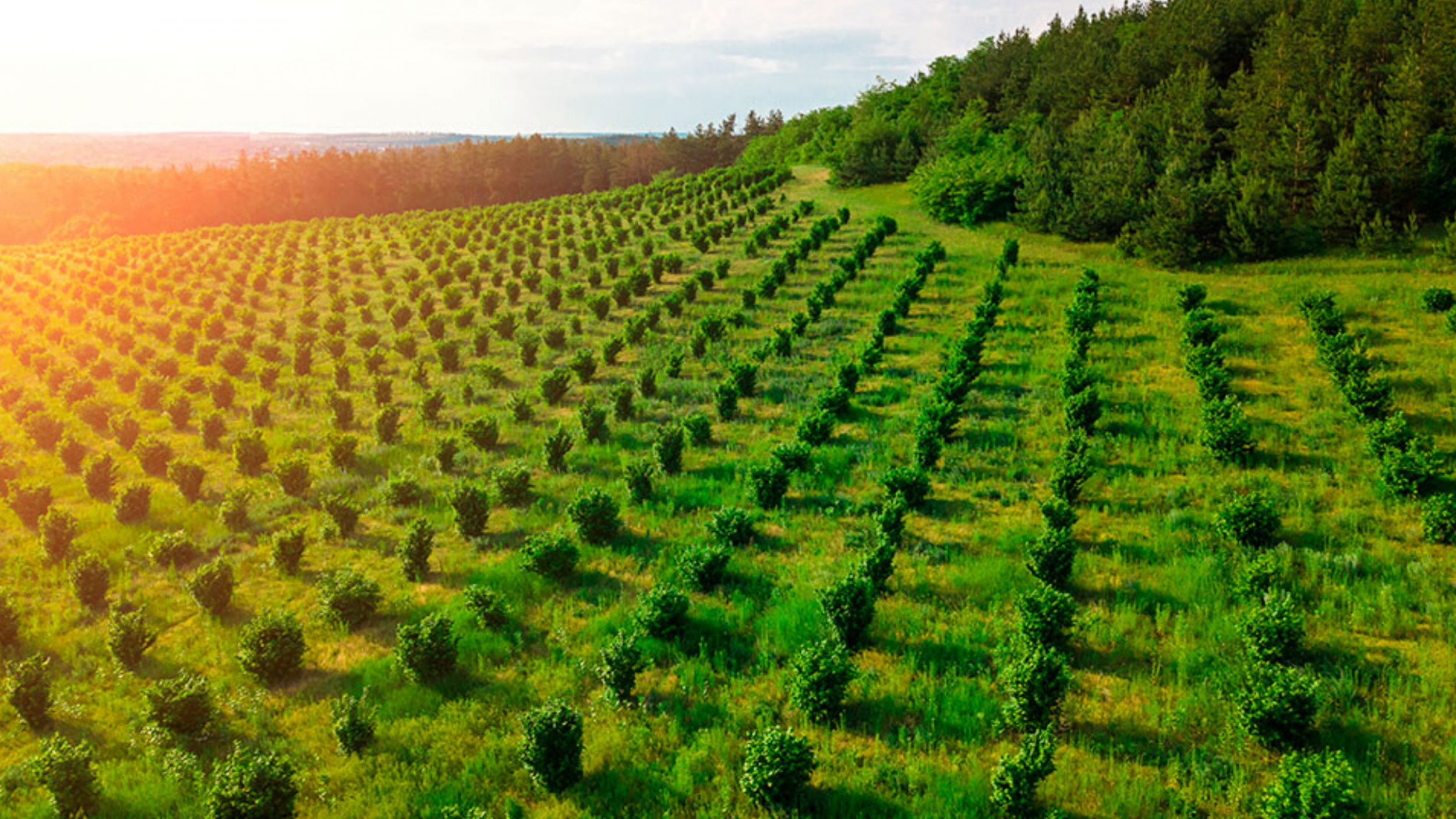 In today's volatile market, an air of uncertainty hangs around every traditional investment option. With a potential second wave of COVID-19 infections looming ahead and the US economy officially sinking into its deepest recession in over eight decades, it's never been more important for Americans to be smart with their money and invest cautiously in the upcoming days.
How to Protect Your Hard-Earned Money?
As your traditional investment options are failing in real-time, every day, low-risk investment options like farmland investing are an excellent way to brace your portfolio against the impending crash.
Over half (55%) of the US landmass is used for agriculture. In fact, the United States is the world's #3 producer of food and the leading global food exporter. With the growing population and demand for high-quality food paired with finite and decreasing farmland, it's clear that the value of farmland will only grow over time. Investing in farmland is the best low-risk addition if you are looking to diversify your portfolio.
Farmland has long been touted as a recession-resistant investment option and there is no better time to invest in this non-traditional option to yield long-term benefits. Moreover, it's favorably diverse as it negatively correlates with other asset classes, and only slightly correlates with real estate.
With companies like FarmTogether, you select the farmland, its location, and the type of crops. You pick and choose. The investor has full control of where their money gets invested. You own units of an entity solely devoted to the ownership and operation of an asset. So essentially, you can diversify your portfolio with low-risk, long-term farmland investment, and immune yourself from the stock market's constant instability.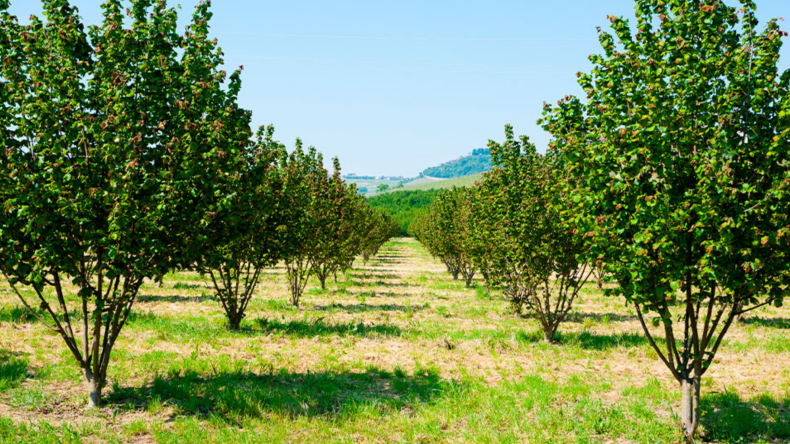 Democratizing the Farmland Investing
FarmTogether makes the entire process of farmland investing convenient, as it takes the burden off the investors when it comes to property selection or farm management work.
So, How Does It Work?
When you invest using FarmTogether, you purchase shares in an LLC, becoming part-owner of the farm, entitled to the returns on its operations. Here is how it works:
The investment committee picks the top investment properties after going through a rigorous screening process—soil, water rights, on-farm equipment, and the farm's potential for capital improvements.
After checking out the listings and finding a property of your choice, you can decide to invest through the FarmTogether platform. You will basically purchase shares through an LLC, making you a partial owner of the farm, entitled to its returns from operations.
Cash Payouts are also part of the deal, proportional to your investment in the operation. Let's say you have a $100,000 investment on a $10 million farm, you will be entitled to 1% of the returns.
Along with administering and managing all properties, FarmTogether is also responsible for keeping you updated with key performance indicators on productivity.
With its innovative digital platform, you can easily monitor your farm through photos, videos, and annual land appraisals.
Being a technologically-savvy investment portal, FarmTogether lets you monitor your investment digitally; no need for personal attention to farm operations or day-to-day issues. So, if you're looking for portfolio diversification to ride through the recession, FarmTogether's long-term, low-risk farmland investing could be the right fit for you.