Sponsored Article
A Financial Advisor can be a Catalyst to Your Retirement Goals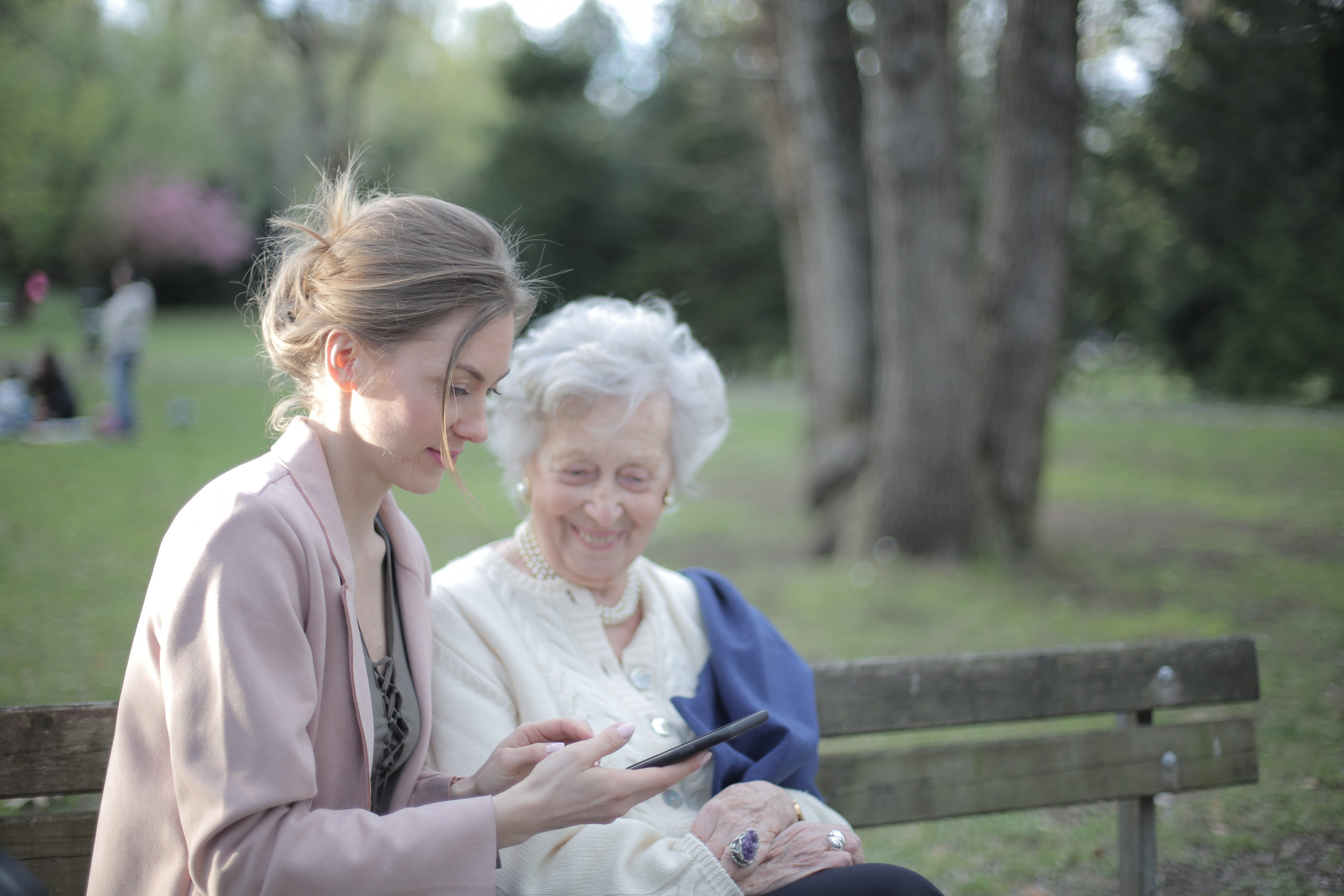 Over 50 million people have filed for unemployment claims, with many rushed into retirement, getting locked into reduced benefits for life. It's been six months since the world has changed, and with a surge in job applications for fewer opportunities, soon-to-be retirees are considering retirement.
On the other hand, people still hopeful for bagging a job are breaking their egg nest for temporary financial relief, pushing back retirement goals beyond recovery.
This is happening because many feel they can't find jobs in the near future and are having trouble with bills. Stats tell us that 50% of Americans have less than $1,000 in the accounts. The under-preparedness coupled with the pandemic has threatened the retirement security of millions, leaving most clueless.
Clueless why?
Because we never care about how our employer invests in our 401(k), or how we can get stuck at the national average of $1,409 instead of $3,790 per month from Social Security if you withdraw before 70.
We stay oblivious to how we can buy gold and real-estate from our smartphones at unimaginably low costs. They are not for the ultra-rich anymore. These investments offer stability when the inflation is peaking and recession is at full swing.
Your 401(k) must have nose-dived due to market volatility, along with your stock investments. For a moment, maybe you felt like selling them for whatever money you can cash in. Excellent if you haven't sold anything, swayed by emotions.
For those who have made decisions in haste, it is useless to think about what you could have done differently. Right now, you have to salvage everything you have without a mistake.
If you factor in all these missteps, it builds a road-map to a stressful retirement. Just like Warren Buffet said," If you are not making money in your sleep, you will end up working for life."
Knowledge is Power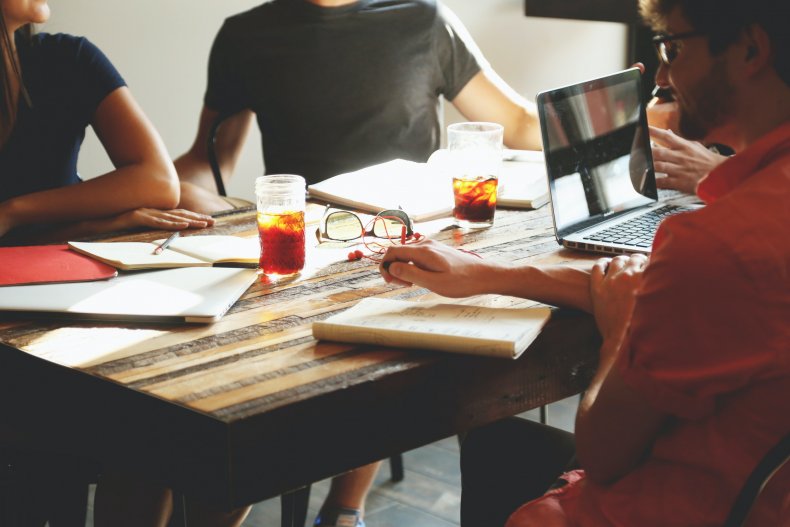 There's a reason we have financial advisors to help us reach our financial goals. If you decide to become a market guru in a fortnight and expect to handle your life-savings efficiently, you might become your own enemy.
It is excellent if you learn about stock investing and retirement planning, but it doesn't match the intuition and understanding of a Certified Financial Planner. They need to meet rigorous requirements set by the Certified Financial Planner Board of Standards, Inc. that includes 1000 hours of coursework.
Everything boils down to the fact: the more you know about the market, the better you can handle investments. CFPs who follow the fiduciary standards are legally bound to work in your best interests.
This makes it easy to open up to them about your finances, as client-advisor relationships can grow for decades. And as you work with someone who understands your goals, you can protect your investments from recessions with smart and timely moves.
The first thing you'll probably hear from a fiduciary advisor is that you never lose money if you don't sell. They can stop you from getting swayed by emotions when your investments fall into an air pocket, keeping in mind your long-term plans.
For instance, taking a penalty-free loan from your 401(k) for paying bills even though you are eligible for a personal loan, can be a very wrong move. Find temporary relief like low-interest credit cards, personal loans, or even a side gig.
In the meanwhile, a good advisor can fine-tune your 401(k) account by rebalancing, diversifying, and investing in low-fee funds for immediate impact. That way, your investments will stay within the budget allocation, safe from most pitfalls. There are so many ways to select the right funds for your 401(k) and IRA for steady growth, and the right advisor will aim for the best.
Having an in-person fiduciary advisor managing your finances right from budgeting to investing in stocks can be the best option right now. Though fees can be high, it doesn't outweigh the long-term solutions that come with it.
If you decide to team up with an advisor, make sure you interview a few of them before settling down with the right one. They should be vetted thoroughly to understand if everyone is in sync. To save you the time, SmartAsset can connect you with 3 vetted fiduciary advisors near you within minutes. Over 65 million people use their services and smart tools to make better financial decisions.
You can take a short quiz to see if you can find an advisor that works for you.