Sponsored Article
Financial Planner Shares the Top 5 Money Habits of His Richest Clients
It's time to start growing your wealth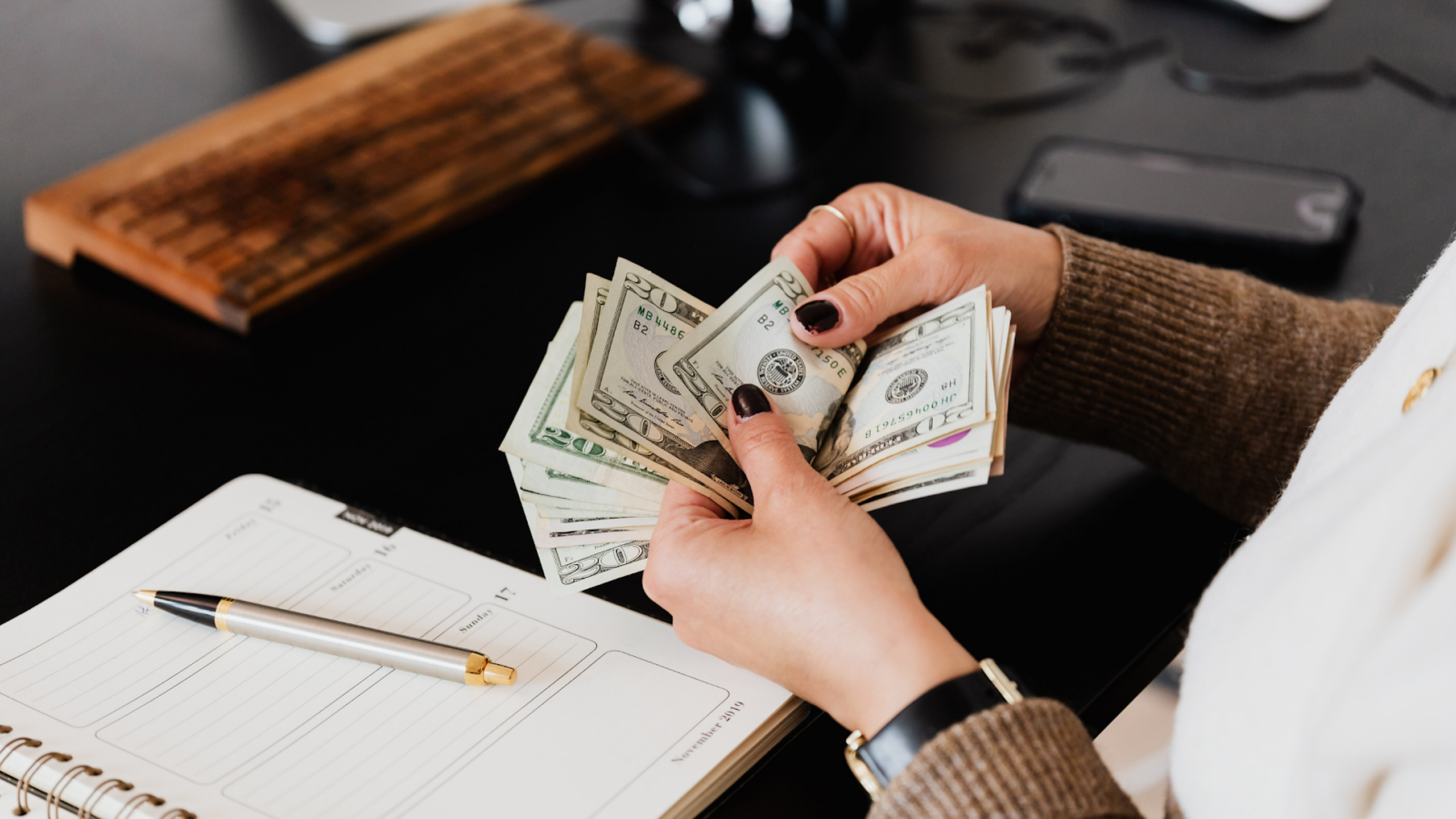 Who doesn't want to be rich? A lot of people work hard and make sacrifices with the hope of building and growing their wealth. However, is working hard and making money all there is to becoming rich?
Certified financial planner Anthony Carlton recently debunked some thoughts about getting rich in an article on Business Insider. Carlton says that one thing most people are wrong about is that rich people need to have fancy degrees and high-ranking professions that can command high salaries.
"Building wealth has little to do with your job title," he points out. "Some of the richest people I know are college dropouts, teachers, and unassuming professionals who lead modest lives." In fact, Bill Gates, Mark Zuckerberg, and Ralph Lauren were all college dropouts and yet are all insanely rich today.
According to Carlton, thinking that they need good degrees and salaries has left many people in debt as they tried to reach the levels of the doctors, lawyers, and executives they were trying to emulate. So, what's the real secret to getting rich? After observing some of his richest clients, Carlton has come to the conclusion that it has to do with sound financial behaviors.
Top 5 Money Habits To Build and Grow Your Wealth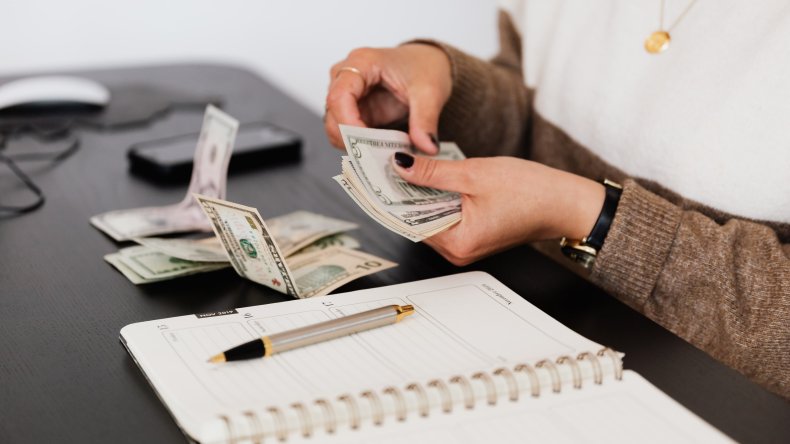 1. Set Clear Financial Goals
Simply stating that you want to get rich is too vague. How rich do you want to get, exactly? What do you consider "rich" and how will you be able to tell when you have reached that level? By setting clear financial goals, you can properly map out your way to achieve the wealth you want to have.
2. Plan for Emergencies
As you build your wealth, there are chances that unexpected scenarios might be thrown your way. You might lose your job. You might get sick. Your business might not do as well as usual. Whatever the predicament, one rule that rich people have is that they have proactive plans in place to protect themselves from financial curveballs.
Carlton recommends setting up the following plans for financial protection:
Life and health insurance
Disability insurance
Estate plan (in case of death)
A cash emergency fund equal to six months' worth of your income
3. Invest
To build wealth, you need to invest in wealth. This means investing in assets that can appreciate or grow like stocks or real estate. Instead of spending extra money on new gadgets or designer bags, set up monthly automatic transfers towards appreciating assets instead. Your bank account will thank you for it.
4. Have Multiple Sources of Income
Is your entire financial future currently relying on a single source of income? Carlton says that rich people tend to seek out multiple sources of income so they can have enough money to cover their needs (and even their wants) while putting more money into appreciating assets. By doing this, you can ensure that you will still have enough to pursue your financial goals even if one income stream goes bust.
Some ways to get additional sources of income include:
Freelancing
Owning income-producing assets
Investing in ventures that will earn you passive income
5. Hire Professional Help
Most of Carlton's clients are busy people, so they trust him to manage their expenses and grow their wealth. As personal as finances may be, not everybody has the knowledge or the skill to manage their money right.
If you need help in this department, a financial advisor can help you navigate your insurance plans, taxes, retirement fund, and other financial matters. A financial advisor will also play a key role in assessing your financial capacity and how to best optimize your finances so you can reach your financial goals faster.
Where to Find a Reliable Financial Advisor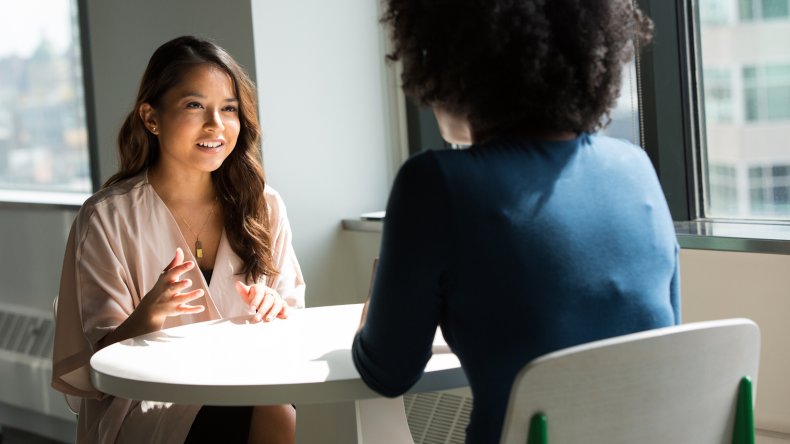 Hiring professional help might be easy, but hiring the right financial advisor is important if you truly want to make a difference in your personal finances.
SmartAsset is a financial technology company that offers personal finance solutions for people who hope to hit their financial goals. Using web tools and patent-pending technology, their vast network of financial advisors aims to empower people who want to take control of their personal finances and make smarter decisions on buying real estate, investing, planning for retirement, and filing taxes.
Simply answer a few simple questions on their free matching tool and you'll be matched with three pre-screened candidates in your area within minutes. SmartAsset's certified fiduciary advisors are all legally bound to act in your best interests so you can rest easy knowing your money is in safe hands.
Additionally, SmartAsset offers award-winning tools, calculators, and content that you can use to set up and eventually achieve your financial goals. During these trying times, they also offer the latest information on relief measures in case you need them.
The contents of this article is for informational purposes only and does not constitute financial or investment advice. It's important to perform your own research and consider seeking advice from an independent financial professional before making any investment decisions.