Sponsored Article
Financial Planning for Beginners: How to Find the Best Financial Advisors Online
Seek out your perfect match online with these tips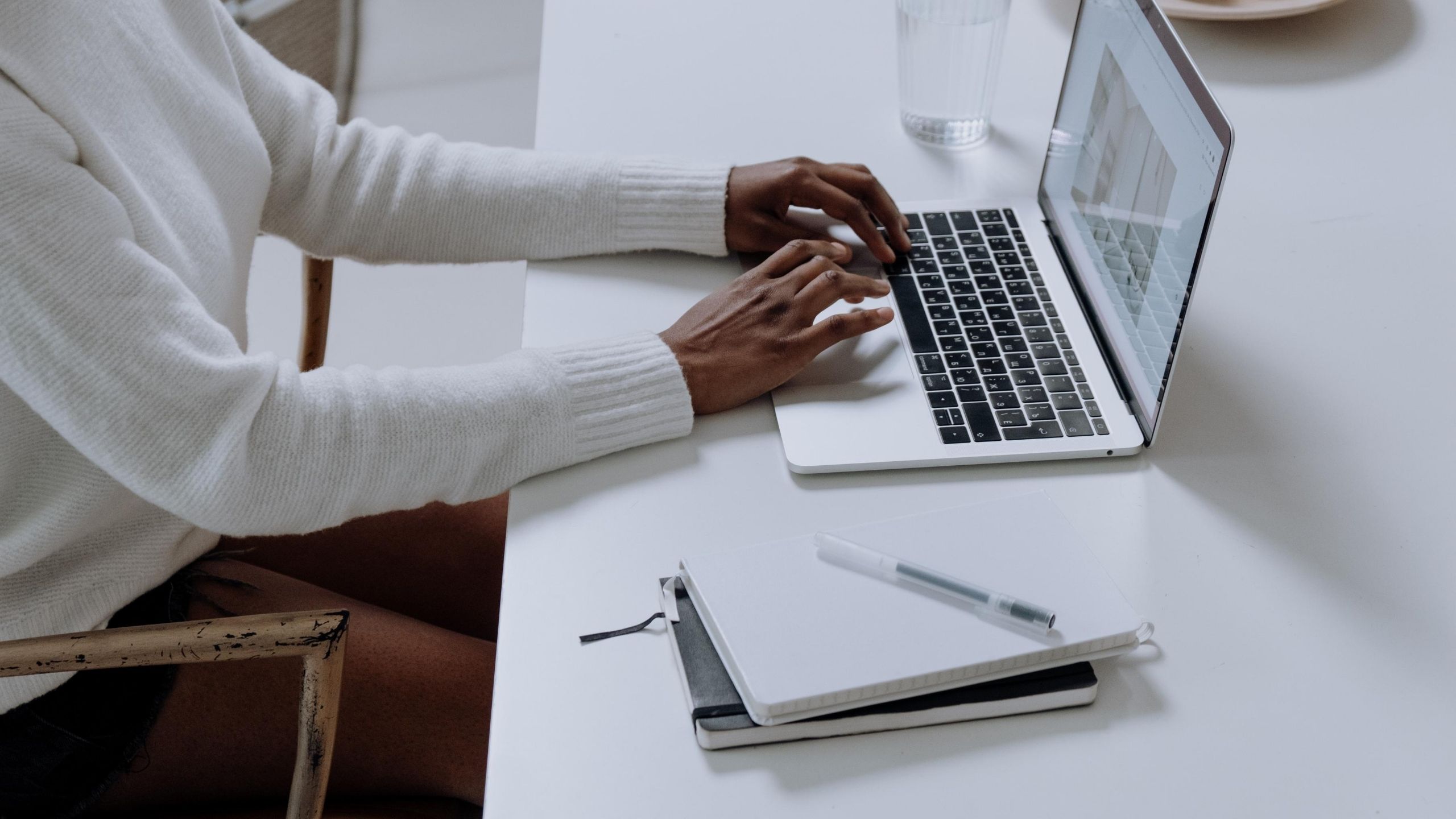 New to the world of financial planning? While it may be simple to set goals like saving for a house or striving for an emergency fund, figuring out how to reach these goals and setting up a realistic course of action may be a challenge in the beginning.
One of the best ways to learn the ropes in financial planning—and to make sure you're not making any decisions you'll regret—is to enlist the help of a financial advisor in your journey to financial success.
Know Where to Look for Reputable Financial Advisors
First, narrow down your search field. A common tactic to find a financial advisor is to ask for referrals from people around you. If your family and friends have found success with certain professionals, it may be worth getting the services of these same professionals for yourself.
But if you're going to scour online for financial advisors, it's important to start the search at the right places. Don't entrust your money with just anyone. Instead, find reputable sources. One of the best websites that you can visit for financial advice is SmartAsset. The award-winning digital company offers a host of tools to manage your money properly, from retirement and mortgage calculators to comprehensive guides on an array of financial concerns.
More importantly, SmartAsset has a free algorithm that can help you find up to three licensed financial advisors in your area. Every advisor on the system is verified to be registered with either the U.S. Securities and Exchange Commission (SEC) or the appropriate state regulator.
With all the advisors on the platform certified, you can focus on choosing the right wealth management advisor that fits your needs.
Shop Around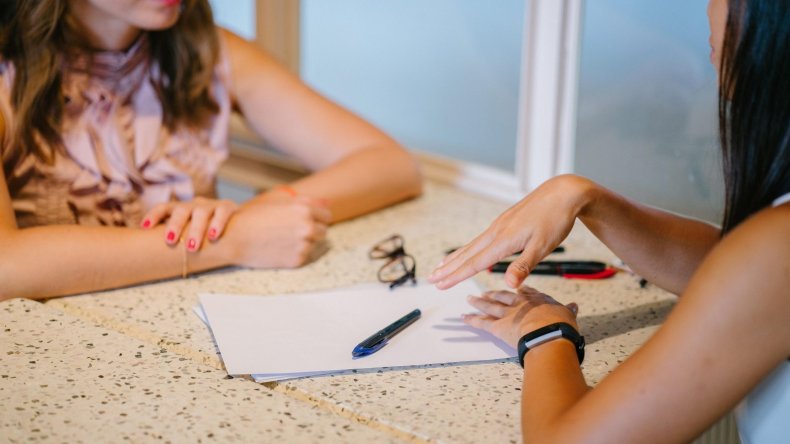 Take your time in making a final decision on a financial advisor. It's not a choice that's meant to be taken lightly since this is the person who is going to be handling—or at least helping you handle—your finances. Keep in mind that the working relationship will be a much better and smoother one if you trust and like each other.
So, talk to a few before making a hire! SmartAsset matches you with up to three advisors near you, which is a great jump-off point in your search for the right one. Set up an initial interview to get to know each one and ask them a few important questions to see if they're the right fit.
To start with, find out their background and credentials. It's also important to inquire about their fees and how they charge. Ask them how they are planning to communicate with you, then talk about investment styles as well as a potential financial budget and plan.
For individuals who are new to personal planning, it may seem strange to pay someone to help you spend money more wisely. But a professional, impartial opinion is worth more than a lot of people believe.
Ready to test the waters of financial advisors?
The contents of this article is for informational purposes only and does not constitute financial or investment advice. It's important to perform your own research and consider seeking advice from an independent financial professional before making any investment decisions.