Sponsored Article
FIRE Movement: How Millennials Are Retiring Early by Investing in Turnkey Real Estate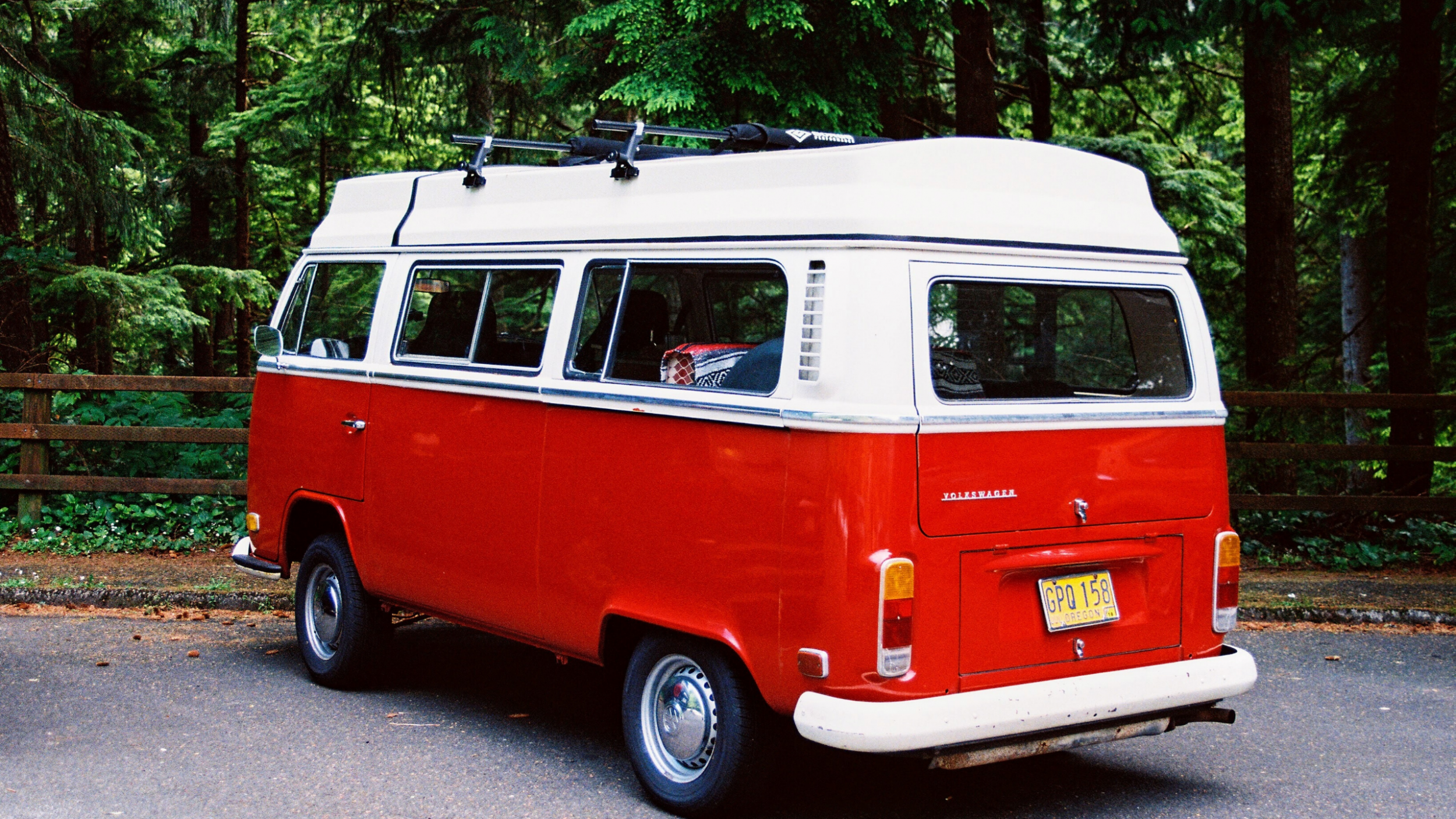 By now, we all know that millennials prefer experiences over stuff. Whether it is decluttering with Marie Kondo or the Zero-Waste Movement, millennials have often been at the forefront leading the charge. And now, despite facing two financial crises in a row, America's poorest generation is yet again excited about "Financial Independence, Retire Early" or FIRE movement.
The genesis of the FIRE movement, while vague, can be traced back to one of the earliest Financial Independence subreddit founded in 2011, which currently has over 758,000 active members. The leaders of FIRE preach giving up materialism and embracing frugal living. The idea is to cut down on unnecessary expenses and accumulate enough savings so you don't have to live paycheck to paycheck.
Though "retirement by 40" might not be possible for everyone. Housing, Transportation, and Food make up the majority of your expenses, after student loans. And if you are lucky enough to be debt-free, then urban housing markets are still there to crush your FIRE dreams. Yet, American millennials have found a way of tackling skyrocketing real estate prices and contributing to their early retirement goals by investing in Turnkey Real Estate.
What Is Turnkey Real Estate?
If you have spent some time researching investment properties, you might have come across several articles hailing turnkey real estate as one of the best investment properties to buy. Turnkey properties essentially are properties that are fully renovated and rent-ready, as soon as you "turn the key."
While there is no single authority on the best investment properties, there are some clear advantages to investing in turnkey real estate.
They are rent ready, which makes them an excellent short-term and long-term investment. You receive regular rents and your property appreciates in value over time.
As most properties are newly-renovated, you will save significantly on repairs and renovations in the first few years.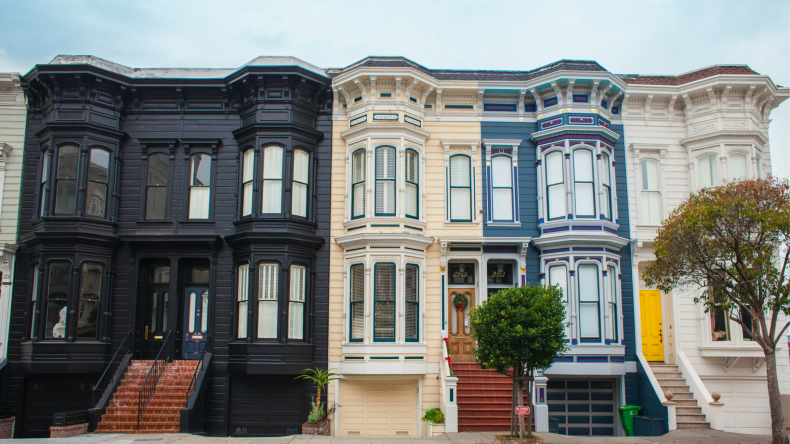 For American millennials, looking to make their money work, turnkey rental properties are becoming popular as a cash-yielding investment to achieve their FI goals. Yet, investing in real estate is not always easy. Apart from a heavy capital requirement (i.e. down payment and closing costs), the thought of house hunting and property management is enough to scare off everyday investors. Fortunately, prop-tech focused companies, like Roofstock, are changing the real estate investment game and making it easier for everyday investors to "dip their toes" in real estate.
Investing in Real Estate Is Now Like Buying Shoes Online
Roofstock offers certified and low cost of entry homes on their marketplace, and in attractive markets across the country. In fact, 75% of Roofstock users are first-time real estate investors, and more than half are under 35.
Here are some of the features of investing with Roofstock:
Out of State Properties
One of the key challenges of buying real estate is finding suitable properties within your local market that also fit your budget. That's where Roofstock comes in. It works as an online marketplace for buying and selling properties from the convenience of your laptop. Each property is inspected and comes with a lease-up and money-back guarantee. So technically, you can buy property in Kansas while living in NY without having to visit it.
Prop-Tech Focused
Roofstock brings in property-technology to real estate. It aggregates data and offers carefully curated property selection to its users. The pricing varies depending on the neighborhood and the type of properties including "Turnkey," though we have seen single-family rental homes for as low as $38,000.
Vetted Turnkey Properties
Roofstock's online marketplace comes with a "Turnkey" filter that lets you browse professionally renovated homes with a 1-year warranty to service or replace issues like plumbing, electrical, and appliances. Moreover, only select turnkey providers with a positive selling history qualify for this program; so, investors can be assured of buying vetted properties having little to no deferred maintenance.
Many investors compare investing in real estate with Roofstock to buying a pair of shoes online. With additional features like neighborhood ratings and convenient buying process, it is not surprising why. Their team will guide you from start to finish, including recommending lenders, insurance providers, and property management companies — all of whom have been verified by Roofstock.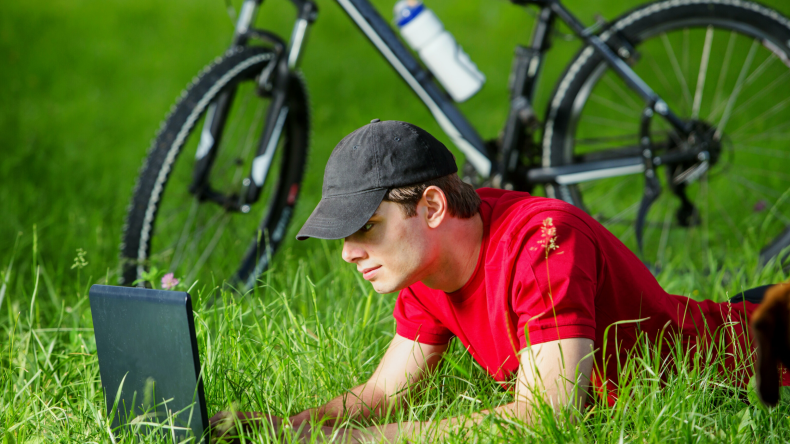 Whether or not your goal is financial independence, investing in rent-yielding properties certainly helps you diversify your investment portfolio and hedge your bets during the recession.