+

Yes, you can get paid for losing weight! No need to look further if you're still looking for that ultimate weight loss program. You can bet on HealthyWage to push you to achieve your goal. There are cash prizes (up to $10,000) be won when you succeed in your weight loss and fitness challenges. This is definitely the most fun and most financially rewarding weight loss program you'll ever encounter.
Sponsored Article
5 Simple Steps on How to Get Started on Your Quarantine Fitness & Diet (And Earn From It)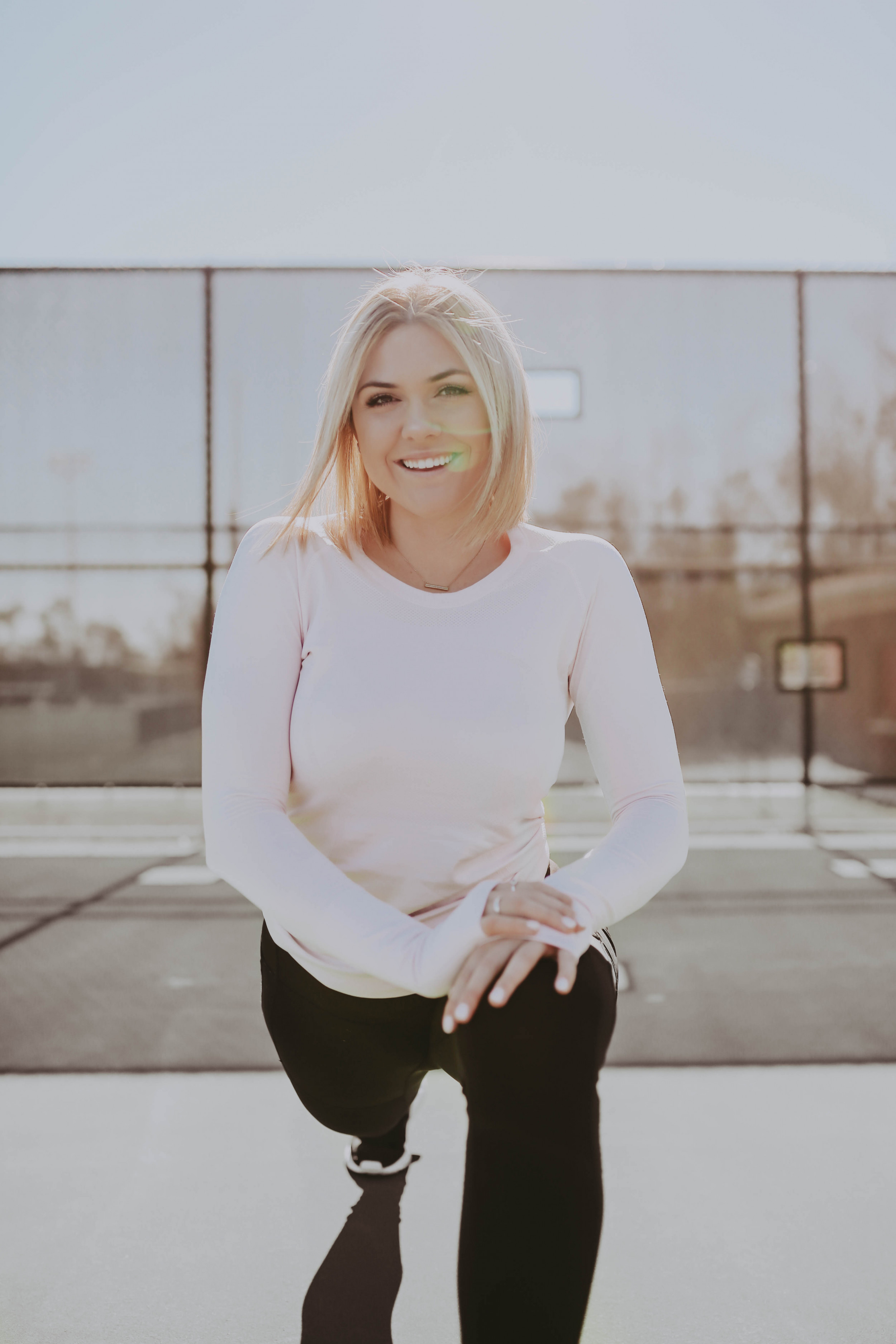 It's important to consult your doctors with any medical concerns, and before making any changes or adding supplements to your health plan.
Everyone has their own coping mechanism on dealing with the reality of the pandemic, but one tried-and-tested methodology stays true: "Take care of your mind, body, and spirit."
Whatever you're dealing with, moving the body always helps with our overall well-being.
Our bodies are created for movement. That is why we have 360 joints in our bodies. So, whether you'd like to explore yoga, or dedicate this season to get those abs, here are simple, easy-to-follow tips and tricks to help you maintain consistency. At the same time, with our partner HealthyWage, you can even earn from it, while you're trying to lose weight!
Here we go!
#5: START WITH A SIMPLE GOAL.
Getting that Superman bod as the goal you've jotted down in your journal helps in finding that will and inspiration, but ultimately, if you want this to work, you must start with a simple goal.
If you are trying to learn yoga or getting started on your weight training, why not create a 1-month goal of "practice or exercise for 15 minutes every day." According to Olympic Performance Coach Todd Herman, the positive attribution of getting simple tasks done, adds weight in how you see yourself progressing.
Eventually, when you can consistently do 15-minute stretching yoga every day, you feel more confident in facing more onerous practices.
#4: FORGIVE YOURSELF.
Yes, we're trying to be as consistent as we are, but missing that one day of workout is not the end of the world.
We have to allow ourselves to err. Accept that we will not be perfect most of the time. If you set your workouts to be done in the morning and you missed that 5 a.m. drill, here's a message for you: "IT'S OKAY."
Try out in the afternoon. Stay close to your yoga mat or workout tools. See how your body will react.
Instead of wallowing in self-pity, going in that cycle of "I'm never finishing anything," you can allow yourself to miss one or two.
The right mindset is, "I wasn't able to do it today. I will try again tomorrow."
#3. WRITE IT DOWN.
Most of the time, the biggest hindrance in our progress is our inhibitions, insecurities, and egos. Try jotting it all down. If you did great with your practice today, record it. If not, address it still.
The more our intentions and feelings become clear, the better we understand ourselves.
Recording your positive feelings will help you encourage yourself to pursue your practice/exercise every day. And, writing down your doubts will help you face the fact that you are bigger than what you're facing today.
So, whatever it is, whether it's a 5-page "Dear Diary" essay or a straightforward "Did 25-min. core workout today. Felt good," for as long as you seeing yourself progressing in this journey, you'll make it through.
#2. DEDICATE A SPACE FOR YOUR PRACTICE.
If there's one thing we learned from transitioning to WFH (Work From Home) setup, it's the fact that if we want to accomplish a task, we need a separate space in our house to do it.
Yes, not all of us have that Gweneth Paltrow balcony for workout sessions, but you can rearrange your space whenever you're working out.
Start busting out that workout playlist or meditation guide when you start your practice to set the tone of that place.
This adds a positive trigger that helps you prepare your mind for the practice.
Everyone has their style. So, customize your space. Make it inviting. Make it fun!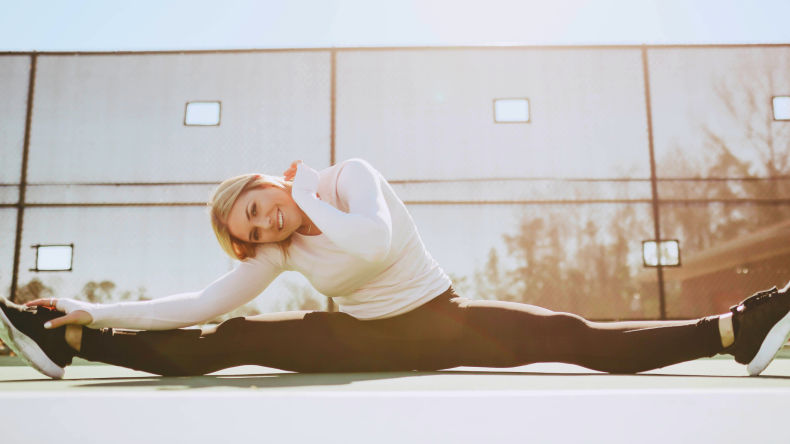 The worst way you can go about with your workout routine is by starting with the wrong "why." You need to create a healthier space, a more concrete reason on why you're going to stick it out this time.
It could be to become more fit, happier, more loving of your body. Choose your bet. For as long as you're doing it for the right reasons, the pain will become worthwhile.
Celebrate your progress. Create a team challenge/join a team weight loss challenge (even earn up to $10,000 while achieving your goals)! Laugh at the mistakes.
This is you—your body! Have fun and enjoy the process!
Because at the end of the day, it's all about taking care of ourselves and being grateful and appreciative of who we are.
---
The contents of this article is for informational purposes only and does not constitute financial or investment advice. It's important to perform your own research and consider seeking advice from an independent financial professional before making any investment decisions.