Sponsored Article
Frugal Living: 4 Wikibuy Features to Take Advantage of Today & Save Money
If you love online shopping, this simple trick can help you save big and stretch your dollars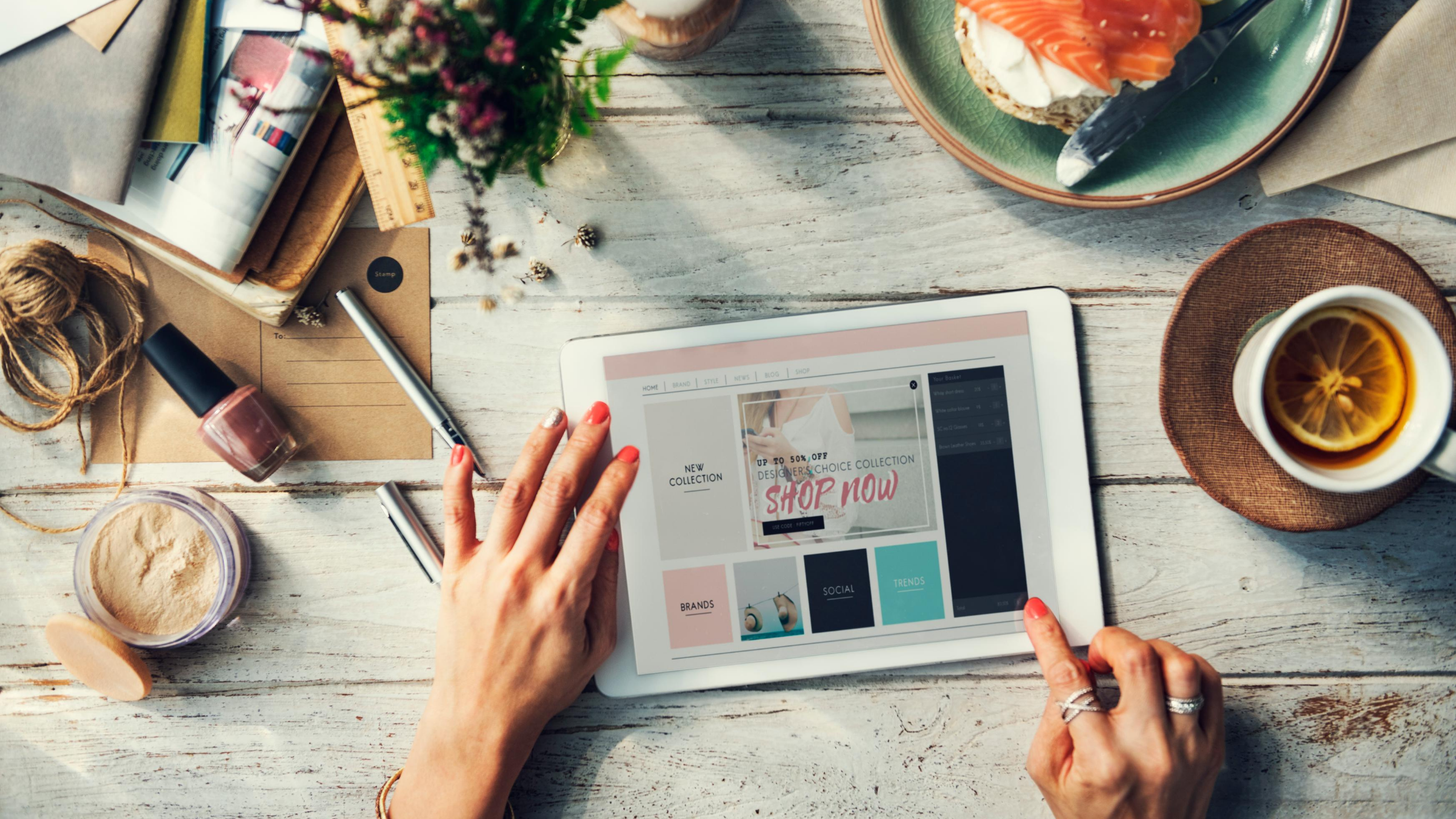 Nothing beats the convenience of shopping online. Just go to a website, find the products you want, and buy without even leaving your couch or waiting in line at the store.
Shopping online also offers you a wider selection of products. You are not limited to items that are available in a physical store. Furthermore, you can purchase items at once that do not necessarily go together, like soap and a unicorn, just saying!
An Exercise in Frugality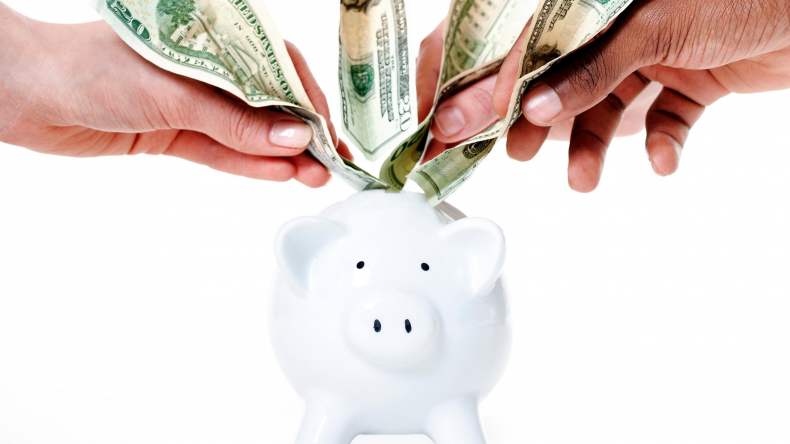 As convenient as it is to shop online, there are ways to help lower your cart total and save money. One way of doing this is by getting Wikibuy's free browser tool used by millions.
By adding Wikibuy to your browser for free, you can instantly search for and apply available coupons and promo codes, and you can also compare prices for products across different online retailers and merchants while you shop on Amazon.
You don't need to overpay while shopping online. Having the right tool like Wikibuy can help you save and stretch your money. Think of it as a fuss-free shopping assistant that will help you find better deals as you shop online.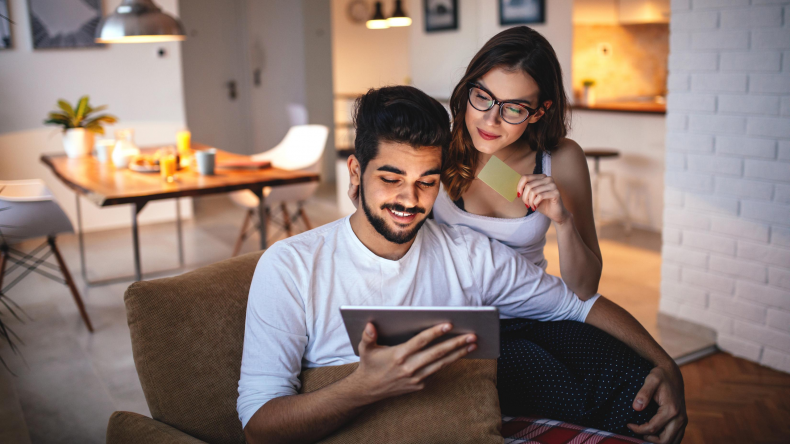 Here's how Wikibuy can help you save money when shopping online:
1. Find Coupons Instantly
Googling for coupon codes before checkout can be a hassle since most often the discount codes don't work or have already expired. Wikibuy removes this problem by automatically scanning for available coupon codes as you shop. Wikibuy will automatically apply applicable coupon codes to your cart at checkout. Alternatively, you can go to the Wikibuy website and browse trending deals and coupons to better target your online shopping.
2. Price Comparisons
Wikibuy's comparison tool comes in handy by searching for a better deal as you shop on Amazon, Target, and more. Comparing prices can be a daunting task if done manually but, of course, most of us want to get the best available price. Frequently, products are offered at different prices and savings even on the same platform (like Amazon) by different sellers. Wikibuy helps you take shipping costs, available Wikibuy credits and coupon codes into consideration, too, when determining whether you've found the best deal.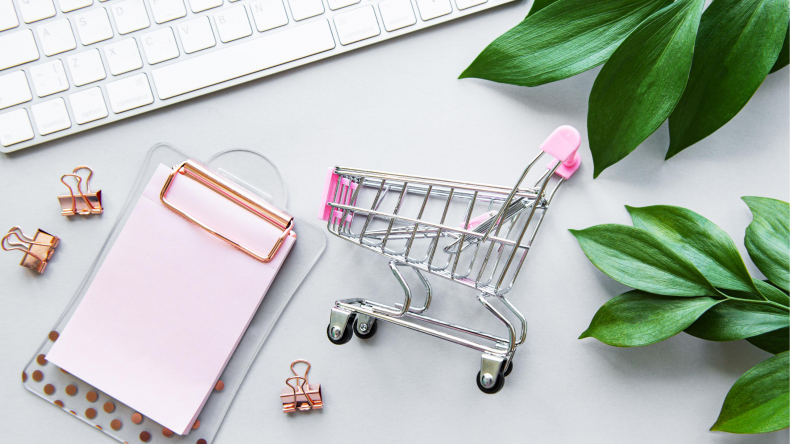 3. Watchlist Feature
If there are select items you're planning to purchase, Wikibuy's watchlist feature allows you to add products to a list and monitor whether there are any price changes that may influence your buying decision. This tracking feature is helpful in monitoring items you are interested in but aren't ready to buy just yet.
4. Wikibuy Credits
Wikibuy also enables you to earn loyalty credits when you shop online. These are rewards you can redeem for online gift cards. When you use Wikibuy to shop at select retailers online, you'll become eligible to earn a percentage of your completed purchase price back in the form of Wikibuy credits. Once you've accumulated enough credits, you can redeem them for gift cards.
Bonus Features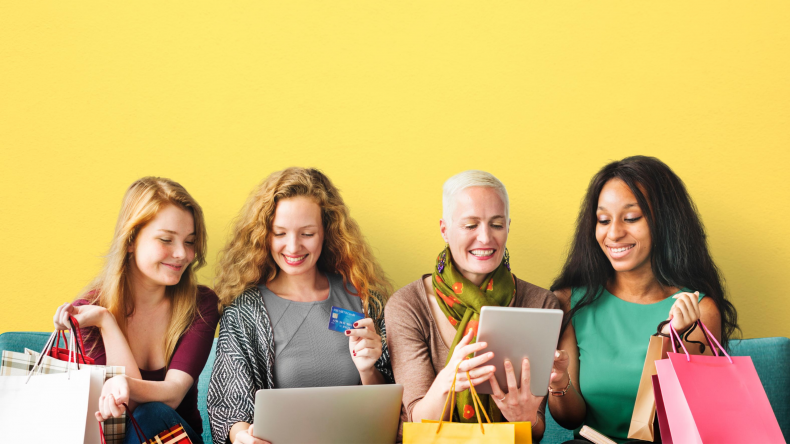 Wikibuy also has a Universal Product Search feature that enables you to search for items directly on their website. Using the Wikibuy mobile app, which is available for both Android and iOS, you can scan the barcode of the product you want, and Wikibuy will search for a great deal. You can also set Price Drop Alerts for specific products you have your eye on.
The goal of saving money and stretching your savings online is simplified with the right tools, like Wikibuy. The best part is you can get it for free. Forget spending time searching for deals and coupons online.