Sponsored Article
Future-Proof Your Retirement Funds Today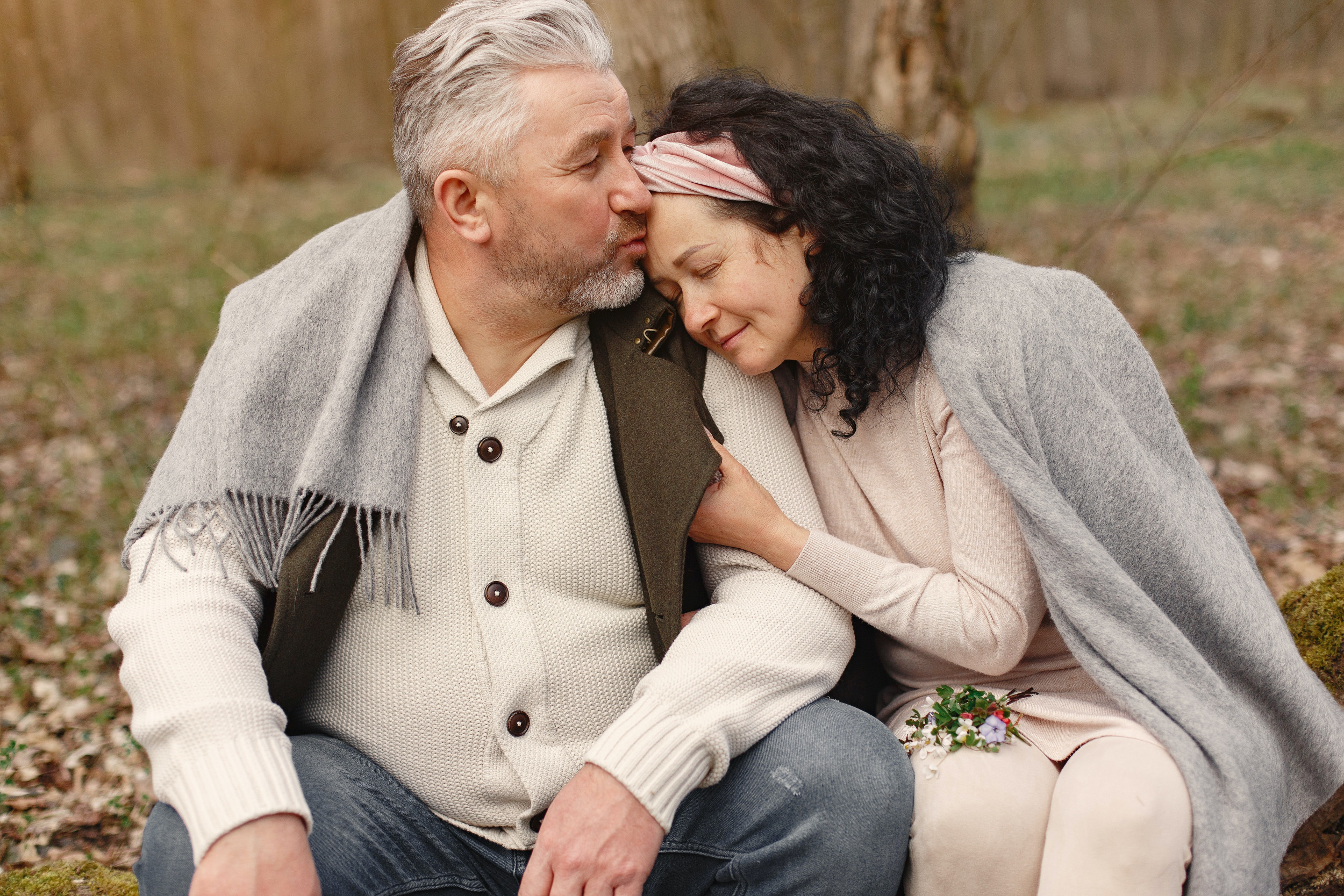 Planning for retirement requires smart and meticulous planning, especially if you want to ensure that you live your twilight years comfortably. The truth is, the earlier you start saving and making strategic investments, the better your retirement nest egg can be.
And while you may have a 401(k) plan to your name, relying on that solely may no longer be enough to set your family up for life. According to financial services firm Fidelity, the average 401(k) balance tanked by 19% to $91,400 during the first quarter of 2020, due to the recession triggered by the coronavirus pandemic.
Planning for your retirement should not take a back seat, even during these difficult times. Even if your contributions at this time may not be as significant at the moment, saving some extra money can fortify your retirement fund. While it is never too late to build your nest egg, time is also of the utmost essence, so think long and hard about your retirement goals, and act on them at the earliest.
TIP #1: Make the Most of Your 401(k)
Give yourself a pat on the back if you are still employed, and with a company that contributes to your 401(k) plan religiously - you are one of the lucky ones. Having said that, we hope that you will use this stroke of luck to further your retirement planning and funding.
If your company offers a conventional 401(k) plan, you can make your contributions from your salary pre-taxes, which translates to a higher contribution with a lower deductible. For example, you wish to contribute $100 every month and qualify under the 12% tax bracket - under the traditional 401(k) plan, you will be deducted only $88, plus other related taxes, and allows you to actually contribute more without feeling as much of a pinch.
It would also be a good idea to take advantage of the employer 401(k) plan contributions, especially if they offer to match 50% to 100% of your own investments up to a percentage of your total annual compensation. Employer matching contributions are essentially one of the best ways to further fatten your retirement cow and make sure that you hold up your end of the deal.
To effectively monitor and manage your retirement fund, you can try the services offered by Blooom, a fiduciary firm aims to "make retirement planning smart, cost-effective, simple, and available for all using cutting-edge tech"
What Blooom does for its users is to help them achieve financial literacy. Expert financial advisors will assist you in understanding seemingly complex financial concepts through layman terms that can help you achieve financial health.
Blooom also guides its users on how to build and maintain a portfolio that is based on their financial goals. The platform can also authorize you to manually adjust your allocation, or let Blooom do it for you, to adapt to any life or market developments.
Ultimately, Blooom allows you to weigh all available investment opportunities while possibly minimizing service fees. They will paint a vivid picture of how your retirement fund will ideally look like with a free analysis.
Being a fiduciary, Blooom will be legally bound to act in your best interests at all times. And in terms of data privacy, Blooom utilizes bank-level security with 256-bit encryption to ensure that your personal information and investment details remain safe.
TIP #2: Identify Retirement Goals and Stick to These
Aside from age, inflation is a reality that you need to consider for retirement planning. What may seem like a fortune today can end up being a modest amount in ten years. It would be highly beneficial to have an in-depth understanding of how your post-retirement spending will be, especially as the cost of living expenses increase every year.
Some expenses that you want to save up for would-be leisure and entertainment, as most retirees wish to celebrate their freedom from employment with trips and vacations; and healthcare.
"Retirement planning accuracy can be improved by specifying and estimating early retirement activities, accounting for unexpected expenses in middle retirement, and forecasting what-of late-retirement medical costs," said Whitehouse Wealth Management founder Alex Whitehouse.
TIP #3: Start Saving Today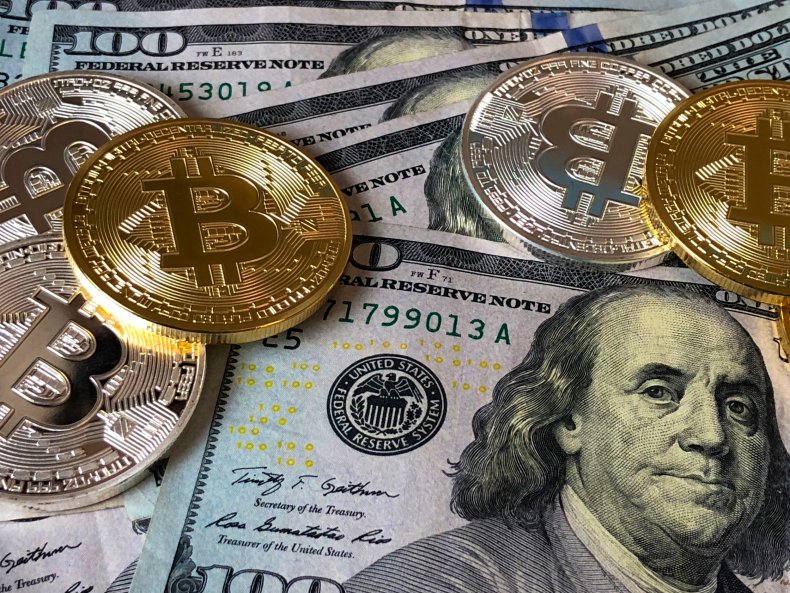 Warren Buffett, also called the Oracle of Omaha, once said: "Someone's sitting in the shade today because someone planted a tree a long time ago."
Let the magic of youth, and more importantly, compound interests, work for your benefit. Saving even relatively smaller amounts over a longer time will still be better compared to investing a larger sum within a shorter time frame.
While the national average interest rate for savings accounts stands at a mere 0.1%, some banks actually offer higher interest rates, especially to people that deposit and maintain larger amounts in their respective accounts. When shopping for these types of high-yield accounts, make sure to check on the minimum deposit and balance required withdrawal terms, and annual percentage yield, and make sure it's worth it - and more.
If you are on a tight budget or thinking of starting a completely new savings fund, you can try Acorns, a mobile app that allows you to maximize the potential of micro-savings, by investing in stocks and bonds with nickels and cents.
For every purchase that you make, which can be limited to essentials nowadays, the Acorns app rounds up the purchase amount to the nearest dollar so that you instantly start saving. Let's say you get a gallon of milk from the nearest Costco for $2.79 - if you use Acorns, your bill will reflect $3 instead that'll save 21 cents for you. Users are also given the option to increase their round-ups so that they can save faster.
Once savings reach $5, Acorns withdraws it from your connected accounts to invest it in over 7000 stocks and ETFs (exchange-traded funds), which diversifies your portfolio and protects it from market crashes. Acorns give you multiple investment options to choose from, ranging from conservative, composed mostly of cash and bond investments, to more aggressive, equity-driven transactions.
You can start trading and growing with Acorns at $1 a month.
Tip #4: Have a Separate IRA
As mentioned earlier, relying on your 401(k) alone may not be enough to cover your expenditures after retirement. So as early as now, you can consider building a separate individual retirement account or IRA to supplement your employer-sponsored retirement fund for bigger returns.
The main draw of an IRA is that it allows individuals to prepare their retirement funds either on a tax-deferred basis or with tax-free growth. If you feel that you will be belonging to a lower tax bracket post-retirement, you can opt to build a traditional IRA, as it allows for all funds to be tax-deferred until you withdraw at the age of 59 1/2. This provision guarantees that all withdrawals after this age will be charged at a reduced tax rate.
It is important to note that if you withdraw before 591/2, you'll be fined a 10% early withdrawal penalty, as well as taxes on the current income tax rate on the amount taken out. These penalties are in place to discourage traditional IRA account holders from dipping into their pot before they are supposed to.
Another option would be to build a Roth IRA, which allows for tax-free withdrawals upon the mandated retirement age since contributions will be made from your income post-tax. Unlike a traditional IRA account, there are no penalties for early withdrawals. Similarly, all withdrawals during retirement are tax-free, which provides for more spending leverage.
TIP #5: Upskill Your Trading Moves for Better Returns
If you are not averse to taking calculated risks, investing smartly in the stock market can be a way to build your wealth. On average, the stock market's annual return is pegged between 6% to 10% but can change due to market volatility.
Keep in mind that to actually earn from the stock market, you have to be in it for the long haul, and have a good understanding of its ups and downs to gauge whether or not you can withstand its ripples and waves. Otherwise, less aggressive investment options such as treasury bills or mutual funds may be better suited for you.
If you wish to take a crack on what the bourse has to offer, DIY-investing can be a great idea. A good start would be Atom Finance, a top-rated app that allows you to monitor all trading accounts in one place, offers institutional news and analyst estimates, a trove of historical data, and even manages your SEC filings for you. It also provides real-time market and SEC updates to facilitate informed buying and selling decisions.
Think of your retirement fund as a fitting reward for the many years of hard work and sacrifice that you have put in. By making the effort to build your retirement savings plan as early as now, you are already well on your way to providing yourself with a healthy and satisfying post-retirement life.