Sponsored Article
Gear Up For Summer with These Speedo Must-Haves
Sun's Out, Swimsuits Out!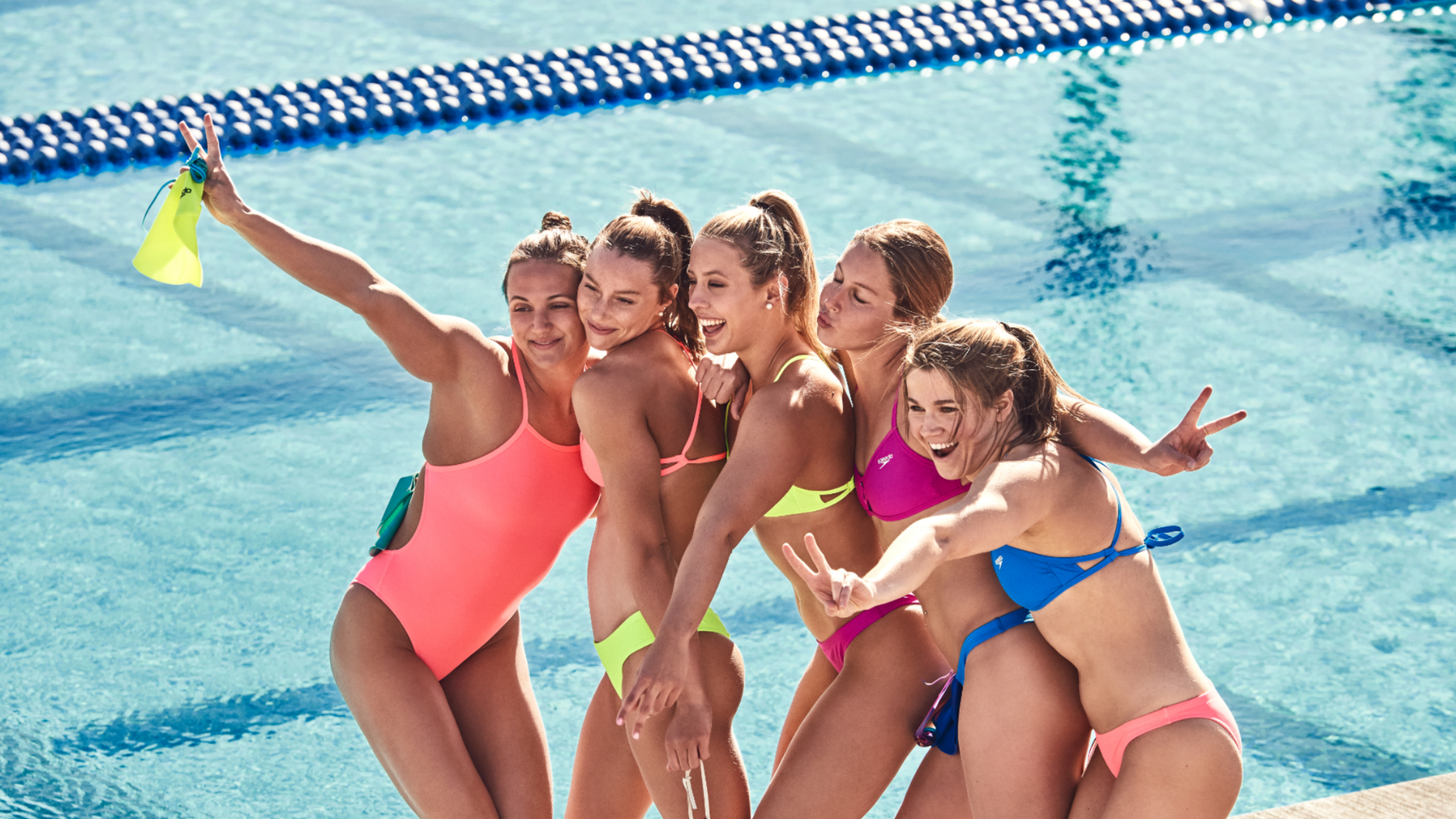 As the weather warms up, there's one thing many people are looking forward to as a means of cooling down from the dry, humid, scorching season: dunking themselves in cool, refreshing water. It doesn't matter where they want to enjoy their summer splash (a beach or swimming pool); as long as the water's clear, cool, and inviting, it's the perfect place to spend the warm summer months.
If you're looking to get into the pool this summer season, why not up the ante and improve your swim gear and training while you're at it? For durable apparel and specially-designed swim equipment, Speedo has everything you need to make the most out of your leisurely swim this summer.
Summer Swim Apparel
The One Back Onepiece
Price: $69.00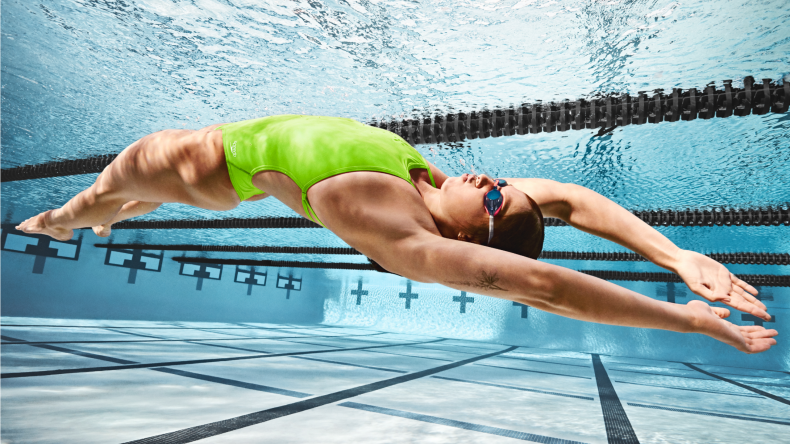 If you're by the pool to swim laps, you might want to leave the bikini in your wardrobe and wear something more durable instead, like The One Back Onepiece from Speedo. The swimsuit is made from Speedo's signature Endurance fabric that's designed to withstand chlorine damage, making it last for several summer seasons. The One Back Onepiece also has a flattering open-back finish to compensate for its modest front. Yes, you're in the pool to train - but it doesn't mean you still can't look cute doing it!
Get The One Back Onepiece here.
The One Brief
Price: $31.98 to $44.00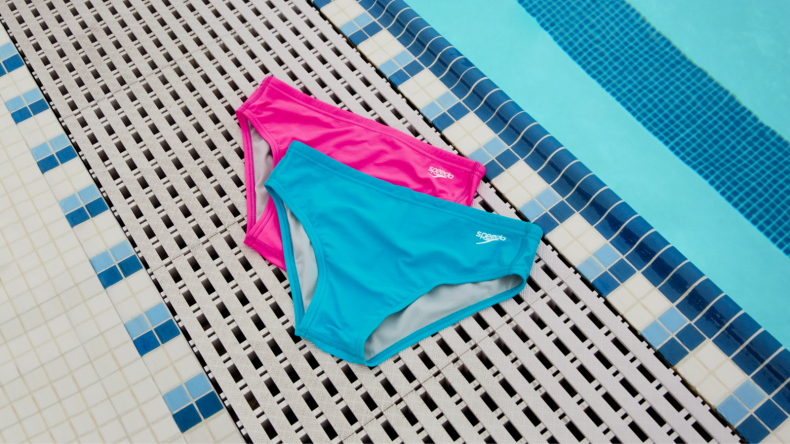 For the gents, immerse yourself in some much-needed swim training with a high-performance swim brief like Speedo's The One Brief. Made from the brand's signature Endurance fabric, The One Brief resists washout and damage from chlorine so it lasts longer. Plus, it comes in a variety of colors, so make sure to choose a shade that'll help bring out the confidence you'll need in the water.
Get The One Brief here.
Speedo Team Parka
Price: $125.00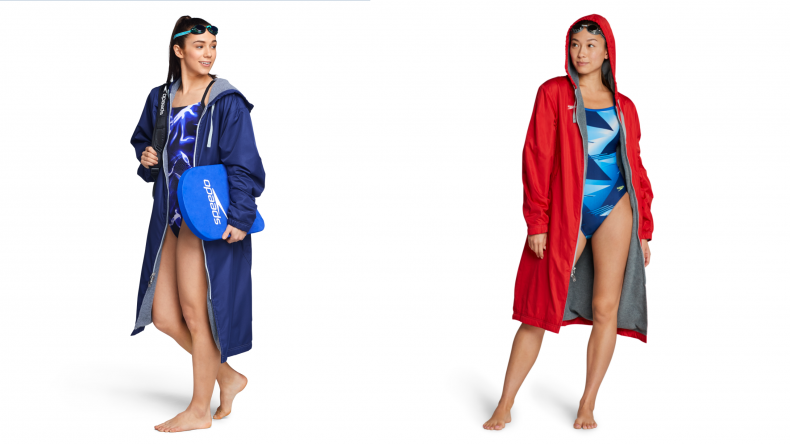 No one looks cooler next to an Olympic-sized swimming pool than someone sporting a parka before hitting the water. Now, you can look just as cool as your favorite Olympic swimmers with the Speedo Team Parka. Whether you're competing, training, or just enjoying yourself in the pool, this parka helps you stay warm while out of the water with its fleece-lined interior and water-resistant shell.
Get the Speedo Team Parka here.
Vintage Joggers
Price: $50.00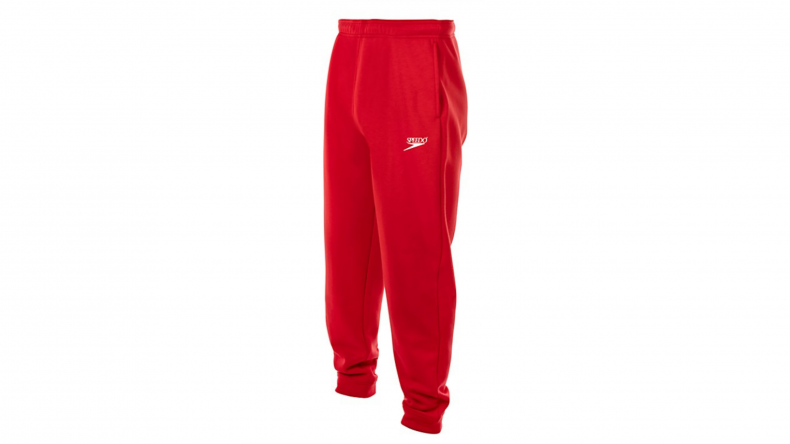 It's never too warm to put on a pair of cozy joggers, like this vintage number from Speedo. Made with plush, soft touch fabric, the Speedo Vintage Joggers were made for you to slow down and hangout in all-day comfort, whether you're chilling by the poolside or laying down in the comfort of your own couch.
Get the Vintage Joggers here.
Vintage Crop Tee
Price: $25.00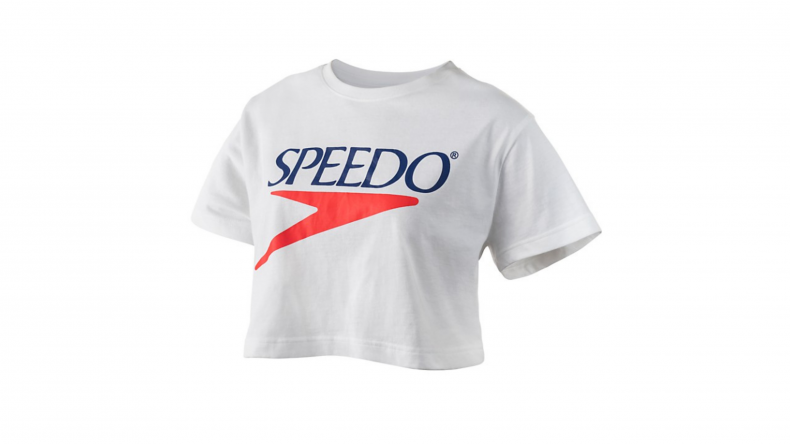 While it's still the era of crop tops and vintage comebacks, why not add this cool crop to your casual wardrobe? Crop tees with oversized brand logos are trending right now, and when styled right (like with the Vintage Joggers and chunky sneakers), it can even create a street casual, Instagram-worthy ensemble.
Get the Vintage Crop Tee here.
Vintage Logo T-Shirt
Price: $25.00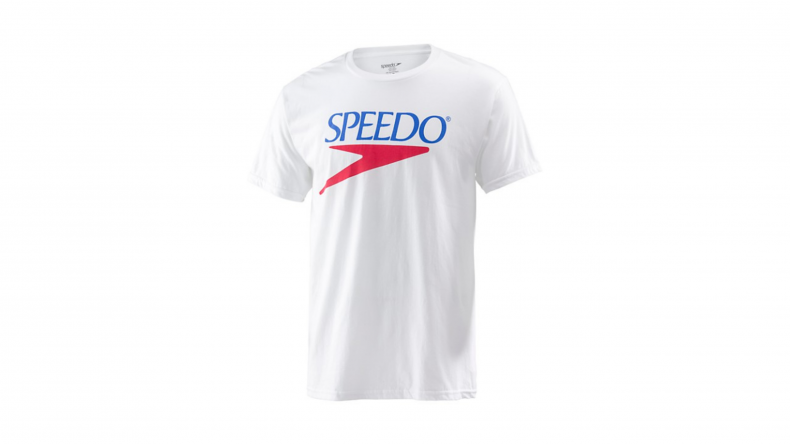 If it's not crop tees, an oversized shirt with an oversized logo is an homage to the casual, baggy outfits that filled high school hallways in the 90s. Its soft cotton jersey fabric makes it ideal for wearing as a coverup before and after you hit the water - you can also use it as a first layer with a trendy knot for a tighter fit, or just let it hang loose over wide-legged pants and topped with a bucket hat.
Get the Vintage Logo T-Shirt here.
Swim Training Gear
Team Kickboard
Price: $19.99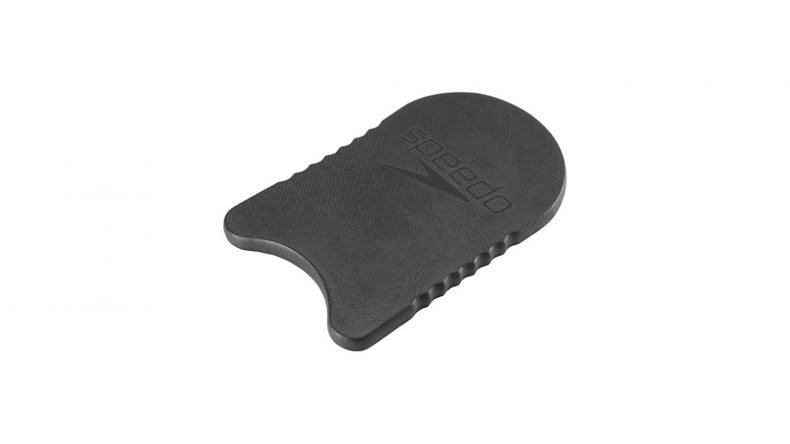 Skip leg day at the gym and sculpt your lower body with the Team Kickboard. It's made with textured foam for easy grip and proper hand positioning while kicking. Don't worry, kickboards aren't just for beginners - they're for anyone interested in improving their kicking technique, which would eventually help strengthen your legs too.
Get the Team Kickboard here.
Team Pull Buoy
Price: $14.99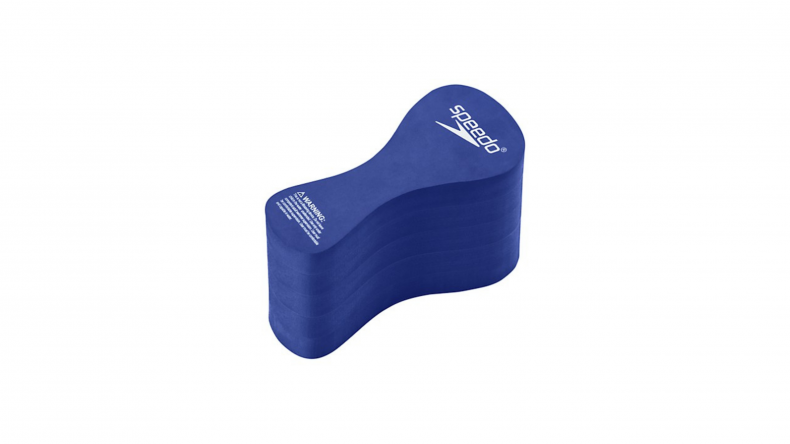 To improve your posture while swimming, saddle up with the Team Pull Buoy from Speedo. If this looks new to you, pull buoys are used to keep your hips afloat and aligned to the rest of your upper body while swimming laps. Wedged between your thighs, this works your inner thigh muscles to keep it floating out of position as well as your core strength while aligning your hips with your upper body - a total workout!
Get the Team Pull Buoy here.
Vanquisher 2.0 Mirrored Goggle
Price: $21.99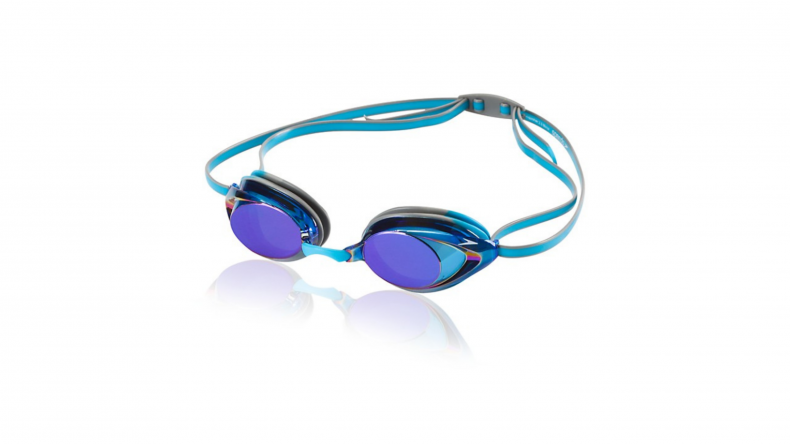 It's not always easy to see everything in perfect clarity during your laps. That's why you should invest in a pair of goggles, like the performance-enhanced Vanquisher 2.0 Mirrored Goggle. It featured a snug inner eye fit with the widest panoramic field of vision while in the water. Geared with anti-fog lenses and UV protection, the Vanquisher 2.0 Mirrored Goggle can take you from your swim training to your swim competition.
Get the Vanquisher 2.0 Mirrored Goggle here.
Speed Socket 2.0 Mirrored Goggle
Price: $34.99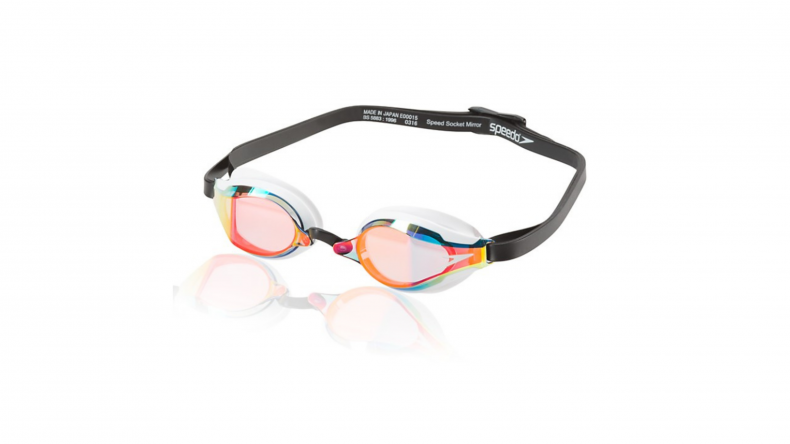 If you're looking to upgrade your worn-out swim goggles, replace them with Speedo's Speed Socket 2.0 Mirrored Goggle. As a part of the Fastskin family, the goggles retain the classic Speedo Socket fit, but increased its peripheral vision for better visibility underwater. The Speed Socket also has wide panoramic vision, a secure double head strap, as well as anti-fog lenses, and UV protection to help you perform at your peak level.
Get the Speed Socket 2.0 Mirrored Goggle here.
Speedo Training Bands Pull Equipment
Price: $16.99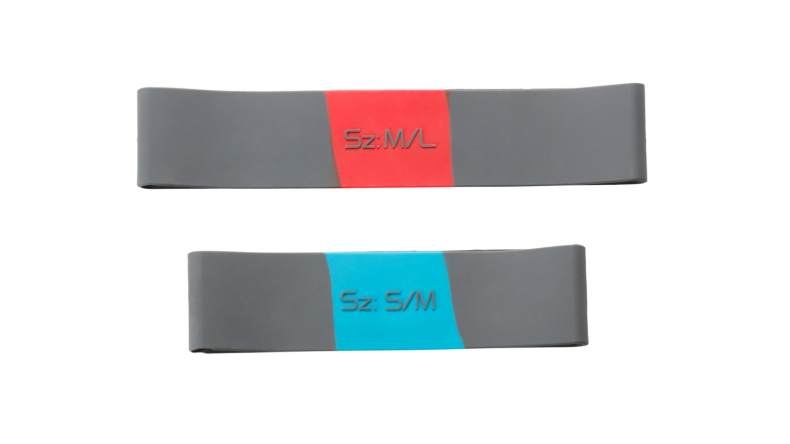 Familiar with resistance bands used in the gym? The Speedo Training Bands Pull Equipment works similarly, except it's primarily used to improve your leg form while swimming. The training bands are available in dual sizes and can be worn around the knees with the Team Pull Buoy for upper body training or around the ankles to improve your breaststroke kick drills.
Get the Speedo Training Bands Pull Equipment here.
Power Paddle Plus
Price: $19.99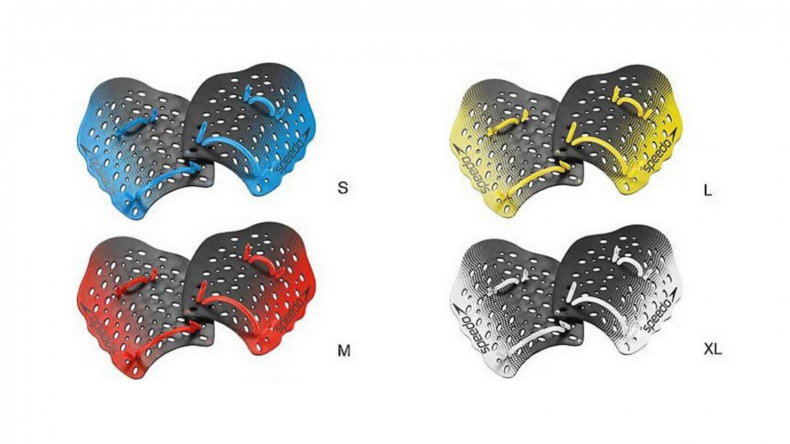 Power paddles work by filling the gaps between your fingers while swimming, creating increased resistance, requiring you to pull back your arm with more strength. Designed with scalloped edges so you can push water and pull your arm better, Speedo's Power Paddle Plus aims to help strengthen your upper body - back, chest, arms, and shoulders - while also improving your stroke form.
Get the Power Paddle Plus here.
Bullet Head Snorkel
Price: $34.99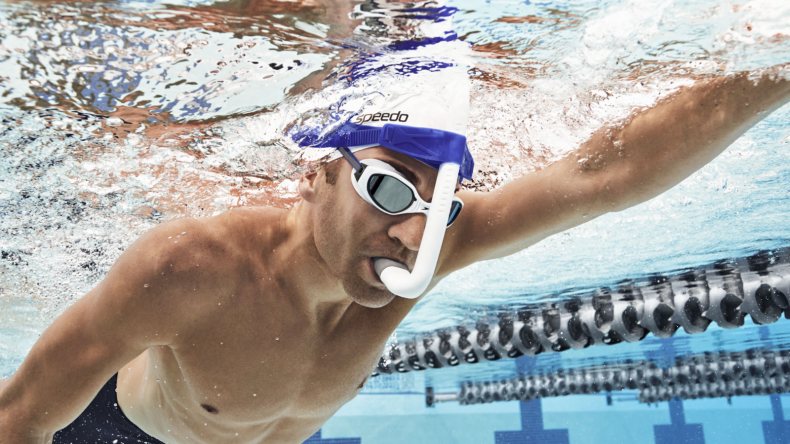 Similar to altitude training masks worn by some professional athletes, the Bullet Head Snorkel helps improve and expand your lung capacity while swimming by reducing airflow. Speedo's training snorkel offers better visibility and less drag while swimming, so you're not expending more energy than you need to while wearing it. With better, more controlled breathing while swimming laps, you can increase your speed and endurance and swim more efficiently.
Get the Bullet Head Snorkel here.
Switchblade Fin
Price: $34.99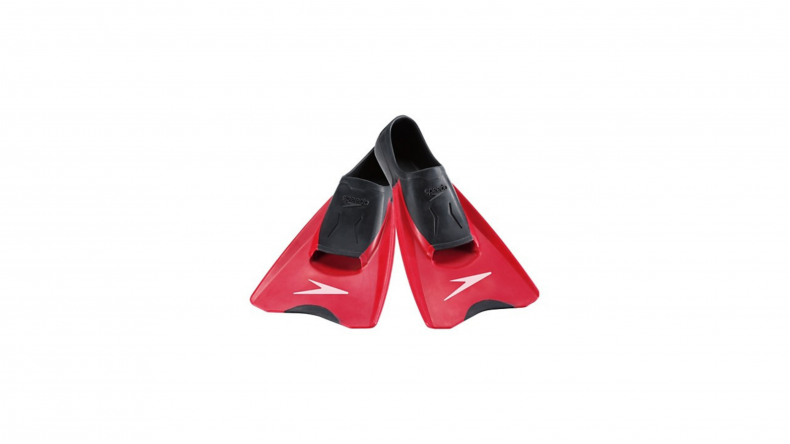 When you add fin propulsion to your swim laps, it helps you to hold your body line higher on the surface and trains you to swim faster on top of the water. The Switchblade Fin from Speedo can help you do just that, with its unique 10-degree blade angle for better stability and rotation, as well as maximizes propulsion at every down kick segment.
Get the Switchblade Fin here.
Poolside Packs
Teamster 2.0
Price: $69.99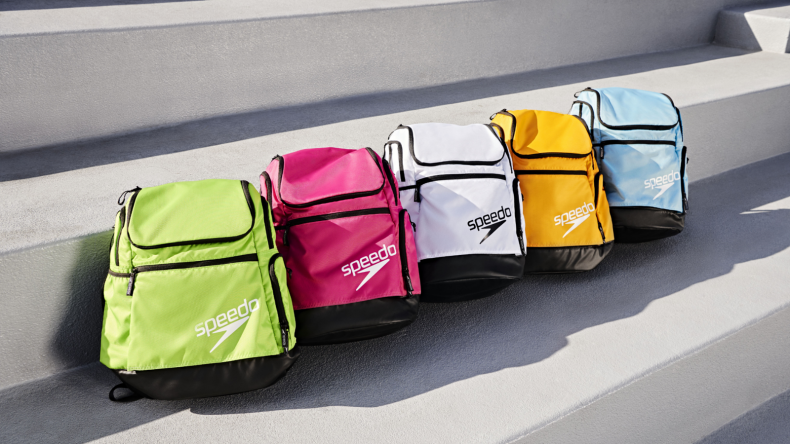 Looking for a swimmer's ultimate rucksack? The Teamster 2.0 is your best bet, as it's built for swimmers, by swimmers. Its sleek body gives the backpack a sturdier shell as it lets the bag stand on its own even when empty. Similar to the much-loved original, the Teamster 2.0 has an unlined main compartment, a mesh side pocket for storing damp swim gear, and another pocket for storing your water bottle.
Get the Teamster 2.0 here.
Ventilator Mesh Bag
Price: $15.50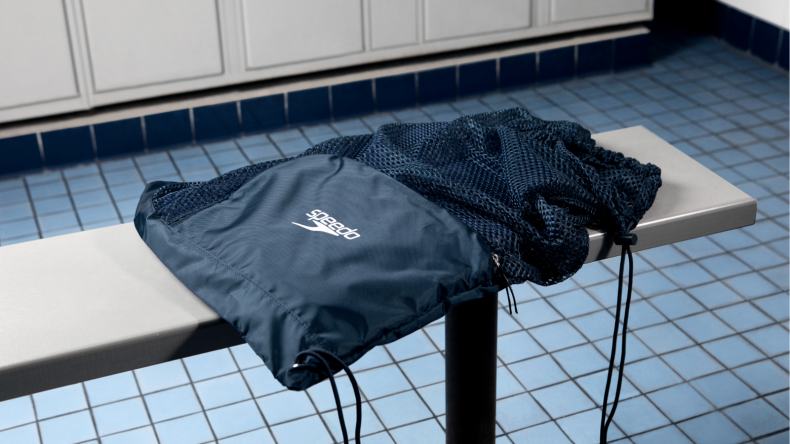 To keep all your swim essentials in one place, the Ventilator Mesh Bag is the perfect carry-on to and from the pool. The drawstring-designed bag has a breathable mesh design that allows wet items to air dry, reducing odor as compared to storing wet apparel in an enclosed bag. Plus, it has a front zipper compartment to easily store your valuables.
Get the Ventilator Mesh Bag here.
Deluxe Ventilator Mesh Bag
Price: $19.50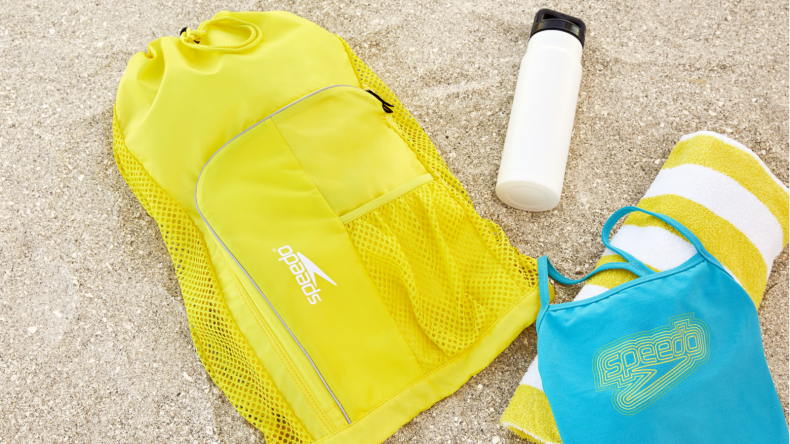 Whether you're heading for the gym or a swim, Speedo's Deluxe Ventilator Mesh Bag is a functional backpack to store your training essentials. An upgraded version of the Ventilator Mesh Bag, the Deluxe Ventilator has a sturdier design while still sporting the mesh design for drying out damp clothes (and easier bag searches!) and a larger exterior zip pocket to store valuables.
Get the Deluxe Ventilator Mesh Bag here.
Got any plans this summer? Hit the pool and improve your swimming skills with these swim essentials from Speedo. Shop here.