Sponsored Article
Get Up to 100% of Your Debt Dismissed Through These Simple Steps
With Payment Only After the Dismissal, Here is a Guaranteed Way to Ensure Your Debt is Dismissed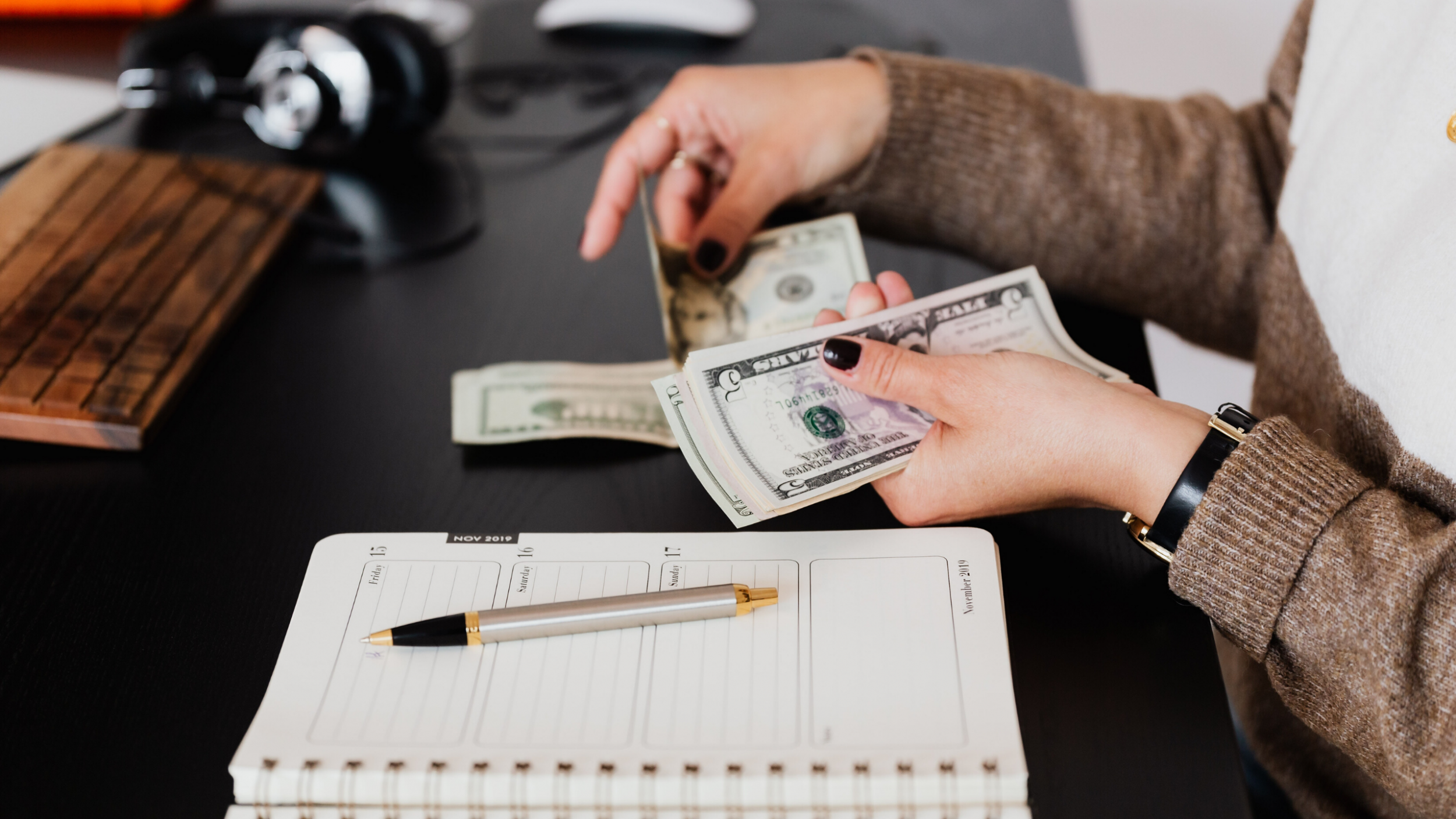 Americans are continuously taking in debt. And with the threat of a terrible recession hanging over your head, piling up tons of debt doesn't bode well for you or the country's economy in general.
Consider this: on average, 190 million Americans have credit cards. And every householder with a credit card has approximately $8,000 worth of credit card debt. There is a total of $143 billion dollar worth of personal loans in the U.S., most of them are unsecured.
The debt situation is so bad that it is nearly impossible to walk down the street without encountering someone who is either paying back student loans, mortgages, or personal loans of some sort.
But here's the thing. There is a way you can escape from this vicious and never-ending cycle of debt. With debt relief agencies such as Curadebt, you can get up to 100% of your debt dismissed, so that you're in a better position to live a debt-free and happier life.
Here is a guide on how you can go about getting your debt dismissed easily with Curadebt, in just five simple steps:
Check If You're Eligible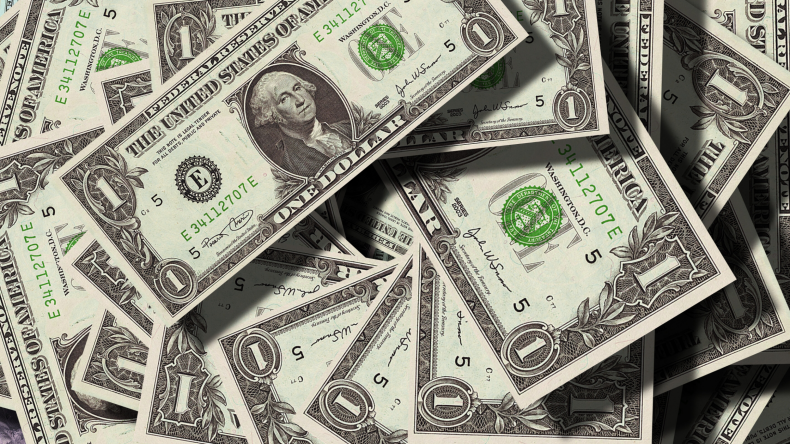 The very first step to getting your debt dismissed is to see whether or not you qualify for dismissal of loans. Most debt relief companies usually deal with only unsecured loans, i.e., loans where there is no collateral, and Curadebt is no exception. This means that vehicle and property loans are not applicable to relief programs. Student loans very rarely make the cut, and the main focus of these programs is credit card debt, personal loans, IRS debts, and back taxes.
Along with this, most companies have a minimum debt amount that you need to have before they consider your application. While this may be high or low depending on the company, it usually ranges from $5,000 to $15,000. With Curadebt, for example, you need to have a minimum debt of $10,000 to be considered for their debt relief programs.
Thus, if you're a U.S. resident above the age
of 21, and you have a loan of more than $10,000, you can apply for debt relief at Curadebt. This will start you on your journey to getting up to 100% of your debt forgiven.
Call Them or Fill in the Details on Their Website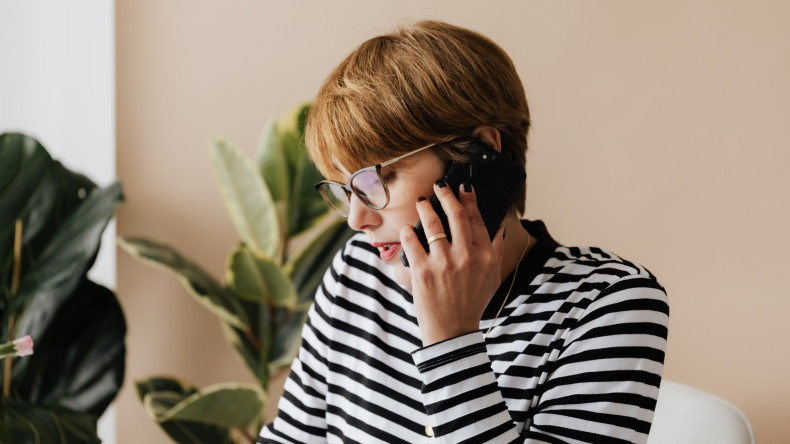 Once you've identified that you're eligible for their debt relief programs, the next step is to contact them and get started. One option for this is through the Curadebt website. Upon reaching their website, you will be asked to fill in a small questionnaire about your debt, which state you live in, and your contact details. Once this is done, the information is forwarded to their debt counselors, who will get in touch with you shortly after to discuss the various options with you.
However, there is a much simpler and quicker way to get in touch with the company and get started. By simply calling them at 844-568-4684, you can get a free consultation instantly with one of their experts. A consultation usually takes merely 10-15 minutes, and this is the most convenient way for you to jump the queue and get a consultation without all the hassle of waiting.
Once you have told the counselors the details of your debts and your expectations from the company, they will then analyze it to see what is the best they can offer to you. They then offer a variety of options for you to choose from. Once you make a choice and decide to go ahead with Curadebt for your debt relief, then they'll get started with waving their magic wand to make your debt disappear.
Set Up a Trust Account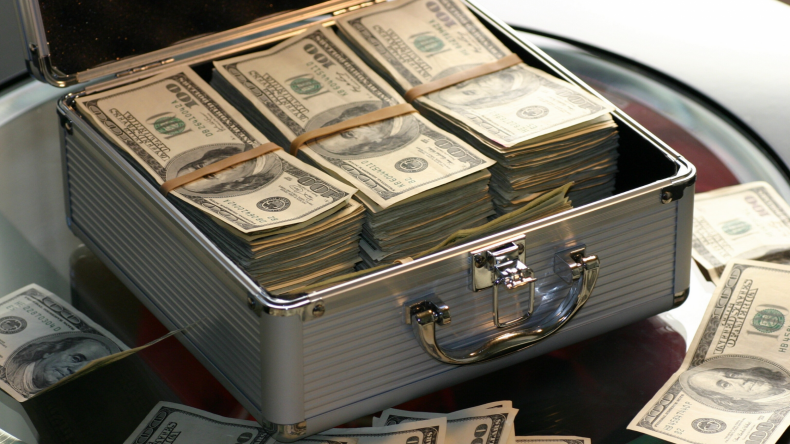 One of the very first things that you will be expected to do after signing up with Curadebt is to set up a trust account that only you can access and which can be monitored by them. This is done for two reasons:
It allows them to monitor your payments and ensure that payments are being made on time.
Curadebt also charges its fees, which can be up to 20% of the debt figure. However, this fee is only applicable once they get you relief on your loan. Since they have been known for frequently getting up to 100% of the loans dismissed, you can save anywhere between 30 and 80% of your debt amount. This fee will then be deducted from your trust account with your permission. So this trust is, in a way, a means of making sure that you will be able to afford their fee.
When you set up the trust account, the payments for your debt will continue while Curadebt figures out a way to get you off the hook.
Wait as They Do What They Do Best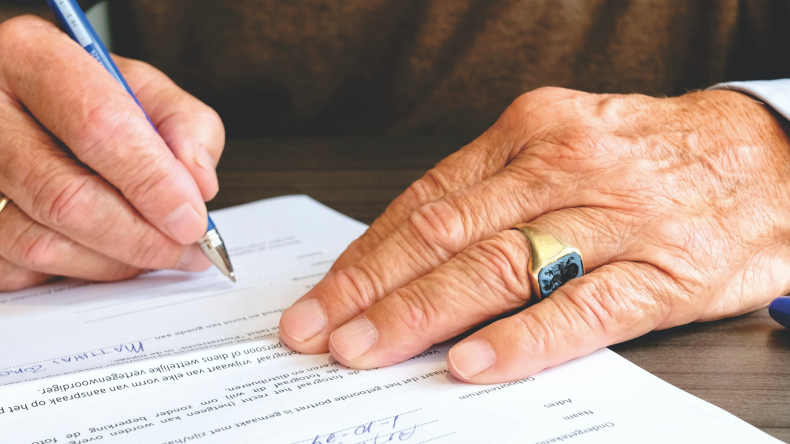 Now that you're all set with the trust account and the team of Curadebt's experts, you just have to wait while they analyze your debt regulations and contract to figure out a way to get you some relief. What sets Curadebt apart from most of its competitors is that it employs a unique approach in its search for potential debt relief opportunities. This is what gives it such a high rate of 100% dismissals. A variety of possible options are analyzed by the company, including:
Offering a Compromise: This is usually done only in cases of back taxes, wherein Curadebt negotiators can come to an agreement with the IRS. This agreement usually involves lowering the amount that you have to pay in order to resolve your liability. While these are relatively easier to come by, the reductions in the amount are usually not very large, and thus do not lead to any significant reduction in your burden.
Identifying Legal Loopholes: This is one major aspect that is present in Curadebt that most of its competitors do not have. This is that they go over your debt agreement, trying to identify if there is anything in your contract that goes against legal requirements and stipulations. Often, they are able to find something of the sort, enabling them to take advantage of a stronger hand while negotiating, or allowing them to get the entire debt dismissed by a court because of a technical error.
Installment Renegotiation: While you, as an individual, might find it difficult to get your lender to listen to your troubles or complaints, debt relief agencies such as Curadebt will always find it relatively easier to get lenders to listen. Hence, they are in a much better position of renegotiating your debt to reduce your installments to an amount that is more manageable for you.
In certain special cases, Curadebt can help you in proving to the IRS that you are experiencing extreme economic hardship, which will make it near impossible for you to be able to pay back your tax liabilities. In such cases, the IRS may choose to forgive your loan and stop collecting from you.
Enjoy Your Debt Relief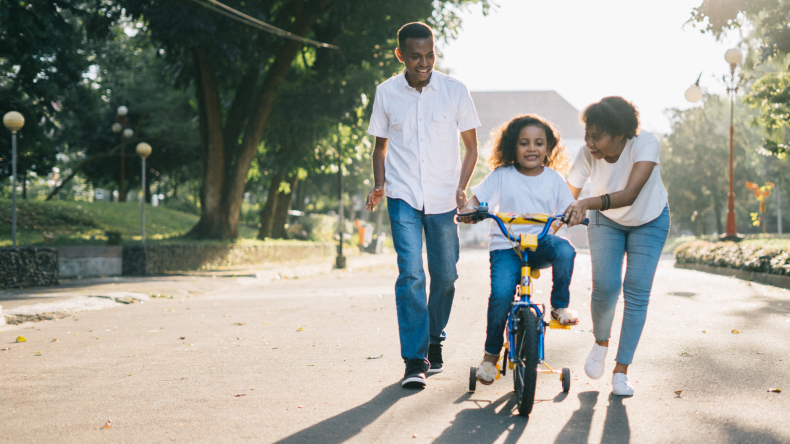 Once Curadebt finds an optimal solution for you and makes sure that you are in a better position with your debt than you were before, all you have to do is pay them their fees, and then you can enjoy your savings. However, one thing to be aware of is that applying for and obtaining debt relief usually has a very detrimental effect on your credit score, and this will prevent you from being able to take on any new loans for quite some time until you can get your credit score back on track.
In cases of emergencies when you desperately need debt relief for whatever reason, Curadebt is the best option for you. With a perfect 5 rating on the Better Business Bureau, it is easy to see why several debt-holders were very happy with the service they received. Whether it is their friendly and knowledgeable counselors that constantly keep you informed about what they're doing or their responsive and always-available customer service, Curadebt works hard to ensure that they're providing their customers with the best possible service.