Sponsored Article
Get Straighter Teeth At Home in 3 to 4 Months With Byte
Byte's Aligner Treatment Systems gives you straighter teeth without the constantly painful readjustments of braces!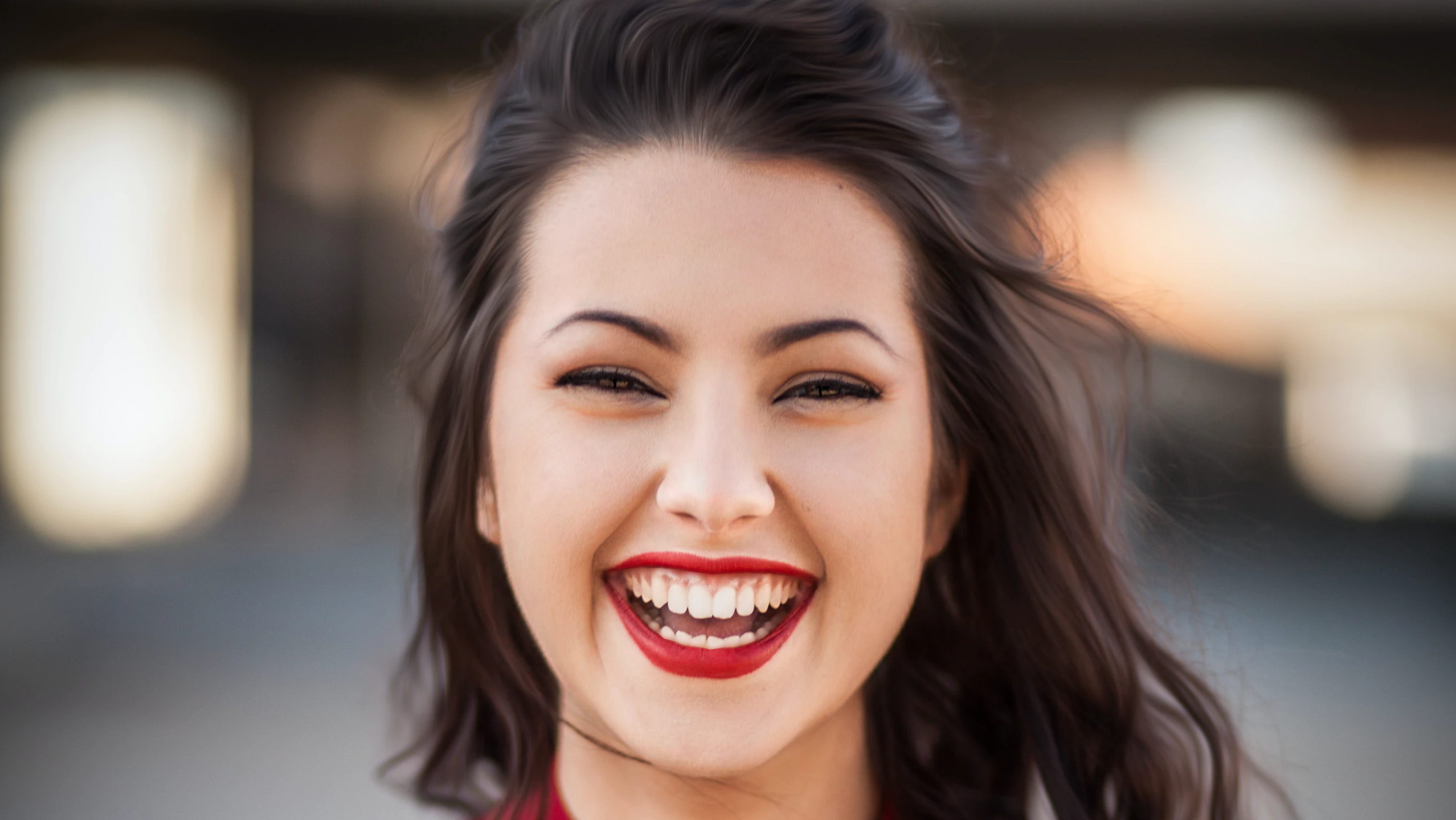 Sometimes, something as simple as a smile can make someone's day. When we smile, neuropeptides send signals to our brain, releasing happy hormones to fight stress and giving us the energy to face whatever life throws at us. With Covid-19 lockdown restrictions slowly being lifted and vaccines giving us hope that the era of wearing masks will end, we might soon don our beautiful smiles again! Byte offers aligner treatment systems to perfectly straighten our teeth in the shortest of times, to ensure our pearly whites are ready for that glorious post-Covid moment!
The Difference Between Aligners, Braces, and Invisalign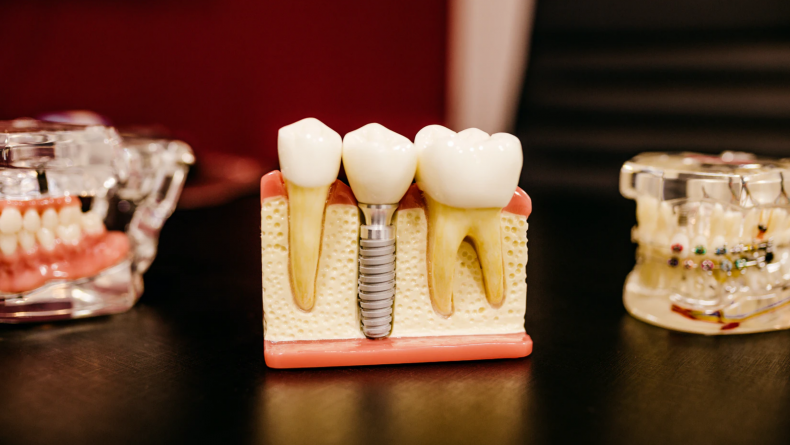 All alignment treatments promise the same result; however, not all of us are willing to wait for years to get straight teeth! Compared to braces, aligners allow you to go through life without the discomfort of brackets and the hassle of cleaning them. Byte's Aligners let you go on with your life as usual - with significantly fewer doctor's appointments and faster treatment time, all at a fraction of the cost!
Aside from braces' aesthetic implications, having semi-permanent brackets on your teeth could also lead to tooth decay. The food bits that get stuck in between the teeth can lead to bacteria buildup, and if not treated right away, could add to your already uncomfortable setup. Aligners let you veer away from that. Since you can easily take them out when eating or drinking, you can floss and brush to your heart's delight, ensuring that your teeth remain healthy.
While Invisalign offers the same convenience as Aligners, choosing the former would cause a more significant dent in your wallet and requires more guided attention. Regular in-person appointments are necessary to ensure that your Invisalign gets the job done, and you are required to keep an eye on it to relay updates to your doctor. Aligners let you skip out on those treatments, with remote monitoring cutting down the time you spend in the dental chair.
Getting Started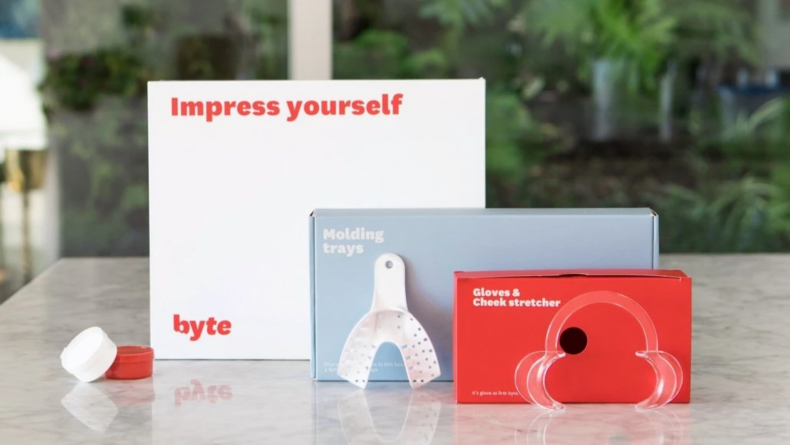 Begin the journey towards straight teeth with Byte's Impression Kit, which provides everything your doctor needs to guide you properly. After an assessment, the orthodontist explains your treatment plan with a 3D interactive model so you see how the progression works. Your personalized aligners will arrive at your doorstep a few days later, letting you get to work at your convenience! If you're worried that your teeth might not fit the criteria, don't worry: Byte offers a refund with no obligations, leaving you with the chance to find a more appropriate plan.
Get the Byte Impression Kit for $29.95 here.
Perfect Teeth in Five Minutes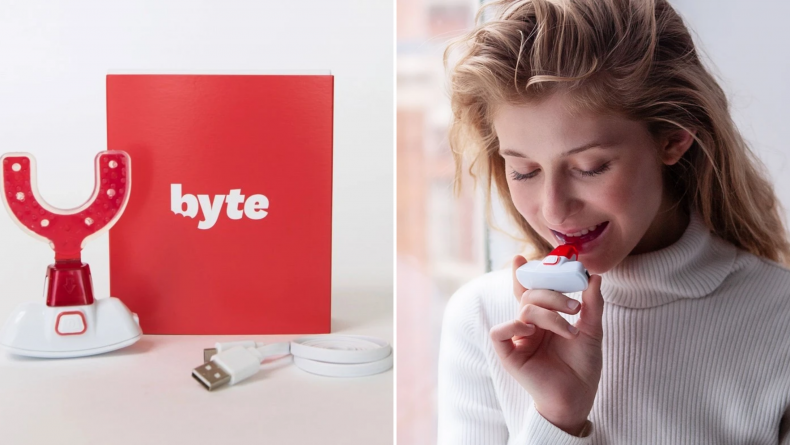 With your aligners coming with a treatment plan, your teeth should be straight in no time. HyperByte helps you with that, moving your teeth with significantly less pain in just five minutes! This device uses High Frequency Vibration (HFV) therapy to cut down on treatment time without you having to lie down for hours in a dental chair! The transmission of soft micro-pulses to the teeth and surrounding bones will realign them in just months of continued usage. You can skip the hassle of changing its batteries, for HyperByte comes with a USB cord that lets you charge effortlessly after each use.
Whiten As You Straighten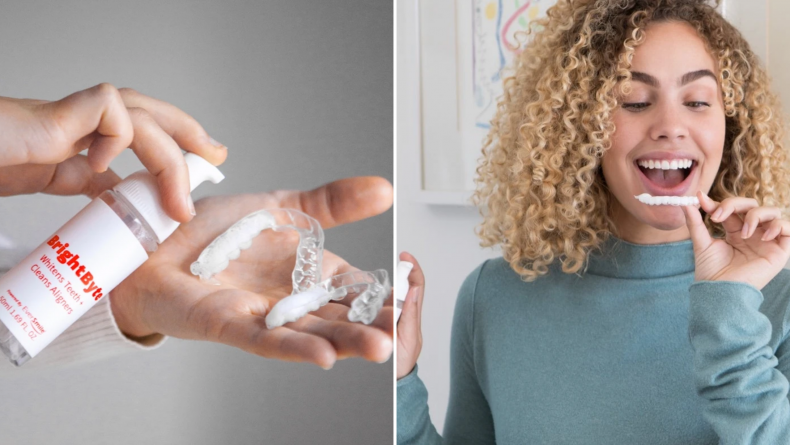 Unlike when metal brackets are stuck to your teeth, getting aligners lets you take care of your dental health during treatment. With BrightByte you get to hit two birds with one stone, by targeting both whitening and straightening at the same time! Since you would wear your aligners for most of the day, the BrightByte serum lets you get the most out of your treatment. Just spread it evenly on your aligners or retainers (after brushing), wear it, and go about your day.
The Dangers of Having Crooked Teeth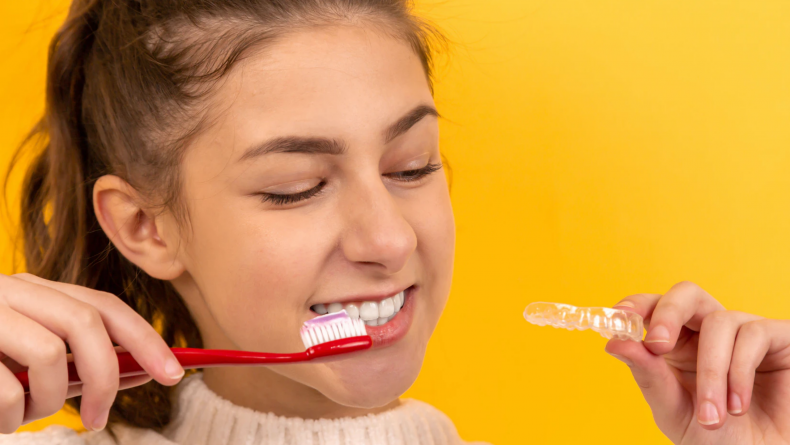 Aside from the aesthetic benefits, having perfectly aligned teeth protects you from problems like gum disease that could lead to more detrimental health problems.
Having too much space in your gums leads to bacteria buildup that can lead to Periodontitis. This infection on your gums causes inflammation with potentially resulting tooth decay and Gingivitis, leading to gum bleeding every time you try to brush or floss. While our teeth' wear and tear is inevitable as we age, a lack of maintenance expedites the process, ultimately leading to more problems that could've been avoided with proper care. For example, the pressure our jaws put on our pearly whites to try to chew correctly can lead to breakage and pain that could even affect your head if ignored.
Another harmful effect of leaving your teeth crooked is bad breath. Good oral hygiene means being able to clear out our mouth of elements like food and plaque. When there are bits of them left, their decay causes an unpleasant smell.
Finally, misaligned teeth will hinder you from enjoying your food. Chewing properly allows your body to break down your food intake for better digestion. Putting un-chewed chunks of food into your system can lead to stomach problems like indigestion and heartburn. The all too familiar feeling of discomfort (and gas) isn't exactly the best ending to a fantastic brunch.
Confidence is an essential component of beauty and happiness, so why not work on being confidently beautiful when you smile?
Flash those perfect pearly whites in no time with Byte's Aligner Treatment Systems!