Sponsored Article
Get That Promotion and Dream Job You Deserve Within 5 Months
Becoming a top-notch financial analyst has never been this easy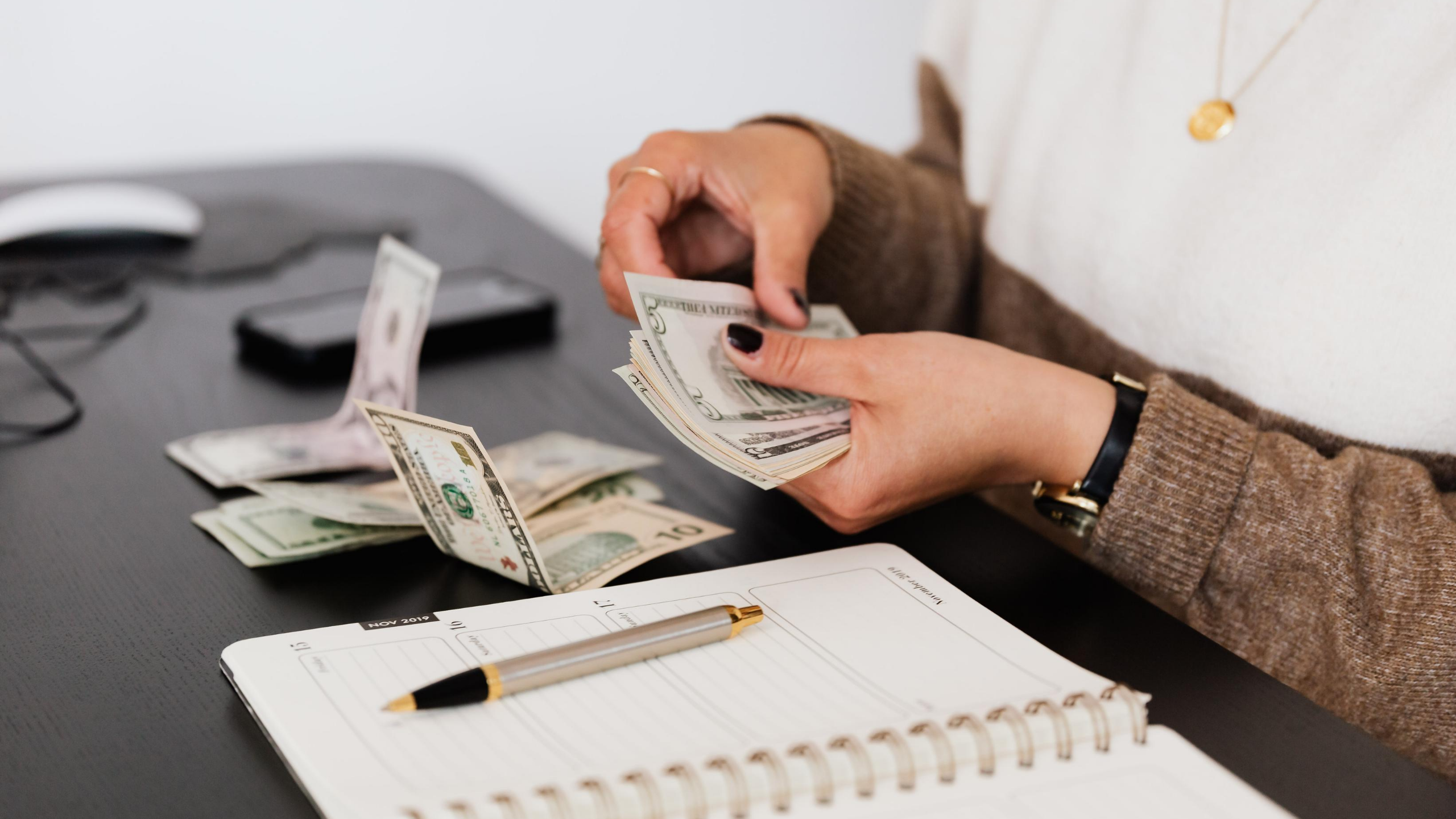 The population of the world is increasing at a rate faster than ever before, and with great population comes great competition. Consider this: the world population reached a billion sometime around 1804. It took 123 years before we reached two billion people in 1927. However, it only took 33 years for us to reach three billion, and we crossed that mark back in 1960. Since then, the rate of us adding another billion people in the human population has only grown at an exponential rate.
Due to the excessive competition caused by population explosion, most people who were not born into a life of riches and privileges are forced to choose between following their passion and a job that pays well. Often, people choose the latter, which is what leads to a midlife crisis later, when people regret their decision and wish to God that they had followed their passion when they could.
If this sounds like you, and if you are not satisfied with the profession you are currently working in, then maybe it is time for you to consider a change. You do not have to leave your day job, and while switching to a different career may not be as easy as it sounds, it's definitely not as hard as you think it is either. Enter CFI: Corporate Finance Institute, the one-stop solution to all your problems.
Who and What Is CFI?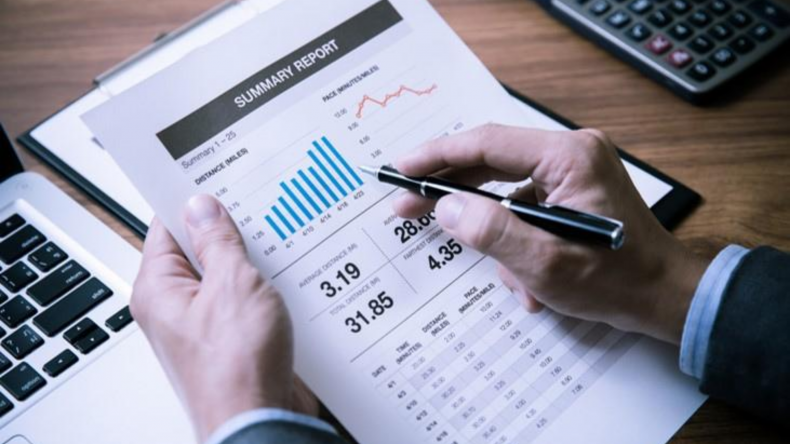 CFI is the leading provider of financial certifications to people from all walks of life. Its online courses have been used by thousands of students from over 170 countries. The panel of teachers consists of industry professionals who will not only teach you everything you need to know in that particular field but can also offer you tips and advice on how to do your job best due to their years of performance and experience in the field.
Teachers at CFI believe in learning for both knowledge and better performance, so their courses also incorporate both aspects.
The courses curated by CFI professionals not only contain theory and video lectures, but they also include lessons on practical and useful skills that might just save you some time when you're working as a financial analyst or professional. In addition, they also provide you with tools and templates.
Several of CFI's students said that these tools and templates were immensely helpful for them to further their career. They also said that CFI courses were designed in a very well-thought manner, ensuring that every student understood each and every aspect of the course. Their focus is not on you completing the lessons, but on you understanding them. After all, isn't comprehension the basis for all learning?
With adequate practice exercises, quizzes, and tests, CFI courses also ensure that you don't have to worry about forgetting whatever you have learned. Their revision lessons and tests have been strategically placed after important lessons for you to test your understanding and ensure that you are 100% familiar and confident with the concept before you move forward. If not, you can always go back and watch the lesson again as many times as you want, until you can understand it properly and completely.
Why Would It Benefit You to Get Certification From CFI?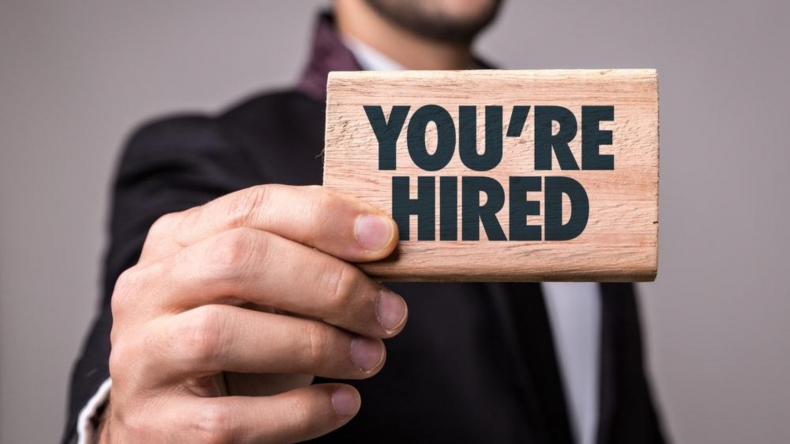 Getting certification from CFI is different from the other online courses and certifications. While those courses do not by themselves help in career advancement, CFI certifications are different. The certificates are well-acclaimed and recognized by professionals and financial enterprises all over the world, giving you a decisive competitive advantage over your peers and colleagues. You do not need to leave your day job in order to pursue their courses, as they are all self-paced and available online.
Based on the time that you can allocate and devote to the course, you can get certified in as little as 5 months instead of the 3 years it would normally take if you were to follow conventional and time-consuming paths. With CFI, you get to save thousands of dollars and several years of your life, by speeding up the learning curve and becoming eligible for a job within just a few months.
CFI offers a variety of courses including financial valuations, financial modeling, and machine learning, which you can complete to stand out from your peers. There is no geographical barrier either, and you can get certified from any corner of the world. As long as you have a laptop, a working internet connection, and a good command over the English language, you're good to go.
Set yourself apart from your peers with ease using CFI's range of courses that will definitely get you that dream job or promotion that you have been looking for all these years.
Whether you are doing these courses for a promotion, because you wish to get a job in these sectors, or simply because you have an interest in either of these fields, CFI courses go well beyond the traditional boring courses and certifications. Whether it is Machine Learning or Finance, the materials and concepts are presented in such a unique way that you will enjoy every minute of it.
What's in It for You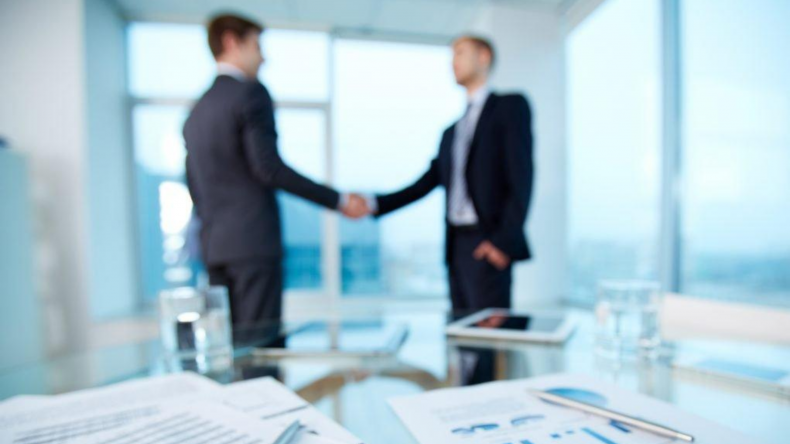 Good question. Here's the answer: by getting certification from CFI, you get a chance to work at some of the most prestigious companies in the finance space. Here are some of the international firms that you might get to work with:
Restaurants and cafes such as Starbucks in its finance or IT department
Investment Banks such as JP Morgan Chase and Morgan Stanley
Consumer Banks such as CitiBank
Consulting firms such as Deloitte
Other popular consumer brands which include Ferrari and Microsoft
What's more is that most of the students earn north of $100,000 a year, which is a lot more than what they had earlier been making before they took the CFI course. Five percent of students even have an annual package greater than $250,000.
Several students are a testament to the fact that the CFI courses teach in-demand skills from professionals that will definitely make you stand out when you are applying for a job, or simply when you go to your boss to ask for a promotion. Even better, their courses are also recognized by several major finance and consulting firms worldwide, making it the perfect fit for you if you are looking to become a world-class financial analyst.
Speaking about the financial analyst program and certification, a student said, "CFI's Financial Modeling and Valuation Analyst Program is a very valuable source of skills and knowledge for professional development.
The holistic program tackles all relevant corporate, project, and behavioral finance topics systematically, with a strong emphasis on applicable Excel skills for financial and sensitivity analyses, modeling, valuation, and budgeting. I would highly recommend it to everyone pursuing a career in finance."
Priced at just $497, the course is well worth every cent that you spend on it, and is definitely the right choice for anyone opting for a career in finance.