Sponsored Article
Get Your Groceries at a Low Price Using This Free App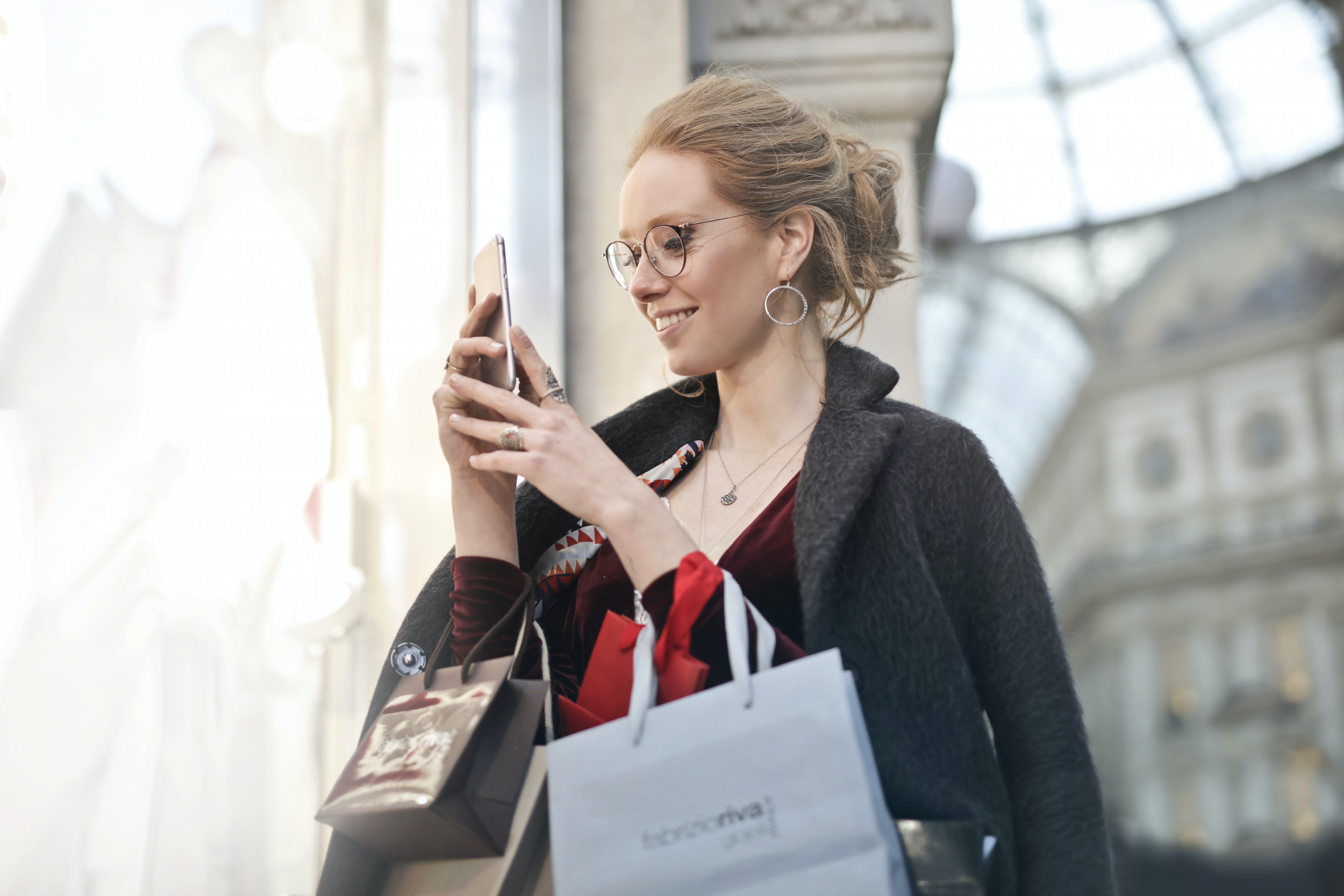 Ahhh ... shopping. An activity that is either adored or despised, depending on who you ask.
Regardless of how you feel about it, shopping is part of our routine, be it to pick up a fresh gallon of milk and some snacks or heading into a hardware store to purchase some nuts and bolts to fix that loose kitchen cabinet door.
But what if we tell you that there exists a free mobile application that allows you to earn extra as you spend? Once again, technology is changing the game, even with shopping. So put aside those scissors that you were supposed to cut newspaper coupons with, and discover how you can easily get back the cash you used on your groceries and other purchases.
Shopping made I-Botta
According to a study conducted by Statista, the number of online shoppers in the US is expected to hit 300 million by 2023, translating to 91% of the country's total population. Food products remain to be top-selling consumer staples, followed by electronic products, cosmetics and personal care items, and home furniture.
If these industries are earning major bucks from their products, isn't it only proper that their avid customers are also rewarded for their loyalty? This is where Ibotta comes in.
Ibotta is a free cash-back shopping application that enables its users to earn real money -not mere rewards points- from their in-store and online purchases. Cash rewards are then remitted via the Venmo or Paypal account linked to the account.
What's good about Ibotta is its partnership with over 1,500 brands and retailers, ranging from popular clothing and footwear brands to suppliers of automobile parts and accessories, assuring users of easy cash rewards almost everywhere they shop.
Because of this and the ease of use, Ibotta has over 12 million users since it was developed in 2012, which has enjoyed part of the whopping $680 million cash rewards the company has shelled out.
Registering for Ibotta is very simple, and will take no more than five minutes. You will have the option to key in your registration details or fast-track it by logging in with your Facebook account. As a security feature, the application will ask for your date of birth, as the system is configured to show offers on alcoholic beverages only to users 21 years old and above. Once registered, Ibotta will use location services to display its partner retailers within your location.
Putting Ibotta To Work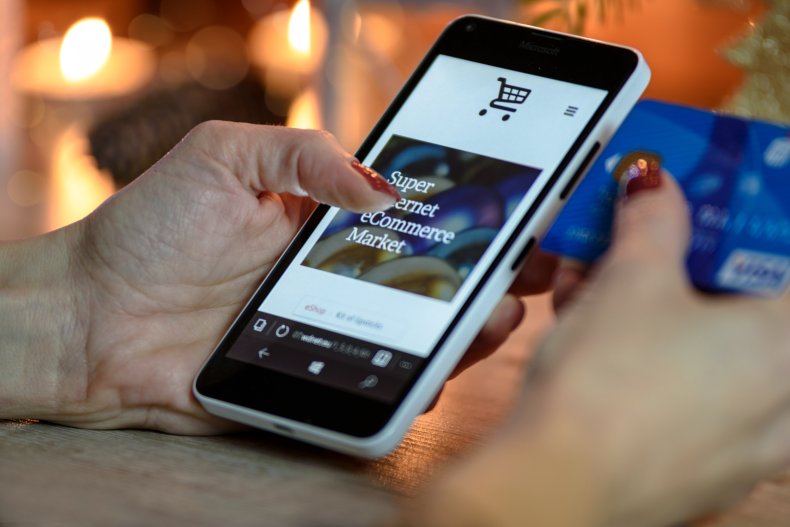 Let's say you are eyeing a pair of jeans from Gap, and want to check if Ibotta offers any cash backs for your prospective purchase. Easy - all you need to do is key in the name of the store you wish to shop at on the search panel - in this case, Gap - to see if they have any ongoing cash-back deals available.
Bear in mind that cash back rewards vary on the products that you buy or the merchant you buy it from- it could range from a few cents to several dollars. What's good about Ibotta, however, is that it offers rewards even for items that are normally included in your grocery list anyway like fruits, pasta, and cheese.
On to retrieving these rewards- Ibotta users can choose to pay using the app, signing up for a store's loyalty program, or submit a snapshot of the receipt on items that are eligible for cash back.
Payment via the Ibotta app: Users that pay using the Ibotta app receive instant cash rewards from their total purchase amount. To start using the app's payment feature, users simply need to link a preferred credit or debit card before going on a shopping trip.
Be part of a partner merchant's loyalty program: Signing up for your favorite store's loyalty program will allow you to automatically redeem offers for cash-back rewards. All you need to do is provide your email address, phone number, or loyalty account number directly on the Ibotta app.
Submitting your purchase receipt: This process may have a few more steps to it but definitely not tedious.
Open your Ibotta application.
Click on the Find Offers tab.
Select the store/s that you will be purchasing items from.
View their available offers by clicking on the plus sign beside the merchant's name.
Go on your shopping trip.
Take a photo of your receipt and submit it in the Ibotta app for cash rewards within 24 hours.
Ibotta offers other equally simple methods to earn more rewards. These are:
Bonuses and bonus streaks, which you can earn by purchasing specific products or at select merchants. Bonus streaks are awarded to those that purchase items or brands several times in a row.
User referral, where an existing Ibotta user can earn $5 for every successful referral.
Whether you are a shopaholic or someone that views shopping as a chore, the Ibotta application can help secure some much-needed cash-back rewards easily for you, just like your tried and tested coupon method. Download the free mobile app today, and start enjoying a worthwhile customer-pampering experience today!