Sponsored Article
Get Your Salary Earlier Than Usual With This Online Checking Account
Avoid Losing Your Idle Money to Inflation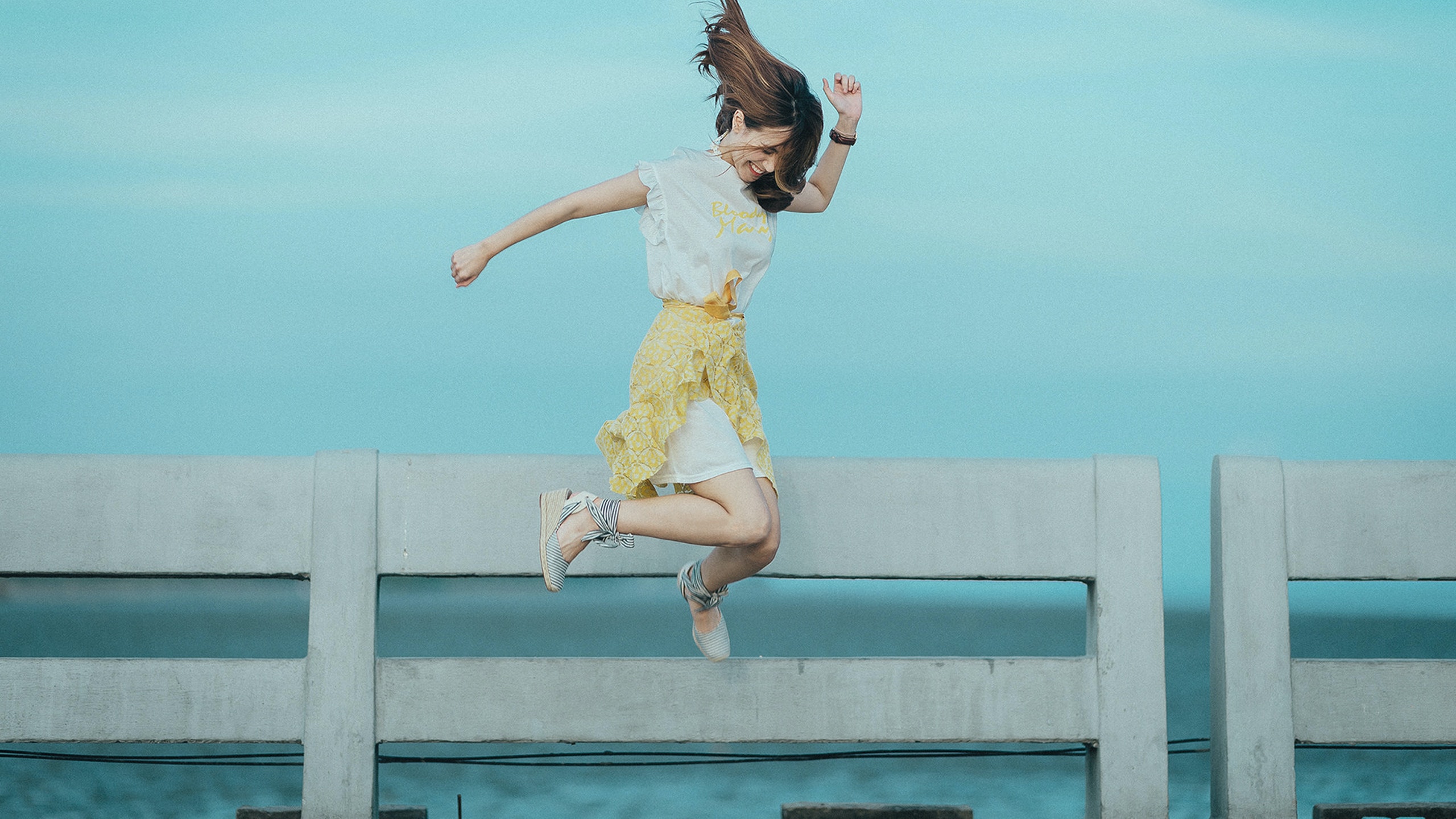 The content of this article is for informational purposes only and does not constitute any financial or investment advice. It's important to perform your own research and consider seeking advice from an independent financial professional before making any banking or investment decisions.
Even before the pandemic, many households had a strained monthly budget, even including some earning above $100,000 a year. A 2019 Modern Wealth Index survey reveals that 59 percent of U.S. adults live from paycheck to paycheck while a 2020 Harris Poll survey mentions that the number of Americans struggling to make ends meet jumped to 70 percent during the pandemic.
While job losses played a big part in this, unexpected expenses, lack of financial planning, late fees from missed payments, and high interests on credit cards have also kept breadwinners on their toes. Additionally, a September 2020 Forbes survey found that traditional banks charge $9.40 as monthly maintenance fees on average just for having a checking account. The average maintenance fees across all banking institutions stood at $4.90.
During times like this, getting your salary in a no-fee checking account days earlier than your usual payday could help you pay your bills on time and plan your upcoming monthly expenses better.
How Could You Get Your Salary Up to Two Days Earlier?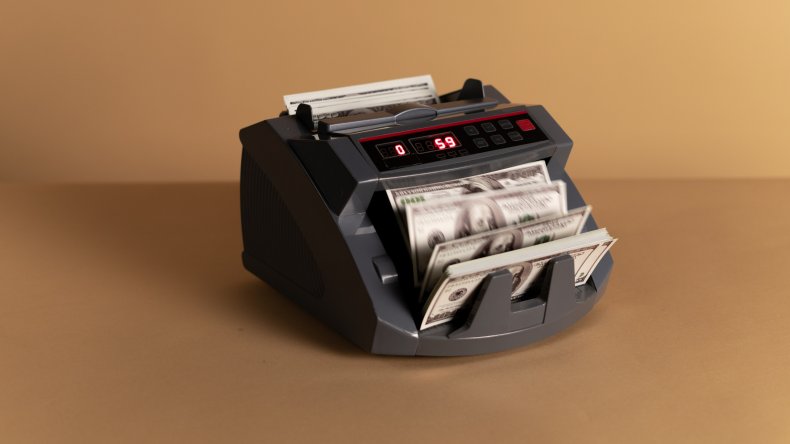 Banks could take up to two days to clear your paycheck from the time your employer's payment file arrives at the bank. However, an emerging fintech called Chime makes your salary available to you as soon as it's available when you receive by direct deposit.
Founded in 2013, Chime eliminates services fees by offering online checking and savings accounts insured by the Federal Deposit Insurance Corporation (FDIC) held at partner banks such as The Bancorp Bank Stride Bank, N.A. After opening an online checking account through Chime, simply submit a pre-filled form to your employer to set up a direct deposit. Chime will then ensure that your funds are available to you as soon as they're available. In addition, Chime's online checking accounts (or spending accounts, as they call them) come with no monthly maintenance fees or minimum balance requirements.
How to Avoid Losing Money to Inflation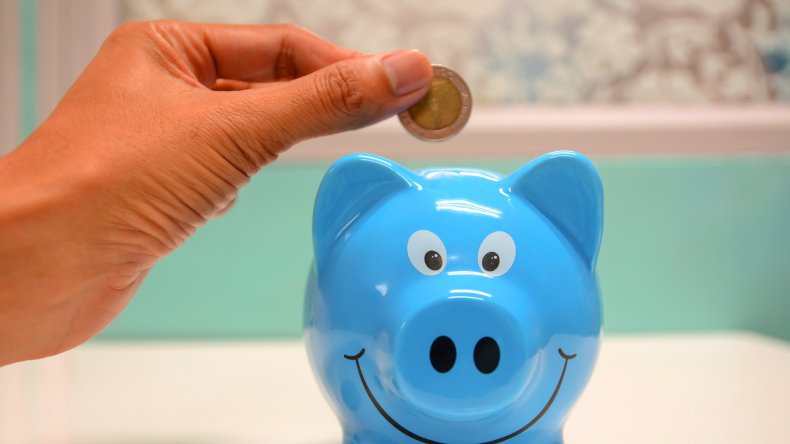 Given the volatility of the market, you might be hesitant to invest your money in any form of assets. However, the extremely low-interest rates of 0.06 percent on savings accounts in traditional banks could make way for high inflation in 2021 and eat away at your idle money.
Chime offers a suite of banking features on behalf of its bank partners that include a high-interest savings account with an annual percentage yield of 0.50 percent.* That is way higher than the 0.06 percent offered by regular banks. They also help your money grow steadily, regardless of market conditions and offer flexible saving features to automate savings in ways that won't strain your monthly budget.
Chime is supposedly valued at $10 billion as of September 2020 and has secured funding of $1.5 billion since its inception. They currently offer their services to over 12 million users and are continuing to grow rapidly.
Chime is a financial technology company, not a bank. Banking services are provided by The Bancorp Bank or Stride Bank, N.A.; Members FDIC
*APY—Annual Percentage Yield. Effective [date of publication] the interest rate will be 0.50%. These interest rates are variable and may change at Chime's discretion at any time. No minimum balance required. Must have $0.01 in savings to earn interest.