Sponsored Article
Getting Divorced? Here's How to Find Hidden Assets Online
Unearth Public Records Instantly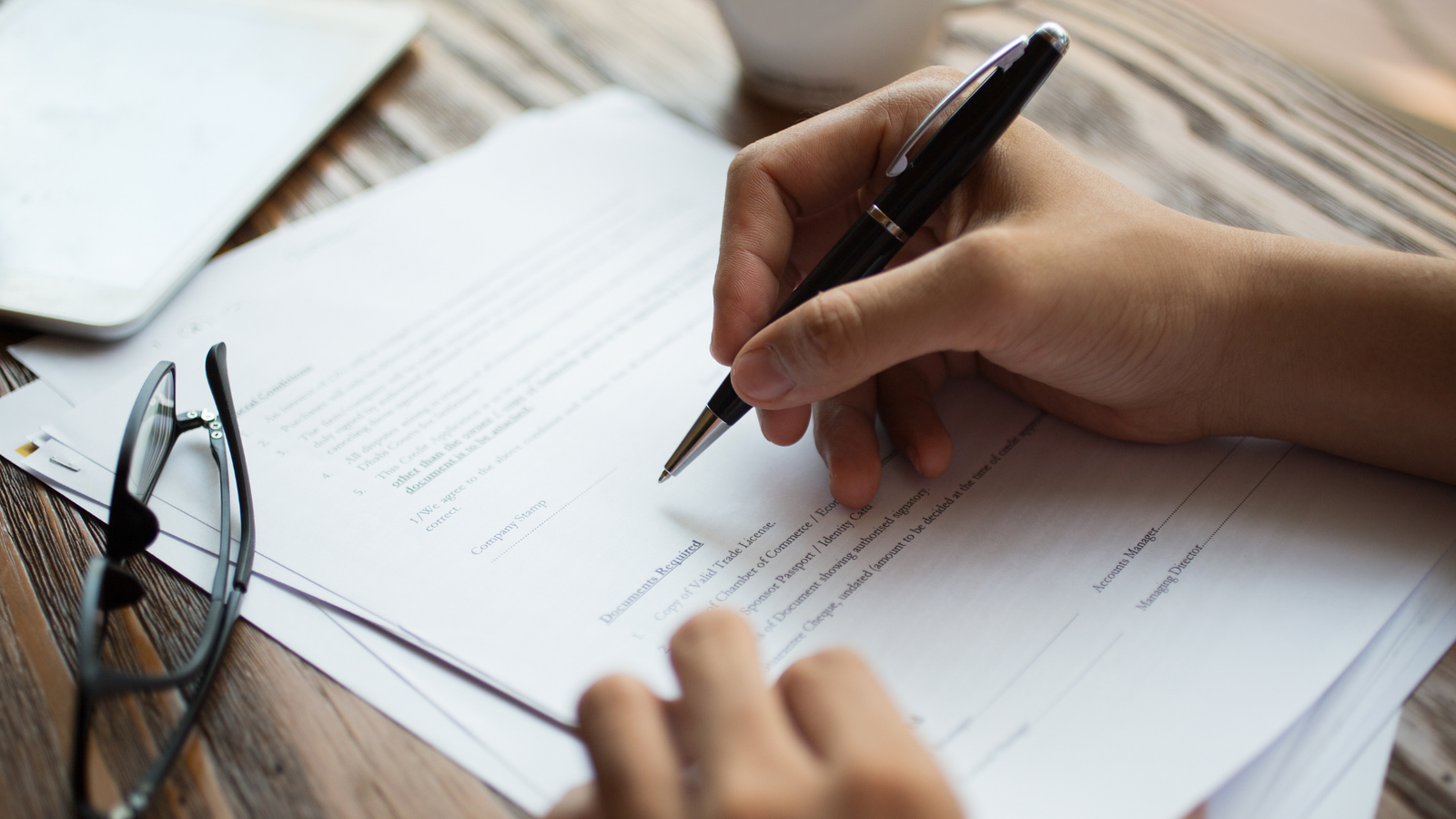 There are many reasons why people who once loved each other might file for divorce. Some encounter irreconcilable differences or realize that certain compromises are impossible. Others may feel that there is a lack of equality or mutual respect in the relationship.
Although divorce and marriage might seem like two sides of the same coin, it is important to note one difference between the two. It takes two people to agree to get married before a marriage license can be filed. However, it only takes one person to file for a divorce. If only one party wishes to file for divorce, the process can be stressful, to say the least. One party seeks to sever ties from the other and divide all assets, and the other may feel an excessive urge to protect "personal" assets.
Before going through the process of divorce and dividing your assets, it can be helpful to consult a divorce lawyer. Gather key evidence, familiarize yourself with the status of your finances, and have a list of assets, both shared and individual. TruthFinder, a people-search tool, can help you find any hidden assets by scanning public records online. These details may be essential in your preparation for a divorce.
What Can TruthFinder Help Me With?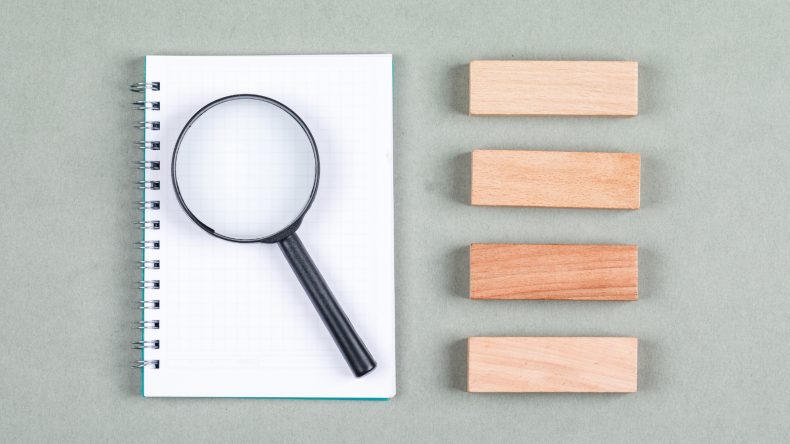 Marriage is a sanctioned union of two individuals who commit to unite their lives legally, economically, and socially. The legal contract that binds two individuals in marriage also imposes rights and obligations upon them. Ideally, this means that there are no secrets kept between the two individuals. However, couples know that this is not always the case.
There are marriages formed where one or both parties are hiding something. This can be anything from a criminal record from years past to a valuable hidden asset.
TruthFinder is a tool that can help unearth these hidden details for you. Usually, someone who wants information on another person needs to go through various states, municipalities, and public agencies to collate public records. Sometimes, even if there is a desire to know more about a person, it can be hard to know where to look and how to begin your search.
With TruthFinder, it only takes a few minutes to have the information you need at your fingertips.
Whether you're looking for hidden assets or you're trying to confirm if your partner legally owns a specific property, TruthFinder can provide legal public records that you can present during a consultation with your lawyer.
How Do I Find Hidden Assets With TruthFinder?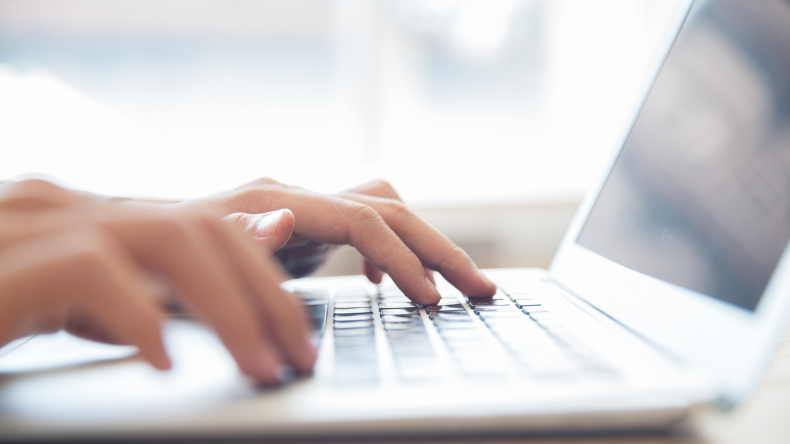 If you want to find hidden assets before filing for a divorce, the process is relatively simple. TruthFinder has an easy-to-use website interface that only requires three pieces of information from you—your partner's first name, last name, and state of residence. You may also select "All States" instead of providing a specific state, as this filter may uncover more-complete results.
Once the first name, last name, and state fields are filled out, simply click the search button. This will direct you to any matches that TruthFinder may have been found. This may take a few minutes, depending on how many people there are in the U.S. with similar details.
Once TruthFinder finishes collating millions of public records related to the names that match your partner's, you get to view each result per individual. If your partner is named "John Doe" and there are 12 matches with the same name, you will see 12 individuals with separate reports. Of course, you won't have to open each of the reports just to find out which one pertains to your partner. You can modify your search to fill in the middle initial, age, and city of residence.
After narrowing down the results and finding the best match, all you have to do is select the correct report. You will then be directed to the registration and checkout page, where you will select your purchase option. Once completed, you can open the full report, and voilà—an instant detailed dossier detailing the assets owned by your partner.
Property assets listings in the report may include details of the property's access point name, subdivision where it is located, municipality, fair market land value, assessed value, total square footage, and more. All other assets that may be discovered through public records and online profiles in the U.S. are accessible to you, enabling you to make informed decisions with your divorce lawyer.
Find Out More From TruthFinder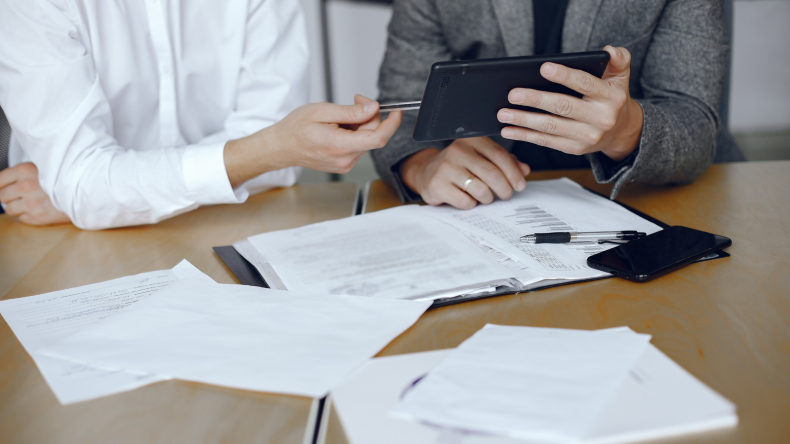 Divorce is hard. The process is taxing and is often one of life's most challenging experiences. Every decision is a step closer to a final, permanent separation and a subsequent life shift. As life-changing as divorce is, it's essential to make decisions based on the most complete information available.
Seek help from a divorce lawyer and arm yourself with all possible information that can help conclude the matter as easily and speedily as possible. Whether you're looking for possible evidence of infidelity, hidden criminal records, bankruptcy declarations, or other details, TruthFinder is there to help you save time and effort.