Sponsored Article
Going Digital: A Simple and Secure Way to Take Your Business Online
Make your business' transition to the online world as stress-free as possible with a managed hosting plan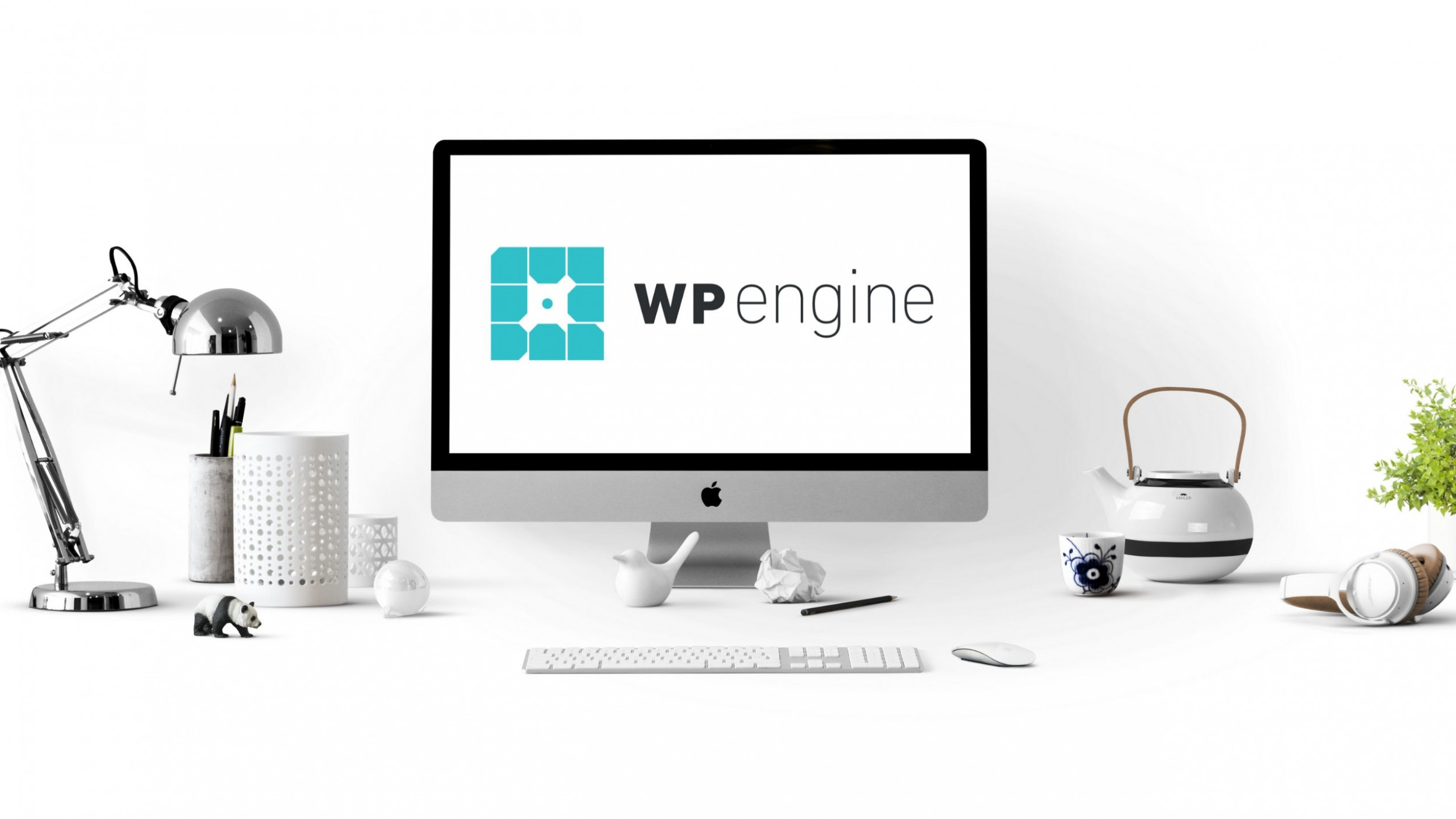 Running a business requires constant innovation and changing with the times. These days, one of the moves that open up endless possibilities and an unlimited consumer base is going online. Whether you're blogging, selling, or providing a service, a website is a vital tool in attracting and engaging more people.
In the wake of the global pandemic that has shuttered entire cities indoors, there has never been a more ideal time to start an online business or take an existing business online.
Here's Why Your Business Need a Website
Many small business owners who forego websites believe that their business doesn't need one to succeed.
But nowadays, an overwhelming majority of consumers go online before buying something, whether it's an online or in-store purchase. Some check for more information before spending their money, while others surf the web to find different options and compare.
If your business doesn't have an online presence, there's a big chance you lose out on all of these potential customers. A website allows you to not only control the message and branding of your business but also gives you an opportunity to convince a potential customer to buy your product.
An official website also lends credibility to a business, making it appear more professional to the public. While social media may work in getting a name out there, the platform can be cluttered and people now expect reputable businesses to have their own website.
The website is the backbone of a company's online marketing strategy, giving all other efforts a place to direct customers to. It increases sales opportunities by extending to a much wider consumer base and allowing customers to purchase your goods at all hours. A website becomes your main storefront—one that's open to everyone around the world 24/7.
Plus, taking a business online is probably not as difficult (or expensive) as you may think it is.
A Premium Web Host Provides Everything You Need to Run a Website Successfully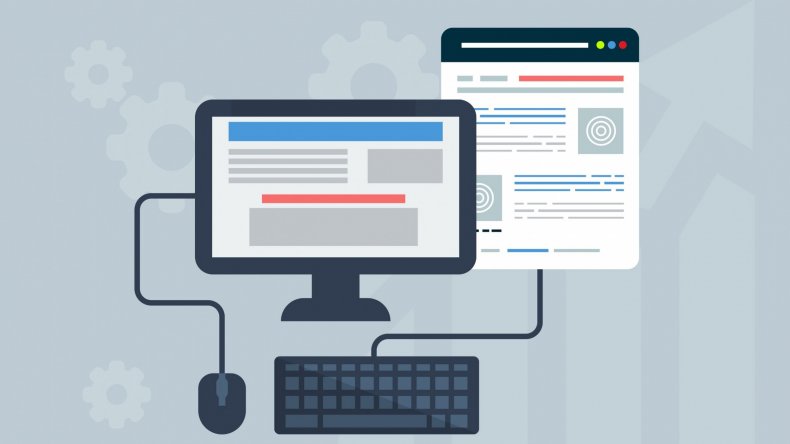 For those with no experience, building a website may seem intimidating, but it's actually quite simple. Once you know what the purpose of your website is, the first step involves picking a domain name. While this may seem easy, thinking of a name that is unique, punchy, and easy to remember may present a bit of a challenge.
The next step is arguably the most important moves you'll make in creating a website: choosing a web hosting service. There are different types of web hosting, from shared hosting to the advanced dedicated server hosting that's suited for large websites with extremely high traffic and technical staff to manage the server.
For small businesses that are still getting their feet wet in the digital world, there's no need to employ an entire staff to keep a website up and running. A managed WordPress hosting service is a good option. It provides security, speed enhancements, and technical support that are lacking in cheaper shared hosting options while allowing for a user-friendly and customizable experience on a trusted architecture.
WP Engine is a premium managed WordPress host, delivering an unparalleled digital experience for websites on WordPress. It's the only WordPress Digital Experience Platform, offering different plans with a load of features designed to cater to a variety of clients' needs. For major brands with extensive website requirements, WP Engine even designs custom plans with greater capabilities and dedicated servers.
Each plan comes with an incredible range of features, including 24/7 access to the company's expert Support Team to help you set up, maintain, and scale your website. More importantly, WP Engine works to keep it safe from cyberattacks with security updates, patches, malware checks, and even damage repair.
Whether you're a major brand raking in millions of hits every day or a small business seeking its first online platform, WP Engine is a great and safe way to bring your online game to the next level.