Sponsored Article
Gold Prices Rising Signal Growing Instability: 8 Ways to Safeguard Your Money
Stay Rich and Grow Richer this Recession with these tips.
While most people say that the stock market has recovered since the S&P 500 is almost at the same levels as it was before the pandemic, investor behavior and the measures taken by the Fed seem to suggest further expected instability in the market, and the dangers of the recession are not yet behind us. While the Fed has slashed interest rates to historically low figures in order to promote investment in the economy and revive the stock market, gold prices have been rising constantly, and gold is now on a 6-year high, already having gained 30% this year.
In times of crisis and worldwide recessions, investors often try to bet against the dollar or at least hedge their bets to mitigate the hit that their portfolio will take. This hedging is often done in the form of gold, and it is widely believed that gold prices move in the opposite direction to the interest rates in the economy. According to that hypothesis, the economy might very well be in a precarious position currently, and the continuous rise of gold prices is suggesting that the period of instability is not yet behind us, no matter what the S&P 500 might indicate.
However, even if the recession is here, you can get through it easily without much trouble or suffering, provided you make smart and prudent financial decisions. Most of the top 1% of investors in the country are able to limit their losses to manageable levels, and some even manage to gain during periods of recession. Hence, if you can make similar decisions on a smaller scale, you can also get through the recession safe and sound.
Here are 8 ways in which you can safeguard your money and keep yourself safe and sound during the recession:
Keep the Cash Coming in With Side-Hustles and Freelance Work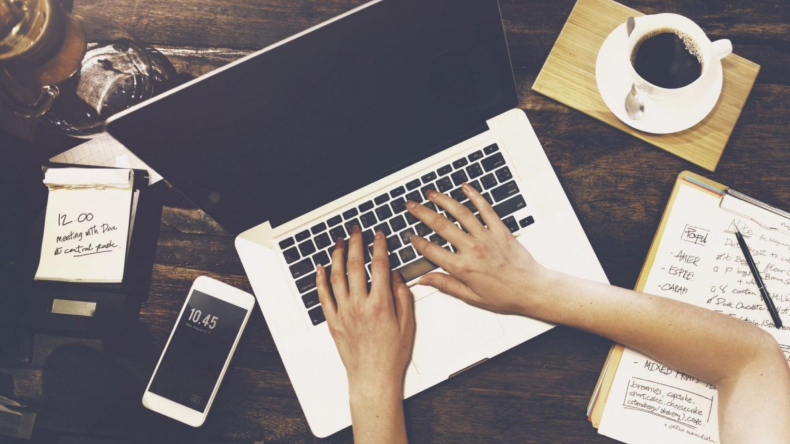 Recession or not, a little extra cash never hurts, but in times of recession when jobs are already unstable, having a side hustle as a supplementary source of income might very well be a lifesaver. Through a dedicated job-finder app like the SteadyApp, you can easily come into contact with job providers and select the right kind of job for yourself. You can also link your bank accounts to the app so that the money you earn gets transferred directly to your bank accounts.
With a community of over a million people, it is easy to see why so many people have safeguarded themselves from potential financial crises by having a secondary source of income. Over 40% of Americans have multiple jobs, and there is no reason you shouldn't be one of them. Start working today at your own schedule and take yourself one step closer to being 100% financially stable and independent.
Join SteadyApp today and start increasing your income to meet your financial goals today!
Manage and Build Your Credit Score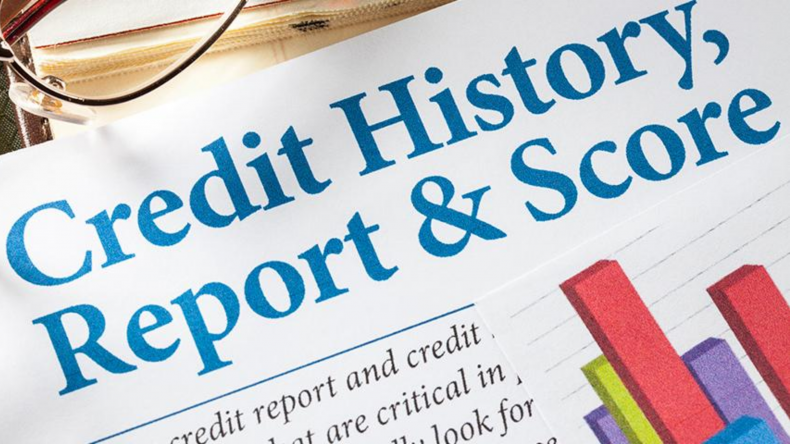 In the world of personal finance, your credit score is perhaps the most important number. Even a small difference in the credit score can have a massive impact on the interest rates that you have to pay while borrowing. No matter how well-off you are, during times of recessions, there is always a chance that you might have to borrow money from the bank and in these cases, your credit score comes into play.
With a credit management app like Credit Sesame, you can not only constantly monitor your credit score, but the app also makes it easier for you to understand what factors affect your credit score more than others so you can plan accordingly. It also shows you leverage options if you are in urgent need of cash. Credit Sesame can also keep your credit safe and has credit monitoring and ID protection options to keep your credit report and information secure.
Manage your credit score and improve it with Credit Sesame to ensure you're in a better position to borrow if the situation arises.
Do Your Due Diligence Before Borrowing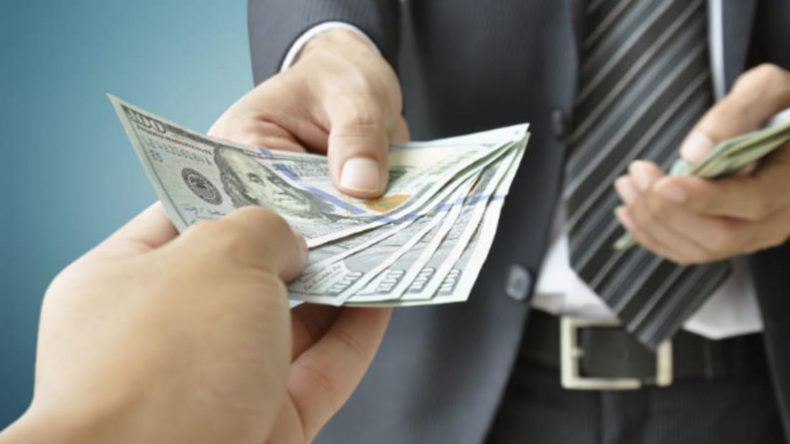 If push comes to shove and you have to borrow funds, make sure you're borrowing from the right provider and at the right rates. While contacting every source and inquiring about the interest rates they charge might not be an easy task for you, why not let an expert do that and provide you with the best deals instantly? HiFiona does exactly that: it compares interest rates and terms of repayment of loans provided by thousands of financial institutions and moneylenders to identify the one which is the best fit for you.
HiFiona can be thought of like a Google for loans. All you need to do is to head over to their website, enter in the amount of loan you wish to take, how long you wish to take it for, and let HiFiona do the rest. Their search is a free service that you can use without in any way affecting your credit score. After identifying the option that best suits your needs and requirements, you can then apply for a loan directly through HiFiona, and let them handle all the subsequent proceedings for you as well.
Ensure that you're not being ripped off in interest rates, by choosing the best option through HiFiona.
Be Regular in Your Credit Card Payments, and Make Use of Your Punctuality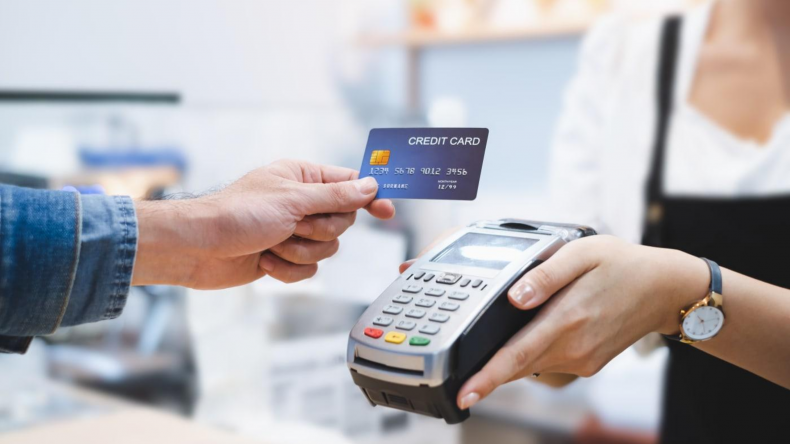 If you're among those people who like to pay off their credit card bills regularly and on time, then why not earn some money because of your punctuality and timely payments? With Citibank Double Cash Card, you can earn cashback twice: once when you actually buy the items, and secondly when you pay the credit card bills on time. By getting a 1% cashback on both the occasions, you can actually make decent savings every month through cashbacks, even on gas and groceries.
Thus, switch over from the credit card you're currently using and opt for Citibank Double Cash Credit Card so that you can make money simply by paying your bills on time. Awarded the 2020 Editor's Choice pick for Best Flat-Rate Cash-Back Rewards by Cardratings, it is easy to see why this card is a must-have for anyone who wants to beat the recession.
Apply for the card today for no annual fee, and begin saving immediately on every purchase you make!
Leave the Planning to the Experts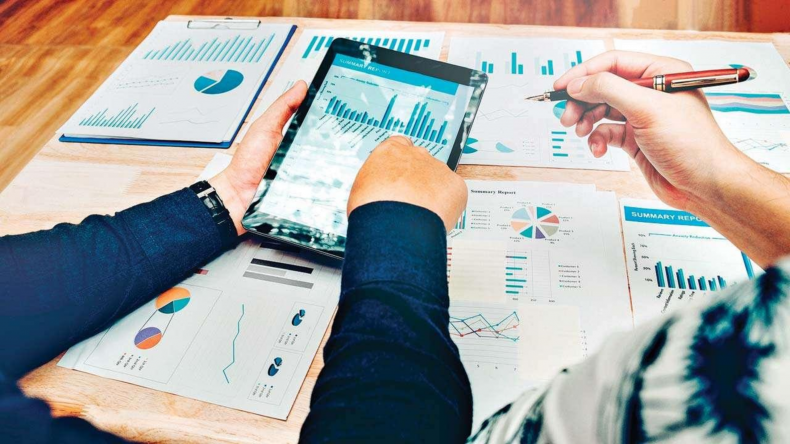 Unless you're a finance whiz, it might be difficult for you to accurately and completely understand the ins and outs of the financial world. Dealing with terms like opportunity cost and compound interest is best left to the experts, which is why you need to get yourself a financial advisor to ensure that you are in a good position to meet your financial goals.
Contrary to popular belief, financial advisors are not just for the rich and the elite, and having a financial advisor might actually make all the difference between you gaining or losing money this recession. With SmartAsset, you can get yourself a personalized financial advisor to help you meet any goals or targets you might have. Supposing you wish to have a certain amount of money by saving every month and investing your savings in a fixed-return bond, but you're unsure how much you need to invest every month to reach that target. In such a case, your financial advisor can advise you on how much to save, how to manage your expenses, and where to invest that money based on your risk profile.
Get yourself a personalized financial advisor, and get started on restructuring your finances for the recession.
Get Rid of As Much Debt As Possible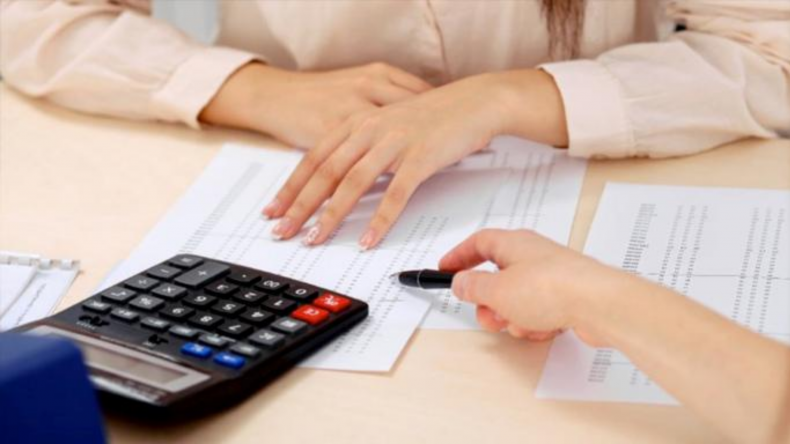 With a recession already looming over our heads, the last thing you need in a cash-strapped economic time is debt obligations. Not only will they seriously cut into your cash reserves, but might also affect your ability to survive and thrive in the recession. Hence, it is a prudent move to ensure that you settle as much debt as you can, and debt relief agencies such as CuraDebt, you can do exactly that.
CuraDebt adopts a different approach to debt dismissal than most other similar companies. They analyze your debt obligations and the terms of your debts and attempt to identify legal loopholes in the agreements, which they can then use to negotiate settlements for your debt. They also contact your creditors and attempt to negotiate one-time payments instead of a series of installments into the future. One thing to keep in mind, however, is that opting for a debt relief program or going to such an agency might have an adverse effect on your credit score, and will render you incapable to borrow any more for a short period of time.
Dial 844-568-4684 today and get started on your journey to getting your debt obligations dismissed.
Monitor Your Investments Carefully, and Make Smart Decisions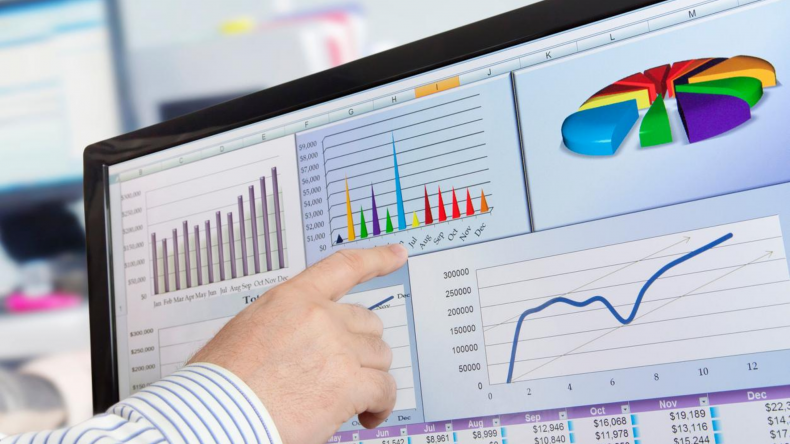 If you're a working-class individual and have investments in the stock market, or if you have a 401(k), it might be adversely affected during the recession, thus it is essential that you closely monitor your portfolio and try to protect it from the recession as far as possible. More often than not, market changes happen very quickly, and by the time you can actually contact your broker, your portfolio and your account might have already taken a huge hit. But what if you could monitor your portfolio simply through your phone?
With Acorns, not only can you remotely monitor your portfolio and easily buy and sell shares when there is a massive movement in the stock price, but you can also begin investing your savings with as little as a dollar in investments. With carefully vetted financial advice from experts, and the option to begin investing with only the loose change in your pocket, you can easily get started on your journey to stock trading and learn along the way with small stakes so you don't lose too much of your money on a bad decision.
Start investing with the loose change in your pocket and earn massive returns today, with Acorns.
Pay and Monitor All Your Bills From One Place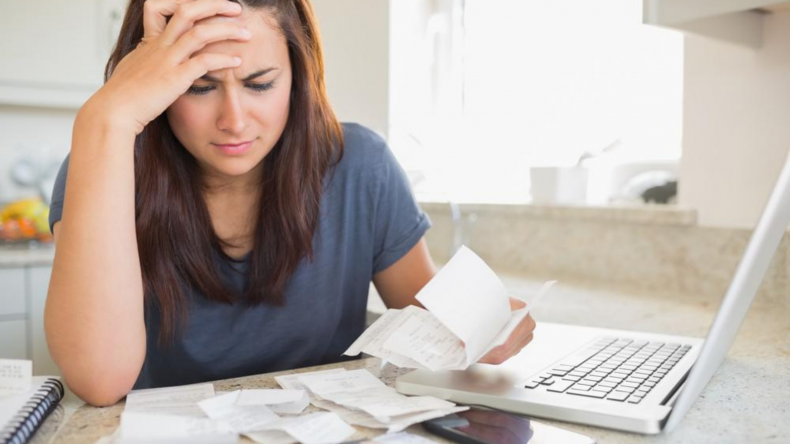 In times of a recession, every little bit matters, and it is important to know where you're spending the most so you can figure out ways to reduce your expenditure and increase your savings. With Tally, you can connect all of your credit cards to an app on your phone, pay bills easily even if you're short on funds through their line of credit facility, and easily view all your expenses.
By connecting tour credit cards through Tally, you no longer have to pay 5 different bills for 5 different cards. Instead, you can pay one bill, and Tally will, in turn, pay all 5 bills and provide you with a detailed breakdown. This not only saves time and money but also greatly simplifies what is otherwise a tedious and time-consuming task. They can also help you save money by enabling you to earn money through cashbacks and other offers that many cards offer if you make timely payments.
Manage all your credit card expenses and payments in one place through Tally's seamless experience.
The contents of this article is for informational purposes only and does not constitute financial or investment advice. It's important to perform your own research and consider seeking advice from an independent financial professional before making any investment decisions.