Sponsored Article
Got Pets but No Pet Insurance? This Pet Insurance Alternative Might Be the Solution You Are Looking For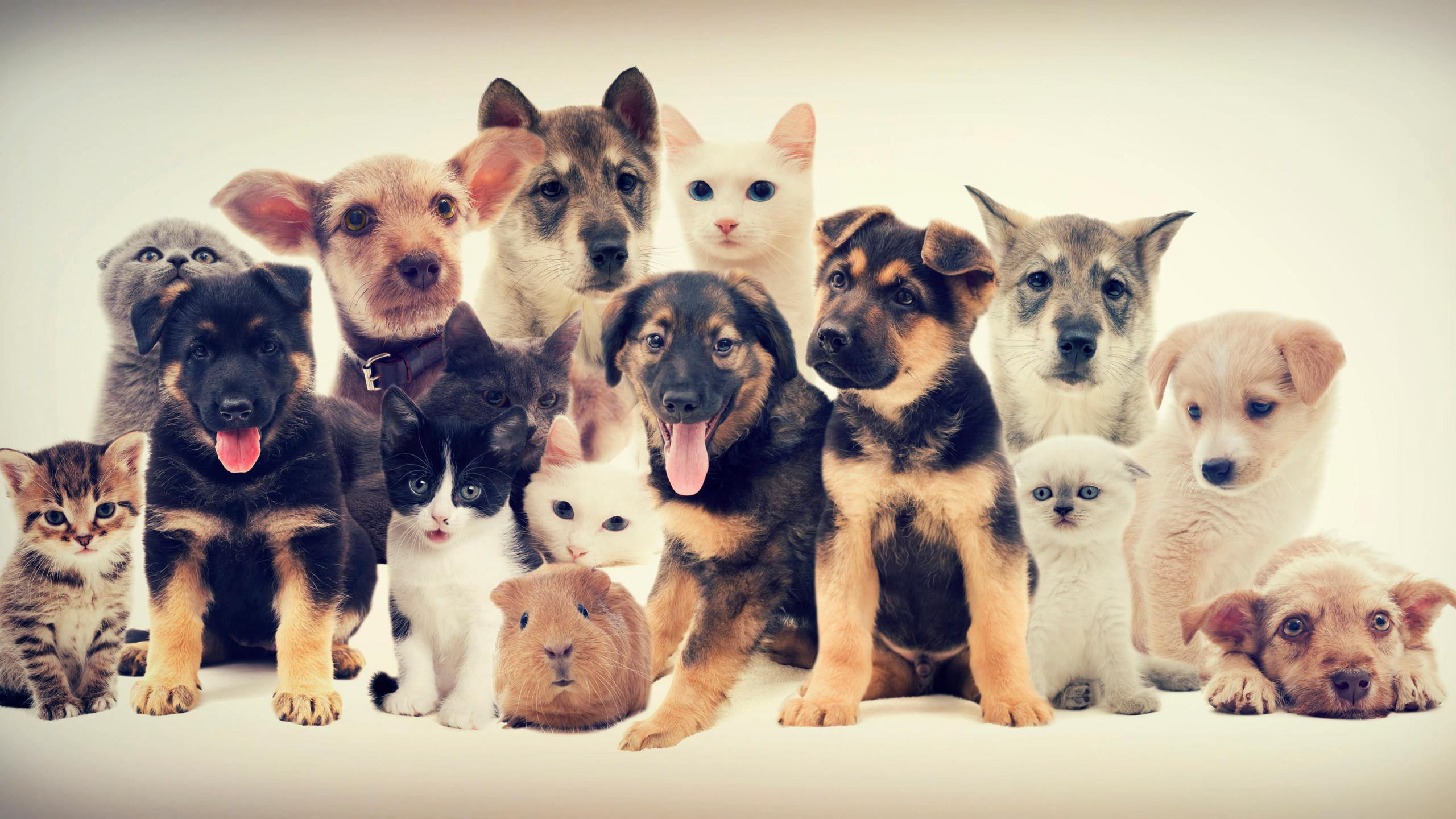 Bringing a pet home can be one of the best moments of your life, but pets, much like humans, come with many responsibilities and needs. In between required vaccines, wellness care, regular health check-ups, unforeseen animal emergencies, and treatment for illnesses, caring for a pet can be costly. And in case of an emergency, can incur unexpected costs - leaving clueless pet owners fraught between choosing their finances and the health of their pet.
While there are many pet insurances in the market available to pet owners, getting pet insurance can be just as heavy on the wallet. Aside from high premiums, pre-existing conditions of your pets are often not included in the coverage. And depending on the company you choose, a long list of pet illnesses is mostly uncovered.
But there is an alternative to pet insurance that can be more suitable for you, and that's Eusoh.
What Is Eusoh and How Does It Work?
Eusoh is a community-based platform where pet owners gather and contribute to lower insurance premiums. Upon signing up, you will join a group of pet owners within Eusoh or create your own, usually with people you know. When you or somebody in the group comes up with vet expenses, everyone shares the cost and shoulders a certain percentage among members, lowering your own cost.
Eusoh is not a pet insurance company, but a cost-sharing platform that lowers your veterinary expenses for a monthly subscription price. When you sign up for their services for the first time, there is a small required initial deposit that serves as a pledge account, followed by a reasonable $17 monthly subscription plan.
When you incur a veterinary expense, you are expected to pay an annual $250 deductible to make you qualified for reimbursement. After your deductible, you only pay 20% of the submitted expenses, then the group you belong to pays for the rest. The yearly reimbursement limit is $8500.
Why Choose Eusoh for Your Pets?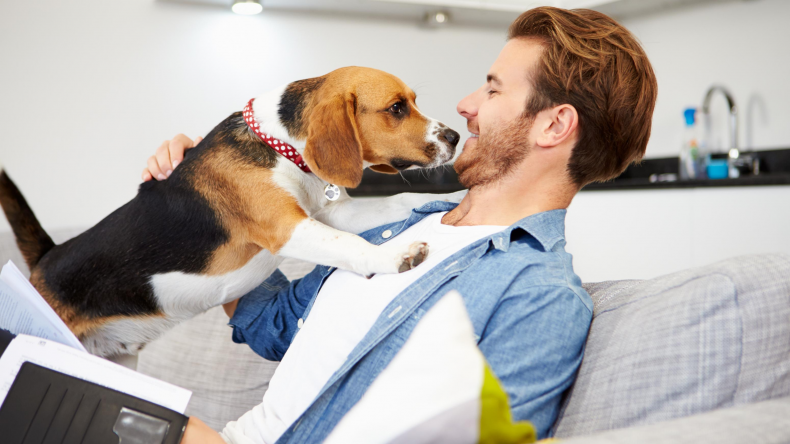 Joining a community health sharing plan surely helps you manage more of your finances when it comes to meeting your pet's needs when the time arises. Here are some reasons why signing up for Eusoh could be a good idea versus getting pet insurance.
1. Eusoh is less complicated and easy to join and sign up for. They are a better alternative to pet insurance because monthly costs are lower. While the monthly cost for pet insurance can vary widely, you can expect to pay between $30-$50 per month to get decent coverage. With Eusoh, you only pay a flat subscription fee of $17 per month.
2. Cost-sharing services like Eusoh have fewer restrictions when it comes to coverage of medical conditions. Here's what's included when you join Eusoh.
Injuries
Illness
Annual Check-ups
Cancer
Hereditary and Congenital Conditions
Surgeries
Prescribed Medications
Alternative Treatments
Wellness Care
3. The subscription fee is flat and independent of your pet's breed, age, or location. For most pet insurance businesses, your monthly premium is dependent on these factors, with premiums being higher with older pets.
4. You can join existing pet-owner groups within the platform or create your cost-sharing group with people you know.
5. A unique feature of Eusoh is a referral program where you can get paid for having friends or people you know to join the community. Thus, an opportunity to earn extra income if you know many people who are pet-owners.
6. Anybody can have an introductory discussion with a Eusoh employee without any commitment or pressure to join the platform. By having all your pre-sales questions answered by an actual Eusoh employee, you can make an informed decision on what the platform is all about and how everything works.
Takeaways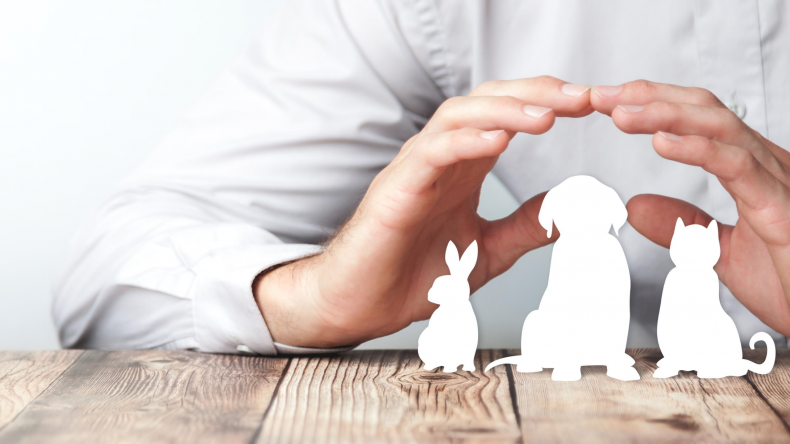 One of the biggest concerns about owning pets is being blindsided with expensive veterinary expenses when you least expect it. While pet insurance businesses seek to remedy this, not everybody can afford to get one, especially with its many conditions and limitations.
Eusoh is a concept that could work with a lot of pet owners, especially those who are seeking for a more reasonable alternative. By joining Eusoh, you can get reimbursements for your pet's medical, illness, wellness, and other routine care expenses. It takes away your worries when it comes to your pet's health and allows you to save big on veterinary costs.