Sponsored Article
Grocery Discount Punch: How to Save More on Groceries and Where to Shop Better?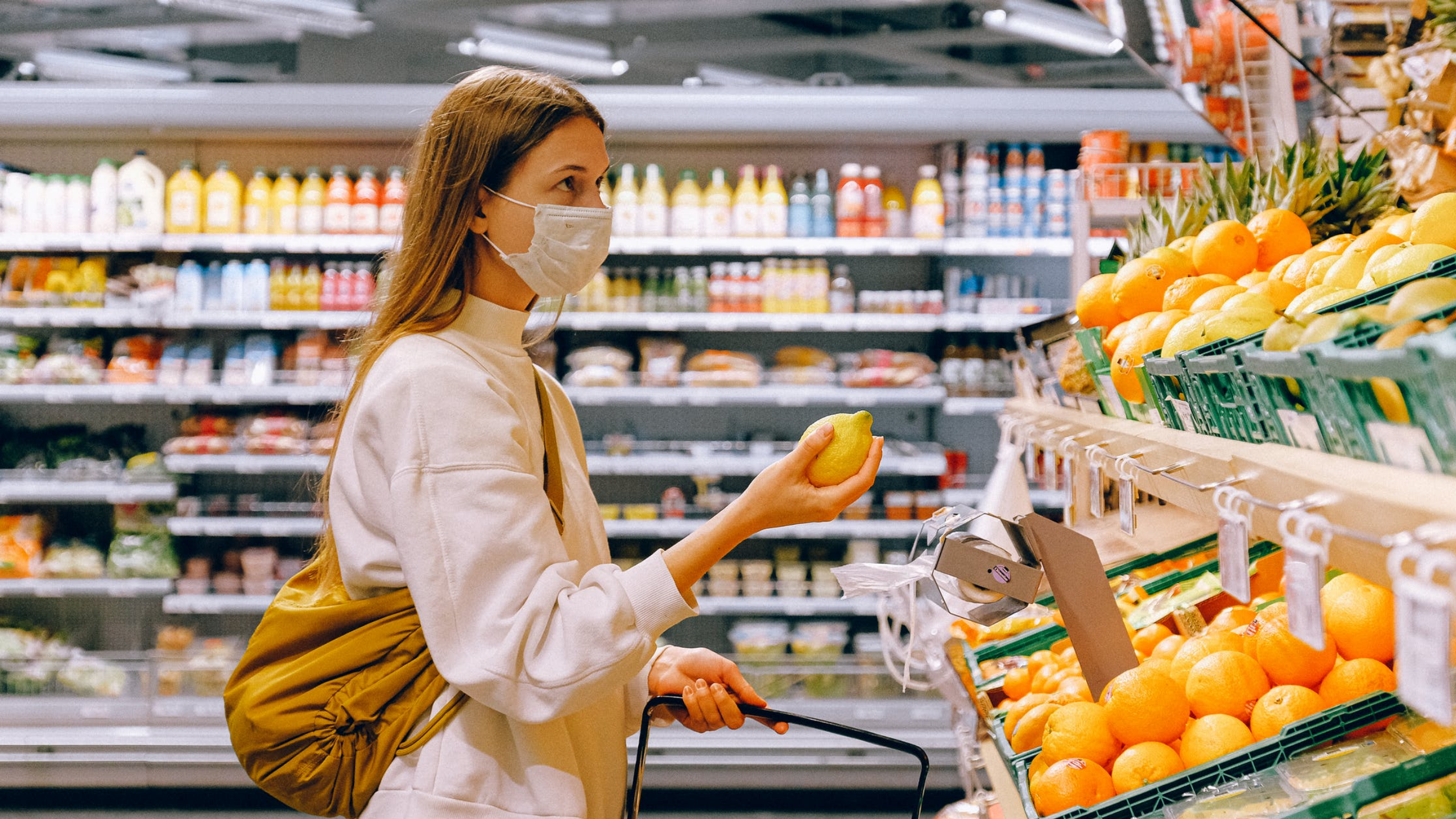 How much do you spend on your groceries every month? According to the U.S. Department of Agriculture May 2020 statistics, a typical family of two adults under 50 spends between $405.30 ("thrifty plan") and $805.70 ("liberal plan") per month on groceries. Whereas, a family of four on average (two adults and two school-aged children) spends between $679.10 and $1350.20 per month on groceries.
You might fall on the thrifty or liberal side of the food-spending category. However, there are ways to trim down your household food costs. Cutting your grocery cost can be difficult at first, but with a plan and a few insights on how and where to shop, it is doable. You can get the best deals at a discounted price from online grocery stores like Kroger and goPuff!
These are some of the best ways on how to save money on your groceries and where to find them:
Start in Your Pantry
Wasting food at home can skyrocket your grocery bill. Food waste can take several forms. For example, leftovers becoming slimy and moldy inside the refrigerator or fresh produce rotting slowly. You can also waste food by forgetting to properly seal bags in the freezer or leaving cereal or cracker boxes wide open.
To reduce food waste, start your shopping trip with a visit to your kitchen. Note down what you already have on hand and what needs to be eaten asap. Make a spreadsheet or write out a list of your pantry and refrigerator inventory.
Start Couponing Digitally
If the word "couponing" brings an image to your mind of people buying cartsful of frozen pizza and breath mints for a total cost of $1.25, it's time to change your expectations. Some people go over the top with their couponing expectations. However, you can use coupons moderately to help you save money on your groceries.
To get coupons, you don't need to spend hours digging through your neighbor's recycling bins looking for discarded flyers, nor does it mean you need to own a three-ring binder full of coupons. It simply means you need to know where to look for coupons and how to use them.
To get into couponing, keep these tips in mind:
First of all, find a coupon database.
Get a loyalty card by signing up from your preferred grocery store and use their digital coupons.
Get coupons only for things you need, for example, groceries.
Know the coupon policy at your preferred store.
Shop Online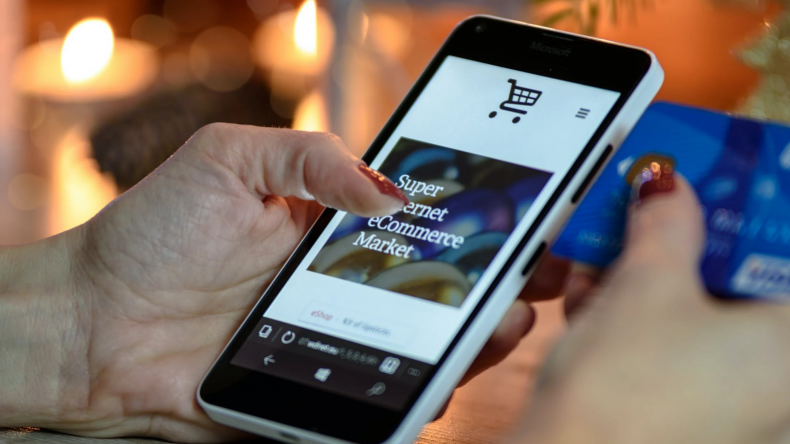 When you place orders online, you can avoid impulse buying. There's no "candy aisle" right by the register, so you're less likely to throw a Snickers into your cart at the last minute of shopping. You can also combine your grocery inventory check and meal planning when you do online grocery shopping. This means you're likely to order precisely based on what you need, and you can avoid purchasing multiple times.
You have to pay a small delivery fee when you are doing online grocery shopping from places like Kroger. However, ordering your groceries online from Kroger can help you save a lot of money. You will be able to shop at a discounted price as well as enjoy offers such as "buy 1 get 1 free." At Kroger, there are tons of offers for grocery shopping!
Get Acquainted With Cheap Pantry Staples
While digital coupons can help you save money on brand-name products when doing online food shopping, another way to save on food is to purchase naturally affordable foods.
Beans and rice are a staple meal in many cultures around the world. That's because it's healthy and budget-friendly at the same time. There are limitless variations of beans and rice available at Kroger with a discounted price, so you'll never get bored. As a bonus, not only are pantry staples cheap, they also usually have a long shelf life, so you don't need to worry about them turning into food waste!
Some affordable pantry staples include:
Dried pasta
Rolled oats
Canned fish or meat
Canned or frozen vegetables
Powdered milk
Store In-Season Produce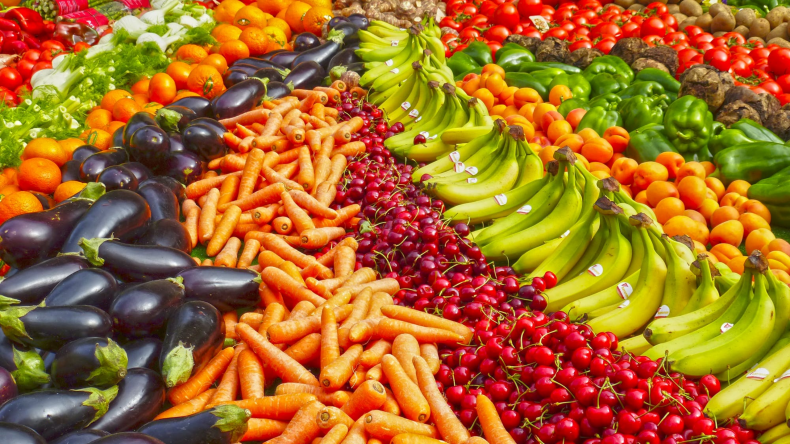 Fruit and vegetables bought in-season cost a lot less than out-of-season produce, whether you get them from a farmers market or conventional online grocery store. One way to save more is to preserve as much in-season produce as possible.
Storing in-season produce is not that difficult, nor do you need to buy advanced equipment. If you get a great deal on in-season produce at any online grocery store, like Kroger or goPuff, it's better to buy them instead of buying the ones you're not going to use any time sooner. You can also chop up fresh herbs and freeze them or dry hardy herbs like sage and oregano.