Sponsored Article
Groupon Gift Guide: Get Discounts On Last-Minute Christmas Gifts
Check out these deals, so your gifts make it to your loved one's door in time for Christmas.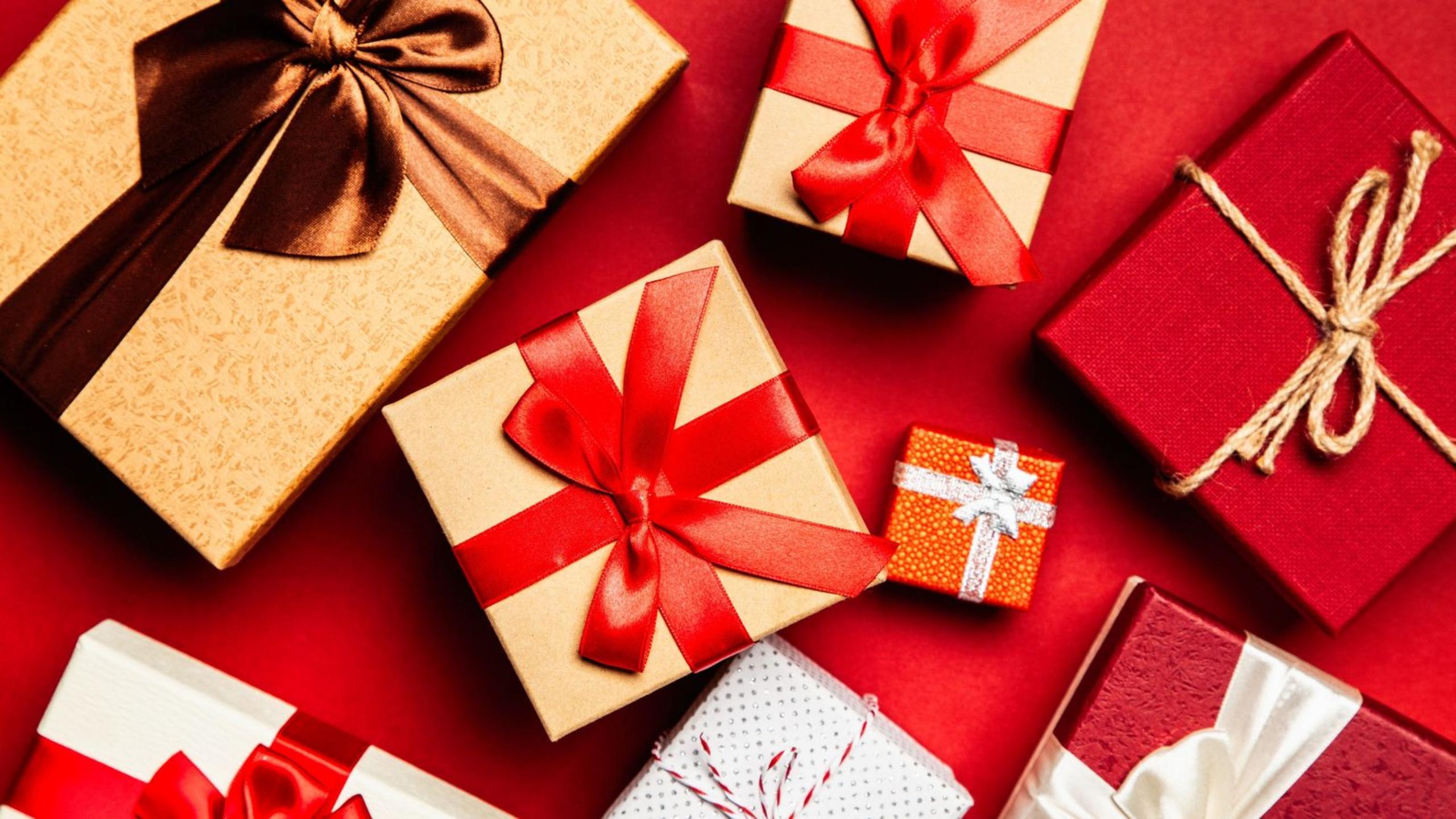 There's a reason why gift-giving is considered a love language. You can say it's almost an art form that takes time, creativity, observation, and thoughtfulness to ensure that a particular gift brings a smile to someone's face. As Christmas day draws near, you might be feeling a little anxious, not being as prepared as you'd hoped at the start of December.
You might be running out of time, but that doesn't mean your Christmas list doesn't have to be any less thoughtful. There's no need to worry about buying gifts at the last minute. Just think of Santa - he doesn't give his presents until midnight on Christmas day!
We've gathered a wide range of discounted deals from Groupon to make your Christmas shopping fun and budget-friendly. Here are our top picks:
15 Bottles of Premium Wine from Splash Wines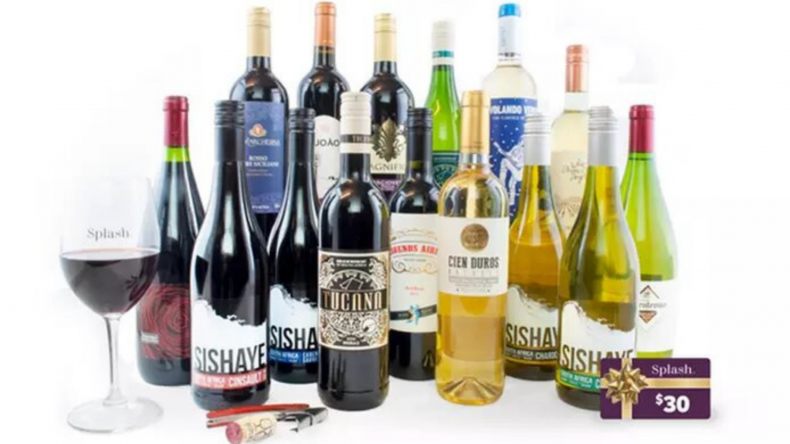 It's not Christmas without some merrymaking, and you'll be sure to be everyone's favorite guest at the party when you're supplying the booze. Choose to give all 15 wine bottles to someone who lives and breathes reds and whites, or give one bottle each to 15 people. Easy (just don't forget a bow!).
Get the Splash Wines voucher here.
15 International Red Blends from Wine Insiders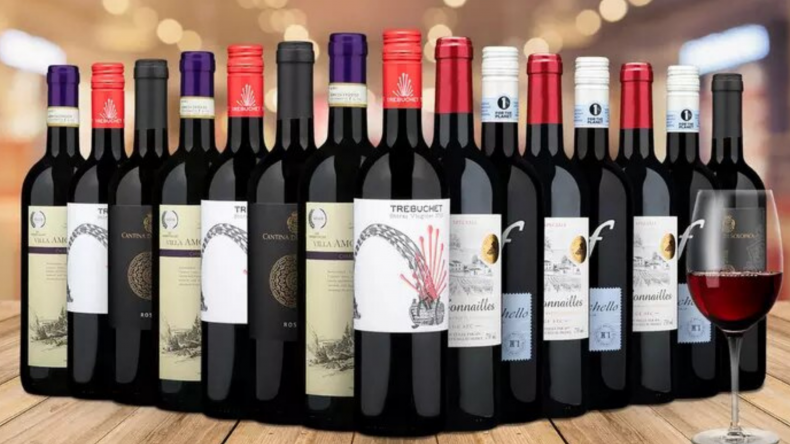 For those with a more scarlet preference for their wine, this delightful bundle is sure to lift their spirits. Opt to give the entire bundle to your favorite red-wine-loving pal or make 15 people happy instantly this Christmas.
Get the Wine Insiders voucher here.
Holidays At Home Steak Packages From Omaha Steaks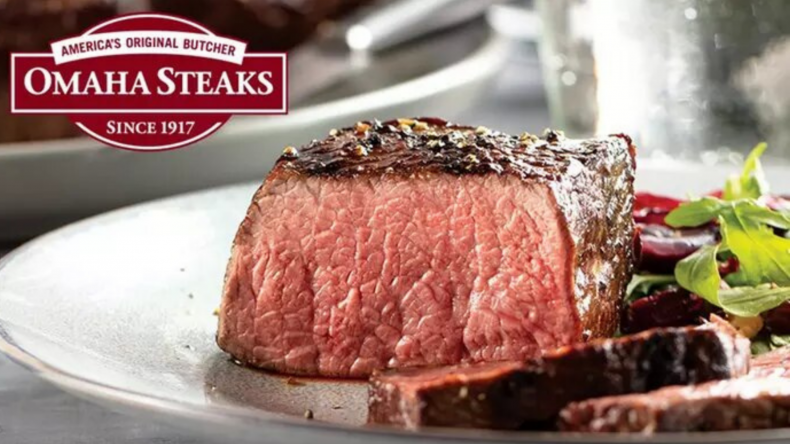 There's no better occasion to serve steak than during the holidays, which is why this is perfect for a delicious holiday dinner with the family. Omaha Steaks serves up a feast with various packages that include steaks, sausages, patties, and chops that can make any meat lover drool.
Get your Omaha Steaks voucher here.
Gift Baskets from Brenda's Baskets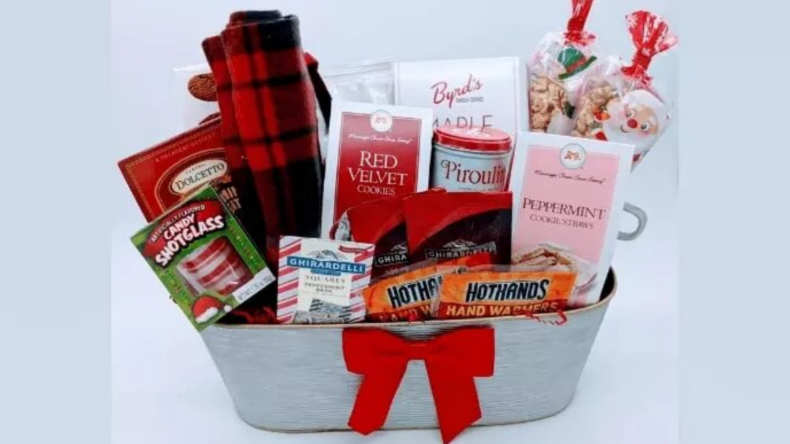 One of the hallmarks of Christmas, next to all the decor, presents, and caroling, is the holiday spread of indulgent chocolate treats. Brenda's Basket is no different with their customized gift baskets of sugary delights, so showing up with this bounty at a Kris Kringle can make anyone feel the spirit of Christmas.
Get your Brenda's Baskets voucher here.
Online Yoga from The Yoga Collective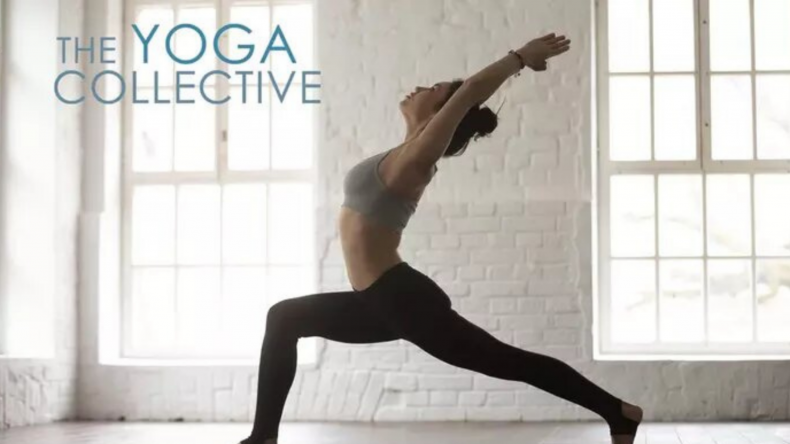 Online fitness classes have become so popular that people are running out of excuses to work out. For someone who might always say that they want to start working out in 2021, let them try a low-impact workout like yoga to transition their body into more rigorous routines.
Get your Yoga Collective voucher here.
Online Microsoft Excel Master Diploma from eLearnExcel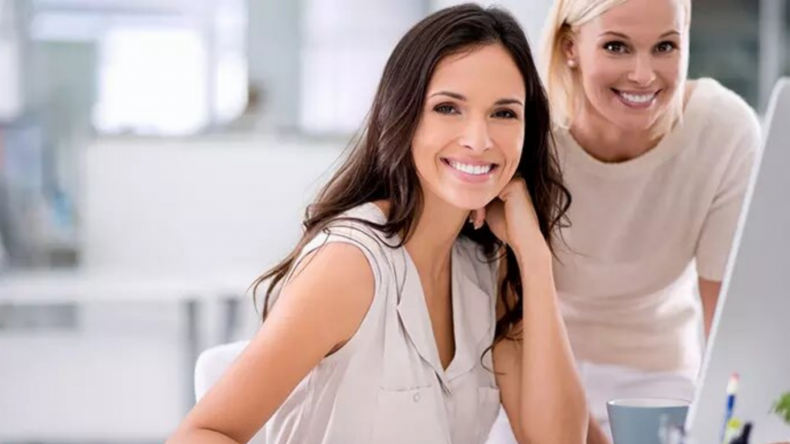 If you know someone who's always exceptionally organized, well-planned, and detail-oriented, you know they have an innate compulsion to create tables - and what better place to make them than in Microsoft Excel? This course from eLearnExcel tackles topics beyond the basics to help to optimize their use of the software.
Get the eLearnExcel voucher here.
National Geographic Magazine Subscription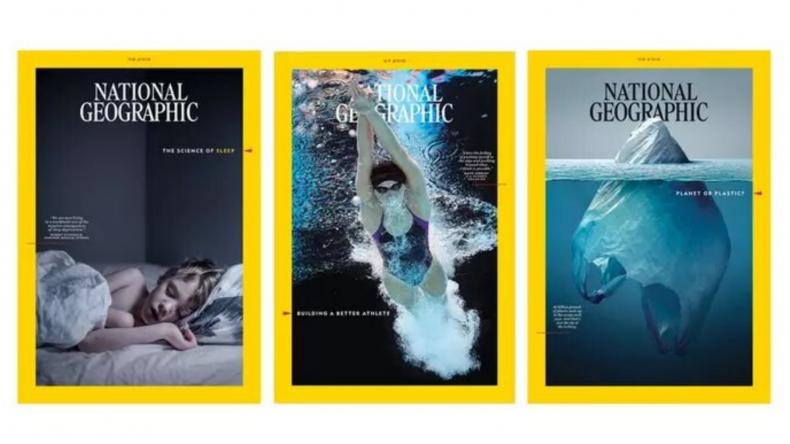 Those who love visual storytelling and learning about the planet would enjoy a year's worth of National Geographic Magazines. The magazine dates back to the 1880s and still lives up to its legacy of sharing compelling stories and photos in nature, science, and technology.
Get the National Geographic voucher here.
Custom Canvas Prints from Collage.com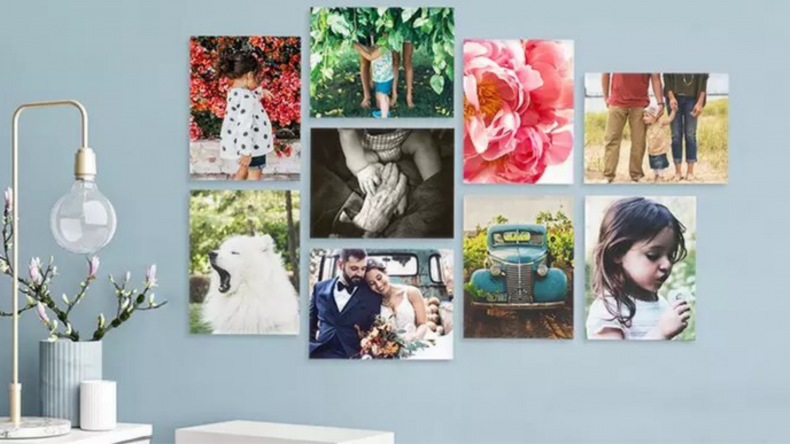 Want to immortalize a moment with your loved one? Choose among several sizes to print out your photos in canvas for a more dramatic feel and make your family and friends laugh or cry when you surprise them with this thoughtful memento.
Get the Collage.com voucher here.
24"x36" Personalized Custom Canvases from Canvas On Demand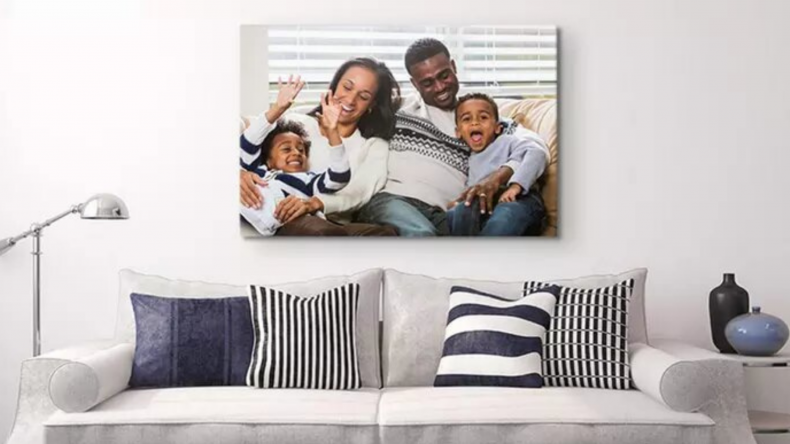 As a touching gift for newlyweds or families, discreetly grab a beautiful family photo from them and have it blown up on a large canvas as a centerpiece for their home. This present is also great for friends who have adorable furbabies at home!
Get the Canvas on Demand voucher here.
Custom Polar Fleece or Faux Mink 3D Photo Throw Pillows from Monogram Online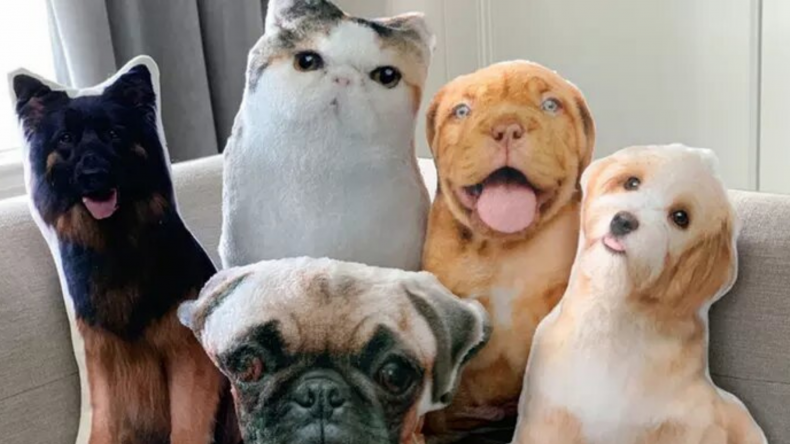 While we're on the topic of furbabies, this deal from Monogram Online lets you make custom print throw pillows with your favorite furry friend. Make Christmas day even more fun when you show it to your pet and see how they react to it!
Get the Monogram Online voucher here.
Premium Home Movie and Photo Digitizing Kits from Legacybox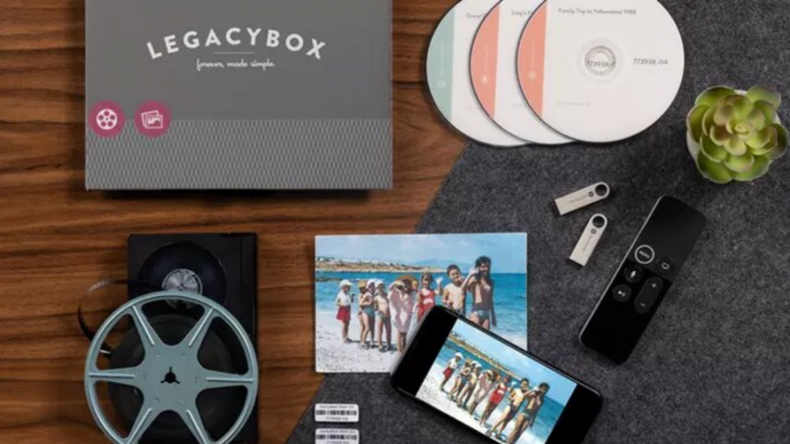 Your parents or grandparents may want to relive their glory days or rewatch their kids' games and recitals from old video recordings. Well, now you can digitize videotapes, film, and photos into a DVD format, thumb drive, or digital download to make it easier for your family to reminisce together.
Get the Legacybox voucher here.
Custom Kids Sherpa Blanket from GiftsForYouNow.com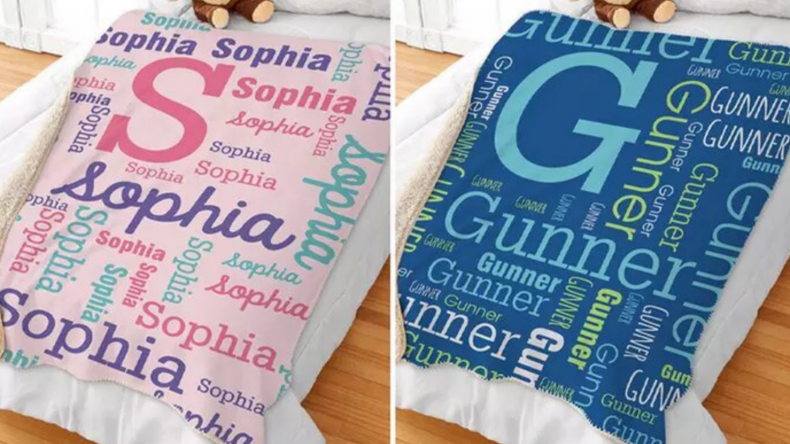 No more uncalled kid fights about who took which blanket. Customize these soft and cozy sherpa blankets with each child's name to properly label them and finally get some peace and quiet in the household.
Get the GiftsForYouNow.com voucher here.
Personalized Paperback Kids' Books from Put Me In The Story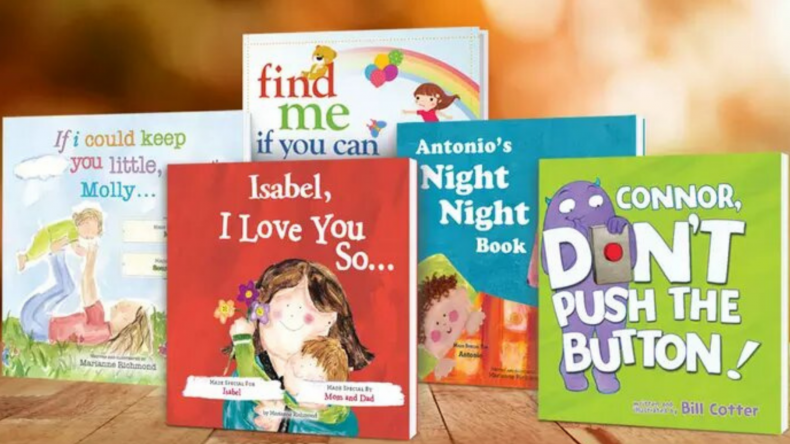 Storytime is one of the favorite times kids look forward to because of all the fantasies they can imagine through the characters. But what if they were the main character in a children's story? This gift will surely make this Christmas one for the books.
Get the Put Me In The Story voucher here.
Scottish Lord or Lady of Chaol Ghleann Title from Dunans Castle Limited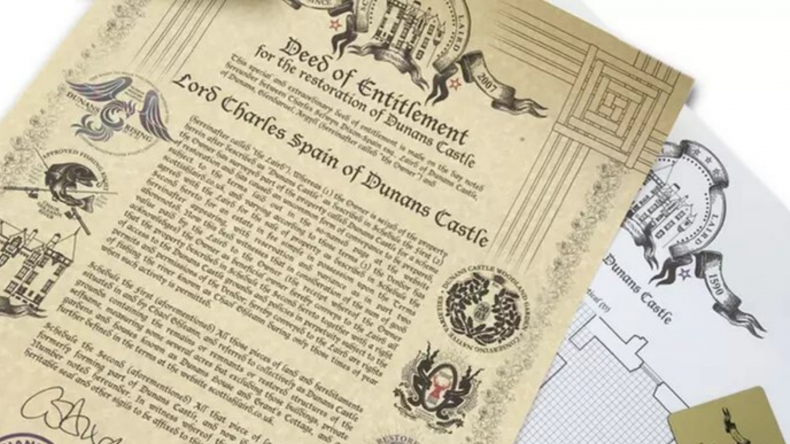 Whether you intend it as a Christmas joke or a fabulous gift, get your best pal a present worthy of their name. With this deal from Dunans Castle Limited, they can own a piece of land from the 16th century Scots Baronial Castle and earn the noble title of Lord of Lady.
Get the Dunans Castle Limited voucher here.
One PIN for the TSA PreCheck Application Fee and $150 Off Hotel Reservations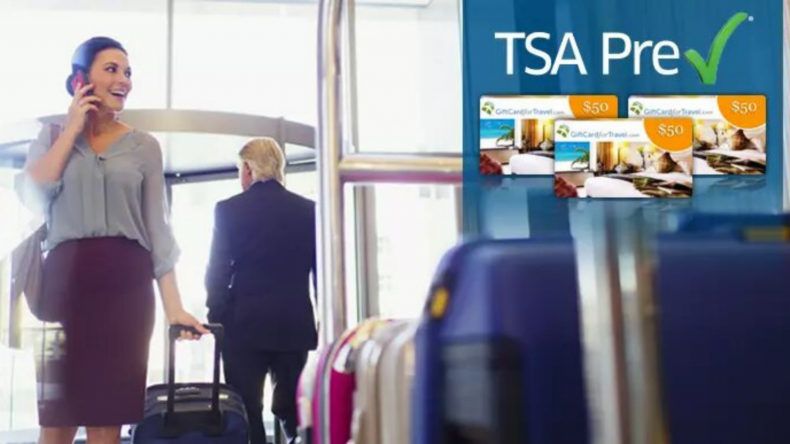 A functional gift for the jet-setter, a discounted application for TSA PreCheck - plus a hotel promo - makes the perfect gift. They'll be grateful to finally have the chance to breeze through TSA screening without taking off their shoes and jacket.
Get the TSA PreCheck and Travel Package voucher here.
Make sure you avail of all these discounted deals from Groupon to make your Christmas shopping fun and budget-friendly.