Sponsored Article
Gym Closed? Try Xtend Barre and 7 Other Online Programs To Stay Fit
From Low-Impact To High-Intensity Workouts, This Online Platform Has Everything You Need To Help You Lose Weight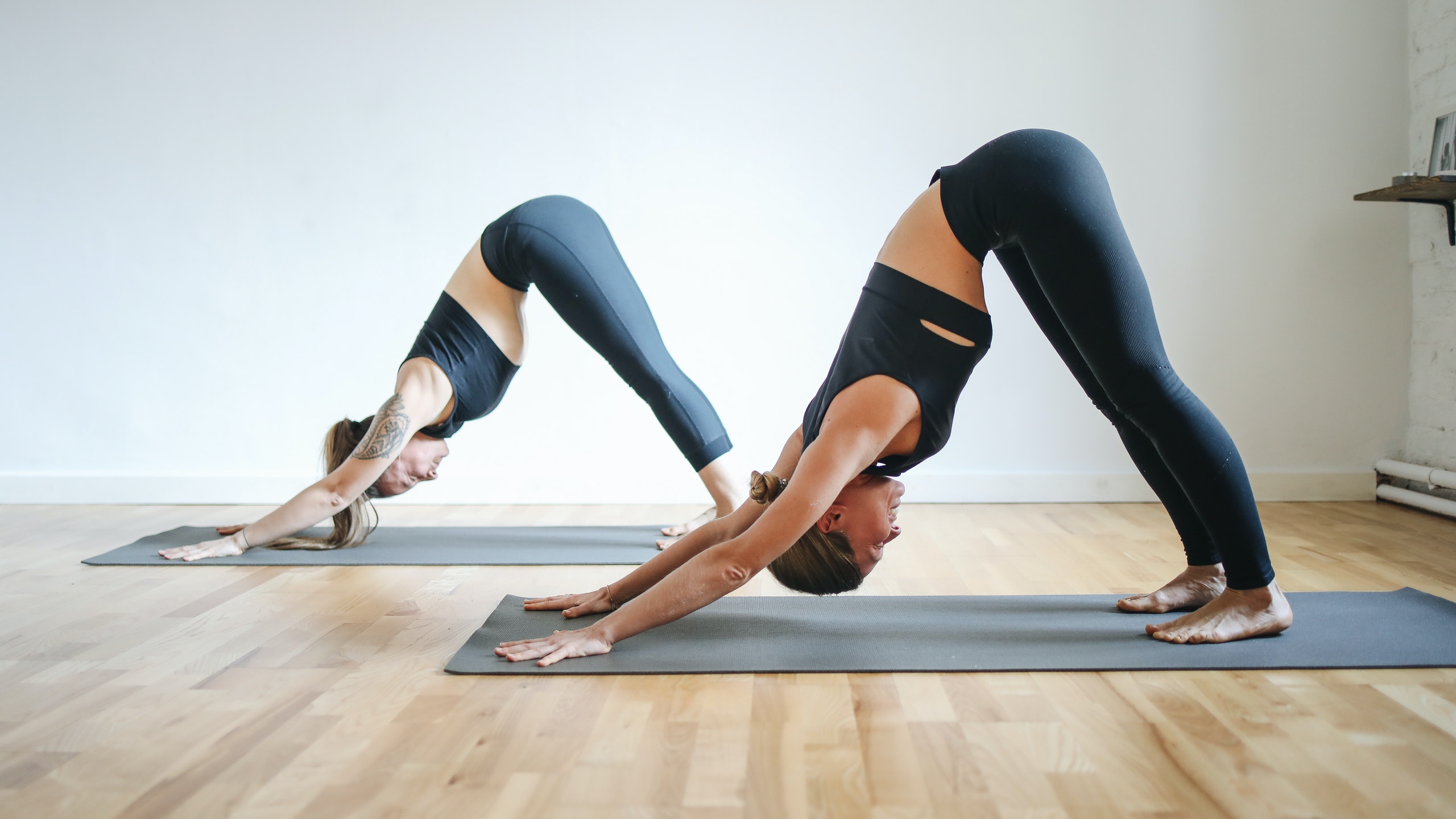 If you're the type who requires guidance to see a workout through to the end, you're not alone. It's hard enough to motivate yourself to work out, all the more if you only have the option to do it at home. Thankfully, home workouts are not uncommon, and there are online workout platforms like Openfit to guide and push you to work up a sweat. Check which of these programs fit your workout style:
1. Xtend Barre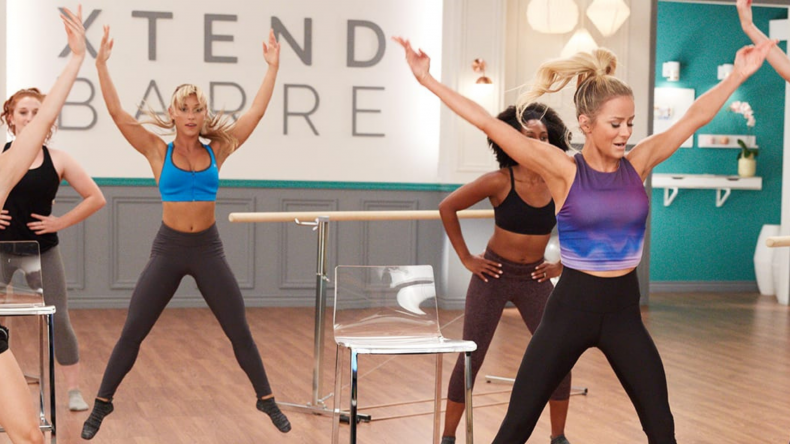 Pilates instructor and former dancer Andrea Rogers transformed her popular studio barre classes into a stream-at-home version to help you sculpt a lean body through cardio and strength training. Xtend Barre picks up elements from ballet, Pilates, yoga, and other barre classes, but it kicks the cardio up a notch with high-energy movements to make sure you get a fantastic sweat session. If you're the type who doesn't want to bulk up, this low-impact, high-energy workout is perfect for your body goals!
Xtend Barre workouts take no longer than 30 minutes, which means there's no excuse for you to miss a day. If you want to further push your Xtend Barre workout, sign up for a challenge and join the Xtend Barre Body Facebook group to connect with fellow Xtenders driven by the same motivation to achieve different fitness goals.
Find out more about Xtend Barre here.
2. 600 Secs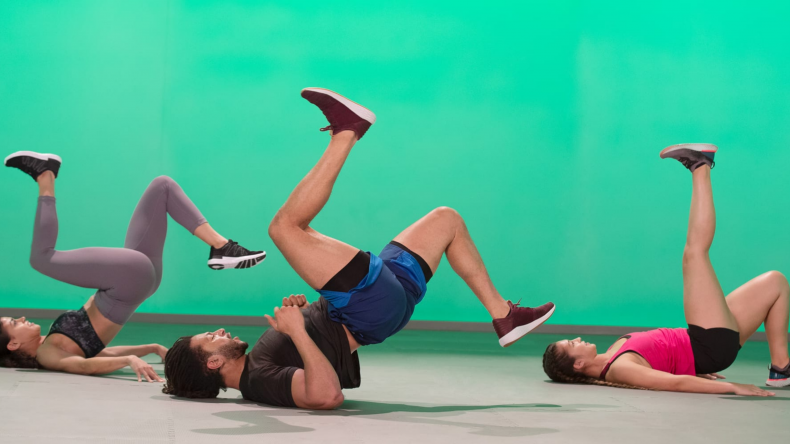 If you think 30 minutes is too long for a workout, perhaps this 10-minute workout might be more your speed. In case you didn't realize, 600 Secs translates to a 10-minute workout, and it primarily focuses on total-body cardio combined with resistance training. Trainer Devin Wiggins coaches 600 Secs owing to his experience training A-list celebrities who are always on a time crunch. From there, he learned how to optimize 10 minutes into the most efficient workout you'll need in a day.
600 Secs involves performing short bursts of high-intensity exercise to fire up your metabolism, melt fat, and build muscle at the same time. If you find yourself still motivated to workout after 10 minutes, Wiggins teaches you how to combine 600 Secs classes to further challenge you and get even more amazing results.
Find out more about 600 Secs here.
3. XB Pilates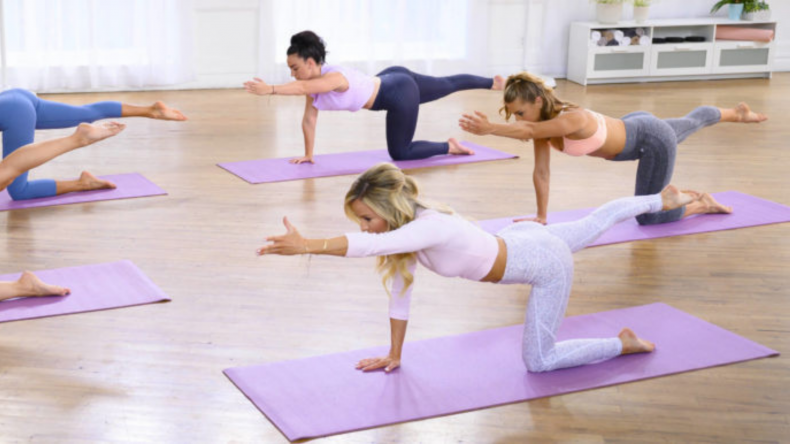 A low-impact form of exercise, Pilates is a unique workout that requires mental focus to execute precise, controlled movements and challenge your muscles with slow burns. Andrea Rogers uses a quicker flow to add more cardio to her routines and make them more dynamic in helping you strengthen your core, tone your arms, improve your posture, and maximize your weight loss efforts.
XB Pilates classes take no more than 30 minutes to accomplish. Rogers's XB Pilates consists of four main categories: Hit The Mat, Cardio Fusion, Abs & Booty, and Sculpt & Define.
Hit The Mat: A classic Pilates class that helps strengthen and tone your abs, butt, and legs
Cardio Fusion: Pilates classes that include reformer-inspired cardio workouts and some signature moves from Rogers's Xtend Barre classes to help boost your endurance
Abs & Booty: A challenging, muscle-focused class that torches calories and stubborn fat from your core and glutes
Sculpt & Define: A workout that conditions your upper body with strength, flexibility, and alignment exercises to sculpt a lean physique
Find out more about XB Pilates here.
4. Rough Around The Edges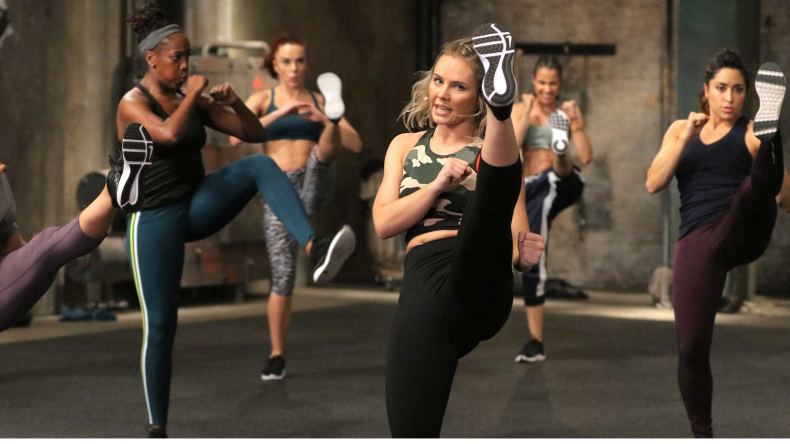 It takes a lot of effort to maintain a fit physique, and for professional stuntwomen, maintaining their shape is an occupational necessity. Stuntwomen Anisha Gibbs, Amy Johnston, Michelle Jubilee Gonzalez, Caitlin Dechelle, Thekla Hutyrova, and Corinne DeGroot are taking their skills from movie sets into your home workout to whip you into shape. If your goal is to achieve a strong, toned body, then Rough Around The Edges is the ideal program to make you feel fierce and confident in your own skin.
Each of your stuntwomen coaches adds her own flair to her routines, so expect dynamic, high-intensity movements that'll challenge your limits every single day. Rough Around The Edges classes take 30 to 45 minutes to finish and incorporate elements from kickboxing, karate, taekwondo, and dance. It'll even have some superhero moves these stuntwomen picked up from Hollywood to help you burn fat, tone your core, and build strength.
Find out more about Rough Around The Edges here.
5. XB Stretch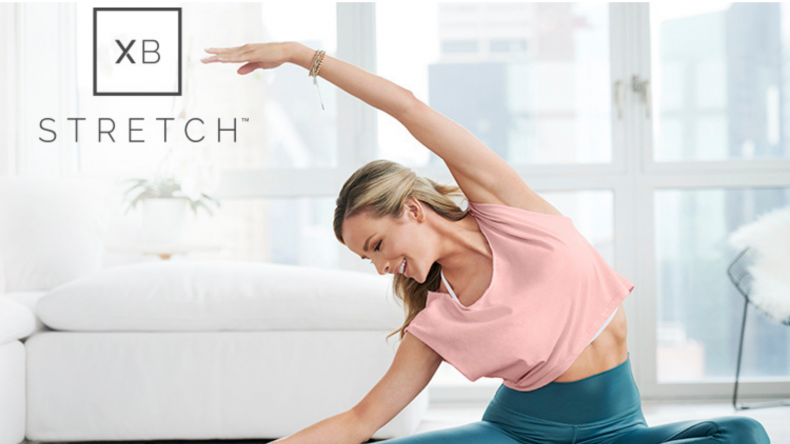 For those active recovery days, Andrea Rogers developed XB Stretch to help address muscle soreness and stiffness. You can also use the program to limber up in the morning to avoid injuries or get these stretches done in the evening to relieve stress.
Whether it's tight hips after long periods spent sitting, the tension in your neck and shoulders from the wrong posture, or the need to just take a breather and re-center yourself, you can reconnect with your body during XB Stretch's slow and easy movements. Give your body a well-needed stretch for five to 15 minutes a day to combat headaches, improve posture, and increase flexibility.
Find out more about XB Stretch here.
6. Tough Mudder T-MINUS 30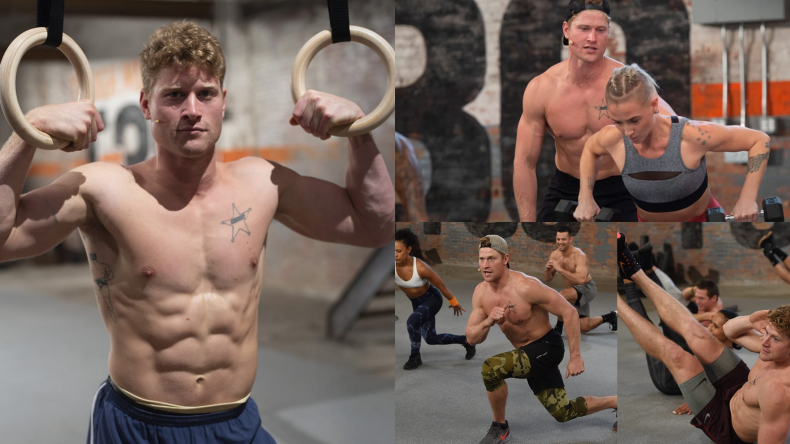 Whether you're an aspiring Tough Mudder or just want to get into that kind of shape, Tough Mudder T-MINUS 30 will help you reach your fitness goals. Led by four-time Tough Mudder X champion Hunter McIntyre, T-MINUS 30 aims to build your strength, endurance, speed, and mobility in a matter of 30 days.
Even if you're not planning on signing up for a Tough Mudder 5K or Tough Mudder Classic, this might persuade you to do so once you reach the last day of the program. You'll be in full conditioning mode every session, with each workout building on the previous one to push your limits further to get you into peak shape.
Find out more about Tough Mudder T-MINUS 30 here.
7. Sound Meditation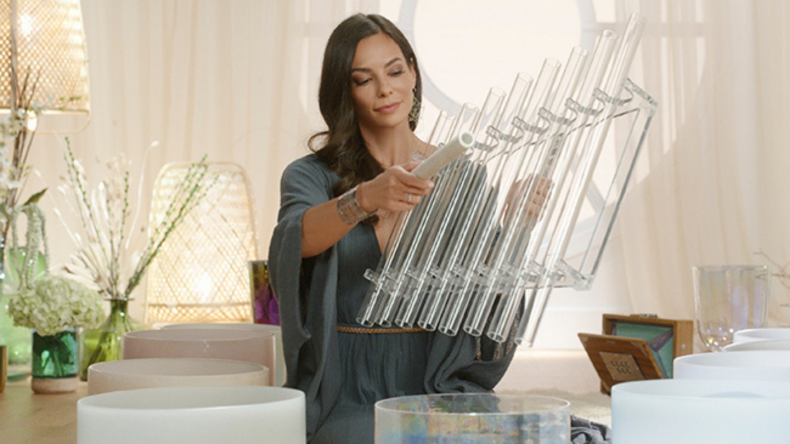 Less of a physical workout and more of a mental one, Sound Meditation is a program that helps you shift your brain into a state of calm and clarity. Conducted by international sound meditation facilitator Scarlett de la Torre, Sound Meditation shares the healing benefits of sound therapy through videos that will help with Anxiety & Stress Relief, Sleep, Productivity & Focus, and Self-Care.
De la Torre guides you through Focused-Awareness Type Meditations. "[These] use overtone-emitting instruments that create specific vibrations to help shift your brain into a more balanced state," explains de la Torre. All you need for this program is to be comfortable with your headphones on getting yourself into a relaxed, meditative state.
Find out more about Sound Meditation here.
8. Yoga52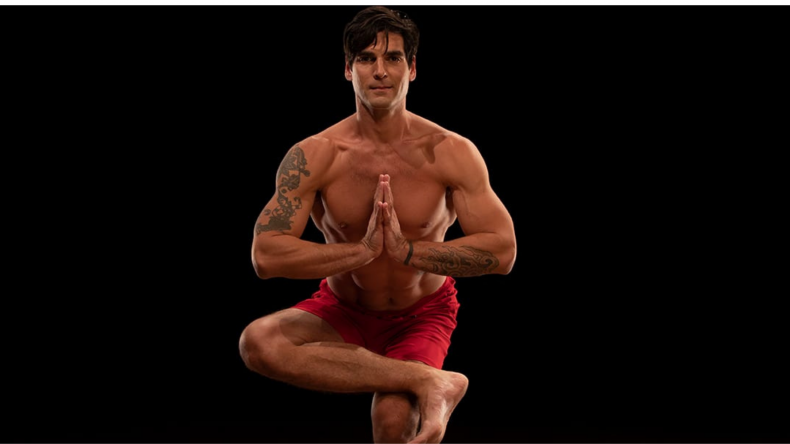 Yoga remains one of the most popular low-impact exercises to increase strength, flexibility, and balance while reducing stress. With the guidance of five certified, world-class yoga instructors — Odette Hughes, Brent Laffoon, Micki Duran, David Regelin, and Marie Grujicic — you can choose a structured schedule or build your practice around your daily routine for better consistency.
You don't have to be a veteran practitioner of yoga to follow Yoga52 — it's a comprehensive program with three different levels. If you're a beginner, you start at Level 1 to build fundamentals. Then, move your way up until you reach Level 3 to increase complexity and challenge to your poses.
Find out more about Yoga52 here.
Time to get to work! Get into the best shape of your life when you sign up with Openfit and gain access to heart-pumping workouts. Subscribe to Openfit here.