Sponsored Article
Have a Fun, Safe, and Stylish Sunbathing Day in Your Backyard
Sunbathe in your backyard during the quarantine with the most stylish eyewear today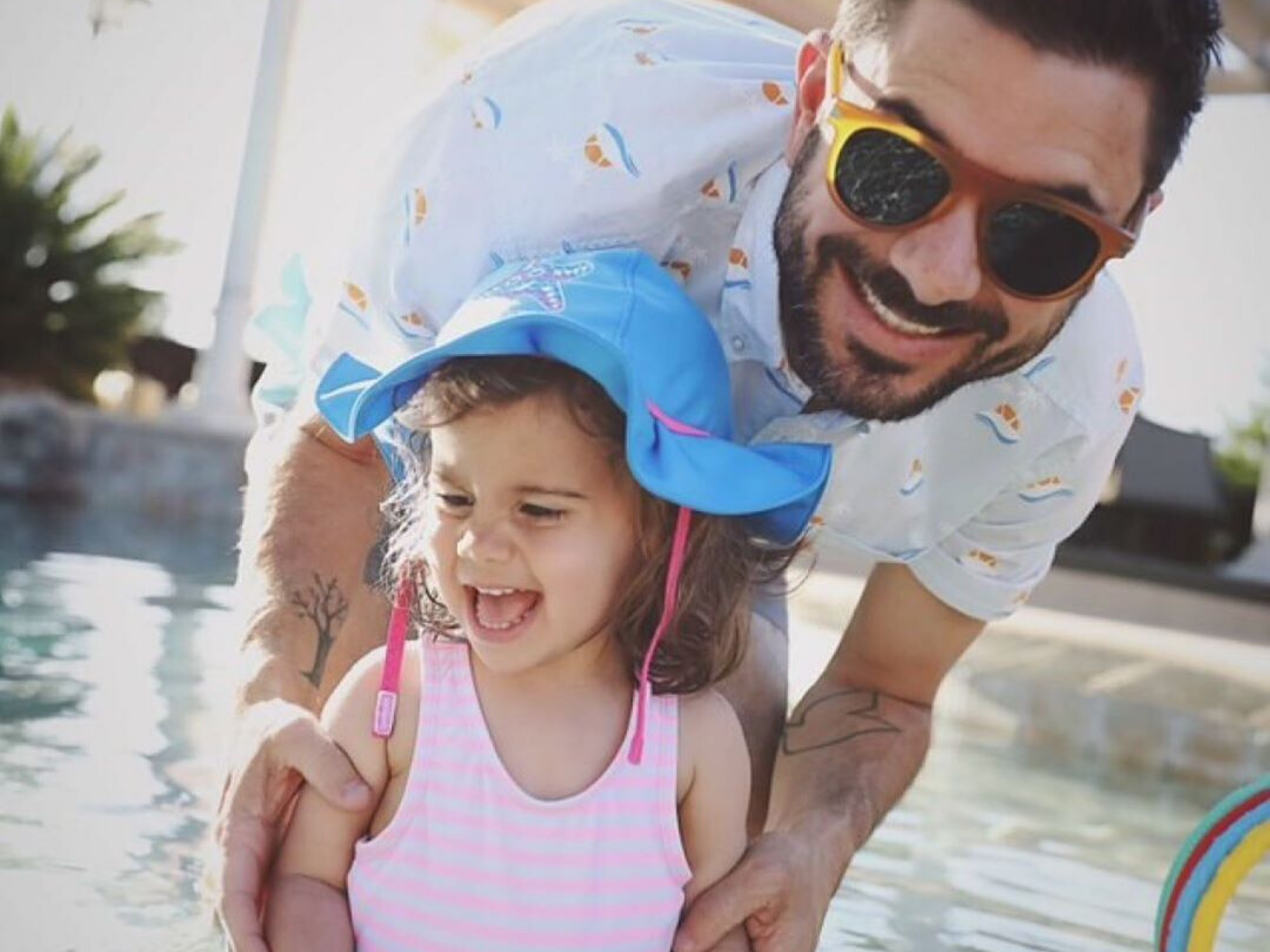 It's important to consult your doctors with any medical concerns, and before making any changes or adding supplements to your health plan.
When summer is knocking at the door, it is hard not to wistfully think about the days we could freely hit the beaches and soak in some sun as the little ones play around on the sand. Self-isolation at our homes during this global pandemic is for our own safety. But being stuck within the confines of our homes for months on end can naturally take a toll on anyone. The fear, the isolation, the anxiety, and the sheer uncertainty of it all can affect children particularly worse.
One of the best ways that can bring us joy during these times is basking in natural sunlight. In fact, it has been scientifically proven that sunshine can reduce emotional distress, especially during times like this. As you and your loved ones soak in the sun, it is important to protect yourselves from the harmful aspects of sunlight by investing in a good quality pair of sunglasses. You can do it in style by taking your pick from the huge collection of stylish and high-quality eyewear by Eyeconic.
Let us give you a few tips to chase away the COVID—19 blues by having a fun, safe, and stylish sunbathing day with your family.
Setting up a Fun Backyard Day
Check your local weather report and choose a clear day that you can spend outside. Here is a quick checklist of things you can do to prepare for a perfect and memorable day right in your backyard.
Clean and prepare your backyard the day before.
Get your swimwear ready. (Go all out and get your fanciest swimwear out. Have fun!)
Make some snacks for the day. Get your little ones involved.
Have a few bottles of chilled drinks ready to keep you hydrated and refreshed throughout the day.
Remember your sun protection! E.g.: Sunscreen (SPF 50+), sunglasses with 100% UV protection, wide-brimmed hats, and scarves.
Get some bug repellants. (It's springtime after all!)
Plan a few outdoor games everyone can play together.
Make a fun playlist of songs that you can play.
Safety First. Always!
It's important to remember that direct sun exposure can be harmful if you do not follow proper protective measures. So, do not forget to wear sunglasses and wear a generous amount of SPF.
Your little ones should also wear SPF, put on a pair of good quality sunglasses and pop on their hats while they are outside. Ray-Ban Junior New Wayfarers by Eyeconic are cool and cute with a perfect fit. They provide 100% UV protection, and come in a plastic frame, which is ideal for playful little ones who can get clumsy with their sunglasses.
To reduce skin damage from UV Rays, make sure you limit direct sunbathing only for about 2-3 hours a day.
Let's do it in Style!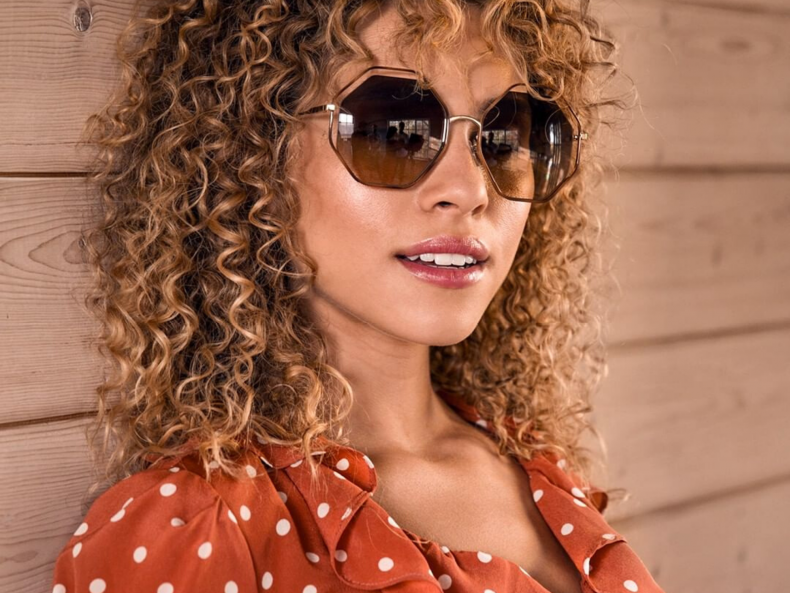 Social Media is a great day to connect with your loved ones who are away these days. However, this means that you have to step up your fashion game so you look your very best at all times in your #QuarantineLife selfies!
One of the best accessories for your Quarantine Poolside bash is a stylish pair of sunglasses. You can go for classic Calvin Klein sunglasses that will go with any outfit. If you are feeling a tad more daring, vintage-inspired Diane Von Furstenberg shades will help add a fun and bold statement to any outfit.
Wear your colorful summer swimsuit, your wide-brimmed hat, your Ray-Bans, and a nice matching scarf around your waist, and you will be ready to bring Hawaiian beach vibes right to your backyard! With great deals for the best eyewear brands, Eyeconic is your best source for high-quality sunglasses for both yourself and your loved ones.