Sponsored Article
Health Savings Account: What's an HSA and Is It the Right Choice for You?
Set aside money for a medical emergency with a health savings account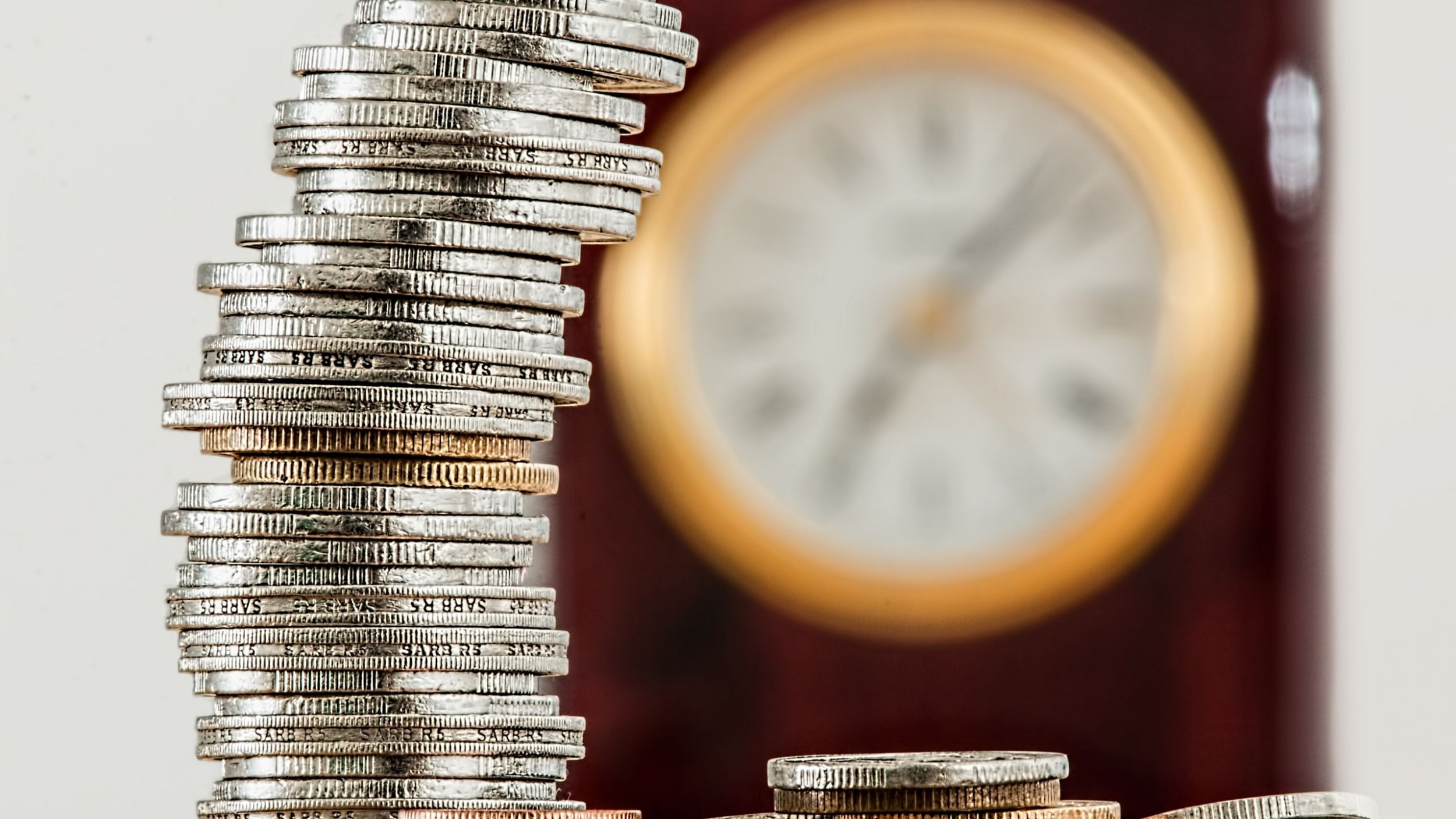 No one ever likes thinking about getting sick—especially amid a global pandemic—but it's important to be prepared for an unexpected trip to the emergency room.
Hospital bills can so easily drain a bank account or plunge you into crippling debt. In fact, a study published in 2019 showed that 137.1 million adult Americans experienced medical financial hardship in the past year. In the same year, another study revealed that about two-thirds of personal bankruptcies occurred due to medical issues.
One of the ways that you can protect yourself from being financially crippled by medical costs is with a health savings account (HSA).
What is an HSA?
An HSA basically functions as a personal savings account with the money used specifically for health-related expenses. Tax-free and entirely controlled by the account holder, it is an attractive option for those who want to set aside funds for a rainy day.
To be eligible for an HSA, you must hold an insurance known as a high-deductible health plan. A deductible is an amount an insured person has to pay for health care services before the insurance kicks in. In a high-deductible health plan, the deductible is much higher. However, this means that the monthly premium is lower, which makes it an attractive option for many individuals and businesses.
An HSA assures that you have money to shoulder the huge deductible coinsurance in the event of a health-related incident. It could also be used for copayments, coinsurance, and other qualified expenses, lowering total healthcare costs considerably.
Why Get an HSA?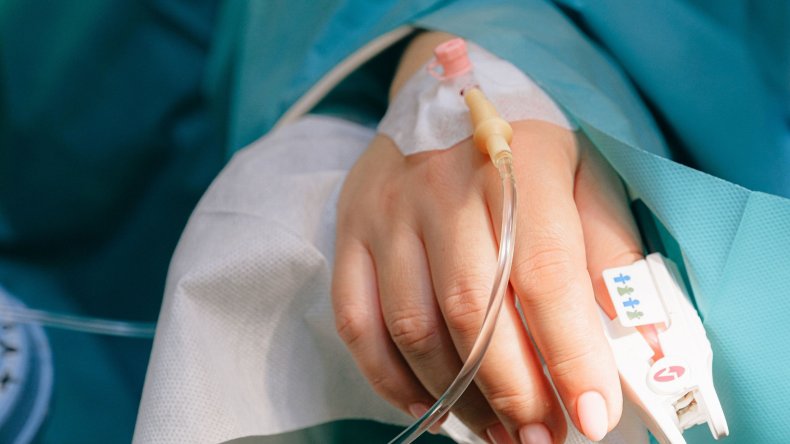 One of the advantages of an HSA is you get to decide the amount of money you want to put away for health savings. While it can be difficult to estimate exactly how much you'll end up needing for an illness, the flexibility is ideal for some people, especially those who do not expect to have a lot of healthcare expenses in the future.
The Internal Revenue Service (IRS) set contribution limits to about $3,500 for individuals and $7,000 for families, according to Mayo Clinic.
Employers, family members, and others can make contributions to your HSA, but total contributions still must adhere to the limits. Unlike in a flexible spending account (FSA), even if you switch jobs, the money in an HSA remains with you and under your control.
Additionally, unused health care savings in the account at the end of the year simply rolls over to the next year. It's also very convenient to use with plenty of providers issuing a debit card for expenses.
Besides giving you the space to save money for medical emergencies, some HSA providers even provide the opportunity for your money to grow through investments or interest. Money earned from a health savings account is also tax-free.
A Fast, Easy Way to Manage HSA
Sometimes, opening and maintaining a savings account—or insurance, for that matter—feel like it's more trouble than it's worth. Fortunately for people interested in HSA, there are companies that are optimized to serve modern and mobile clients.
Lively is the #1 user-rated health savings account provider, priding itself in its user-friendly platform enabling individuals to maximize their savings with no hassles. The company makes it as easy as possible for clients to not only make contributions but also track expenses and list reimbursements on the platform. So far, Lively account owners have saved more than $1.7 million.
The contents of this article is for informational purposes only and does not constitute financial or investment advice. It's important to perform your own research and consider seeking advice from an independent financial professional before making any investment decisions.