Sponsored Article
Healthcare Coverage is a Must, Even During This Pandemic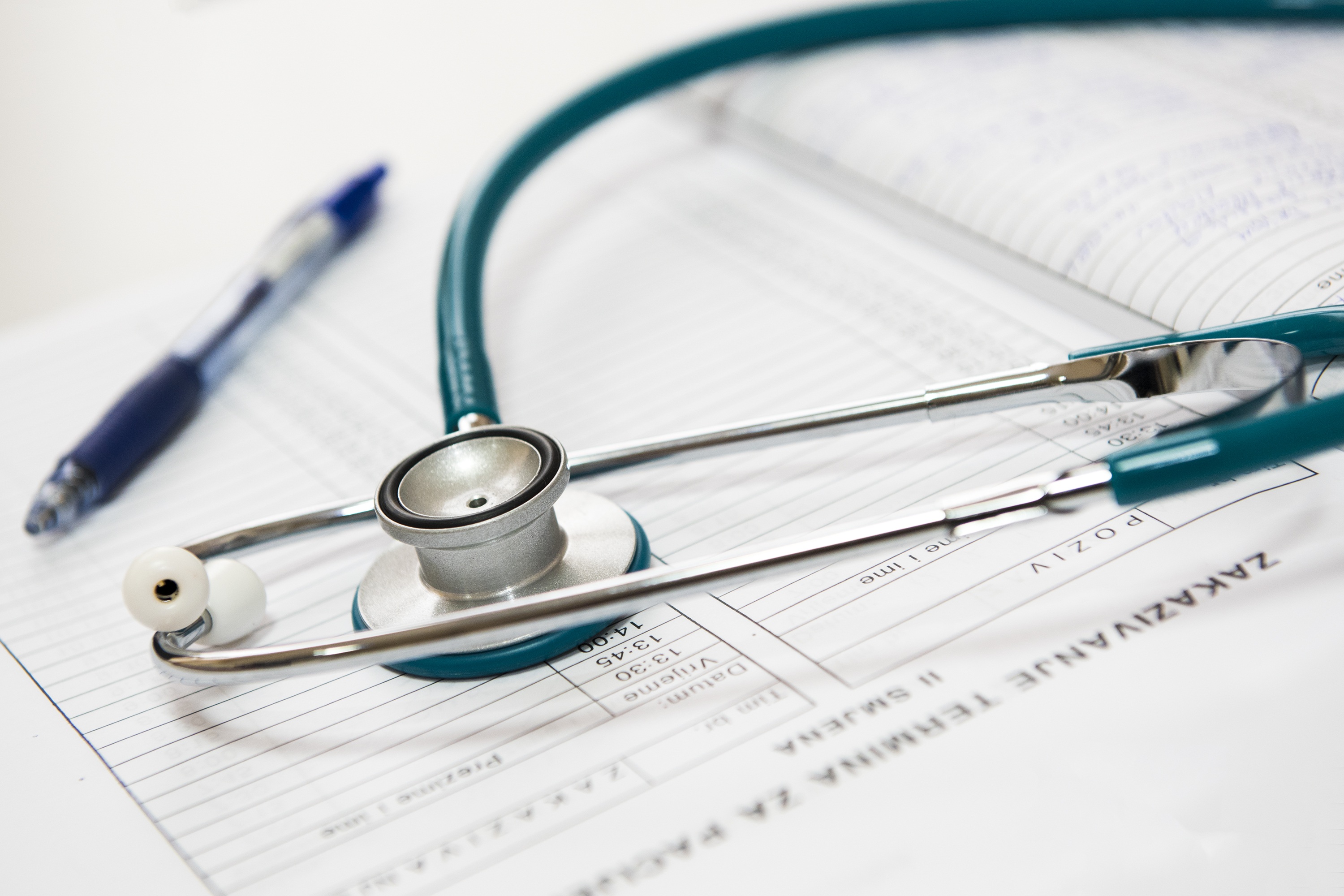 Aside from a steady paycheck, one of the most important benefits that Americans get through their jobs is health insurance. Now, more than ever, people are realizing the importance of having good healthcare coverage, especially as there is no available remedy to protect oneself from the deadly Coronavirus that has resulted in 600,000 deaths worldwide.
For most Americans, losing one's employment means saying goodbye to much-needed healthcare coverage. A study conducted by the Kaiser Family Foundation revealed that at least 27 million people have lost their healthcare coverage because of the pandemic-induced economic downturn.
The median cost to treat mild cases of COVID-19 reportedly stands at $3,000, which is more than four times the cost of a typical influenza case. More severe cases of COVID-19, which would require hospitalization, higher doses of medication, as well as the use of medical equipment such as ventilators, could set one back by as much as $74,310, according to a CNBC report. For an individual or family with limited resources, this is a very costly and unwanted burden.
Ways to get Healthcare Insurance During These Trying Times
Not all hope is lost, however. Those that have been rendered unemployed are protected by the Patient Protection and Affordable Care Act, which aims to reduce the number of uninsured Americans through the democratization of healthcare coverage for all US citizens and lawfully present immigrants.
Another option would be to check if your former employer offers COBRA coverage, which may allow you to extend the validity of your job-based health insurance for up to 18 months after you leave the company. This may sound convenient, especially if you have comprehensive healthcare coverage - yet note that it can be more expensive in the long run, as you will have to shoulder the total monthly premium, as well as administrative fees.
Average monthly premiums are pegged at $569 for individual coverage and close to $1,600 for family healthcare coverage. Moreover, COBRA premiums are paid from your net income or available cash on hand, unlike when you were employed where healthcare contributions were deducted pre-tax, and somehow lowered the income tax rates you needed to shoulder.
As losing healthcare coverage due to redundancy or retrenchment is considered as a qualifying life event, those that have lost their jobs can scour the marketplace and apply for reasonably priced healthcare policies that will depend on their income and household size. The catch, however, is that the application process must be undertaken within 60 days - which means the clock is ticking.
If households do not qualify for such due to income restrictions, they can apply for Medicaid coverage, which, unfortunately, can be quite complicated due to the varying restrictions per state. In fact, as of 2020, 15 states have not expanded its Medicaid coverage, resulting in a massive coverage gap that has left some 2.3 million people ineligible for any form of insurance.
So what do you do if securing a healthcare plan for yourself and your family is a must but seems to be a taxing and complex undertaking? Work with a company that can allow you to review and compare all available healthcare plans before purchase, such as eHealthInsurance.
Taking Advantage of Online Insurance Providers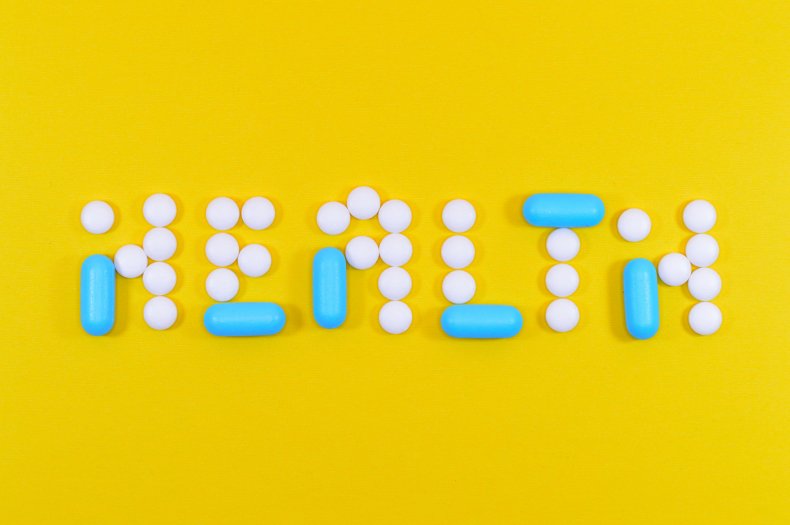 Typically, you would need to email insurance companies separately to request for a quote, and with a multitude of claims coming in, turnaround time can be less than ideal, and you may be missing out on much-needed coverage because of these unfortunate delays.
eHealthInsurance offers a variety of healthcare insurance products, including healthcare, dental, vision, and critical illness, that can suit individual and family requirements. They also offer short-term insurance packages, which may just be enough to tide you over the recession period.
What's good about eHealthInsurance is the availability of unbiased online tools that can help potential insurance buyers make informed decisions about the products they plan or intend to purchase.
Oftentimes, those who do not know a lot about the ins and outs of the insurance industry will go for what sounds nice, be it the cost or specific coverage, without really going through the fine print. eHealthInsurance, being a health insurance advocate, guarantees consistent customer service so that buyers are duly guided from inquiry to sign off.
eHealthInsurance has existing partnerships with 180 companies across the country, including Aetna, Coventry Health, Humana, and Kaiser Permanente. However, bear in mind that not all insurance plans that are made available for a specific state can be available for all areas within it, and may require personalized quotes.
Upon logging onto the eHealthInsurance website, you will be asked to provide the zip code for your area of residence, and if you are a business owner with full-time employees. After these, you will need to answer basic questions such as date of birth, tobacco use, and if other members of your family, such as a spouse or children, require healthcare coverage. Once this is completed, the eHealthInsurance platform will generate a list of available plans in your area that you may avail of.
Aside from the wealth of insurance information it offers, eHealthInsurance has a feature where you can search for healthcare plans that are accepted by your doctor. If your family has a physician that you consult, all you need to do is key in his or her name on the platform, and check which insurance providers he works with.
We cannot stress enough how crucial it is to have healthcare coverage, especially during these uncertain times. Think of it as an airbag that you won't really get to use until you figure in a road accident, but will be happy enough just knowing it's there.
Visit eHealthInsurance today, and see how you can protect yourself and your loved ones.
The contents of this article is for informational purposes only and does not constitute financial or investment advice. It's important to perform your own research and consider seeking advice from an independent financial professional before making any investment decisions.