Sponsored Article
Healthy Food List: 10 Foods for a Stronger Body and Mind
It's time to eat healthy.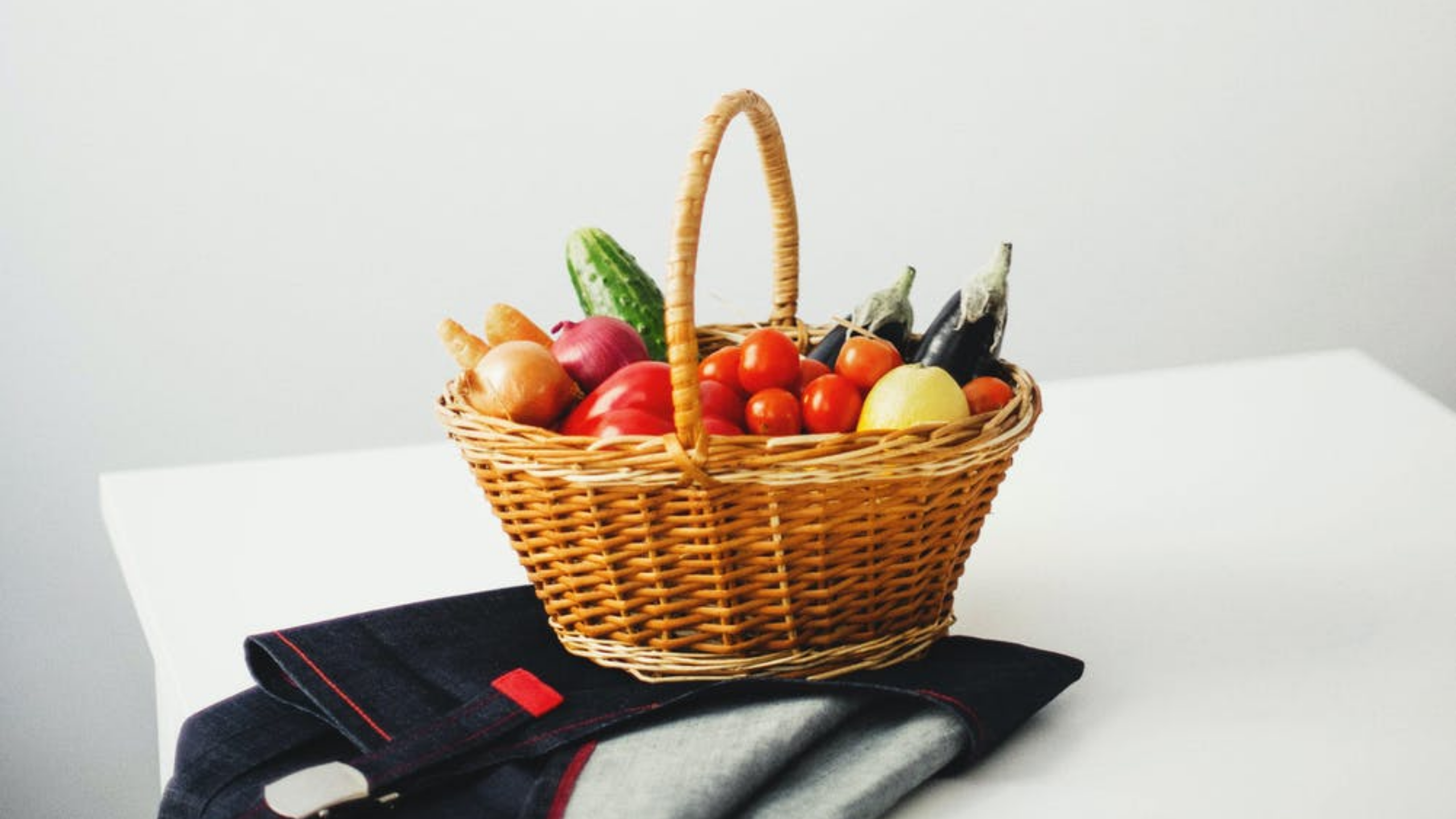 It's important to consult your doctors with any medical concerns, and before making any changes or adding supplements to your health plan.
The Department of Health has emphasized on the importance of a healthy diet, which can reduce the risk of physical health problems and build up the immunity system. Healthy foods can prevent diseases like diabetes, heart disease, and arthritis.
Unfortunately, modern day diets are heavily centered around meat. Despite being one of the least healthy foods because of the industrial farming process, you'll rarely see advertisements about healthier food options because of the lucrative profits that meat brings. Here are 10 healthier options for your body and how you can integrate them into your diet.
1. Avocados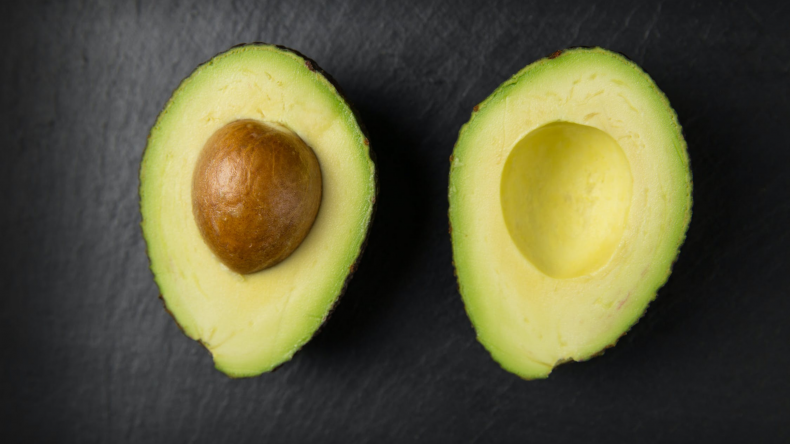 According to the National Library of Medicine, avocados are some of the healthiest foods in the market. They provide healthy fats and cholesterol and are rich in monounsaturated fats, vitamin B6, vitamin K, vitamin E, and fiber.
One of the most common and delicious ways to consume this healthy fruit is by adding it onto toast or into a salad. You can also add some salt or pepper to enhance the flavor. In Japan, people dip avocados in sesame oil and wasabi and serve them as a snack.
2. Lentils
There is a reason why lentils are a popular ingredient in many South Asian countries like Pakistan, Sri Lanka, and India. They are rich in fiber, magnesium, and potassium, all of which help regulate your body's blood pressure, nerve functions, and blood sugar levels.
Lentils are often used as a meat substitute in vegetarian and vegan dishes for their tender and somewhat firm texture. Mix them into your soup, stew, or meat dishes for a more flavorful meal.
Stock up on all sorts of lentils at For the Gourmet now!
3. Oatmeal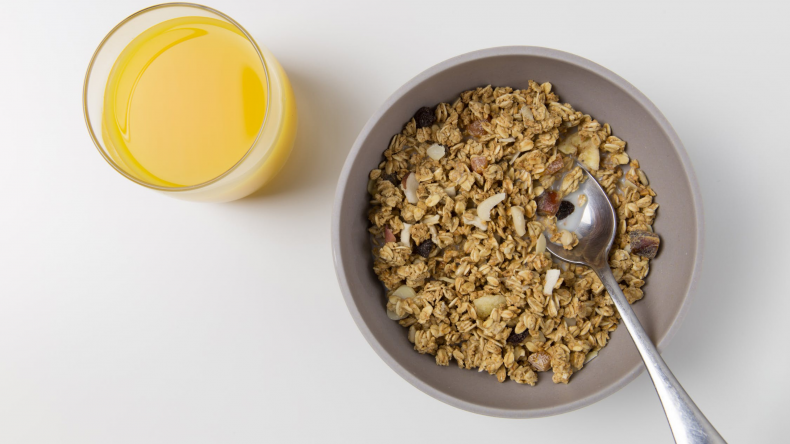 Ever since the FDA (Food and Drug Administration) highlighted the cardiovascular health benefits of oatmeal in 1997, the demand for it has surged as part of a low-fat diet. Oatmeal helps lower cholesterol levels and reduce the risk of heart-related issues.
Eating oatmeal-like cereal is the most popular way to integrate this nutritious food into your diet. Of course, you can also eat them in cookies. If you don't have the time to bake your own, you can simply order some online.
Stock up on delicious oatmeal cookies from Christie Cookie Co Gourmet today!
4. Black Beans
Pumped with antioxidants, calcium, protein, and fiber, black beans can help you stay young and fight against the toxins in the environment. They are good for bone development and bowel movement, as well.
Black beans are the major ingredients in many Mexican foods, like burritos, nachos, and tacos. Fortunately, it is very easy to make your own tacos and put in whatever floats your boat. Black beans also make a great addition to lunch salads because they will easily fill you up and keep you satisfied during a long afternoon at work.
5. Spinach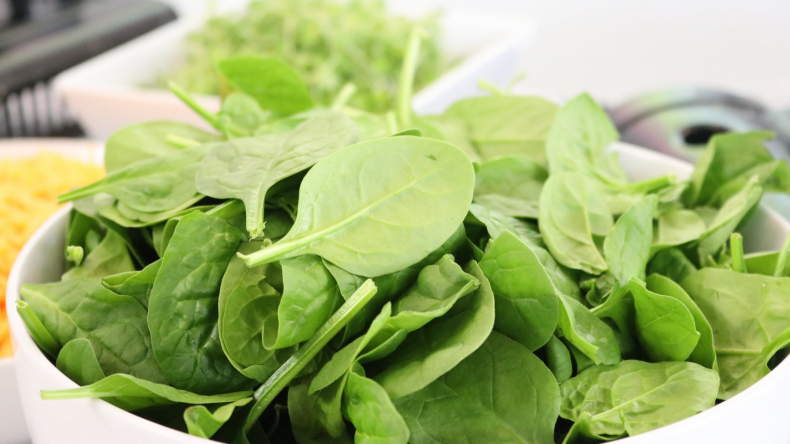 Dubbed as a superfood, spinach is an excellent source of magnesium, iron, vitamin B2, vitamin K, vitamin A, vitamin C, and folate. This vegetable will fill you up with energy and is easy to add to any meal.
Depending on whether you like it cooked or not, you can easily throw a few leaves of spinach into a salad. If you aren't a huge fan of green veggies, however, you can get your spinach fix in the form of supplements instead.
Order some 8Green Effervescent Tablets now to enjoy the benefits of spinach with ease!
6. Beets
This vibrant fruit is a great example of how you can pack all the best nutrients in the least amount of calories. Athletes often consume beets as they can regulate blood pressure, fight inflammation, improve digestion, and improve brain performance. Since it is light in calories, it can also help with weight loss - truly an incredible fruit.
A lot of people consume beets by making beetroot juice, while others like to add it into salads for its bright color. You can also boil it raw for the best results.
7. Blueberries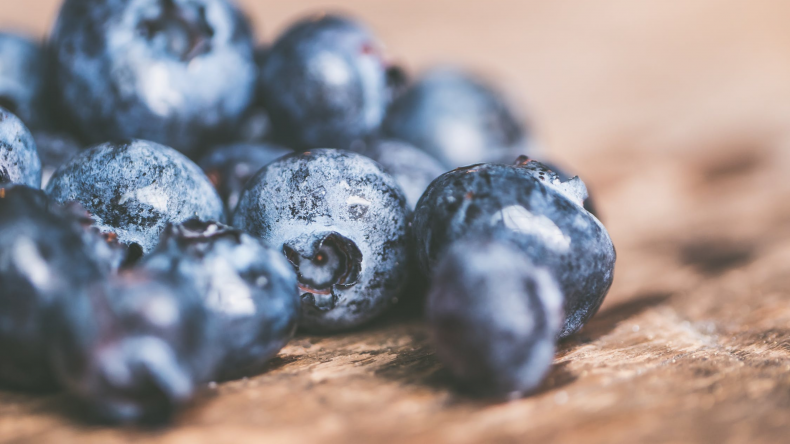 Tired of staring at the screen all the time? Some blueberries may help. The National Library of Medicine states that blueberries prevent the deterioration of cognitive functions. Basically, they can protect your eyesight, as well as prevent cognitive diseases like Alzheimer's disease.
Blueberries are best eaten in desserts, like ice cream and cakes, though you can turn them into juice or smoothies, as well. You can also enjoy them by mixing them with other healthy snack foods.
Hurry and stock up on this Blueberry Almond Granola Mix now while it's on sale!
8. Almonds
For those with high cholesterol levels, you should turn almonds into your new best friend. Almonds can reduce cholesterol levels while providing other nutrients such as iron, calcium, fiber, vitamin E, and magnesium.
Almonds are a great snack on their own, but they can also be used in smoothies, cakes, and other desserts. You can also enjoy them by mixing them with other healthy snack foods.
Hurry and stock up on this Blueberry Almond Granola Mix now while it's on sale!
9. Lemons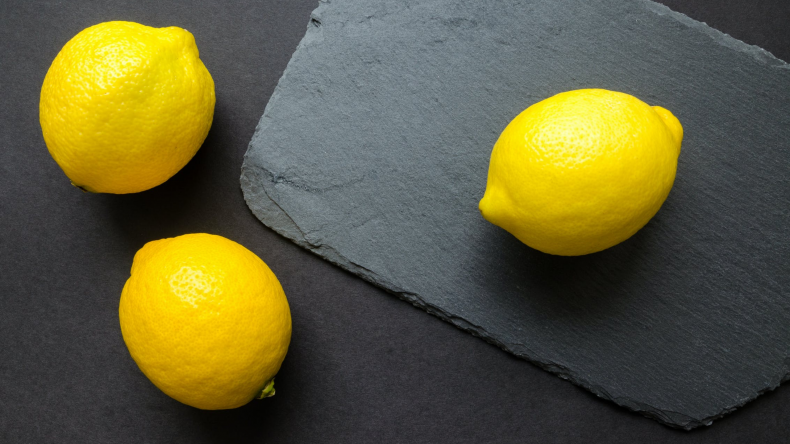 These yellow fruits are rich in vitamin C and have strong antioxidants that help with cell repair. They help prevent diseases and have anti-inflammatory properties to speed up body healing, too.
Lemon juice is a classic way to enjoy this fruit. Other than that, you can squeeze some lemon juice into your salad, chicken, or cakes. Lemons give everything a fresher taste and are a great palate cleanser after eating food with strong flavors. Did you know you can actually get your own lemon tree for a steady supply of this healthy fruit?
Order your own citrus trees for cheap now!
10. Garlic
Garlic is the simplest ingredient in most dishes but is actually the most effective in fending off diseases. It deters bacterial growth and helps fight against inflammations. Plus, it is one of the best foods to naturally boost the immune system naturally.
Garlic is easy to add to any meal, but if you aren't a fan of the taste, you might want to look for other ways to incorporate it into your diet. immuneti offers a doctor-formulated supplement that is built to support the immune system and provide extensive overall health benefits. With six essential ingredients - vitamin C, zinc, vitamin D3, garlic bulb, elderberry, and echinacea - it can reduce the symptoms and duration of occasional colds and provide the comprehensive immune system support that you need.